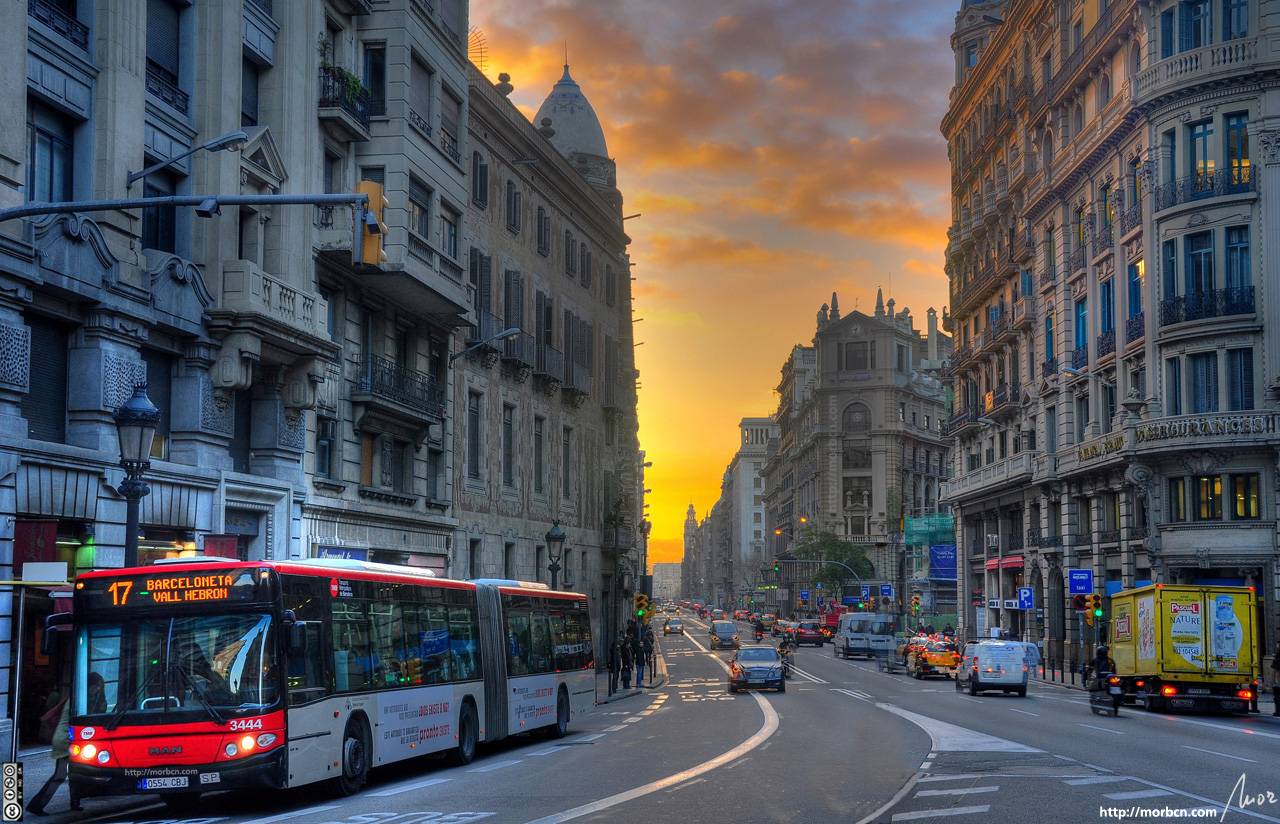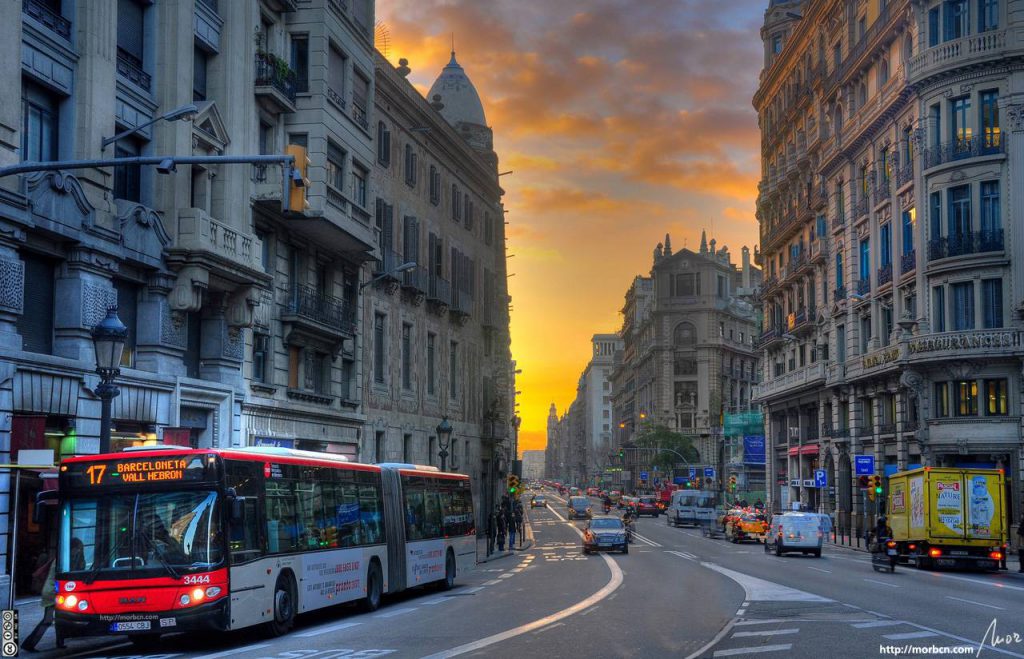 The economic crisis and the burst property bubble in Spain have brought with them a much needed wave of genuine, realistic and exciting investment opportunities.
Investment opportunities that were inflated with an overzealous sense of entitlement have come to reality. The great news is that these changes in economic climate are proving to be a paradise for smart investors and entrepreneurs who want to buy a business in Spain.
"Prime location business premises are now changing hands at figures not seen in decades".
Having worked as a business broker in Spain since 2003, I have seen changes. Big ones. Today buyers and investors have the market at their feet. For those who know the where, the who, the what and the why – this is an opportunity not to be missed.
"Entrepreneurs and business groups are swooping up investment opportunities like never before".
So if you have capital to invest and want to get into the business world in Spain, this is your list. In no particular order, these are the top 5 locations in Spain:
1) Barcelona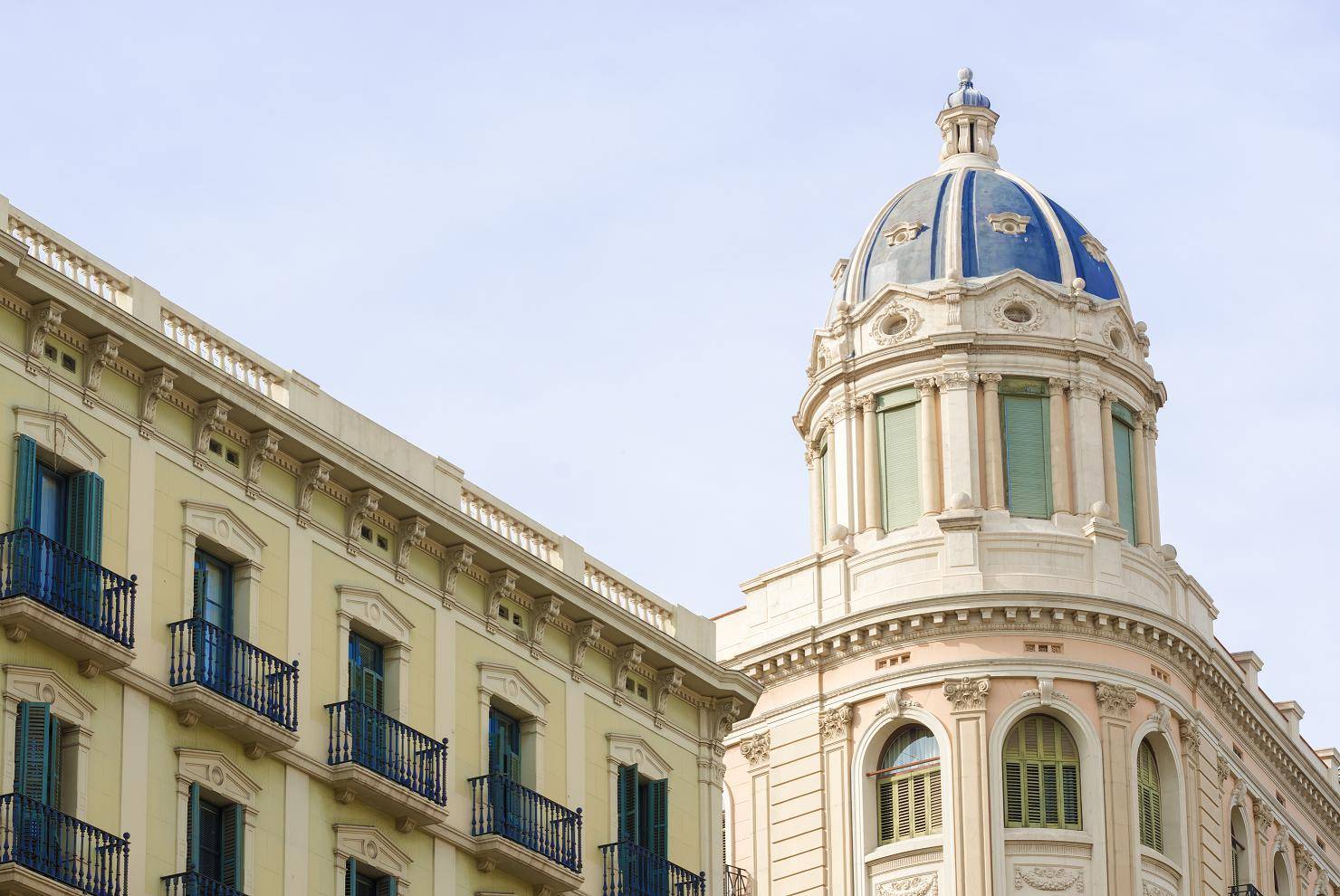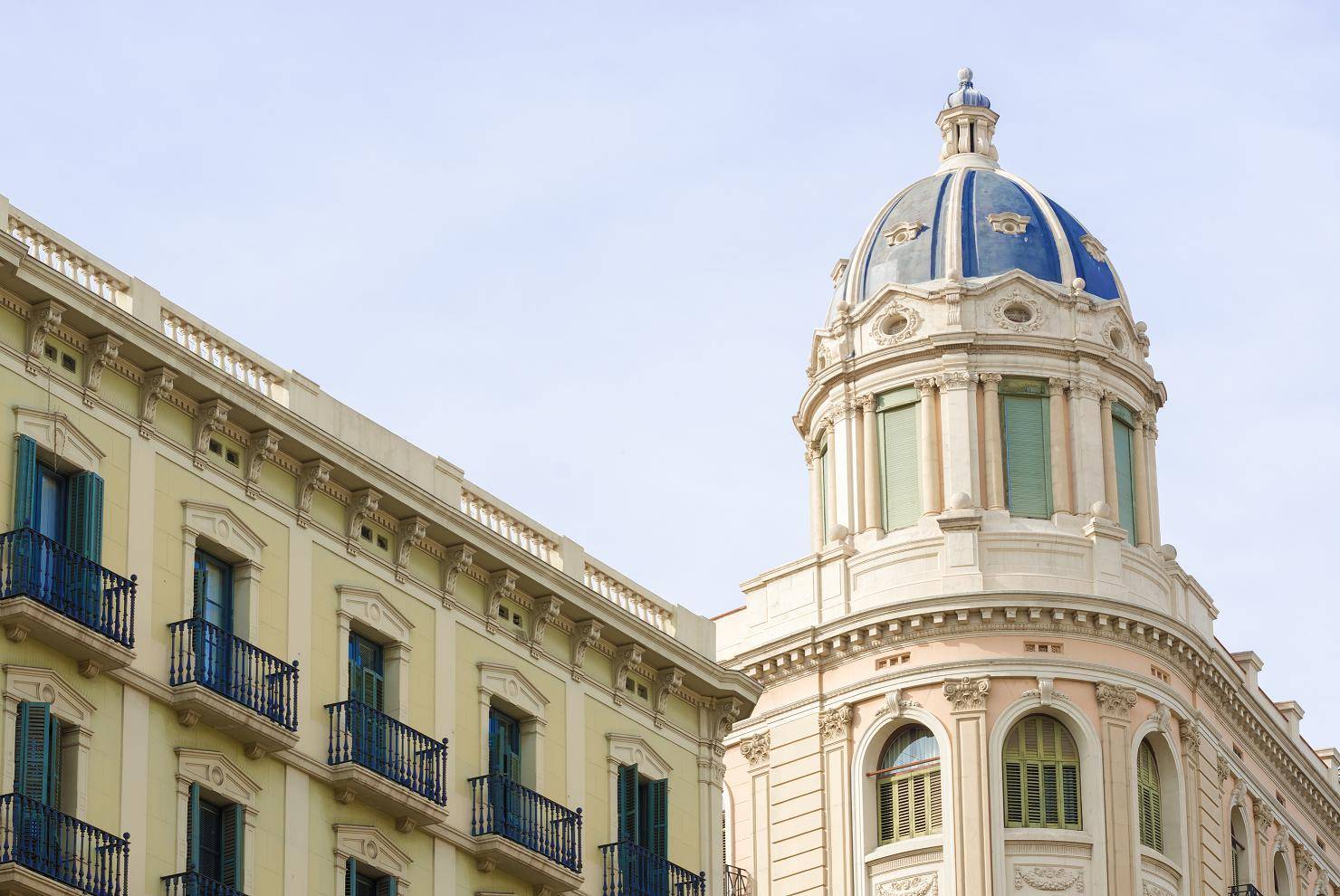 Barcelona has long seen a huge influx of capital investment from individuals as well as corporate groups and sovereign wealth funds. At the peak of the market, sellers became extremely greedy and overzealous, demanding price tags that no longer made economic sense. Many of them overstretched in their investment portfolios and hit hard by the property market collapse are finding themselves coming to the ground with realistic prices for commercial property and businesses for sale.
Prime location Barcelona business for sale: The best example right now would be a Cafeteria located on Avenida Digonal that could easily have sold for over €500,000 in 2006 is now available for just over €200,000.
2) Valencia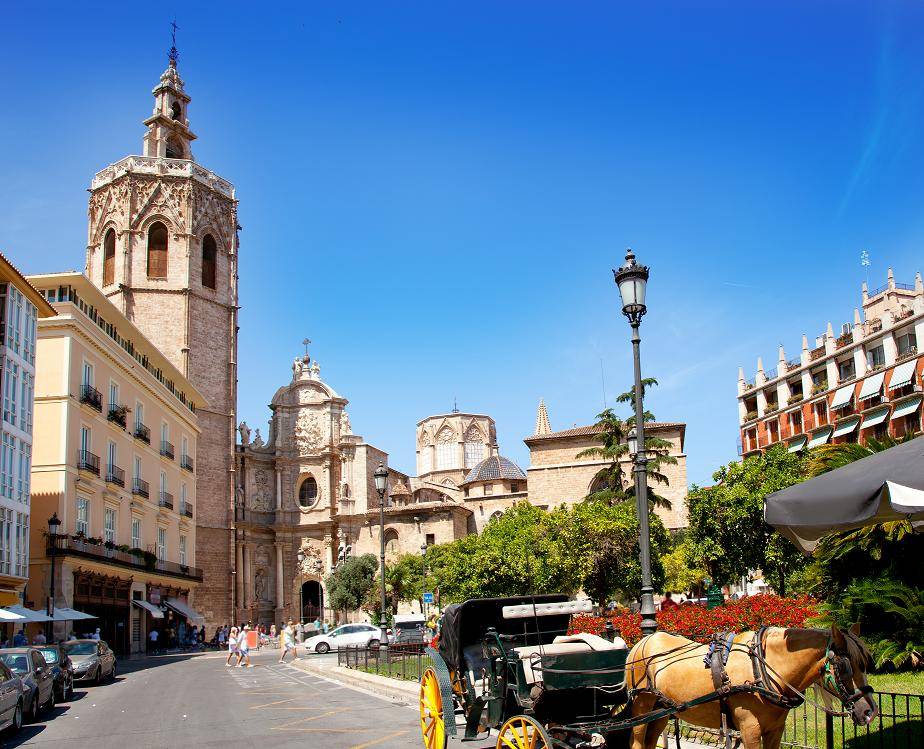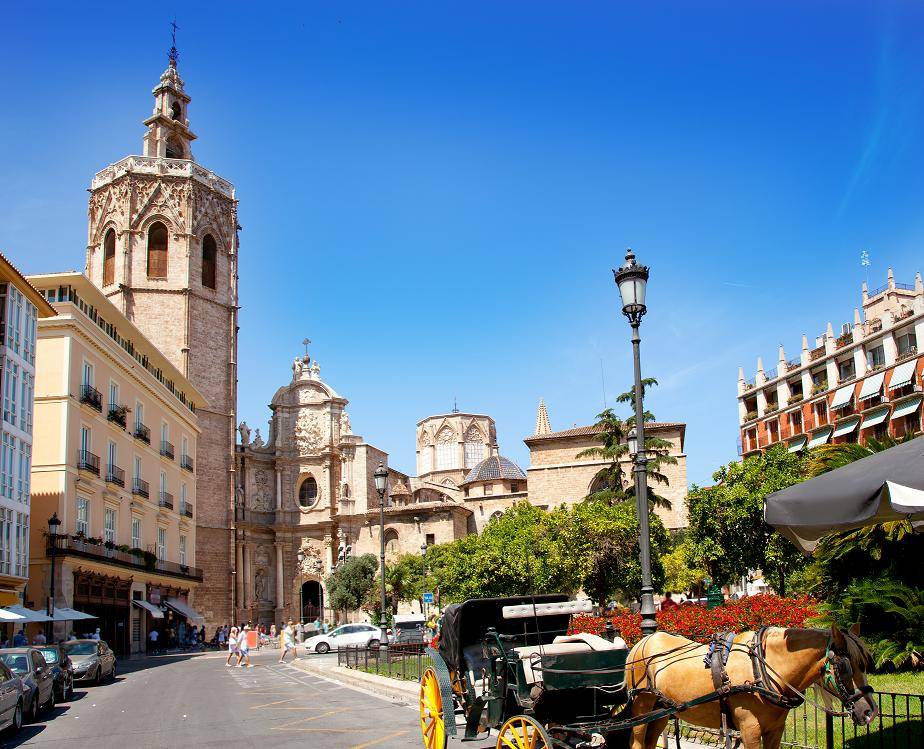 Valencia has long worked hard to bring its image up to par with Barcelona and projects such as The City of Arts and Sciences has done just that. A mega large educational complex that brings inspiration to everyone who visits has helped to put Valencia on the international map. Surrounded by luxurious landscape of clear water areas and greenery, it has become a magnet for major concerts, exhibitions and congresses.
Unique investment opportunity: An ideal opportunity for a private investor or international group looking for an opportunity to establish themselves in the capital of Valencia: A building for sale in the heart of Valencia, suitable for the construction of a hotel. Reduced from €3.4M to €1.9M.
3) Marbella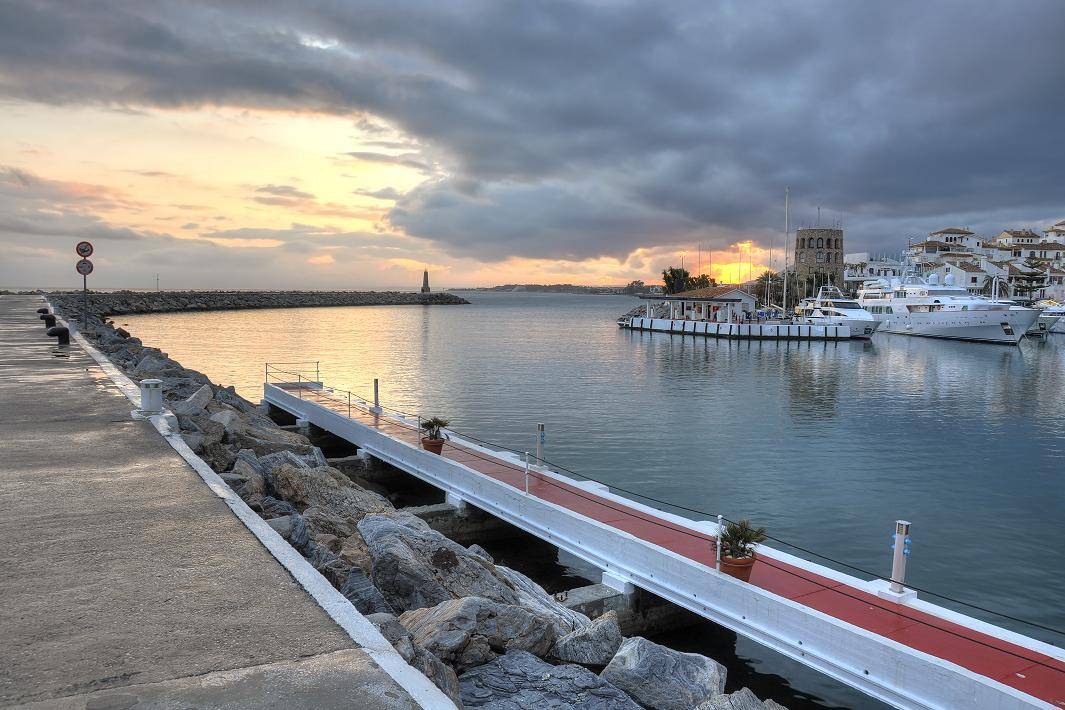 Marbella has enjoyed decades of growth with an international reputation as the "millionaire's playground" and meeting point of the high society and high class tourism. Strongly engaged in repositioning itself as a safe haven for the wealthy, new political leaders have taken a proactive approach to re-establish security, safety and prosperity for residents, tourists and investors by applying an iron fist against corruption and criminality and attracting new foreign direct investment from Russians, Chinese and Arab investors. The recently unveiled project between the Marbella Town Hall in collaboration with Sheik Abdullah Bin Nasser Al-Thani, (also the owner of Malaga football Club) to redevelop the Bajadilla port at a cost of 600 million euros is guaranteed to revive the area for decades to come.
Investment opportunity: An investment opportunity to acquire a partially finished residential and commercial development for the construction of over 500 luxury properties, a shopping mall and a resort hotel. Valued at €66M, currently on the market for €33M.
4) Balearic Islands (Mallorca & Ibiza)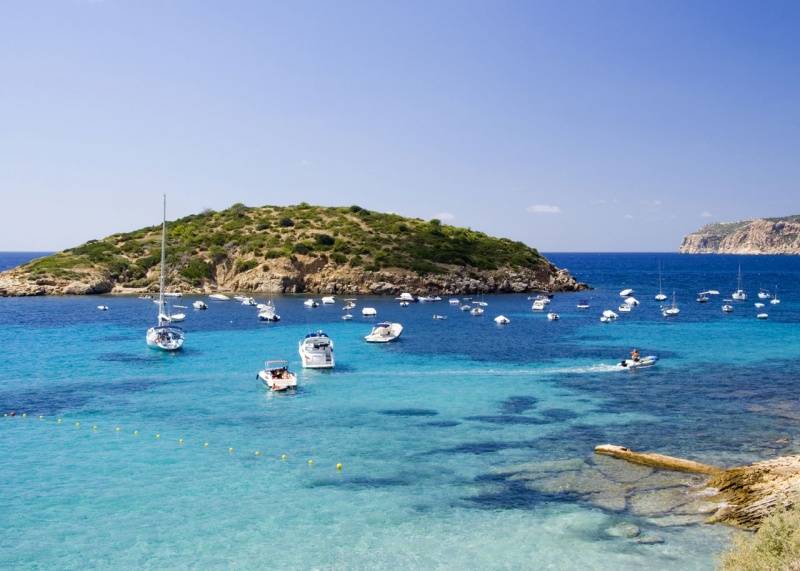 The Balearic Islands having enjoyed decades of tourism masses are today a very interesting investment location with many business owners burnt out or simply retiring. Both Ibiza and Mallorca are still extremely popular with tourists and given their proximity to northern Europe, tourism will continue to thrive on these gorgeous islands. But business owners that nearly monopolized industries with hotel chains, bar chains or nightclub chains are now finding that they need to give certain venues up or they are finding themselves forced to put top venues on the market in order to cover holes in other locations such as the Canary Islands.
Investment opportunity: An exquisite 5-star boutique hotel in the north-east of Mallorca. Ideal for a family or hotel group with boutique hotel portfolio. With a substantial discount of the original 10M€ price tag, the current owners are looking for a fast sale.
5) Madrid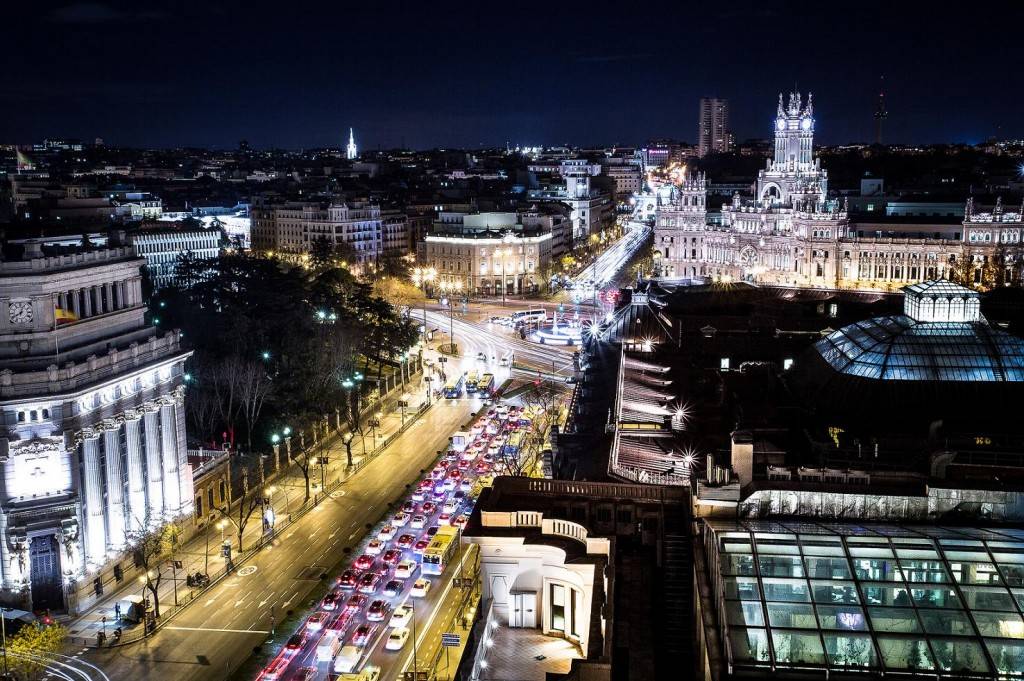 The capital city of Spain is and has always been on the list of top places to invest in Spain. With 2,000 sqm nightclubs filling up to the brim every Friday and Saturday night, five-star hotels often booked out for whole weekends and trade shows and international events attracting millions of tourists every year, Madrid can be considered a safe haven for investors. Whether you are looking to buy a hotel or open a restaurant or start your new tech venture in Madrid, the city offers a jumping board for success, with international flights to every major destination around the globe and high speed train links throughout Spain, Madrid has established itself as a reputable investment location. But similar to other locations, local investors spread their tentacles out throughout the country with high profile investments on the Costa's property developments. As these investments have soured, the price tags at home are coming down to reality; offering new investors fantastic opportunities at realistic prices.
Investment opportunity: One of the most important nightclubs in Madrid capital is available to the next power player. Available as fully owned premises (freehold property) or as a business venture (leasehold property), as well as a commercial real estate investment (Sale & Leaseback). Freehold: €10M; Leasehold €2.5M. S&L upon request.
As the macro economic climate continues to be fragile and the overall unemployment rate remains high, such investment opportunities will continue to arise, just be sure to select the right location.