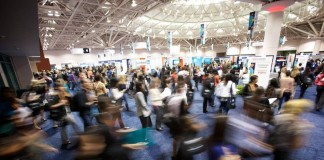 Tip #1: Market your unique selling points! Language skills? Negotiations skills? Traveled the world? Tip #2: Go network, network, network! Meet people, go to networking events,...
Starting a business in Barcelona comes with an endless list of good reasons. Here are 7 very good ones that make Barcelona an excellent...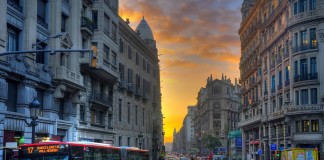 The economic crisis and the burst property bubble in Spain have brought with them a much needed wave of genuine, realistic and exciting investment...