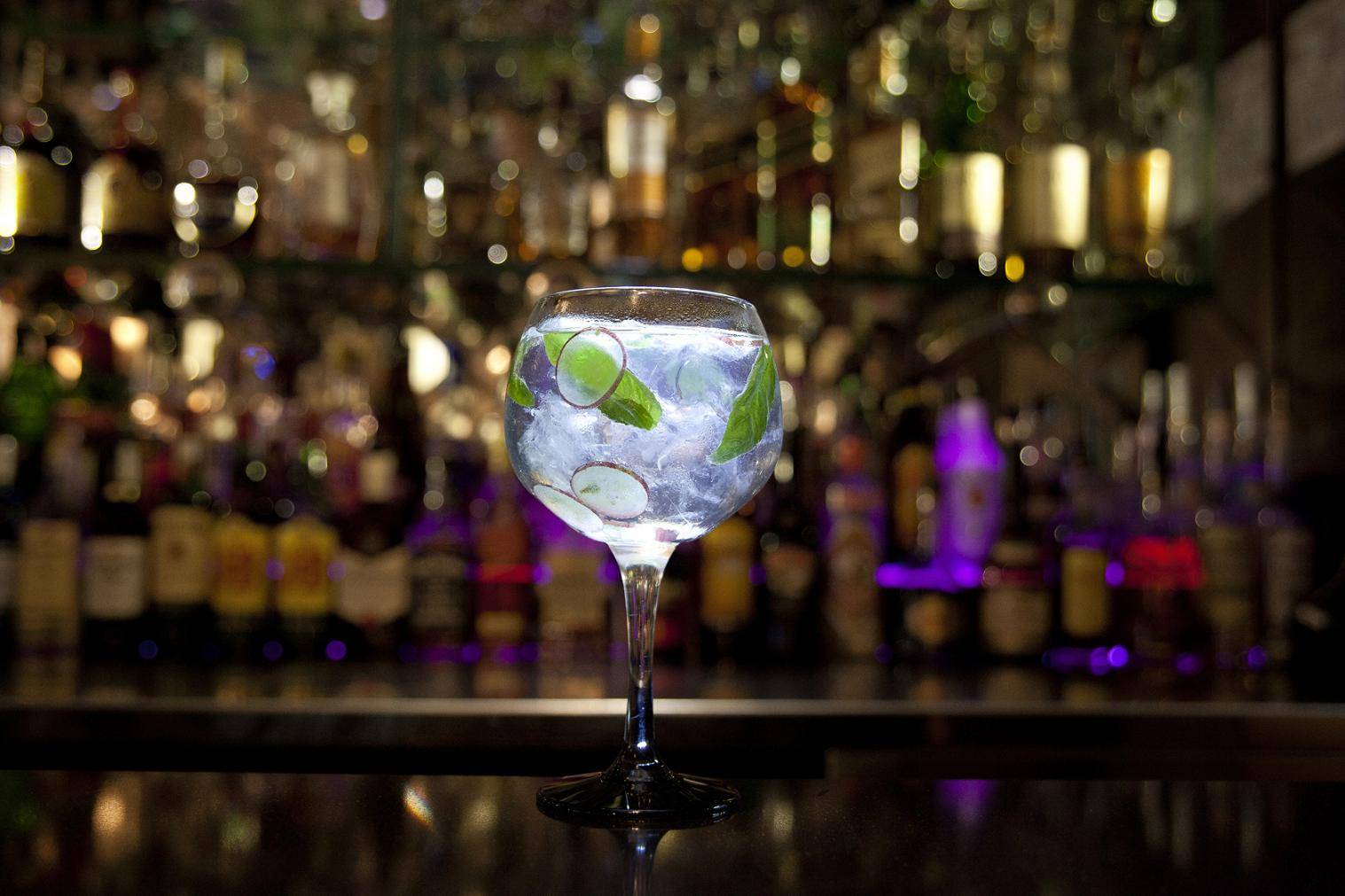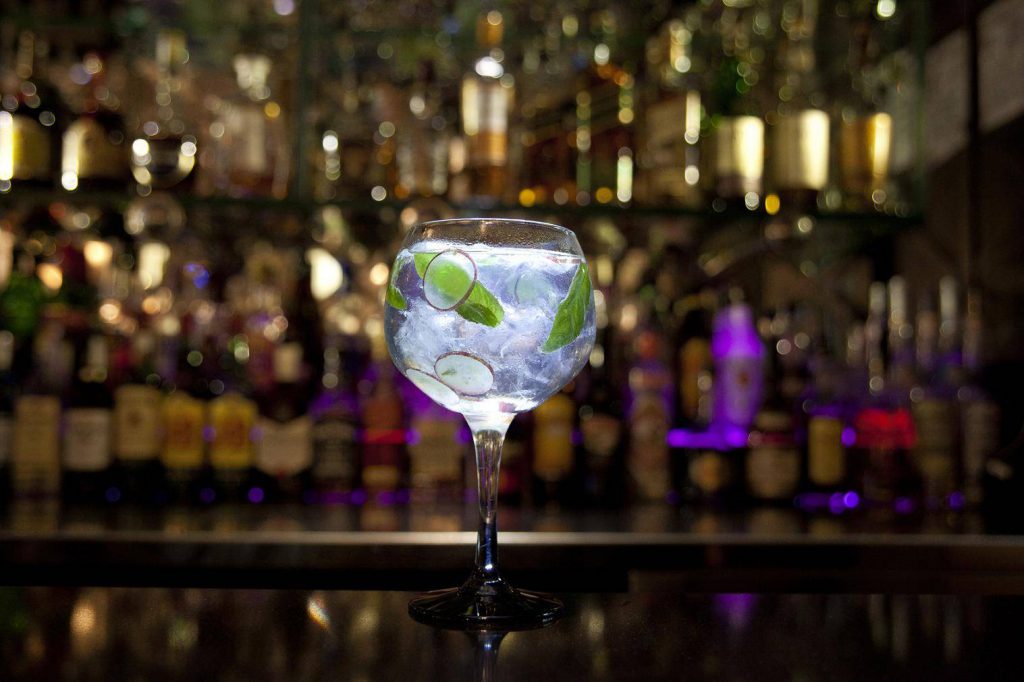 Diana Ghebaur, Luxury & Travel Editor at HashtagSpain interviews David Klimek, Managing Owner of the bustling Vintage Restaurant in Barcelona.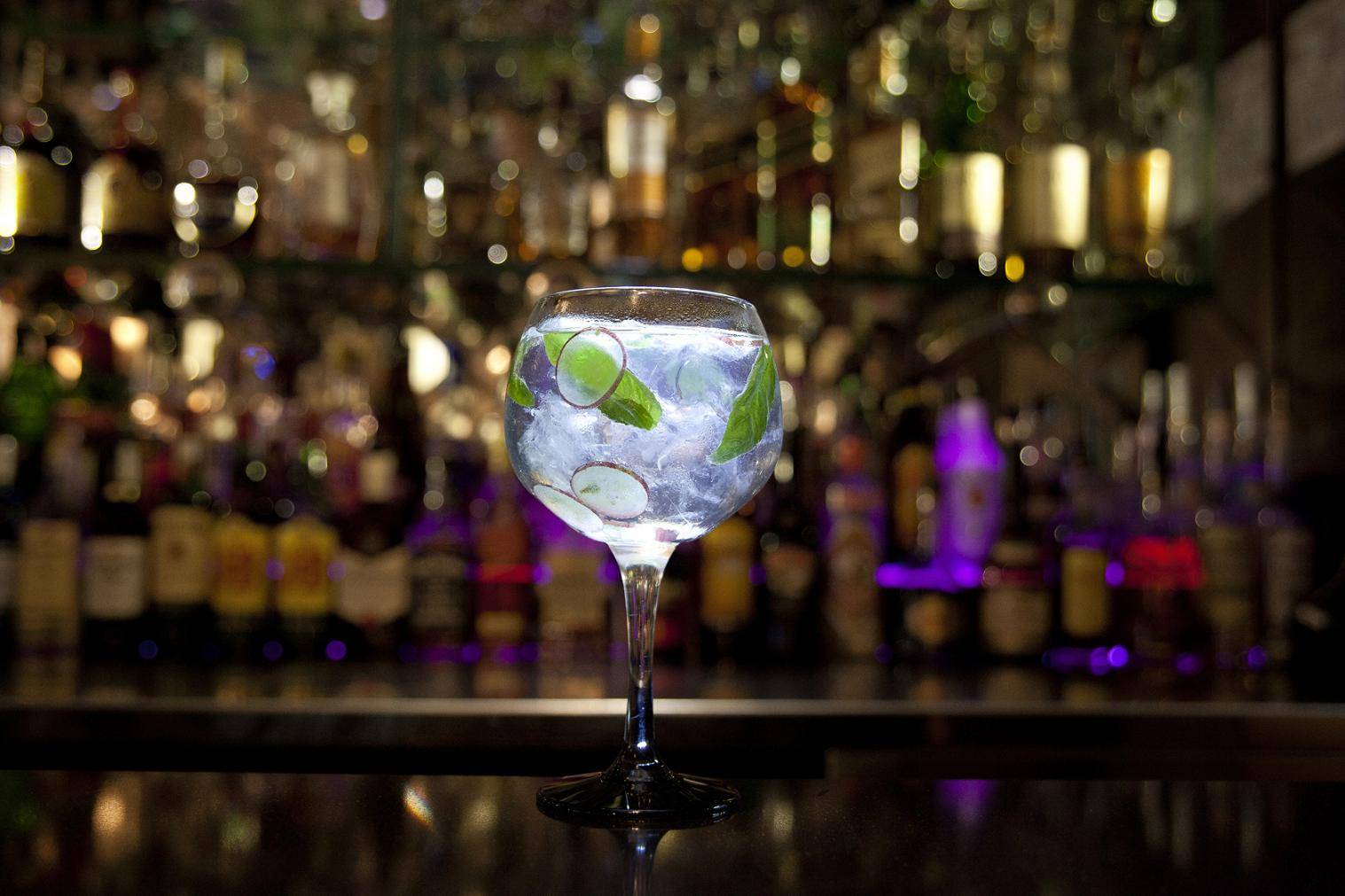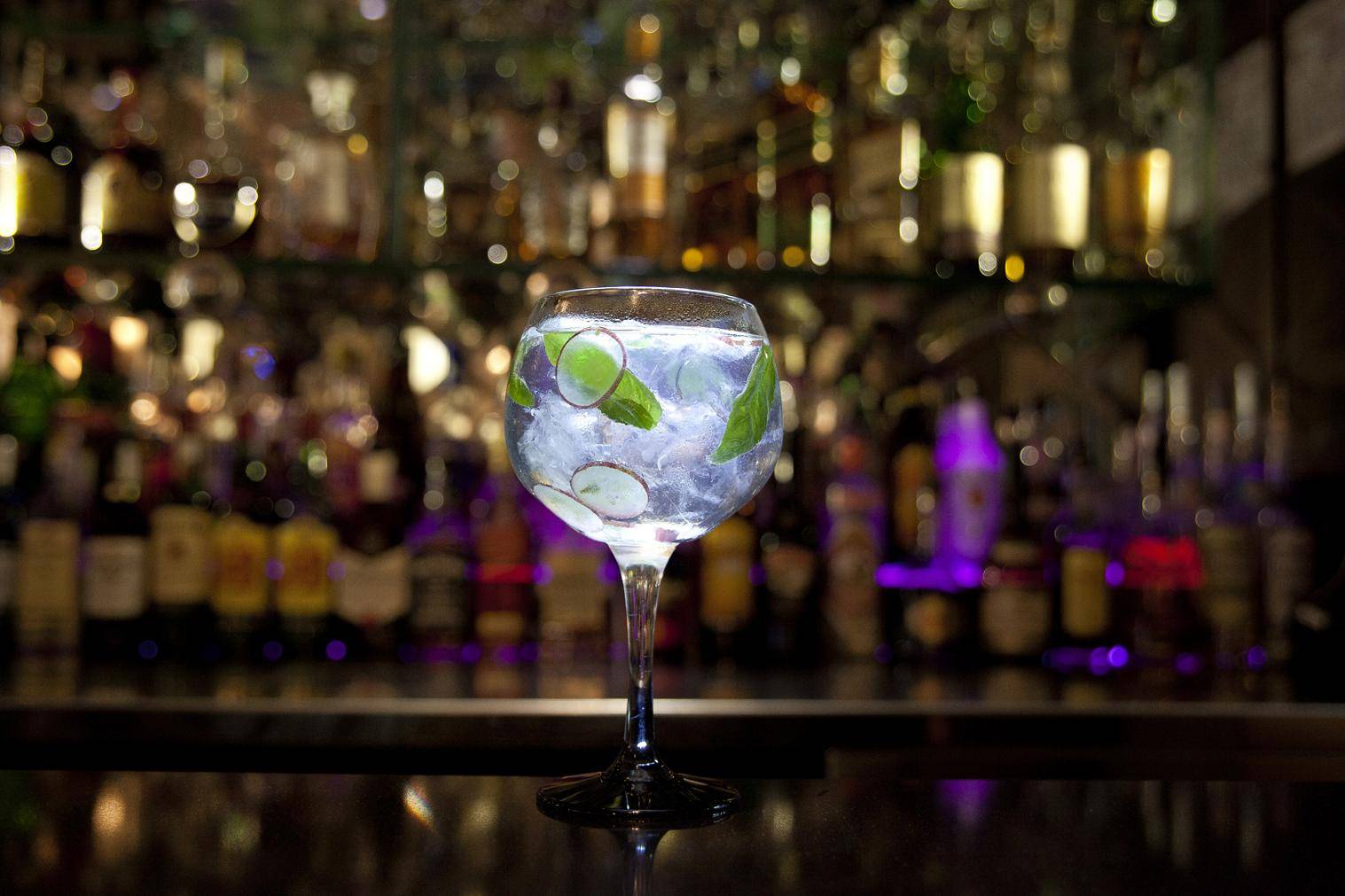 Diana Ghebaur: Why did you choose to come back to Spain after completing your studies at Glion in Switzerland?
David Klimek: Well, once you start a business and especially if it is the first one, it is more comfortable to do it in a environment that you know. By this, I mean knowing the market, the type of consumers, the type of location that best fits the type of business you want to open. For me it was easier, since Barcelona is my home city, and I can relate really good to the people around here and understand their needs as well as what can be improved in this huge restaurant market that Barcelona has.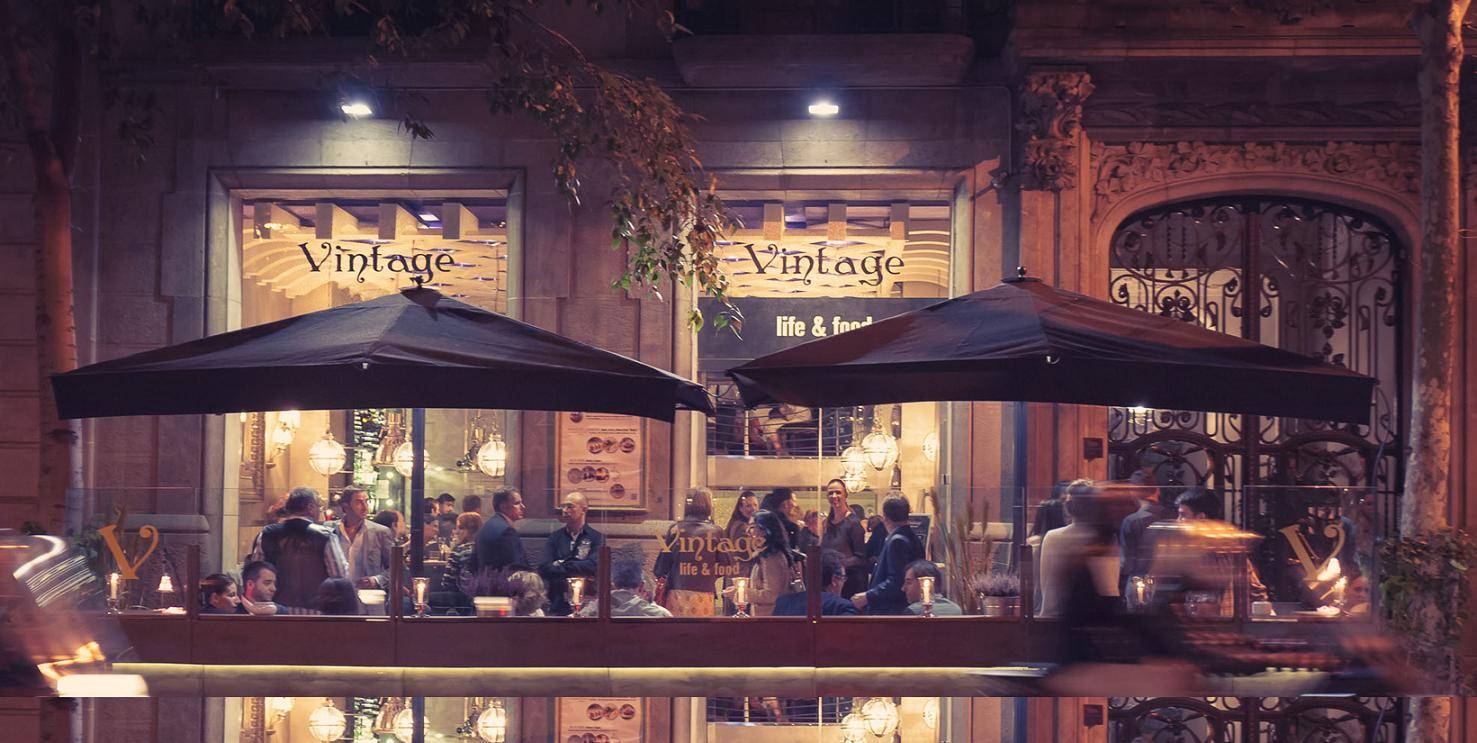 Diana: With over 300,000 bars and restaurants in Spain, what can you share about your bars and restaurants that make them unique and so successful?
"With so much competition it is almost impossible to be unique"
David: The restaurant I manage has nothing unique, with so much competition it is almost impossible to be unique. On the other hand, the team of people that works in Vintage is truly unique. It is not only the great food that we have a La Carte, with always that extra touch of originality, but we have great workers, that make Vintage not only a restaurant to go have dinner and enjoy a nice meal, but to enjoy the whole experience of a wonderful night surrounded with the beautiful design, great treatment, and subtle ambiance.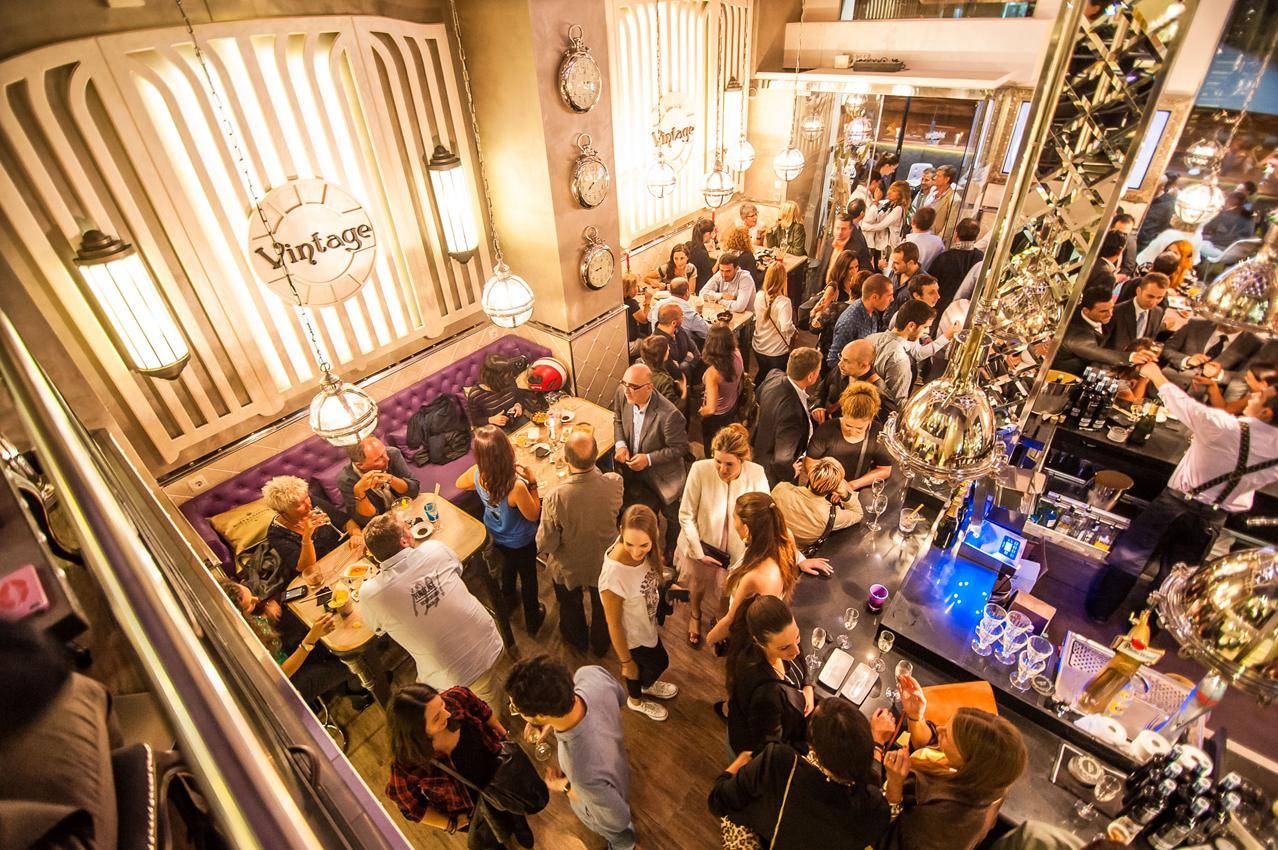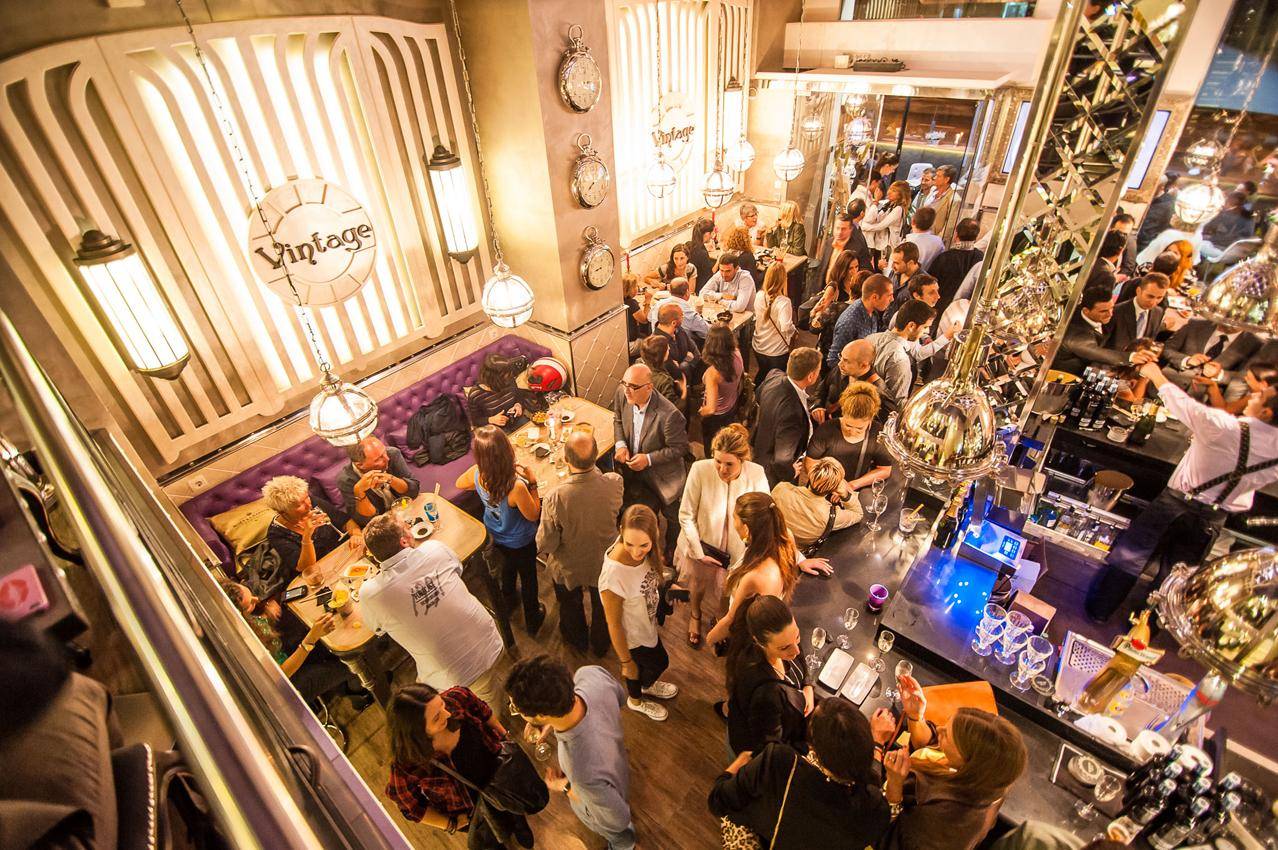 Diana: How do you see yourself and your venues in the future?
David: Well the future is really uncertain, and no one can really predict it. The only thing I know is that the Vintage team is going to keep working hard to make any customer that comes through our doors a bit more happy than before.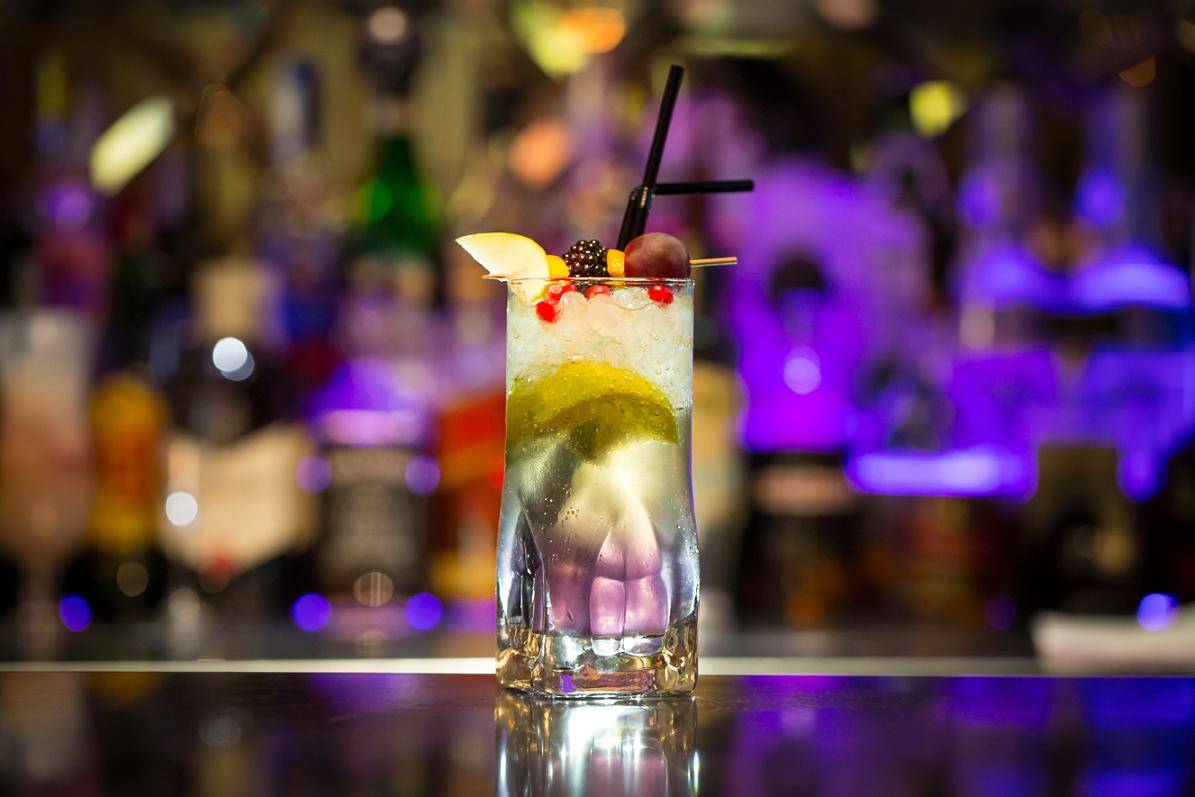 Diana: What can you advise new up-coming entrepreneurs who want to start a business in Spain? Spain is known for its hospitality and great food; how do you see the Hospitality industry evolving?
David: No matter where you are, just bite the apple, but then be ready to work hard, because hospitality is a really tough industry, and is not going to evolve to an easier one any time soon. If you want to be in the Hospitality industry, you got to really love what you do.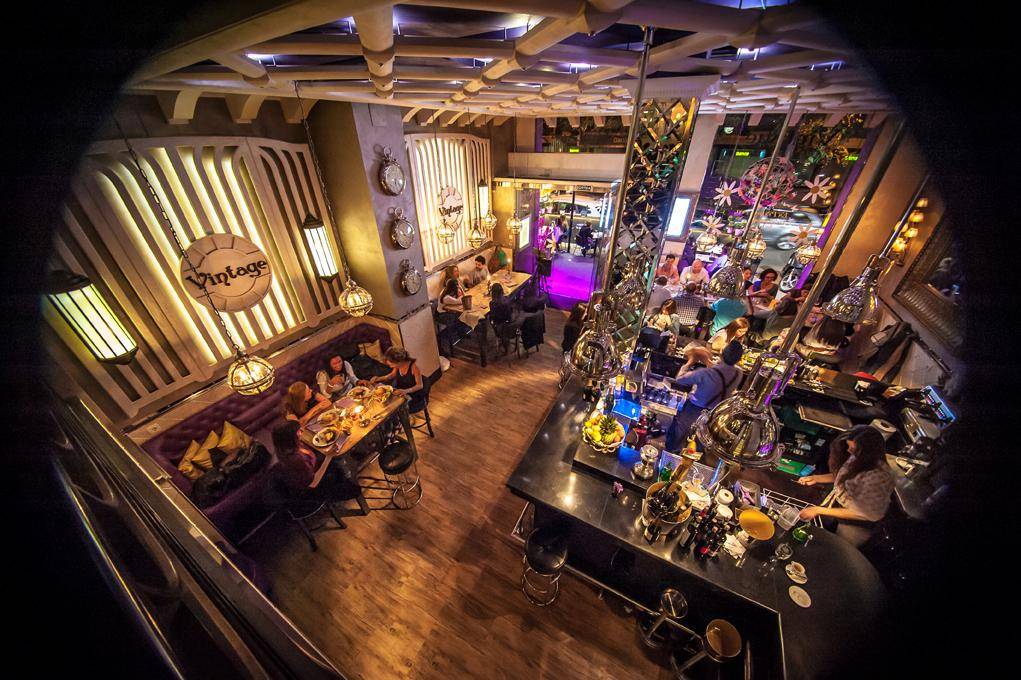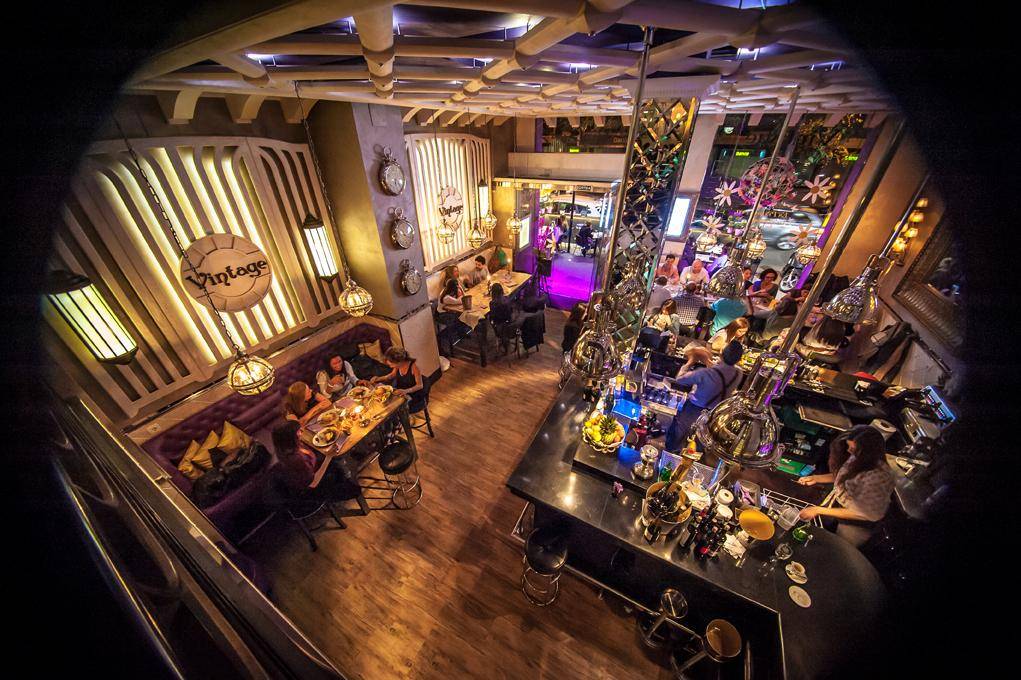 If you're in Barcelona and looking to try something exquisite, Vintage is your venue. Here's a preview of some of the amazing dishes they serve:
This slideshow requires JavaScript.
Vintage is located on Aribau, 179. For reservations, call 932507881.