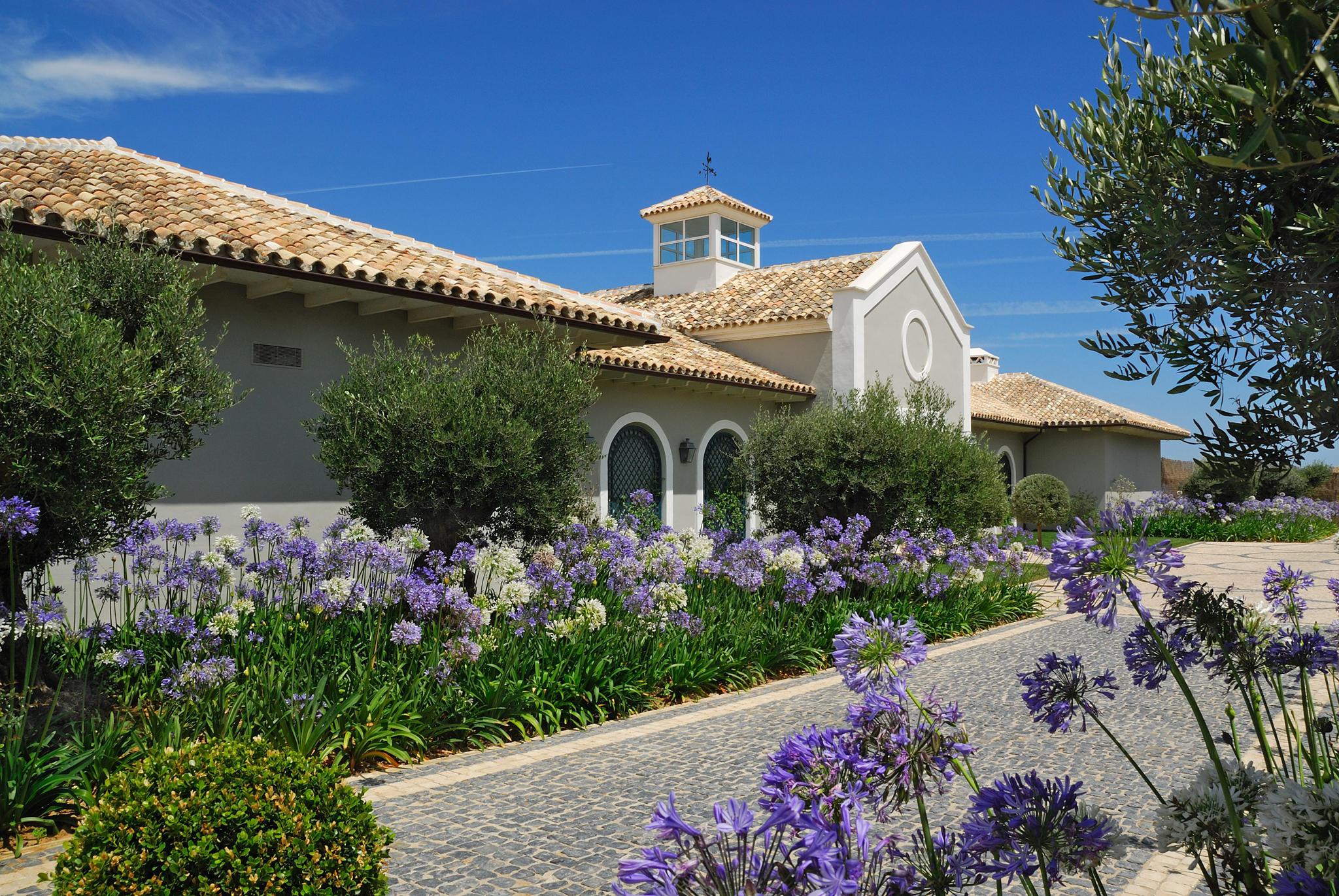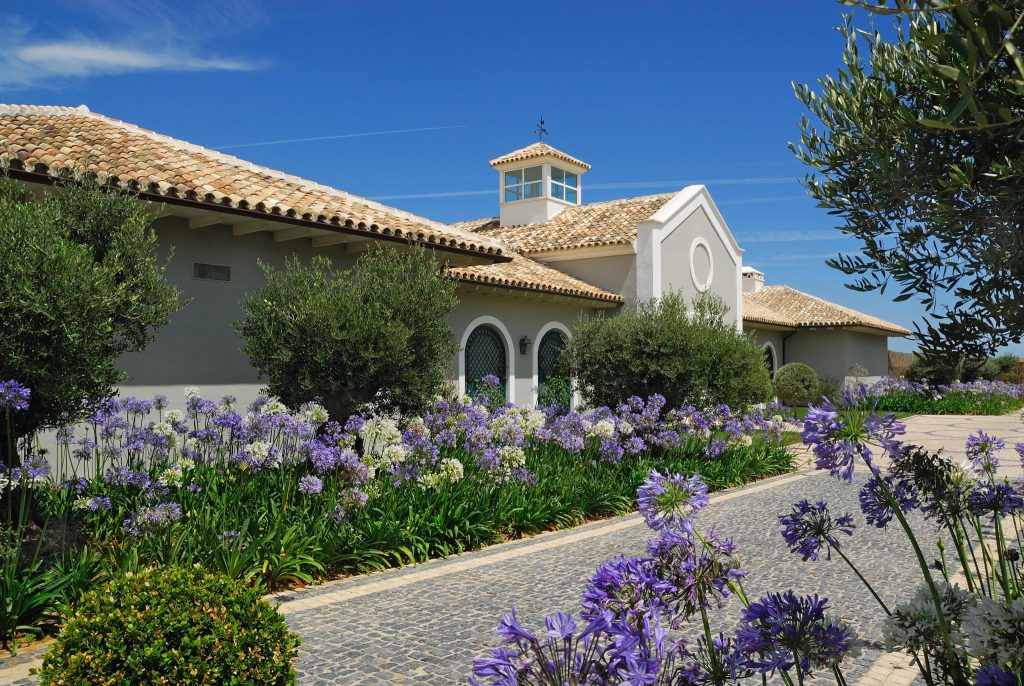 Set in the hills of Casares, on the Costa del Sol, overlooking the Mediterranean Sea and surrounded by nature, the Hotel Finca Cortesin offers an intimate and sophisticated stay. If you're travelling to southern Spain and on a quest for something unique, look no further.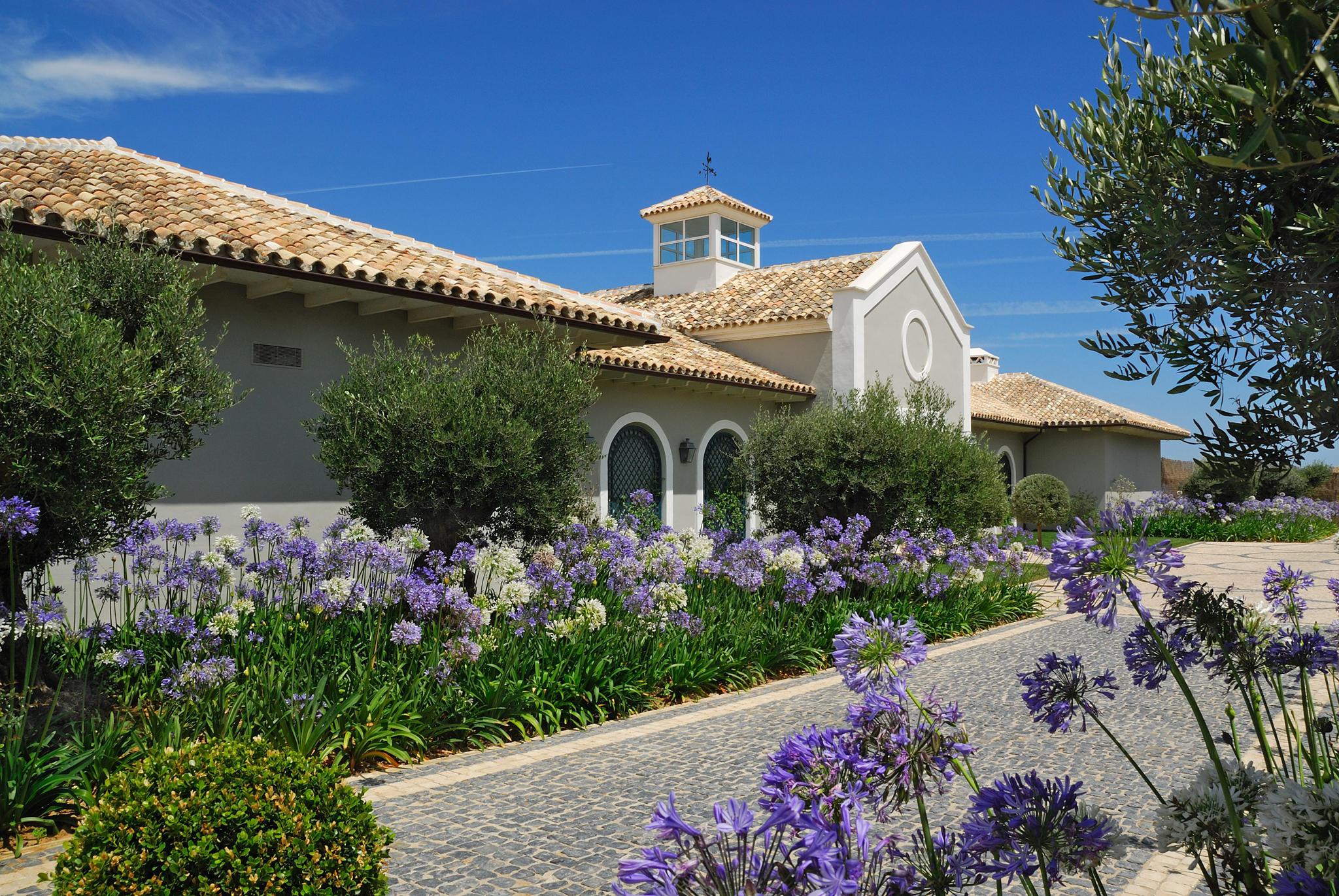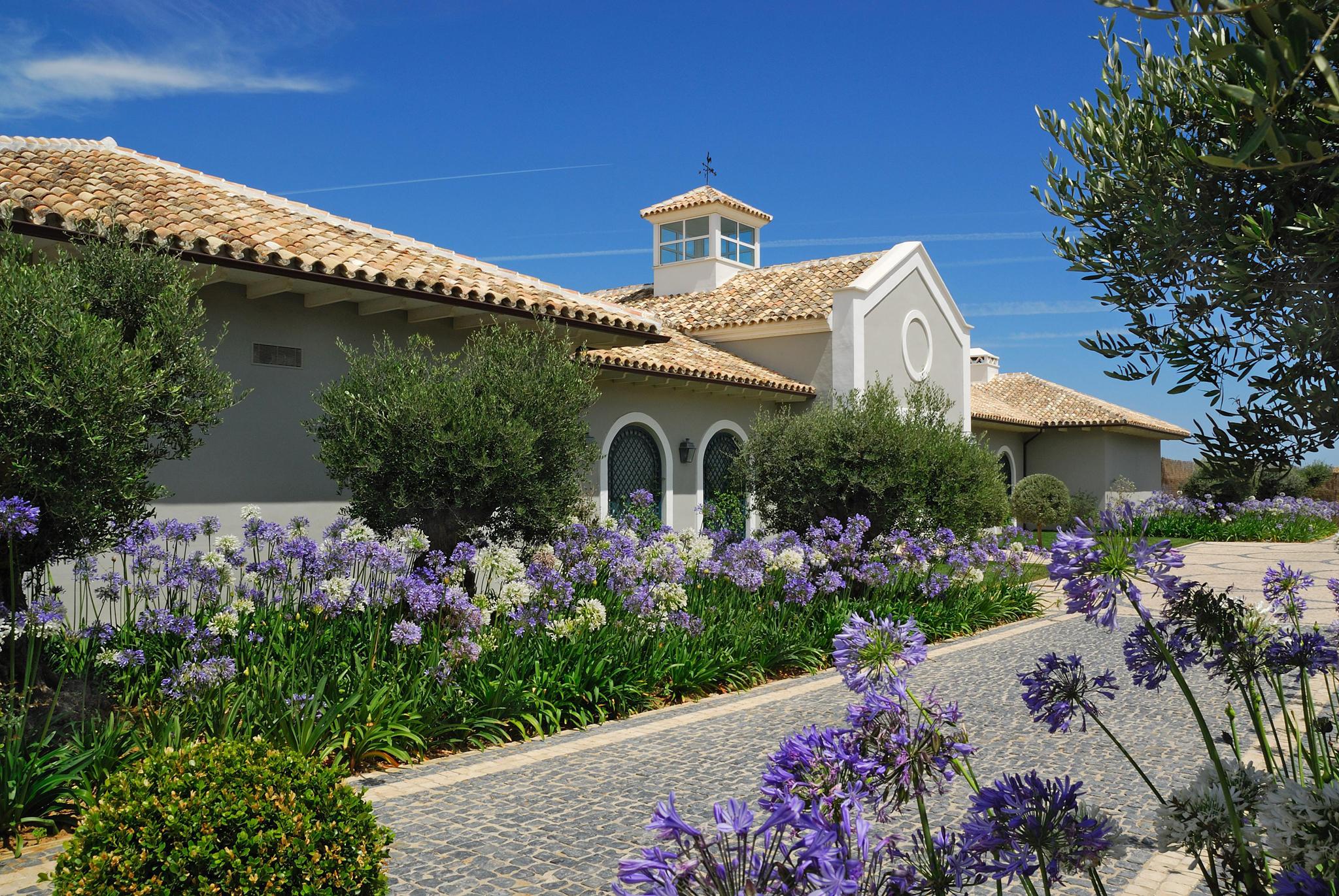 Diana Ghebaur, the Luxury and Travel Editor of Hashtag Spain had the opportunity to sit down with Nadia Gallo, Sales Manager at Finca Cortesin Hotel, Golf & Spa to explore the wonders that make this venue so special.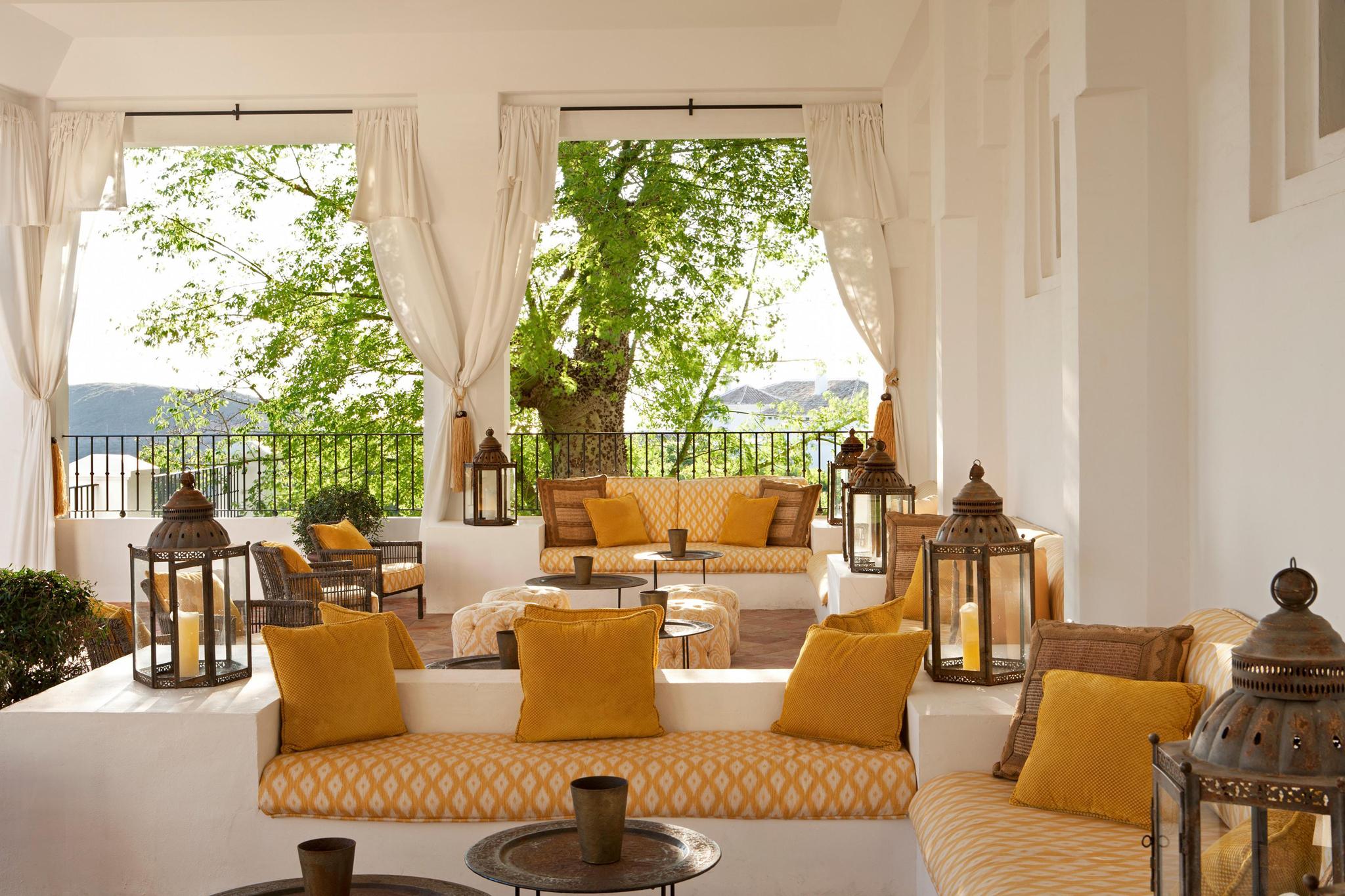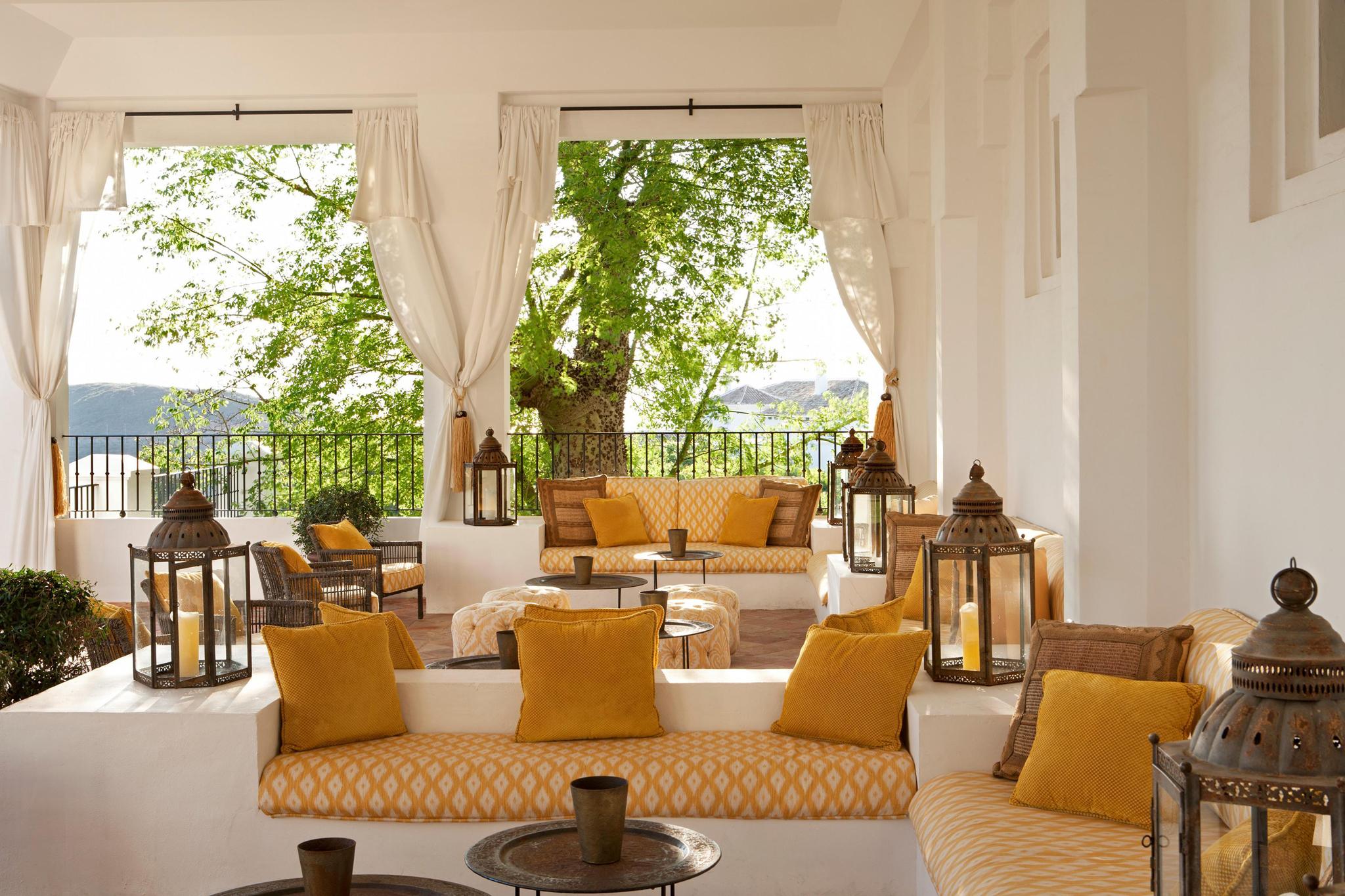 Diana Ghebaur: At Finca Cortesin, you are always looking for the best of luxury for your guests. Can you tell us more about the hotel? What is so unique about Finca Cortesin?
Nadia Gallo: Finca Cortesin is designed in the style of a traditional Spanish Finca making it not only exceptionally beautiful but also providing a very homely feel. Despite having four impressive pools, 67 suites and a golf course measuring over 6000 meters, Finca Cortesin manages to offer a very intimate atmosphere for guests.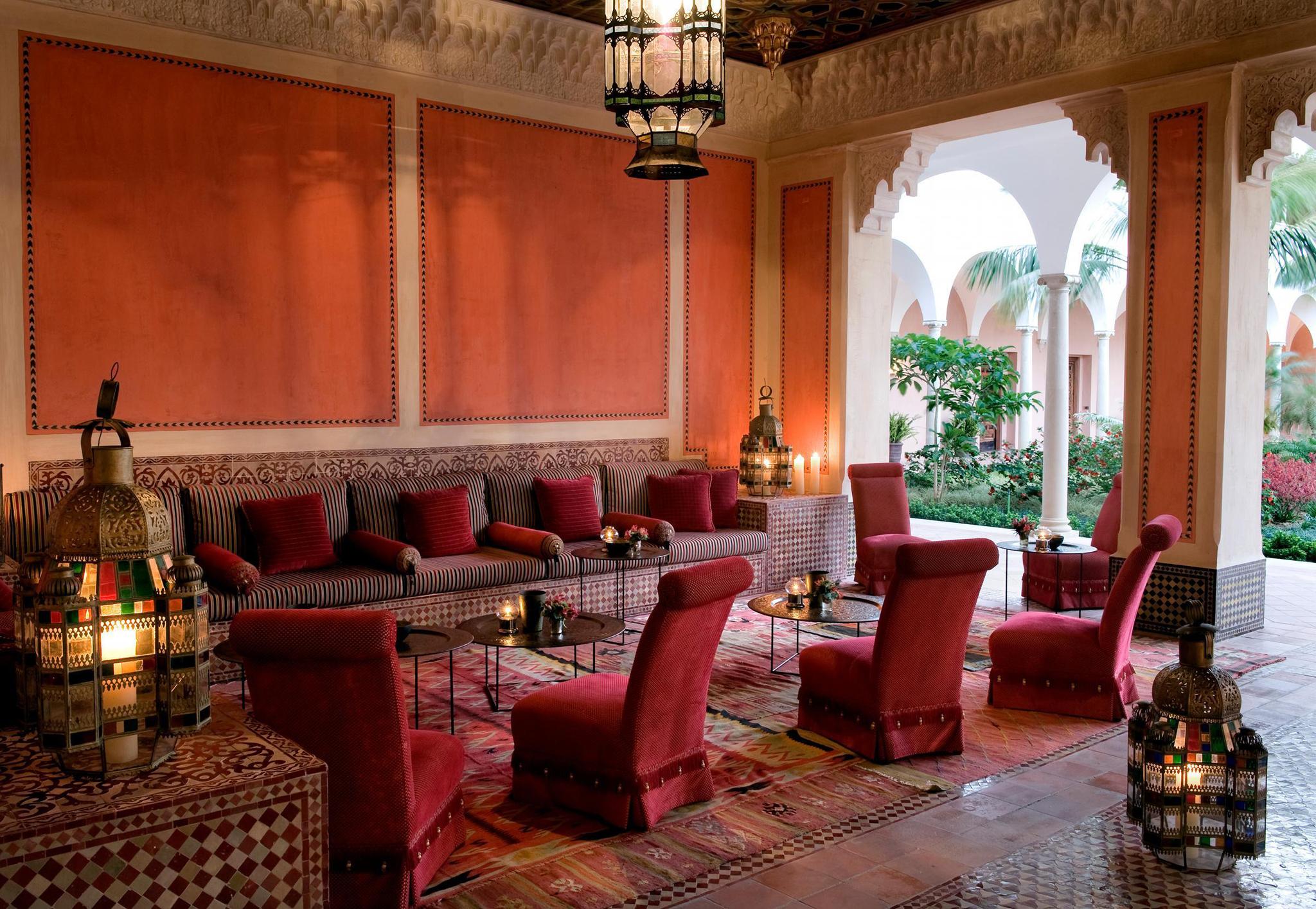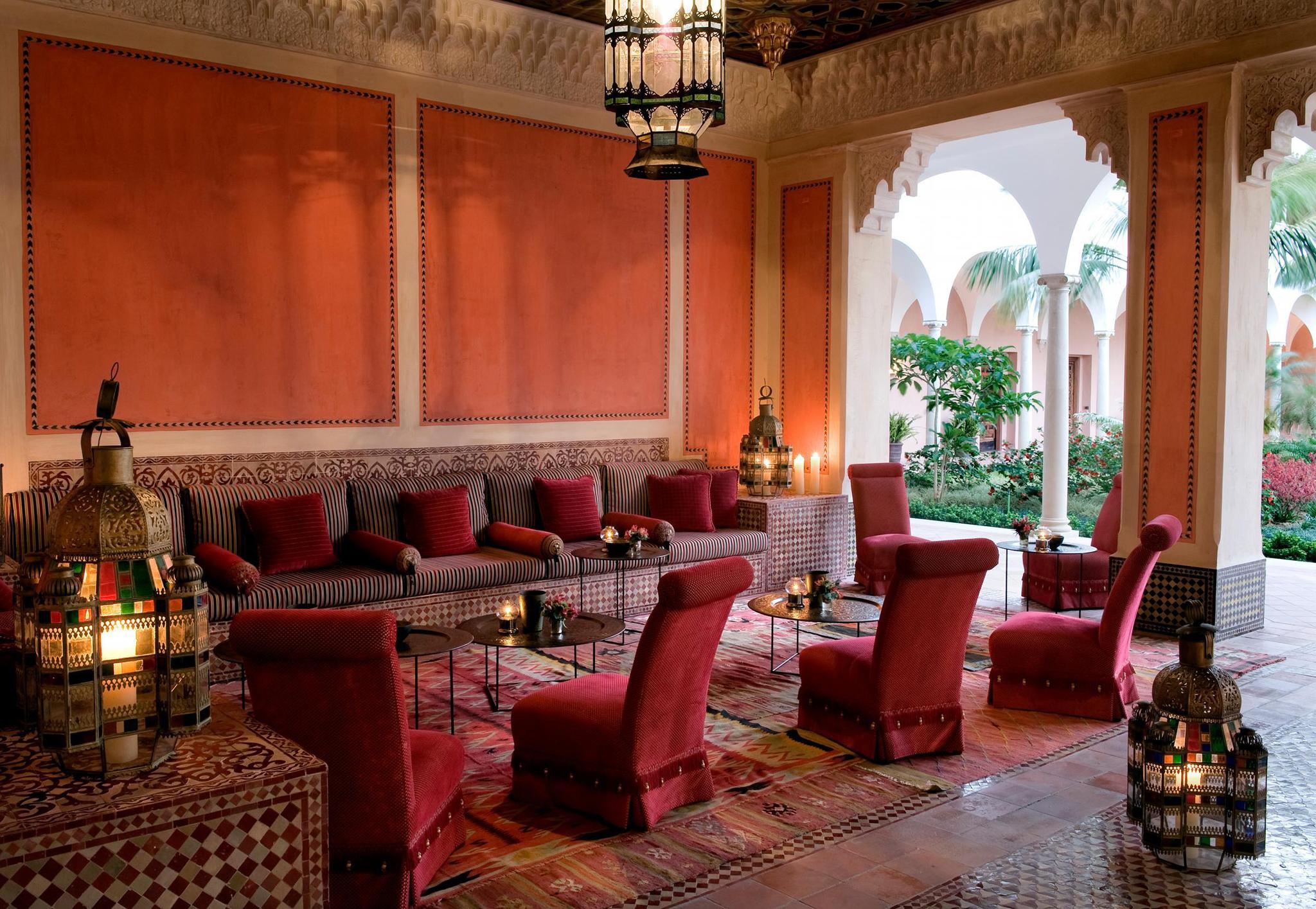 The history of the area resonates both inside and outside the hotel, with 600 year old trees dotted throughout the 215 hectare estate. Just like a home, each suite has its own identity with handpicked wallpapers, antiques and bespoke furnishings which guests can even purchase if the thought of parting from them after their stay is too unbearable!
Lastly, I would say our wonderful staff and personalized service is one of the most memorable things that our guests experience at Finca Cortesin.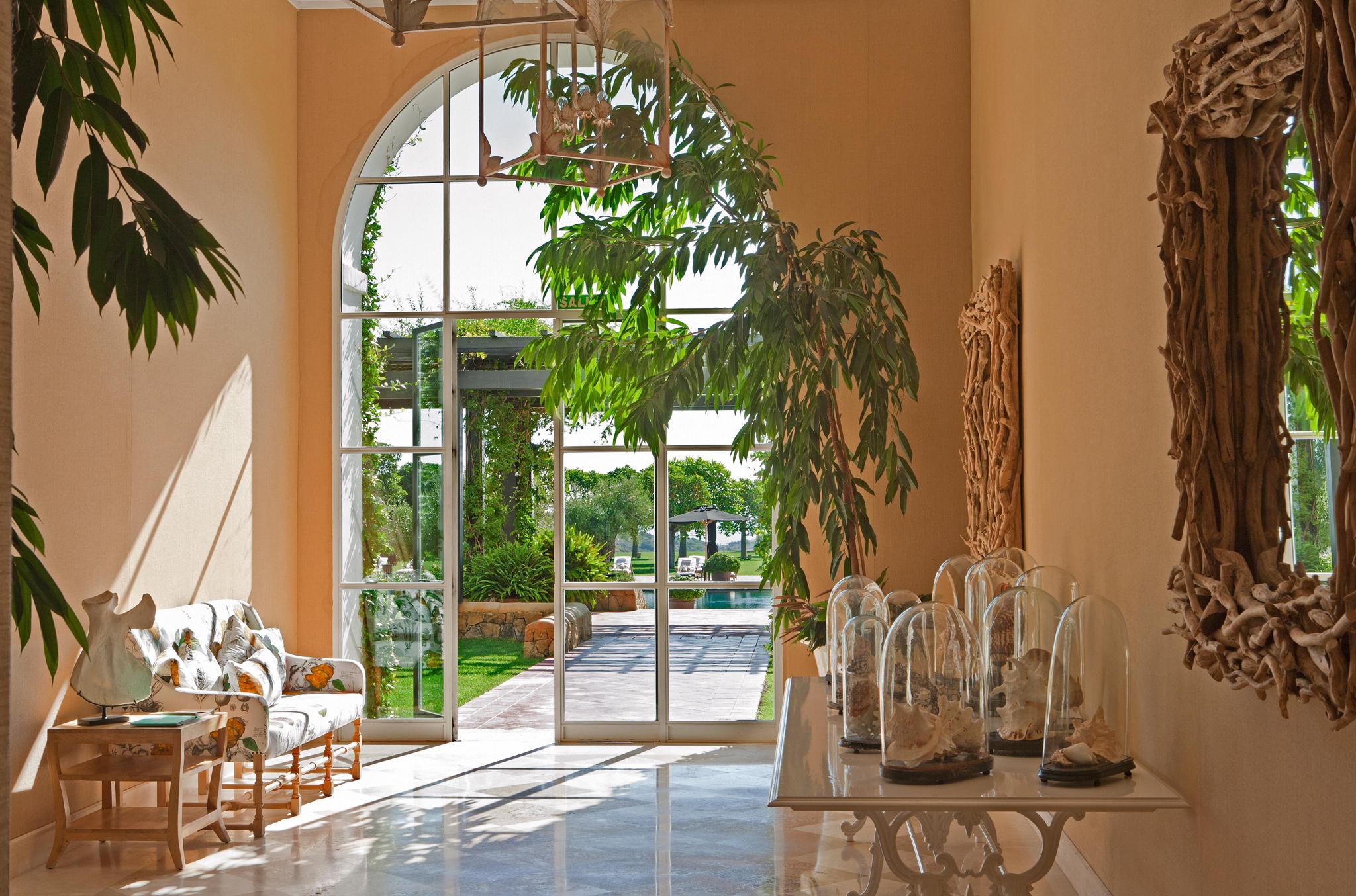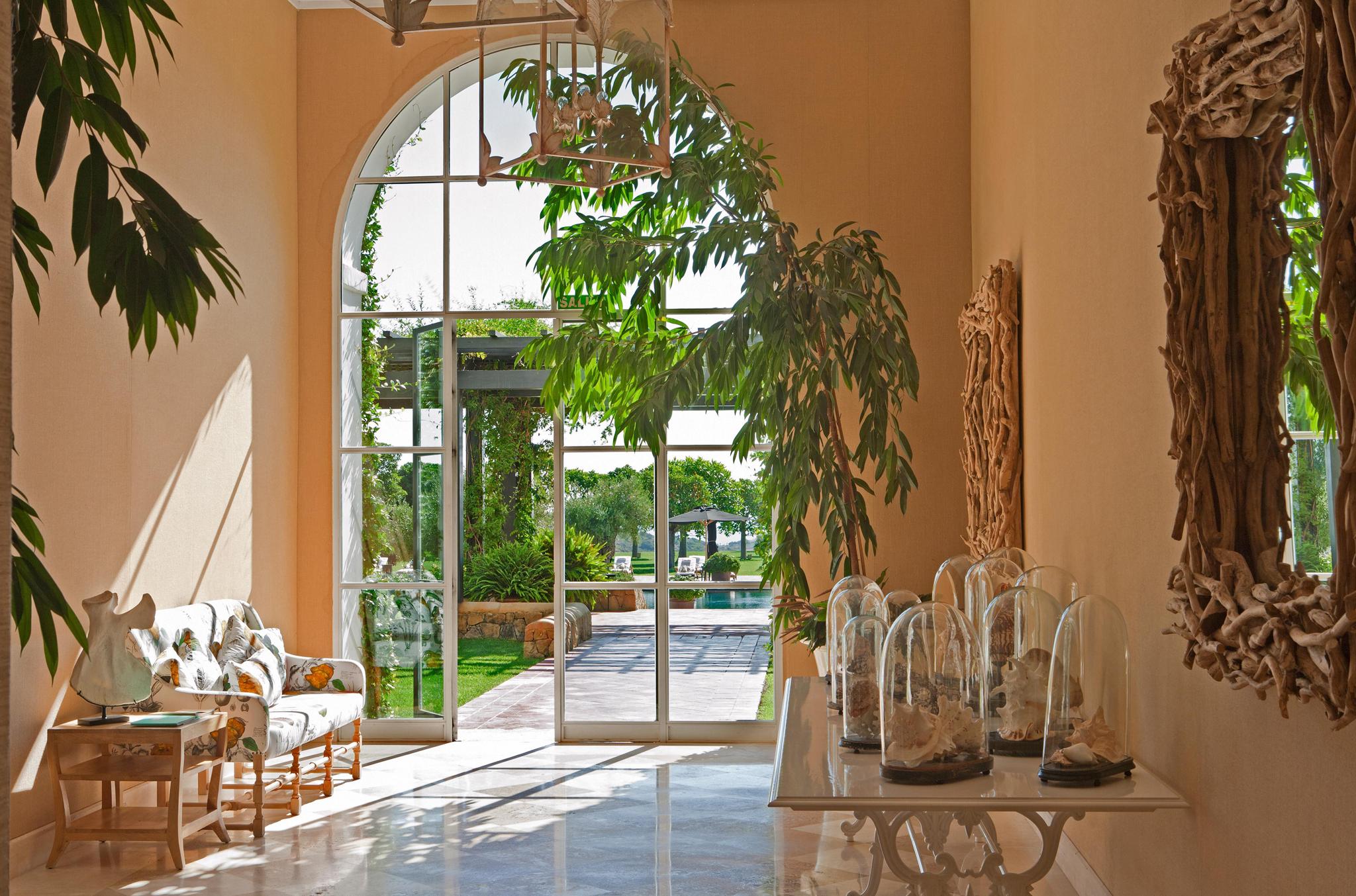 Diana: What are the DNA elements of Finca Cortesin that define it as a luxury brand?
Nadia: As a luxury brand Finca Cortesin is positioned as the perfect destination in Southern Spain, offering something for every guest. This includes everything from the outstanding quality of F&B offerings from around the world, the award-winning golf course, and of course Spain's only Snow Cave at the spa.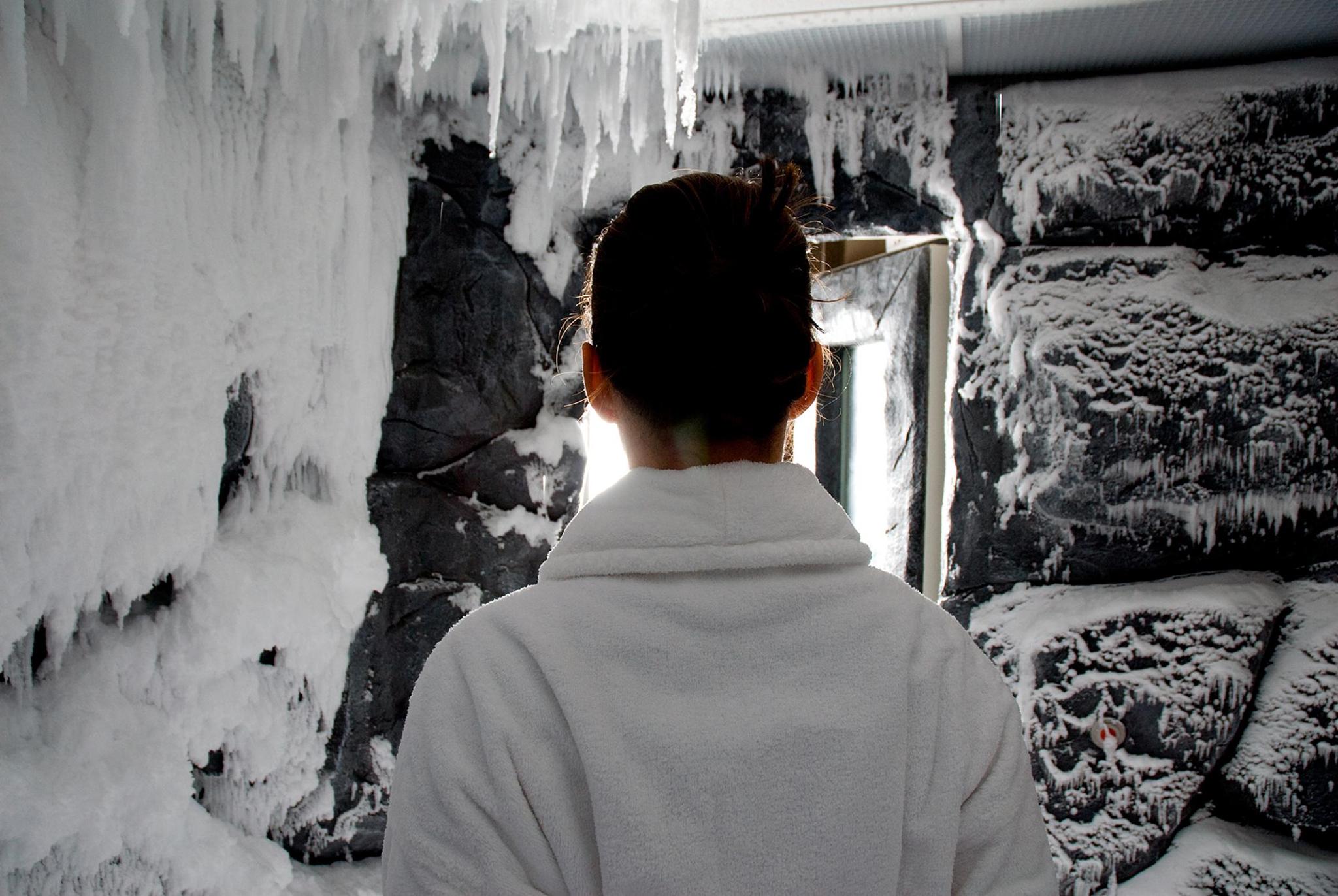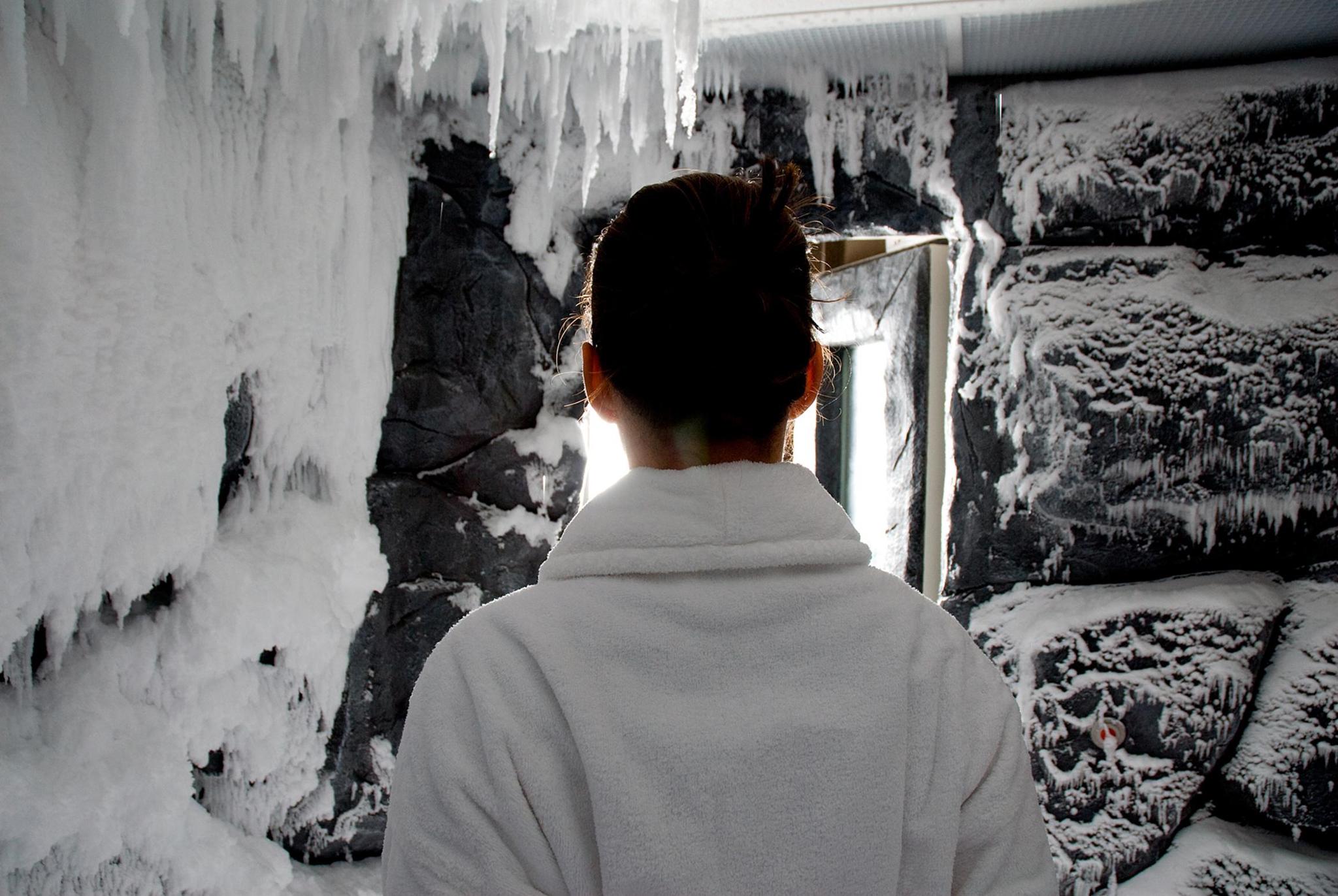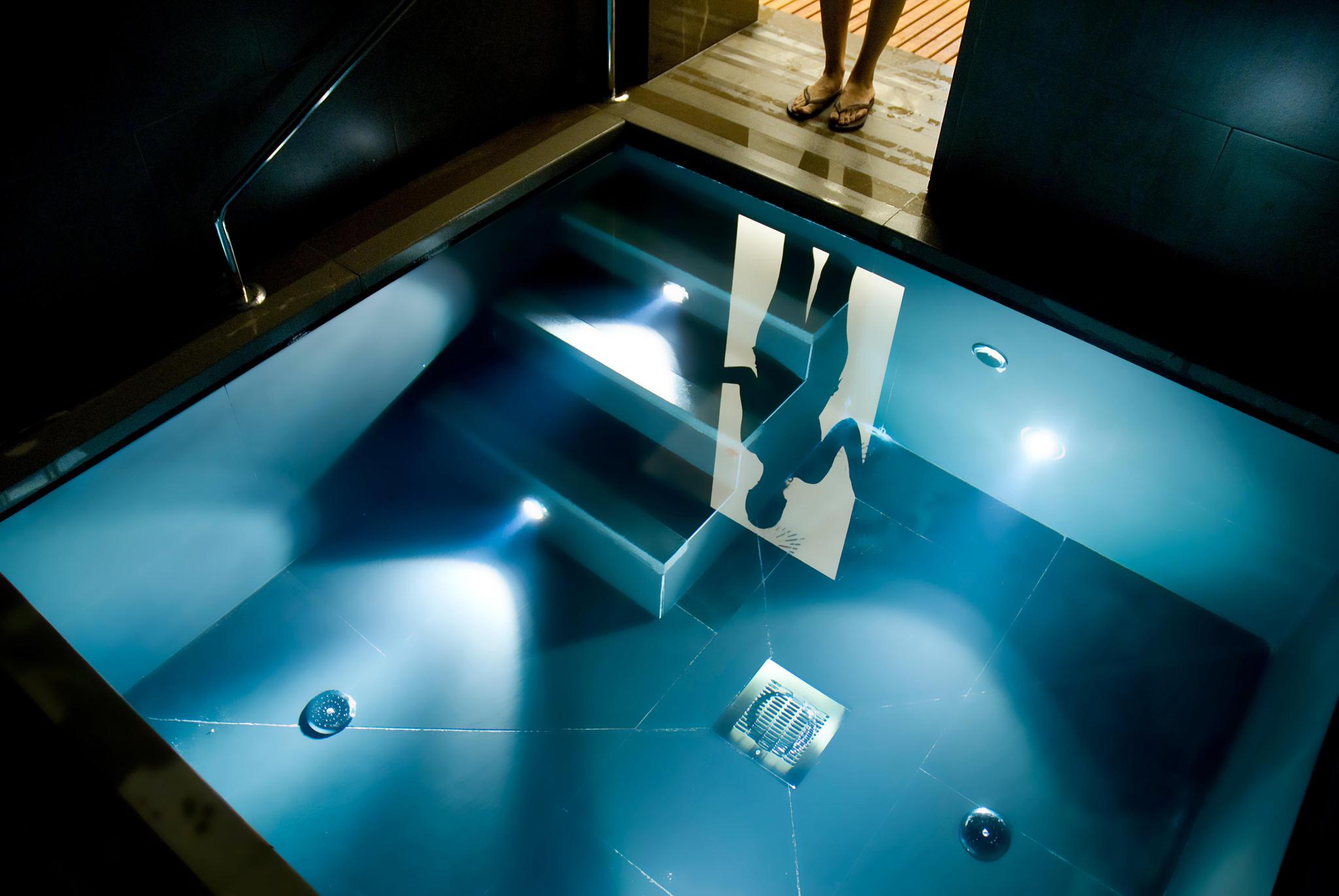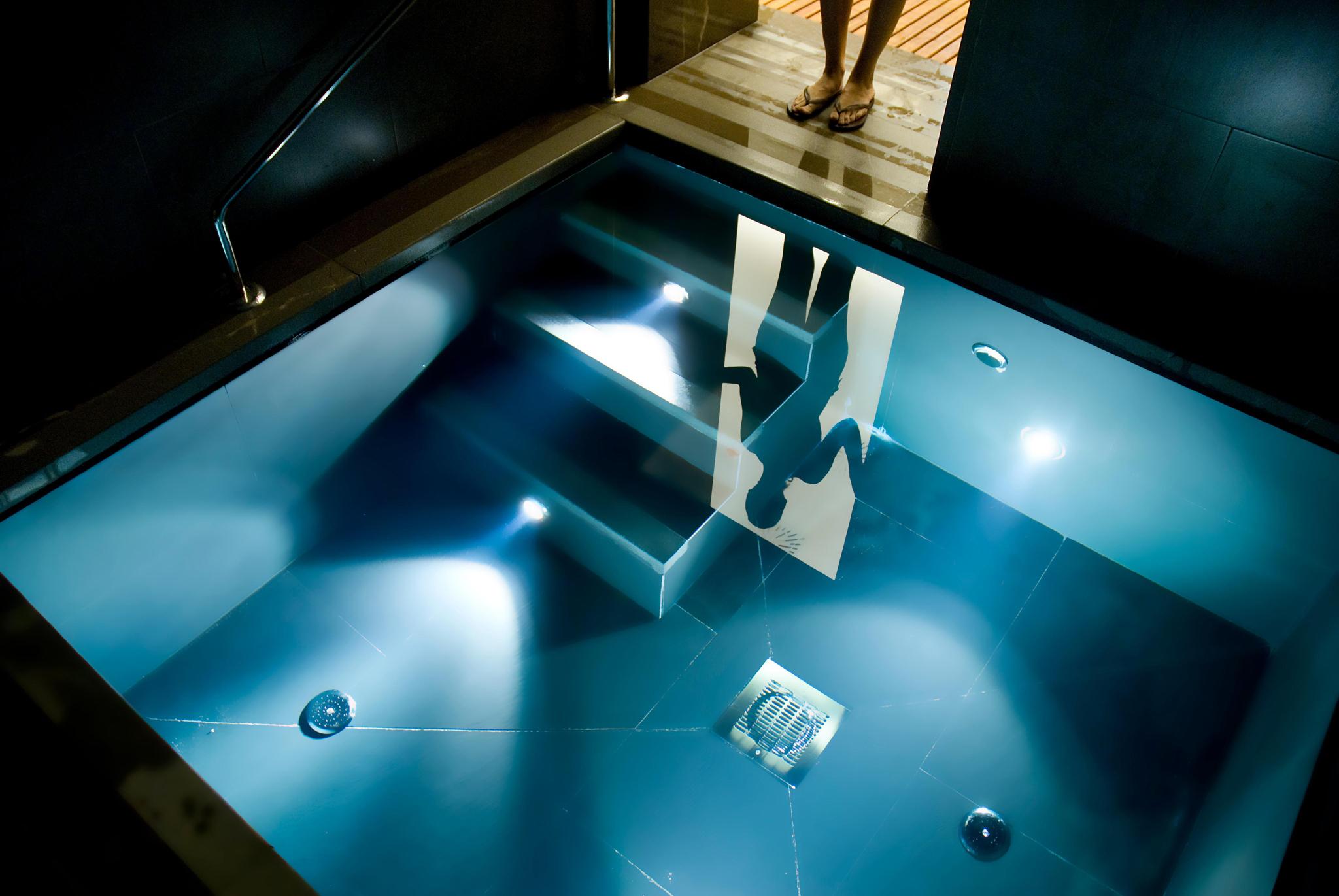 Diana: History and heritage are an integral part of your brand. How do you ensure this awareness especially in the emerging markets where consumers might be drawn more by aesthetics?
Nadia: Finca Cortesin is an escape for guests wanting to experience a destination and environment with a rich history, whilst managing to offer the highest quality modern comforts.
The history of the traditional Finca is reflected in the design at Finca Cortesin. This is apparent through the antique marble floors, wooden doors salvaged from ancient castles, hand painted wall coverings in soft pastel tones and exquisite furnishings which all combine to create an air of understated refinery.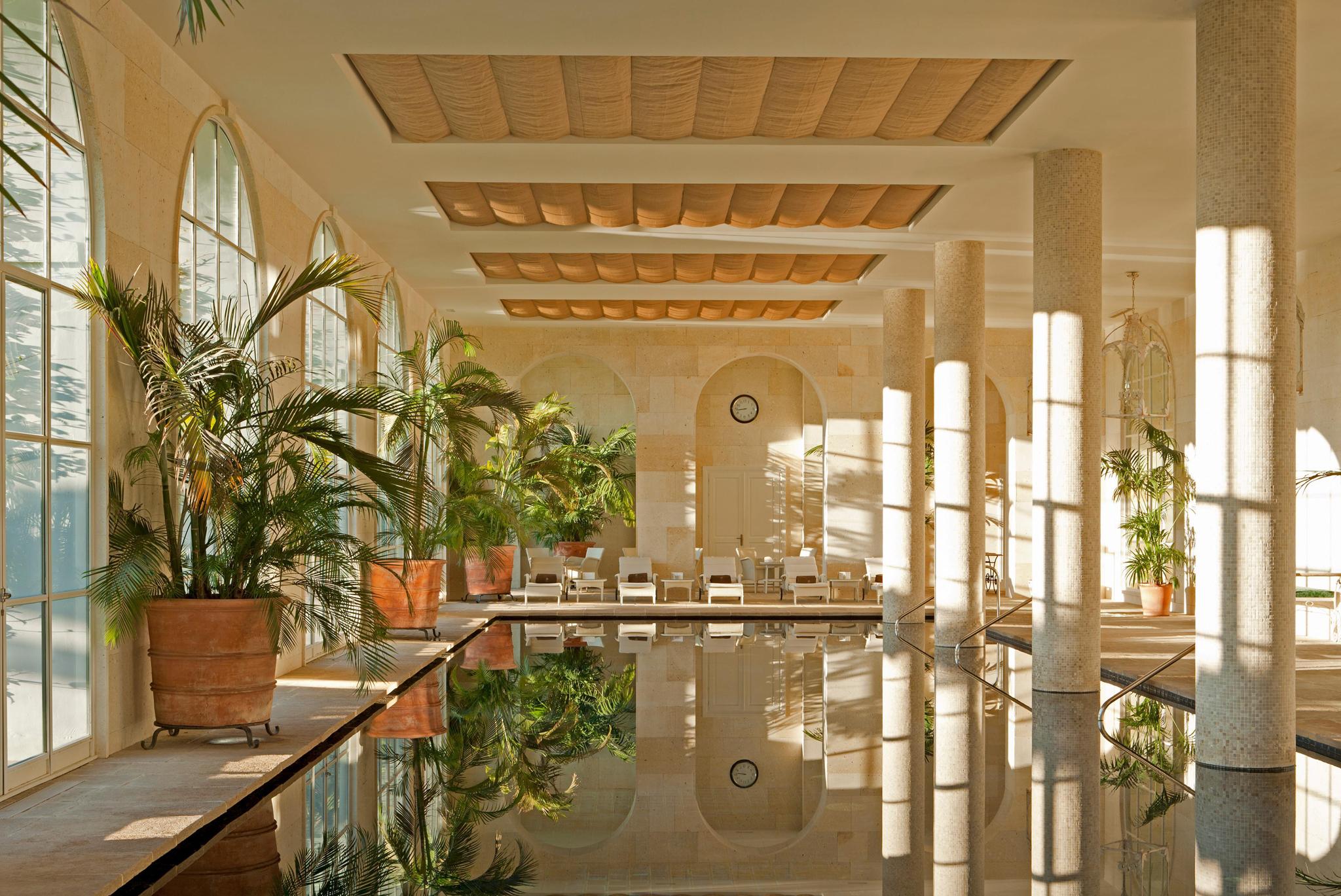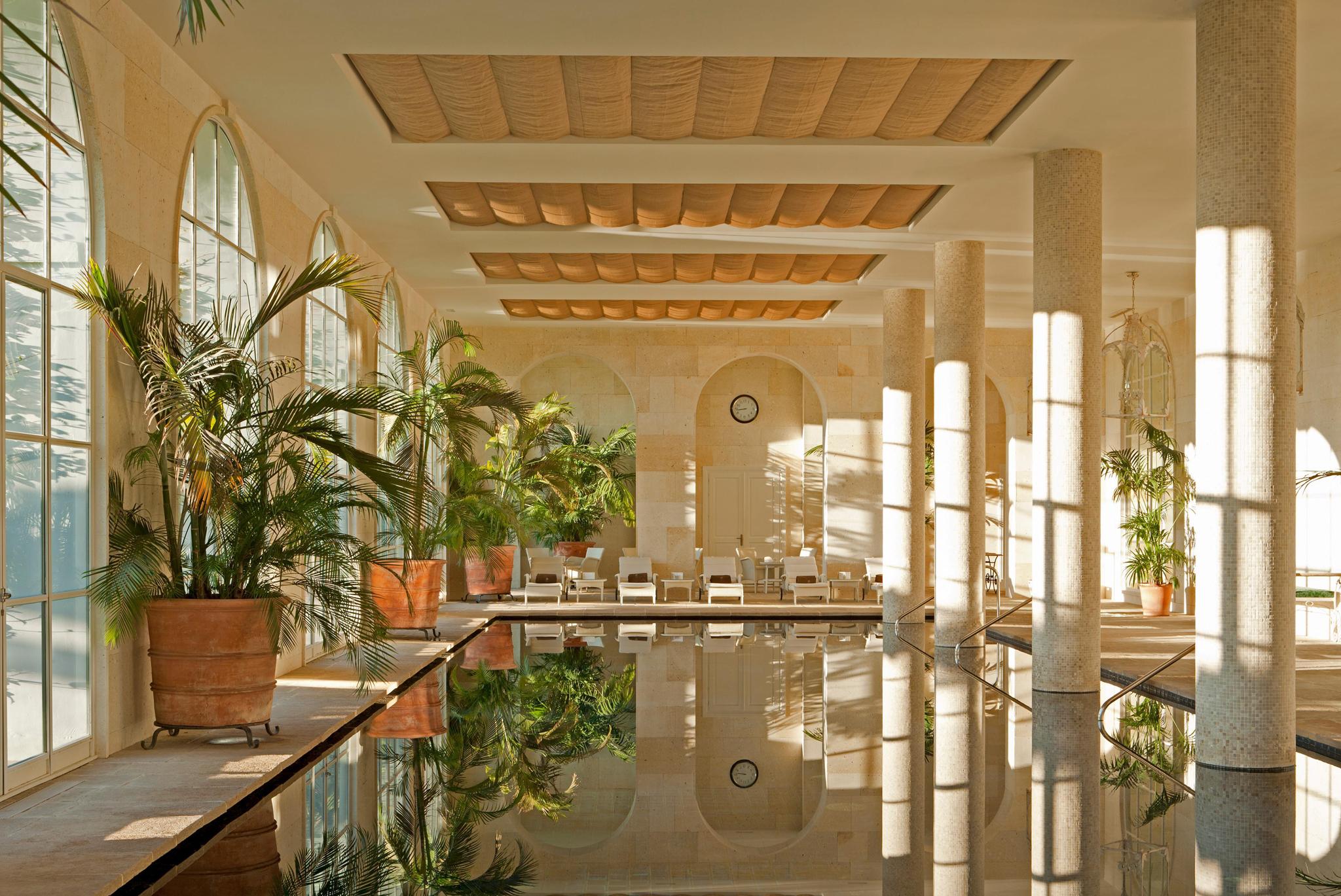 Diana: Finca Cortesin is associated with playing one of the most remarkable sports of the world: golf. Does this strategic awareness ensure a different target consumer?
Being located on the Mediterranean coast in an area of outstanding natural beauty, Finca Cortesin's challenging par 72 18-hole golf course is further enhanced by state of the art facilities which include a Jack Nicklaus academy offering expert training, buggies with integrated GPS system and a Proshop.
Aside from the course being both challenging and excellently maintained, the fact that we hosted the Volvo World Match Play Match Championship in 2009, 2011 and 2012 increased international and local visitors.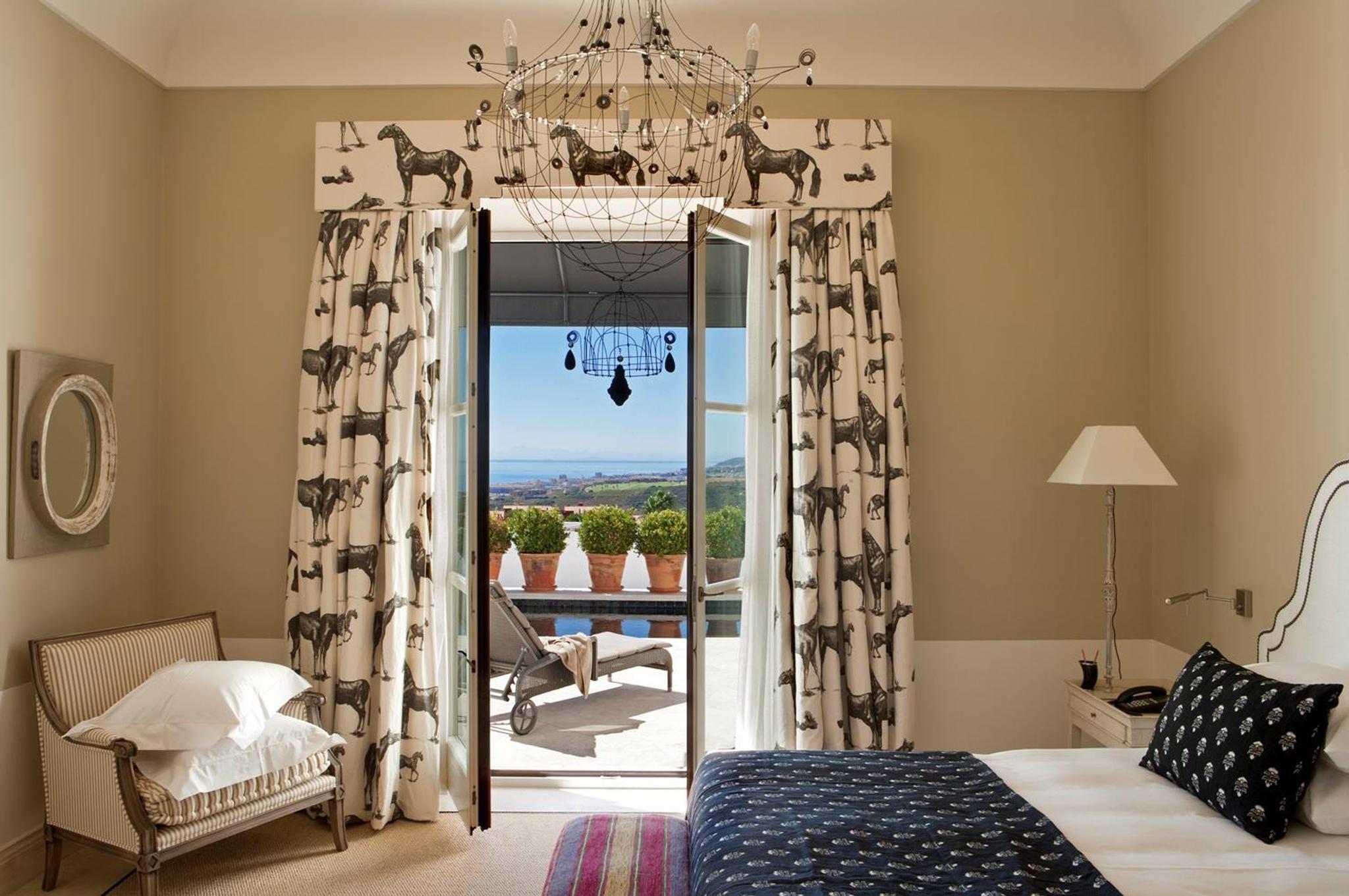 Diana: Thank you for your time and insight.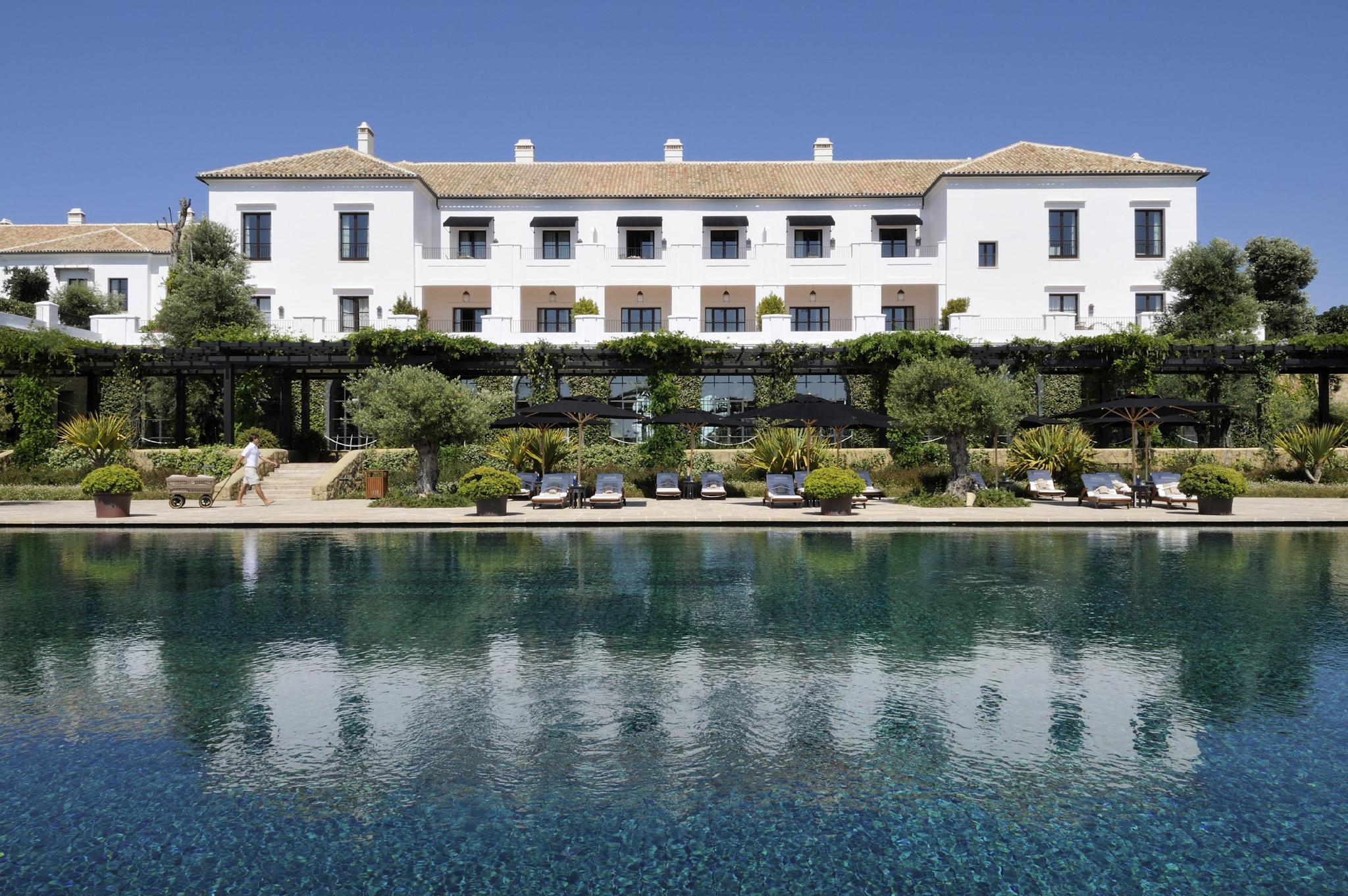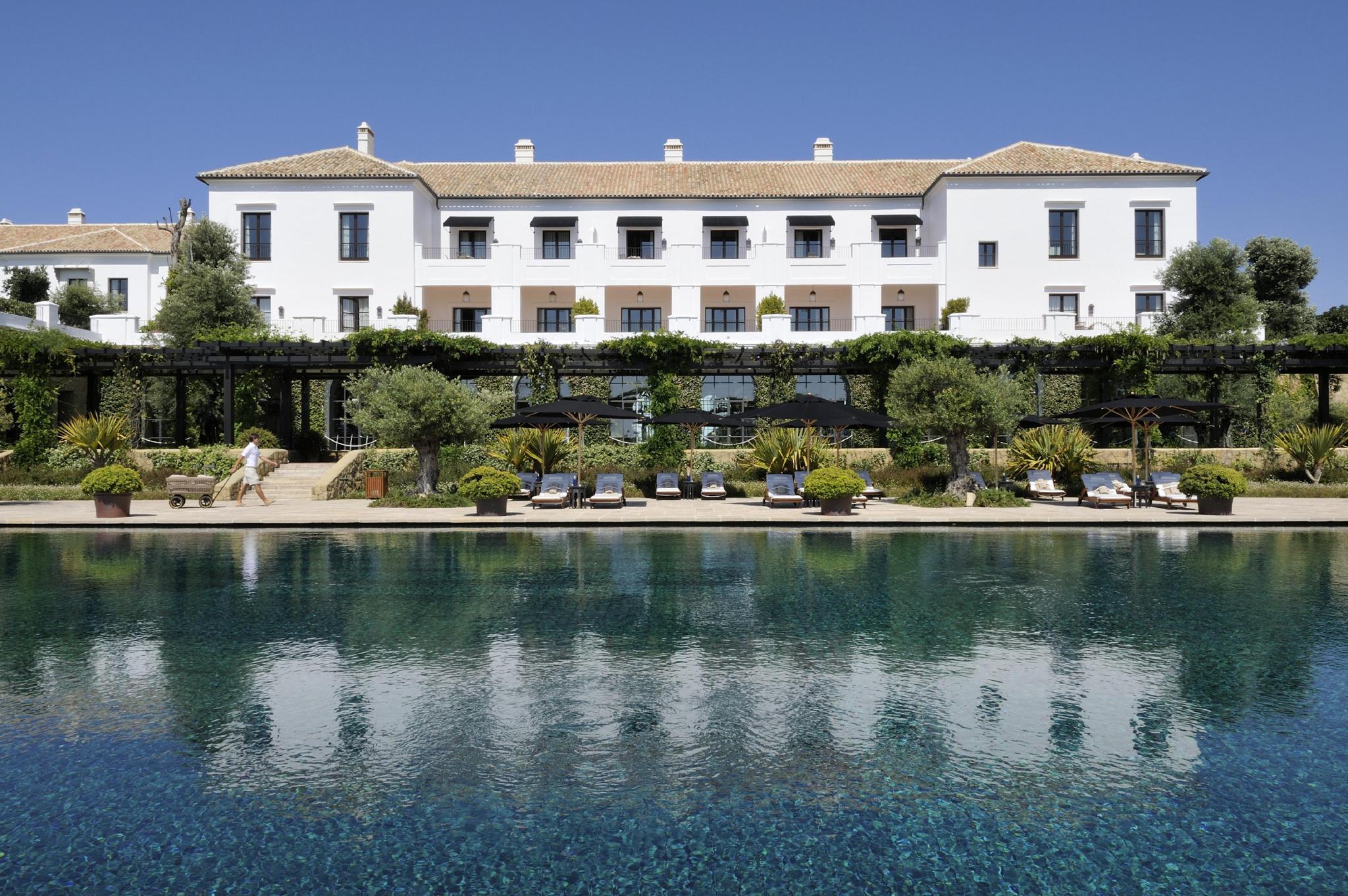 For reservations, call Finca Cortesin on (+34) 952937800 or check out current deals online.