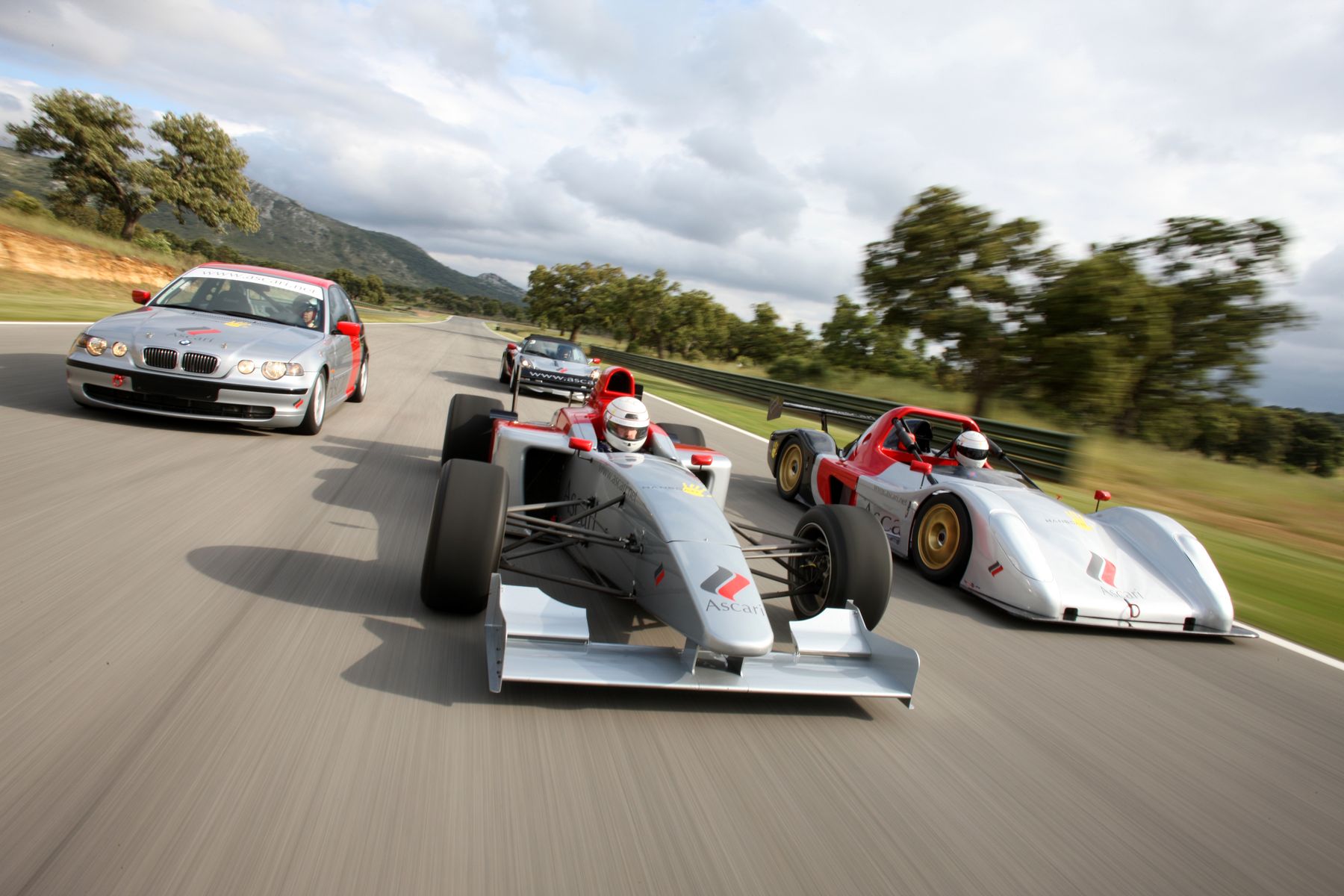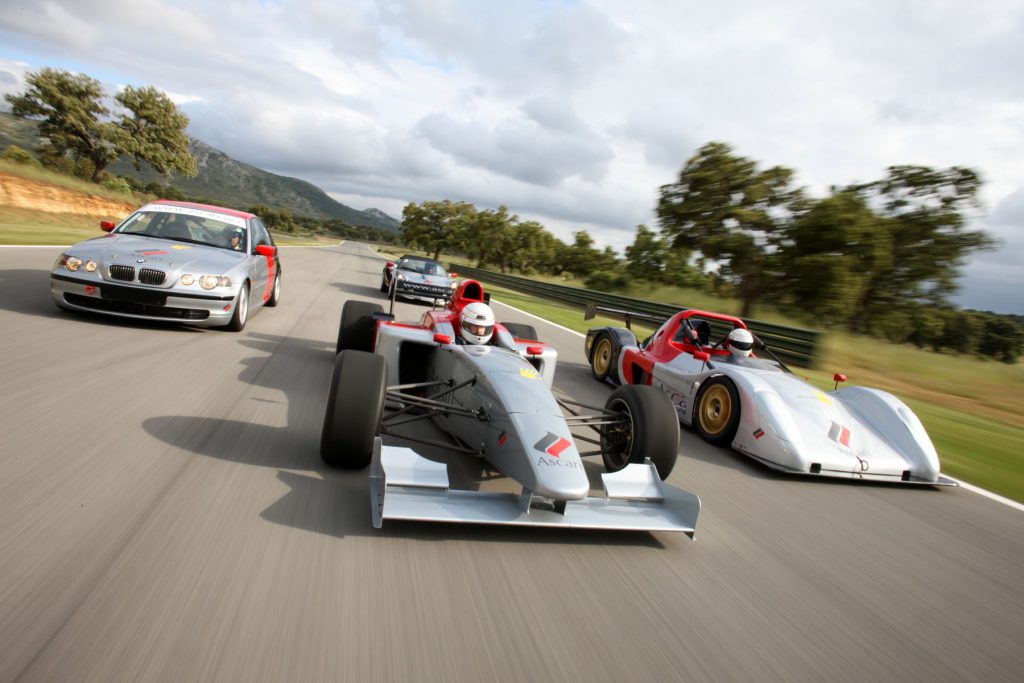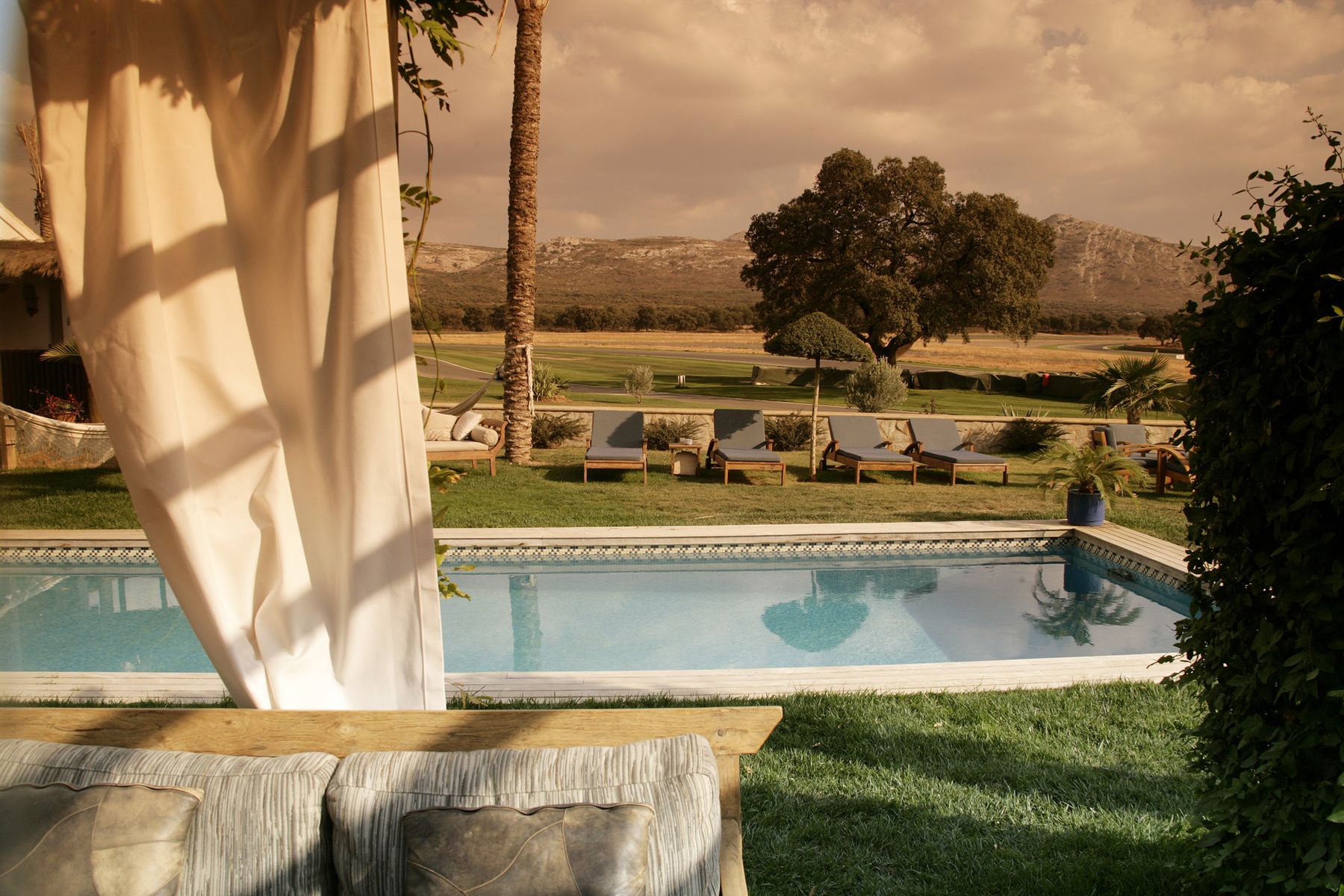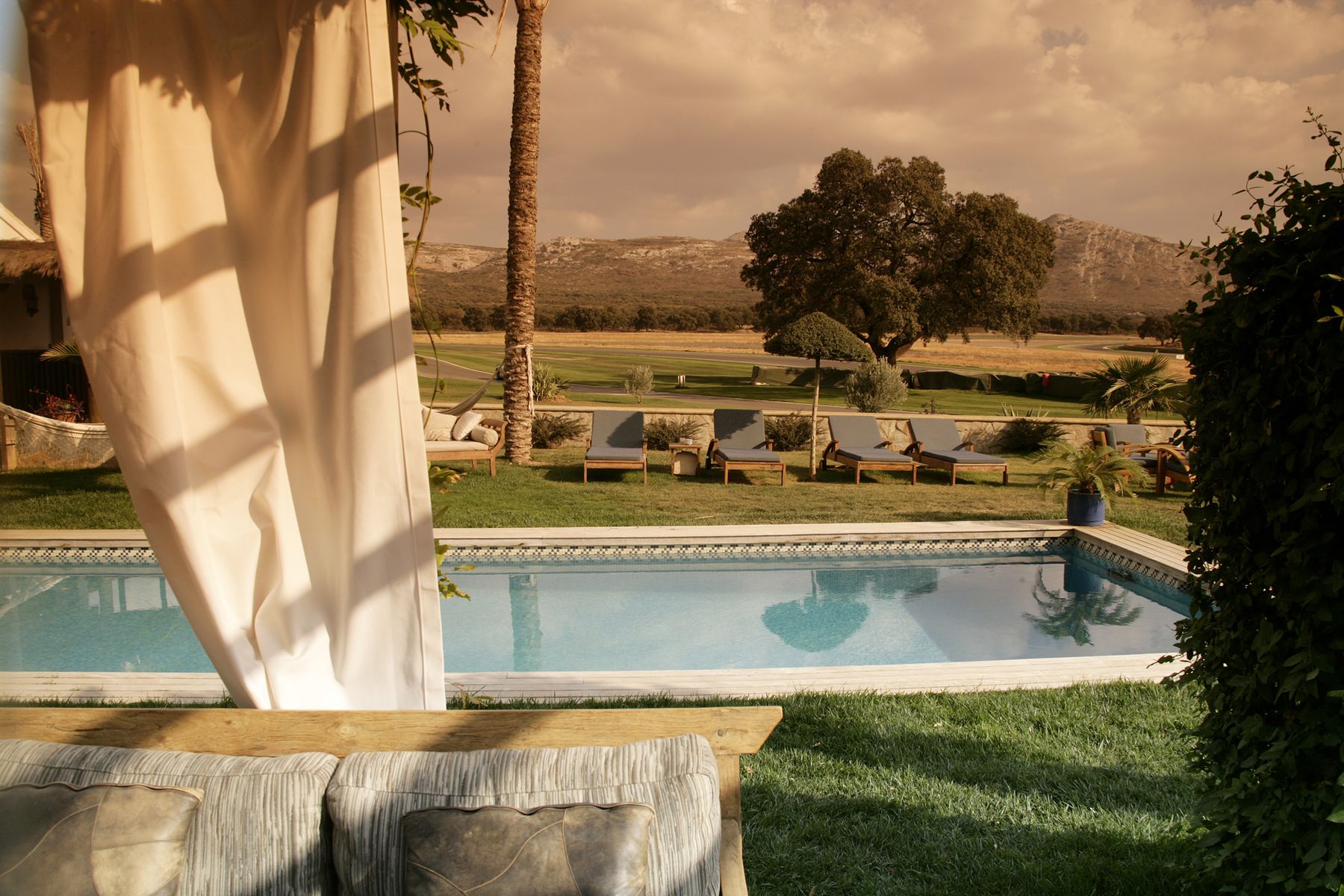 Hidden away in the mountains, you will find something out of this world and impressive to the core for anyone that loves cars and speed. We had the privilege to visit Ascari recently and wanted to share with you our experience.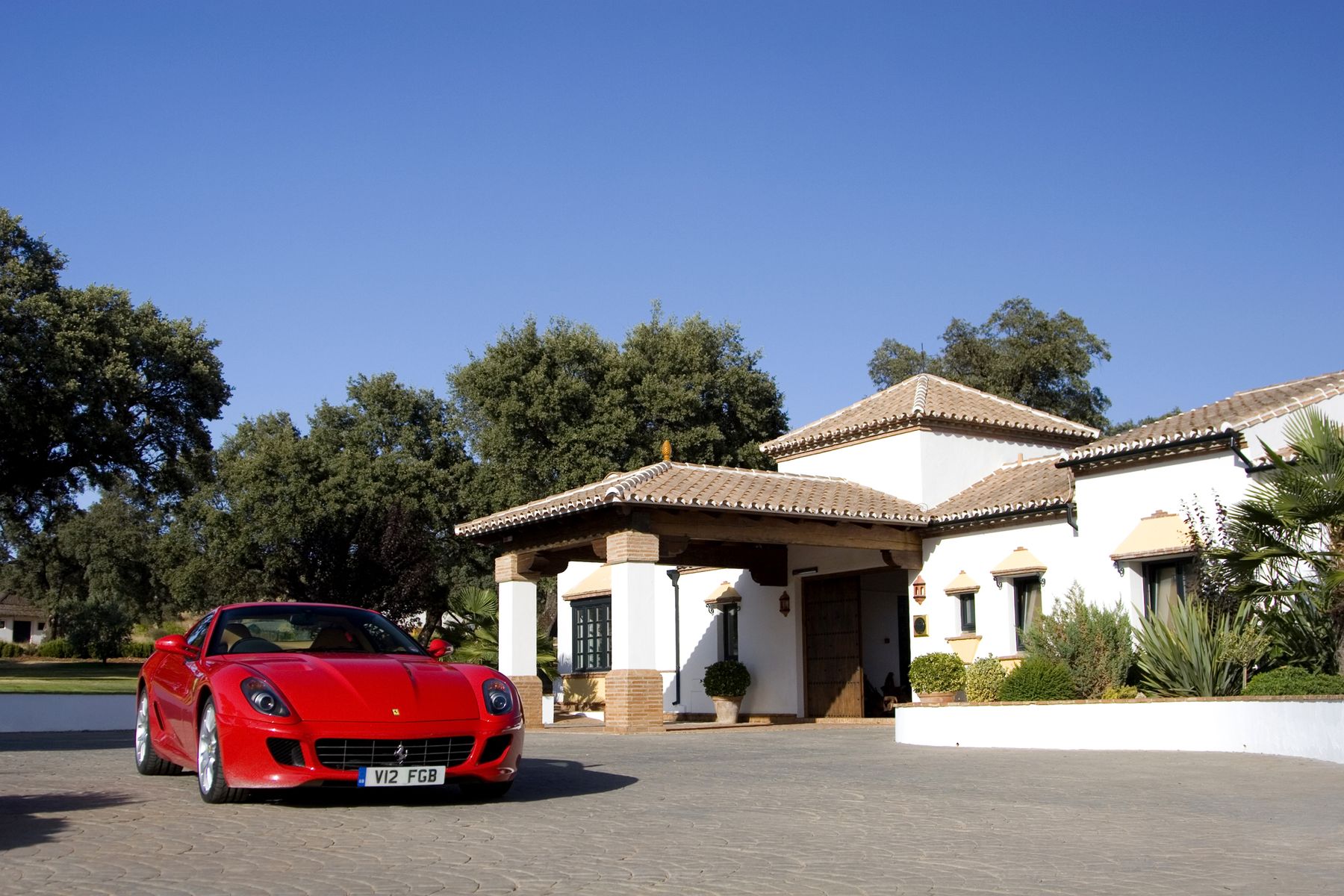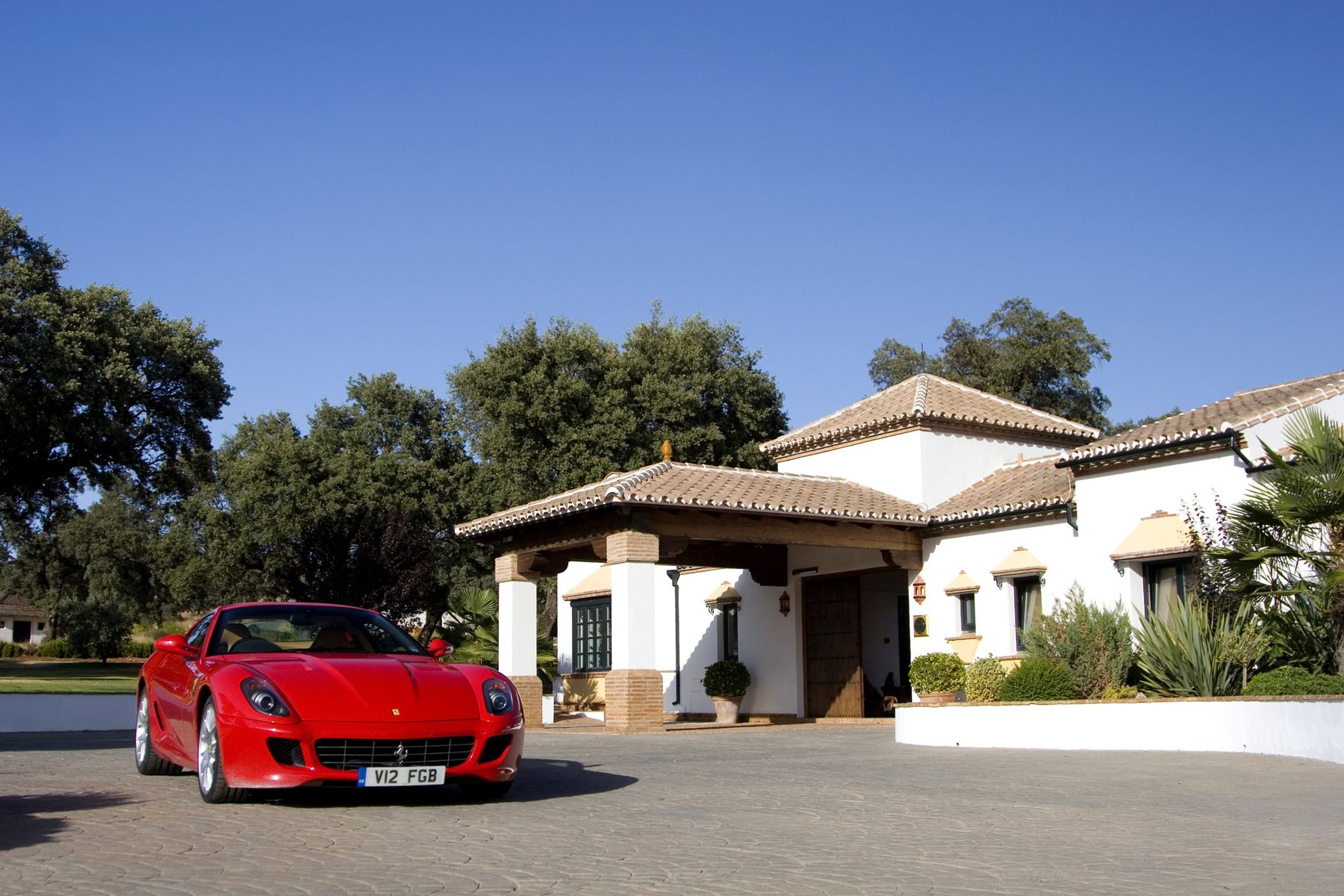 The Ascari race track is nestled in an area of incomparable natural beauty by Ronda. Built to indulge the needs of motor-sport lovers, as well as to cater to private corporate events and promotional presentations. When you visit Ascari, you visit a whole other world.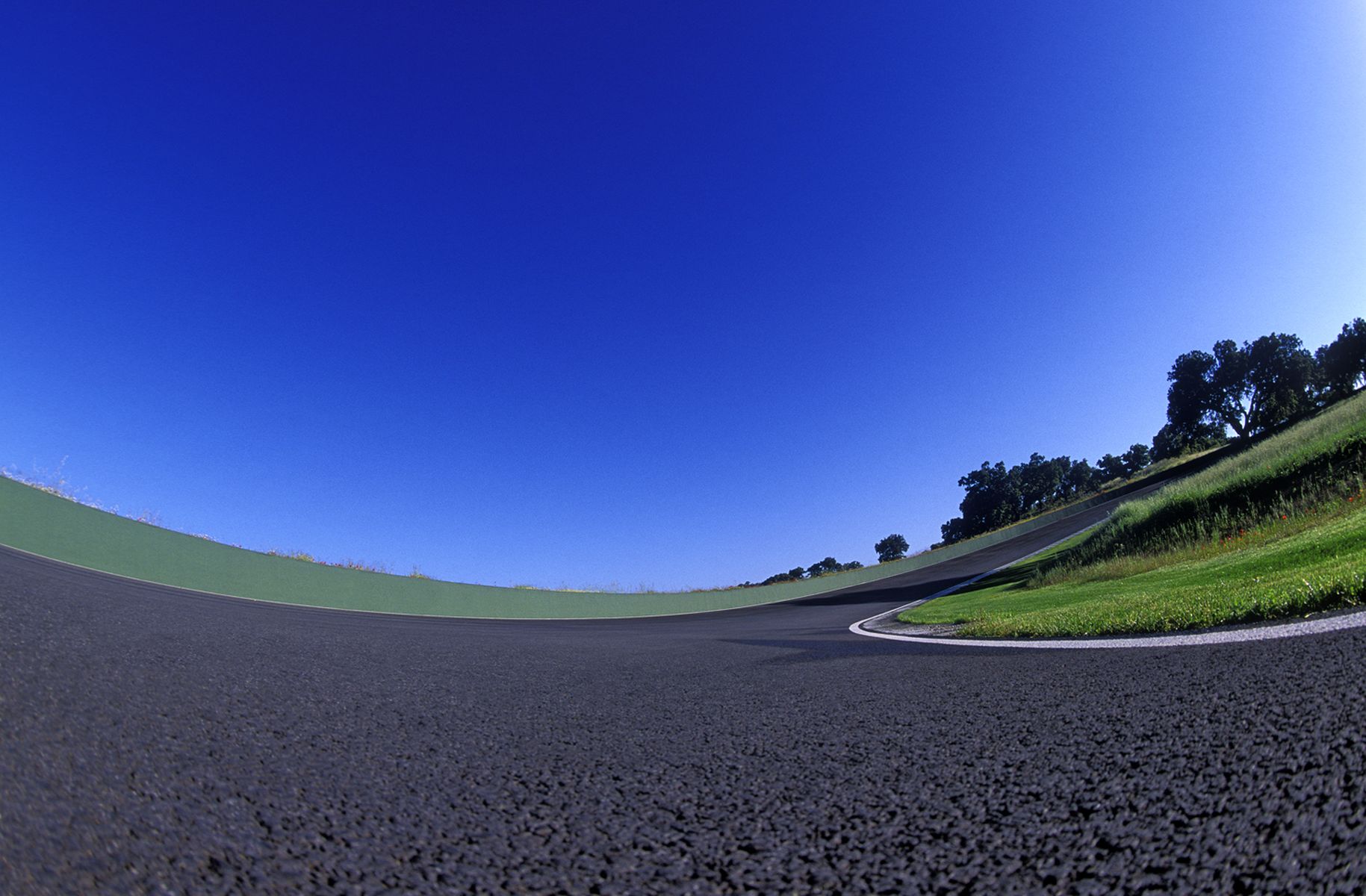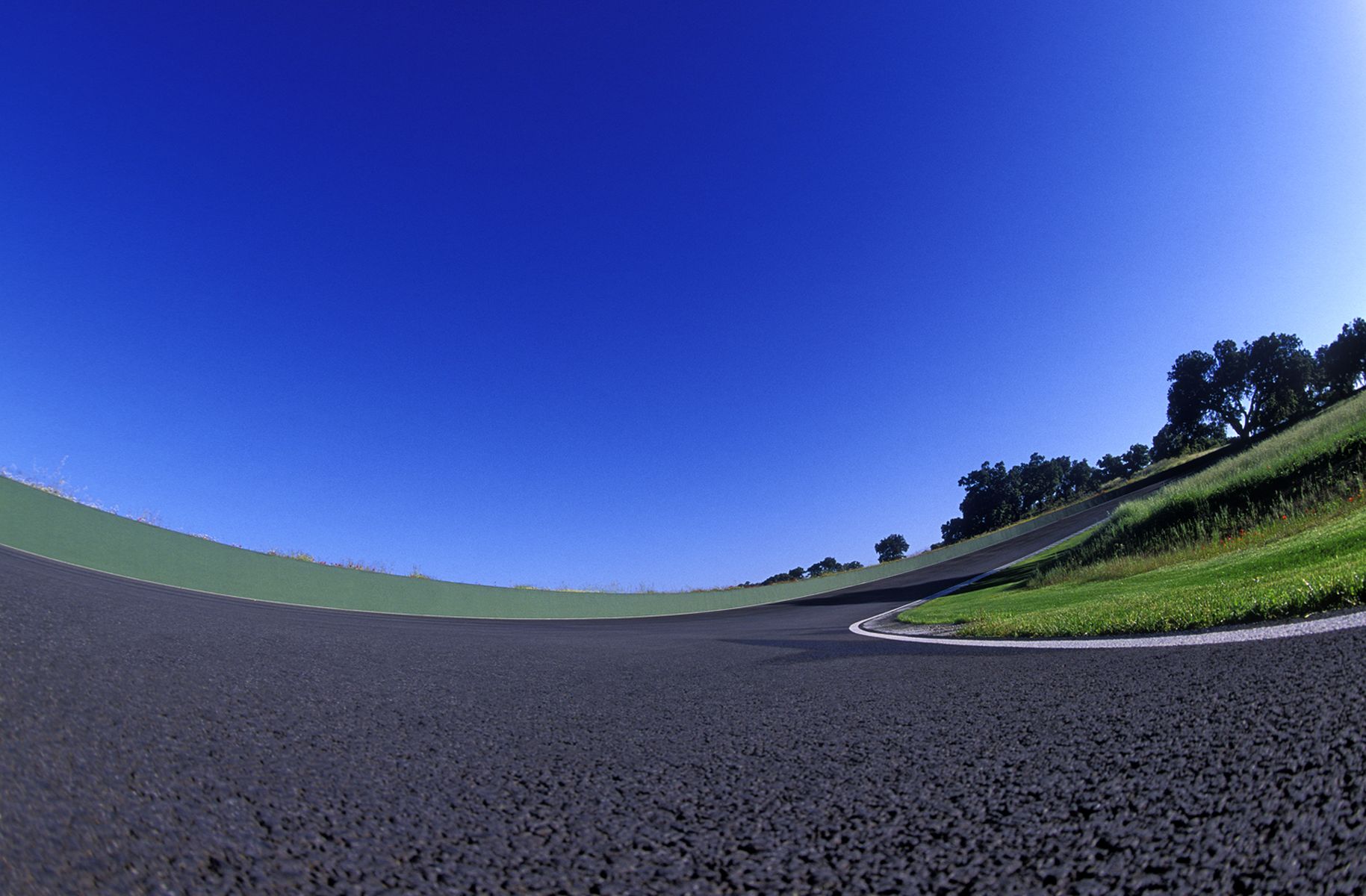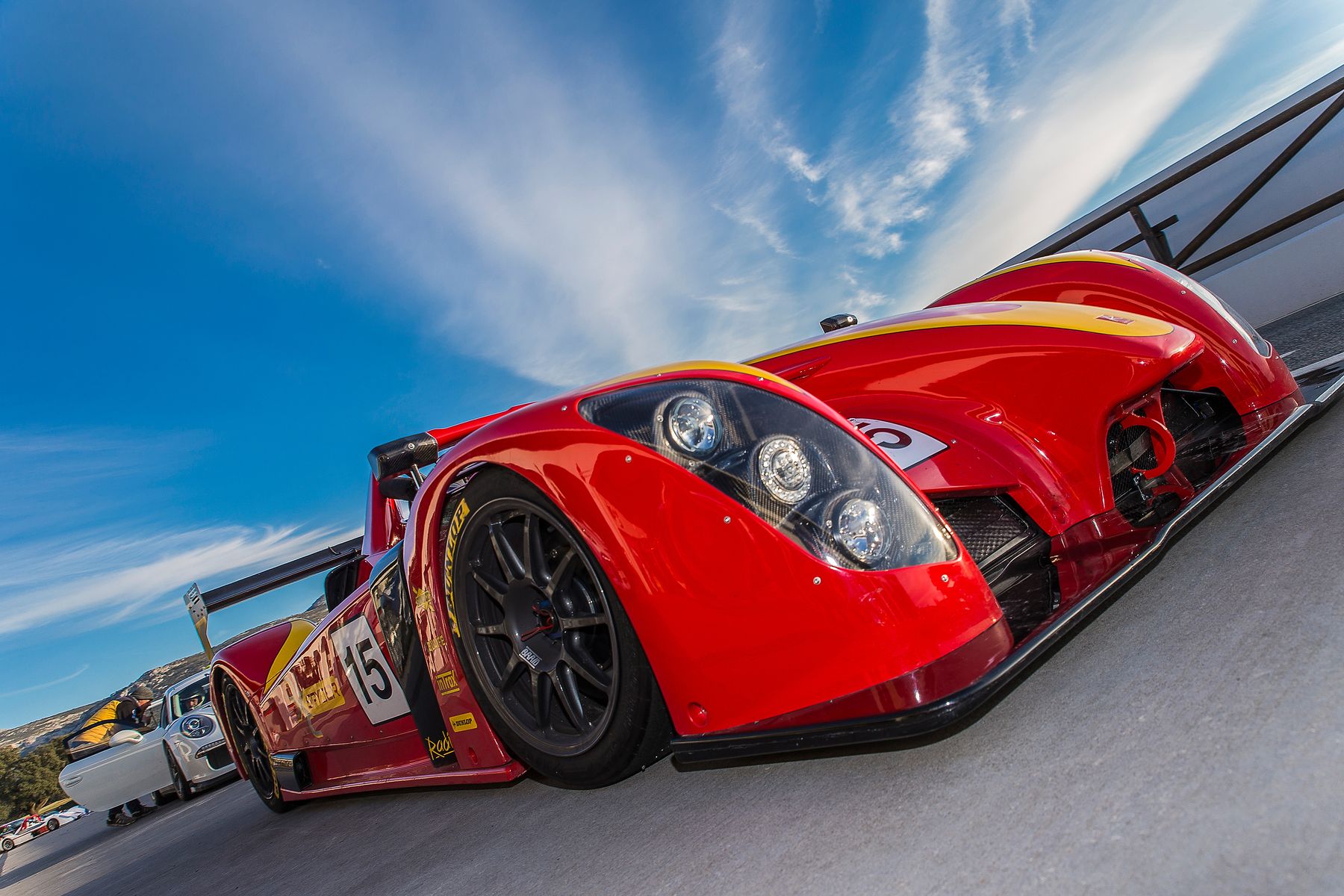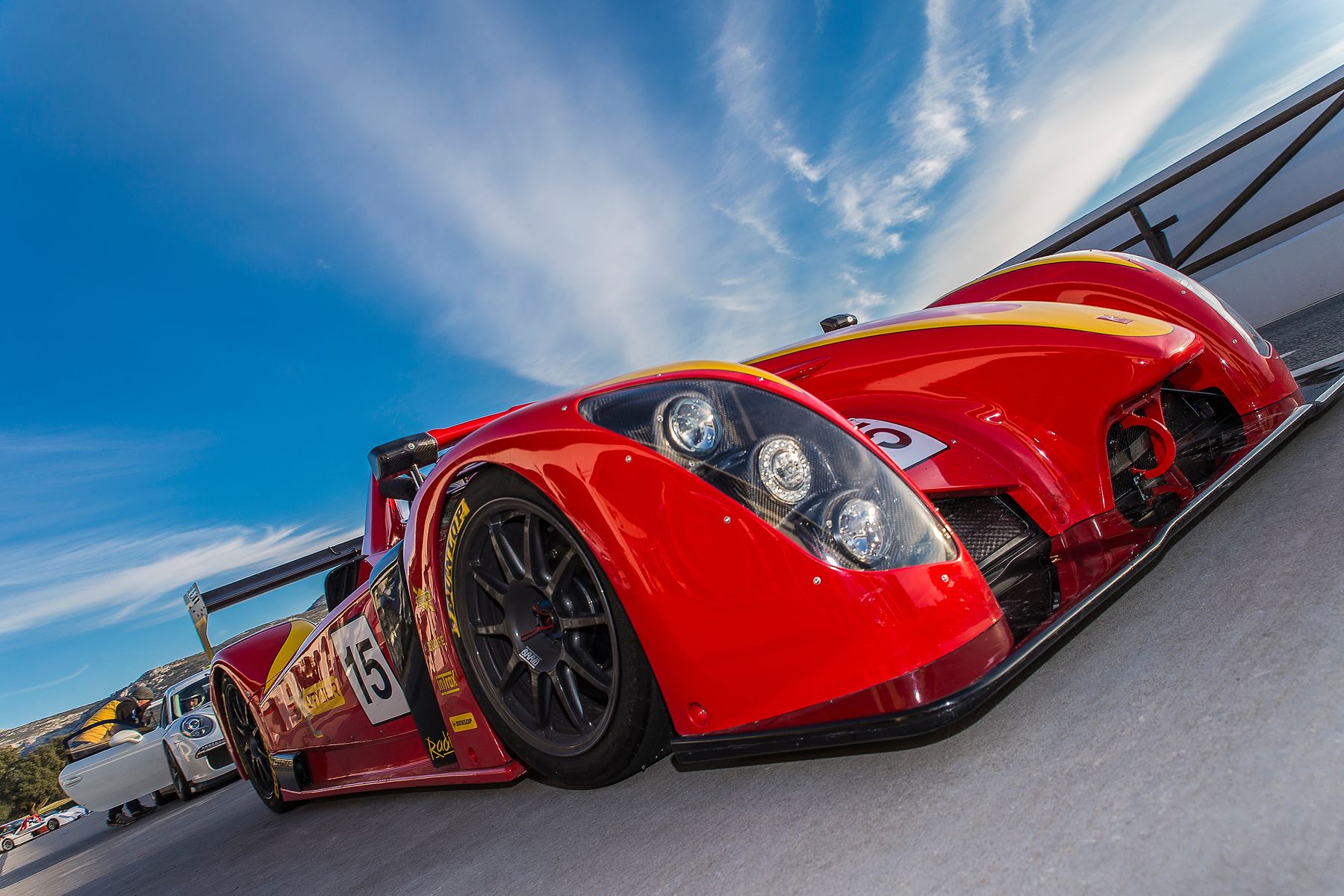 Ascari is the longest track in Spain and one of the most spectacular in the world. At 5,425 meters long, with a consistent width of 12.2 meters and 26 curves, Ascari is a unique joy to experience. Check out this video, you will love it!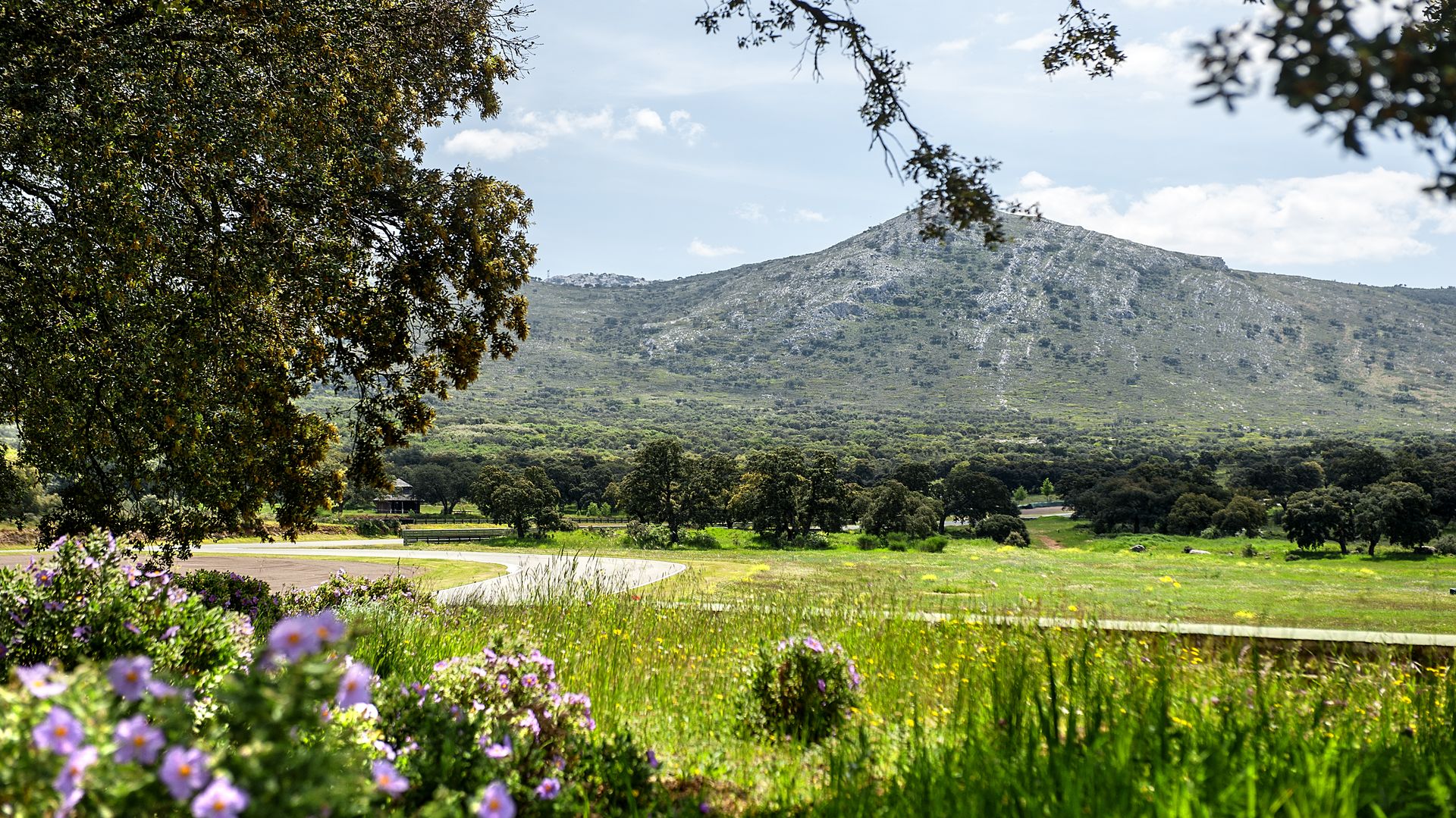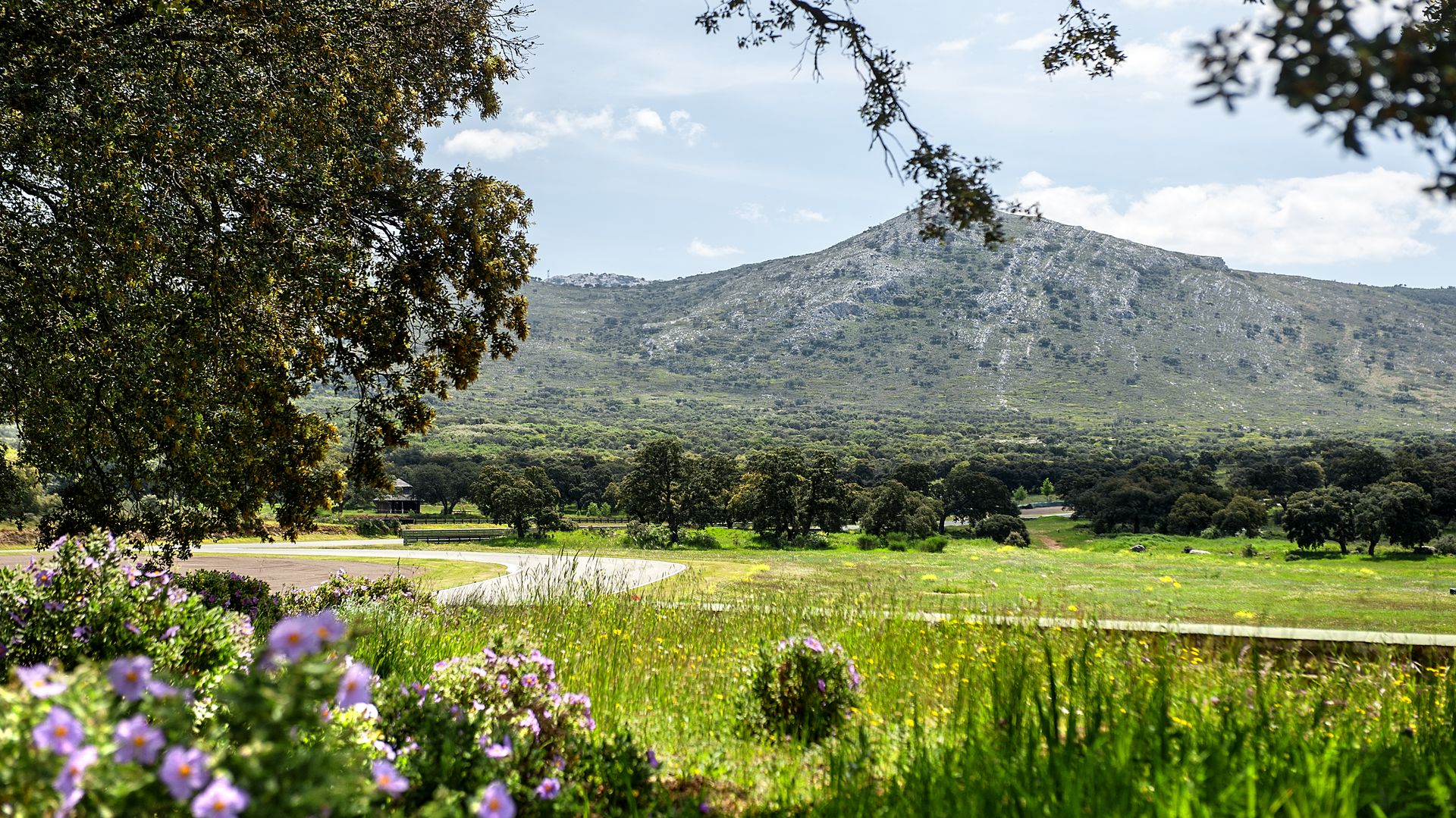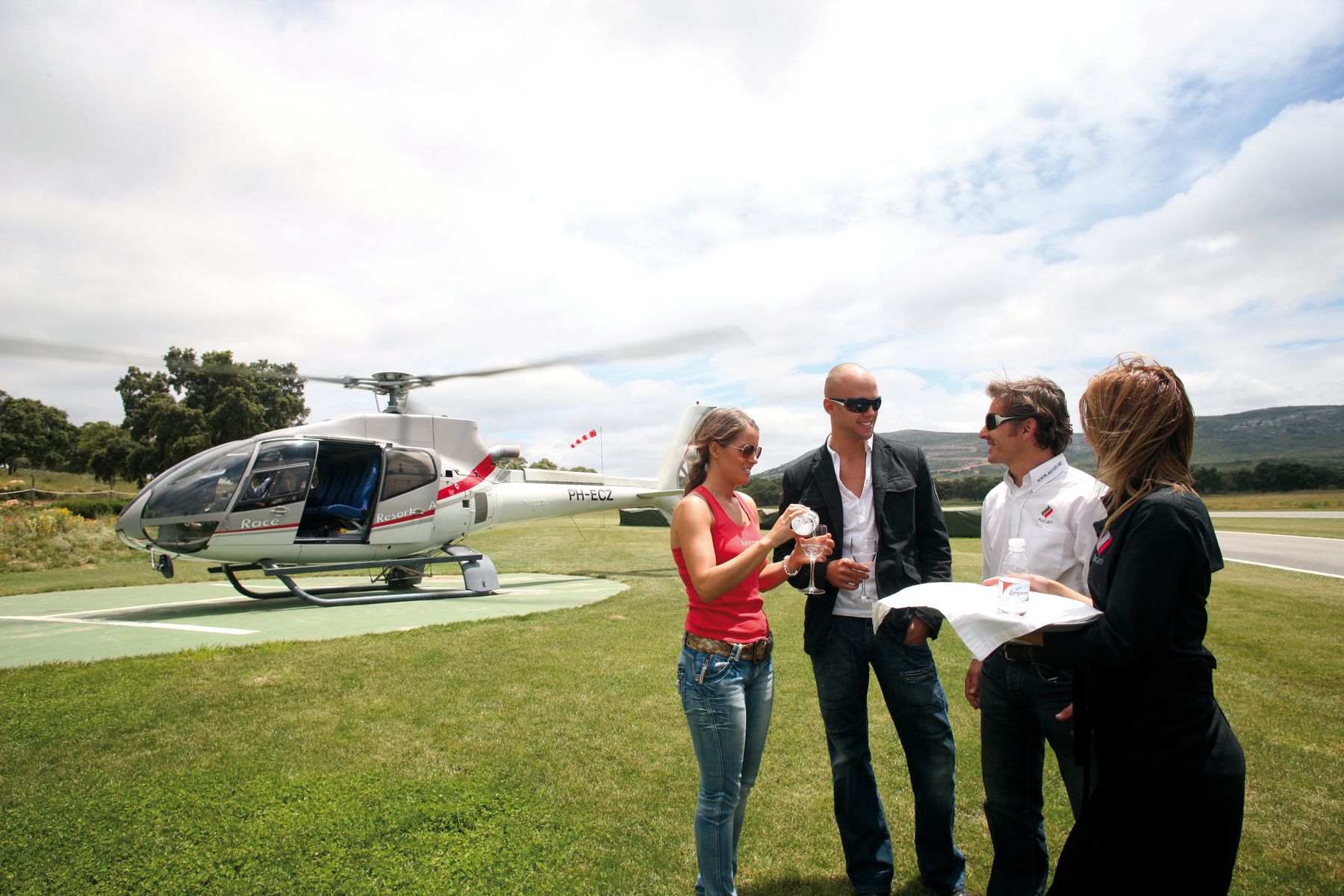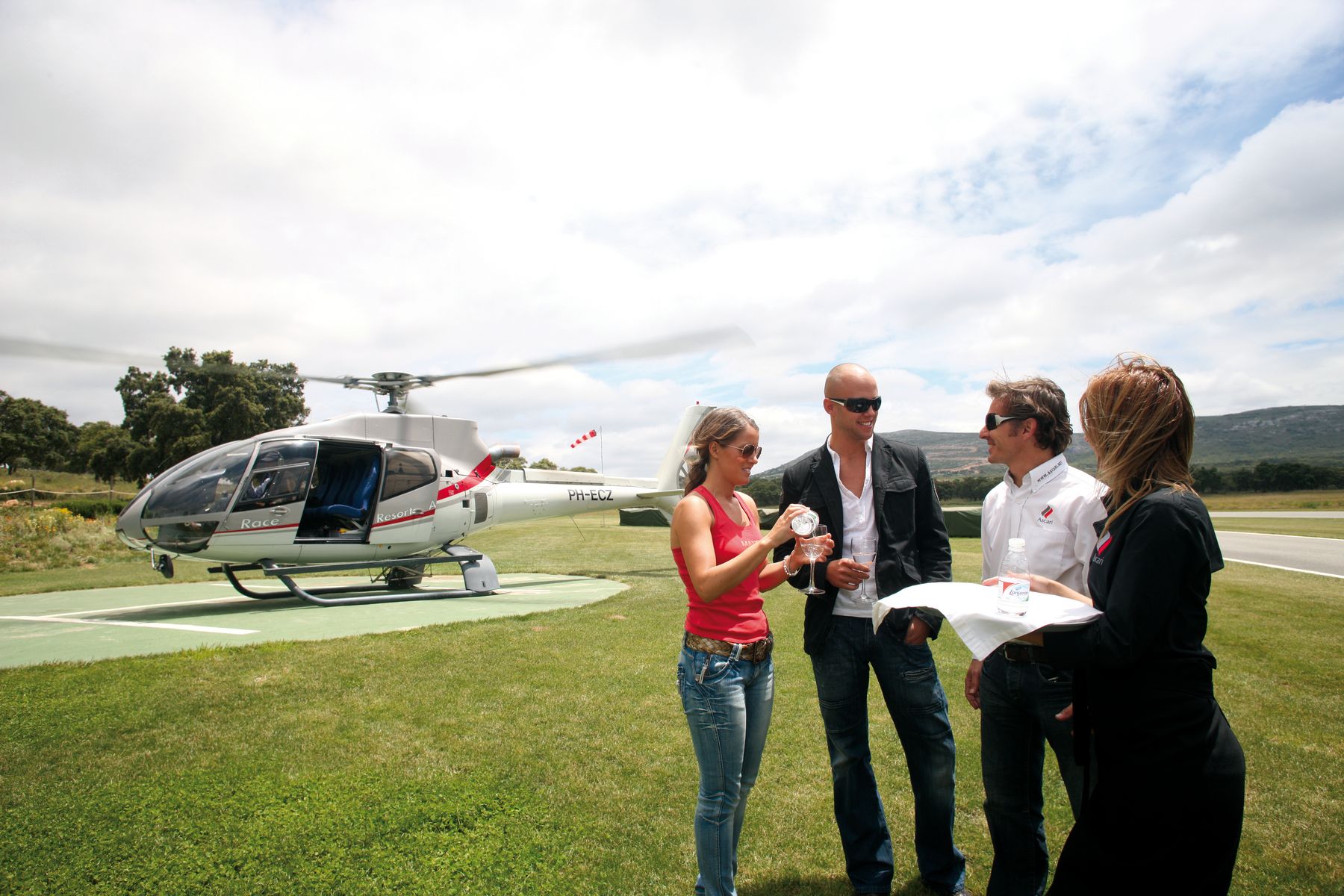 With private members' club areas, a 300 car indoor parking garage, club house with swimming pool, restaurant, conference hall, car wash, heliport and obviously its own petrol station, Ascari is a completely unique facility.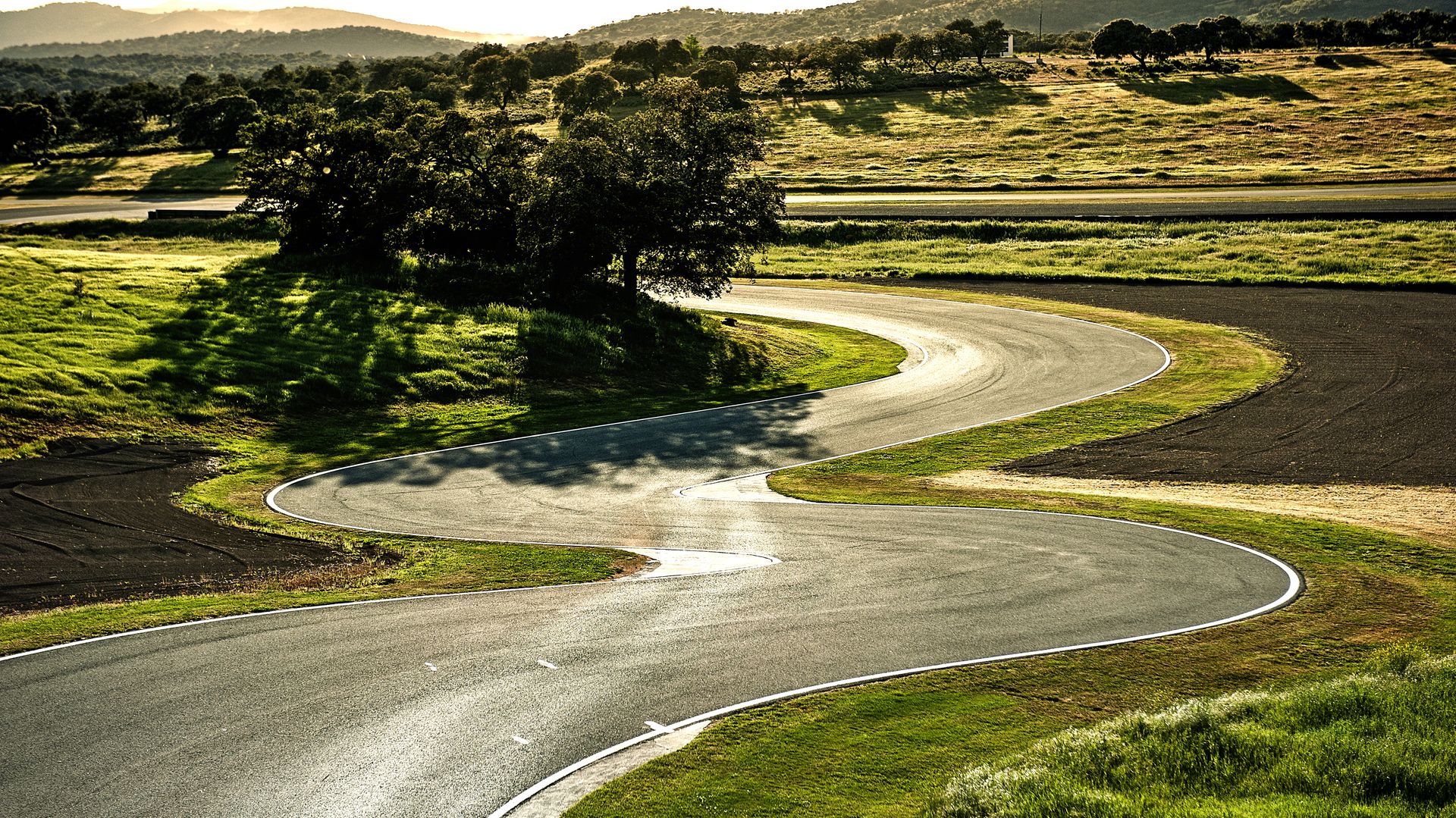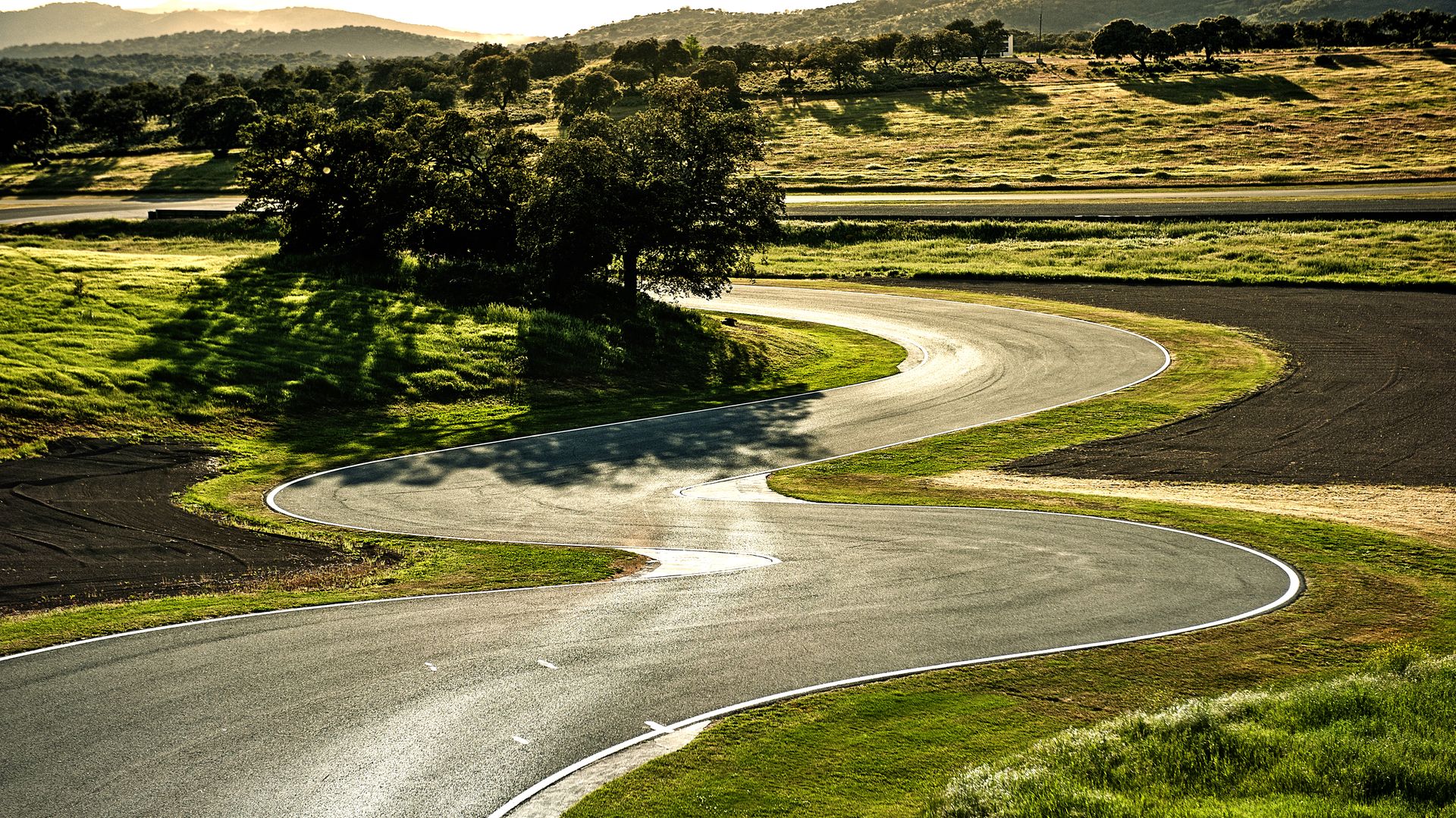 As a club member you can leave your "beast" there – the Ascari team will take good care of it and prepare the car every time you would like to take it on the track. What more can you ask for?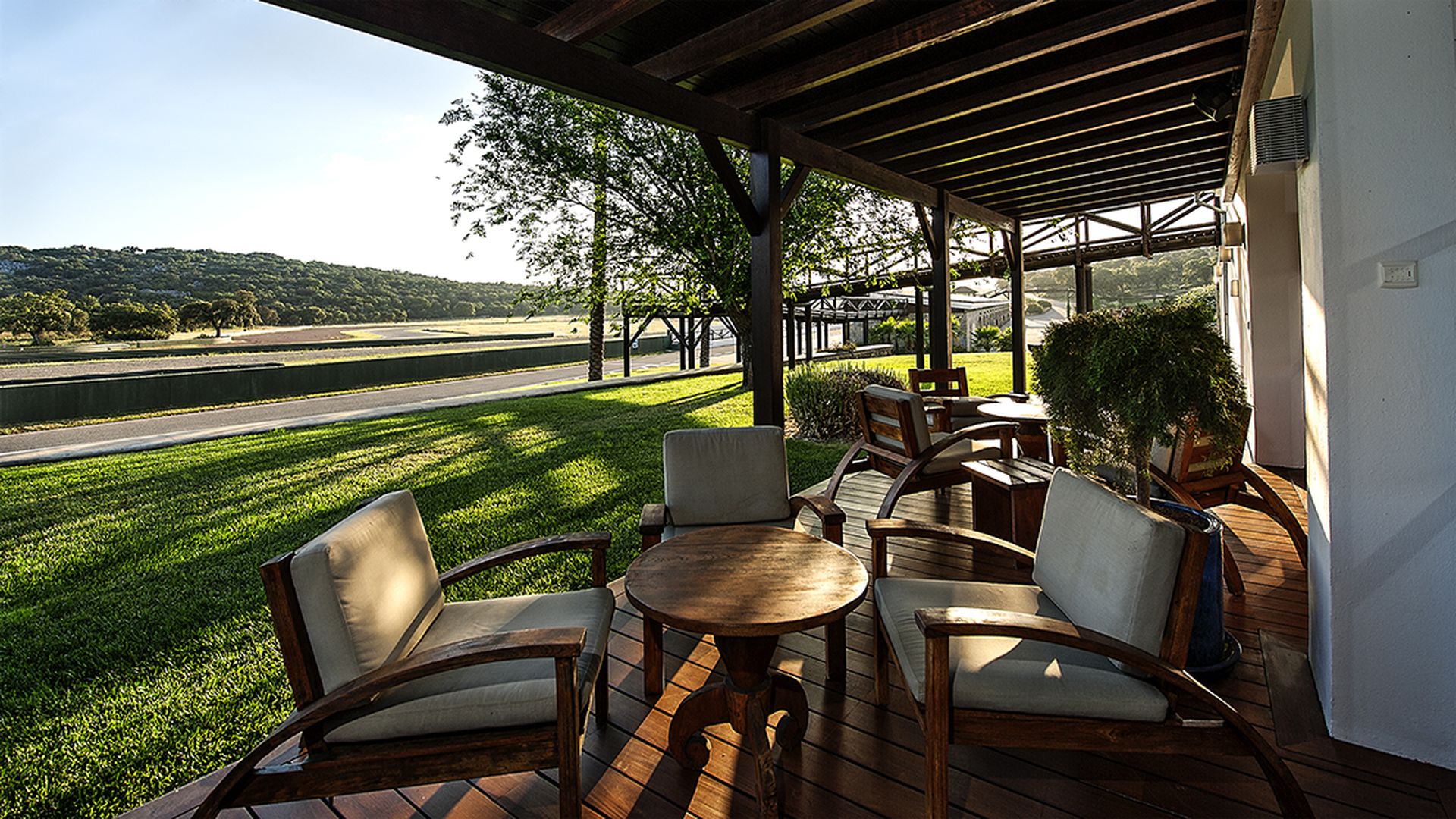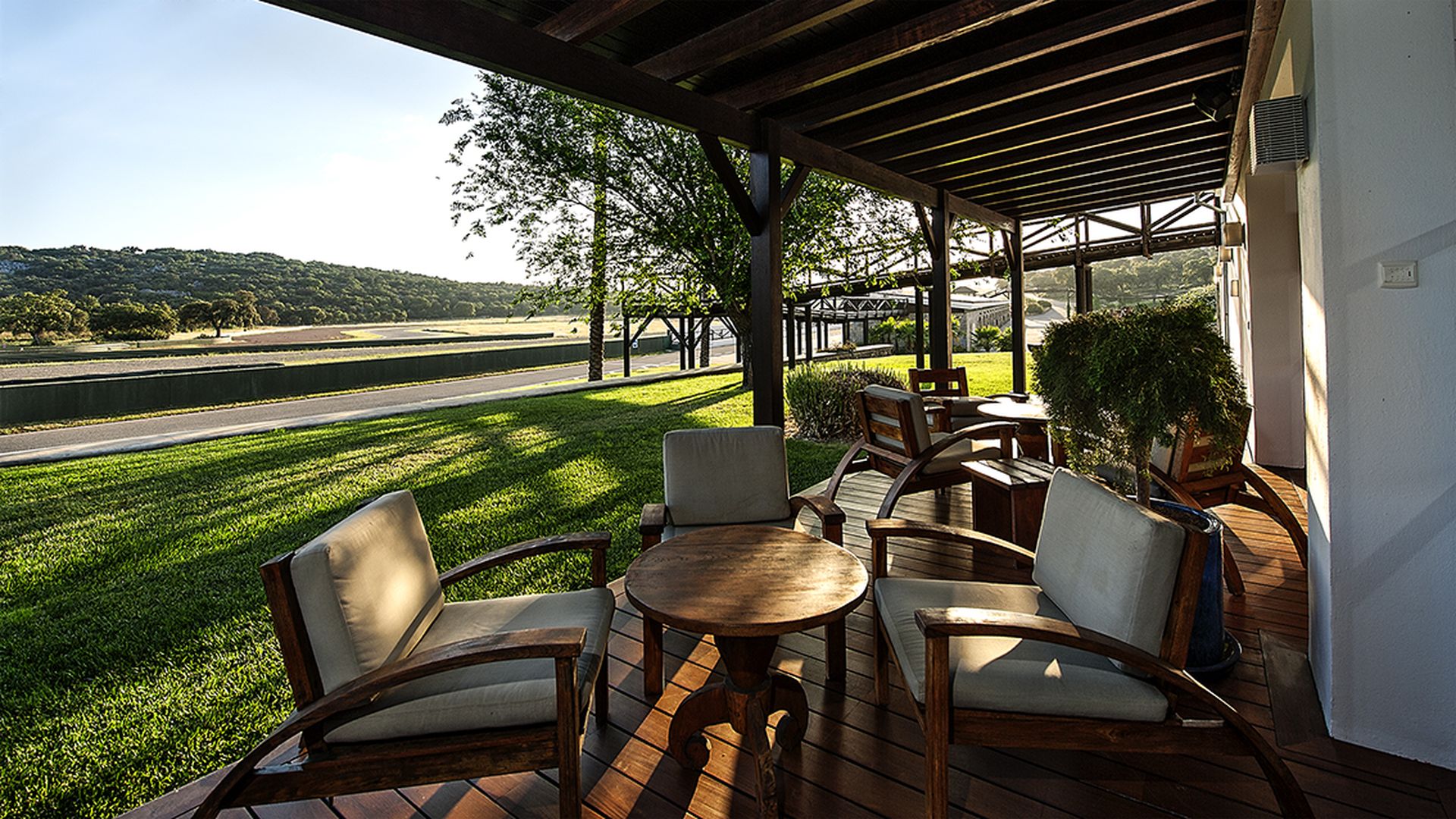 If you want to experience the unforgettable, call Ascari on (+34) 952187171 and inquire about details on their memberships or one-off racing packages – you won't regret it!