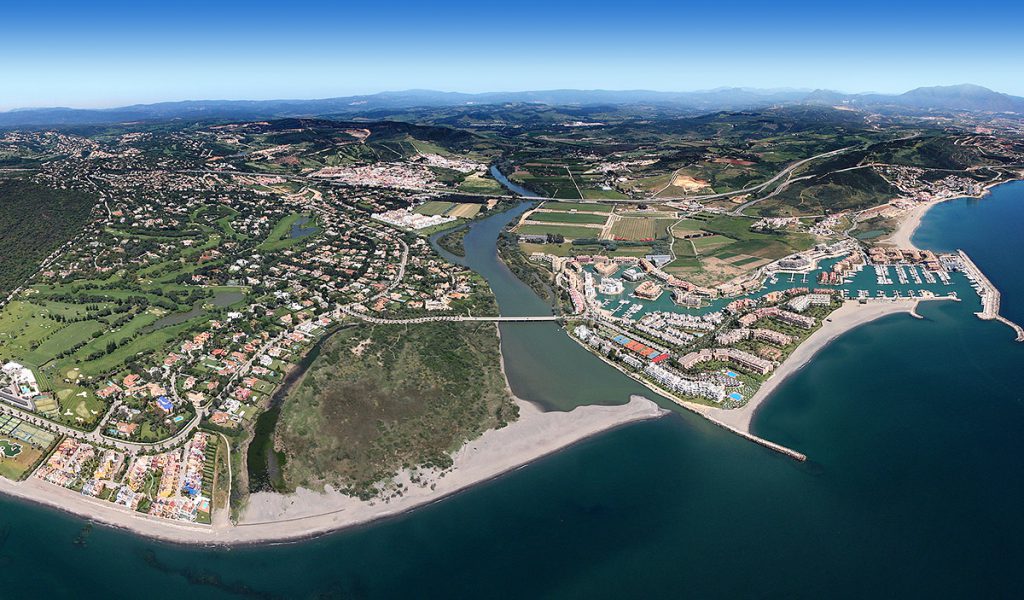 Thanks to the vision of Joseph McMicking, an American, back in 1964, Sotogrande has developed into a sophisticated resort that many people call home. Located in southern Spain, on the shores of the Mediterranean Sea, Sotogrande offers an unrivaled quality of life all year round. If you are thinking of moving abroad and not sure where, find out makes Sotogrande such an appealing place.
The climate is a blessing for mind, body and soul.
Forget those miserable winters in the north that are freezing, in Sotogrande the weather is mild all year round. With over 300 days of sunshine and an average temperature of 24 ºC you can be sure to start most days in a fabulous mood.
Own the home of your dreams for less than you can imagine.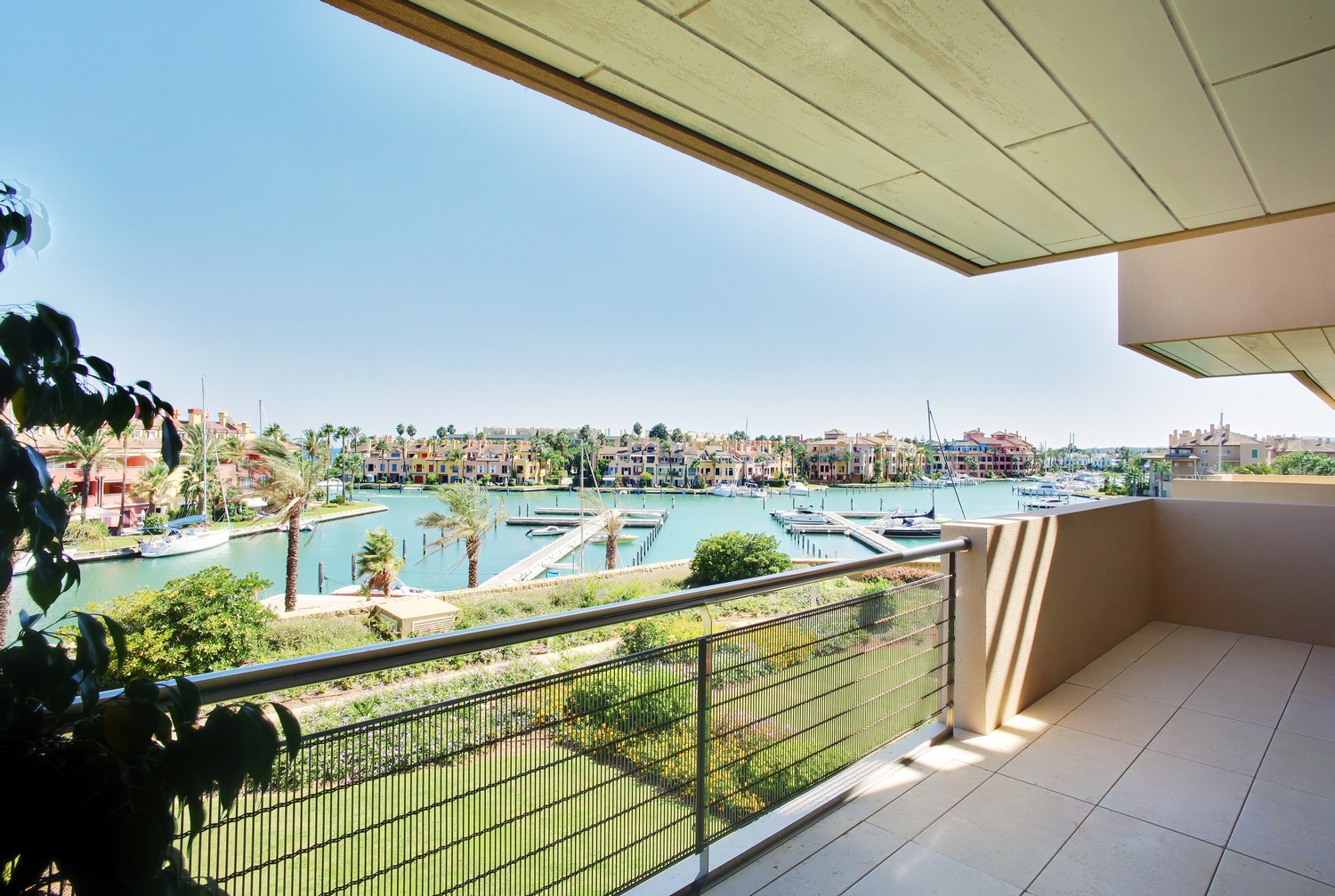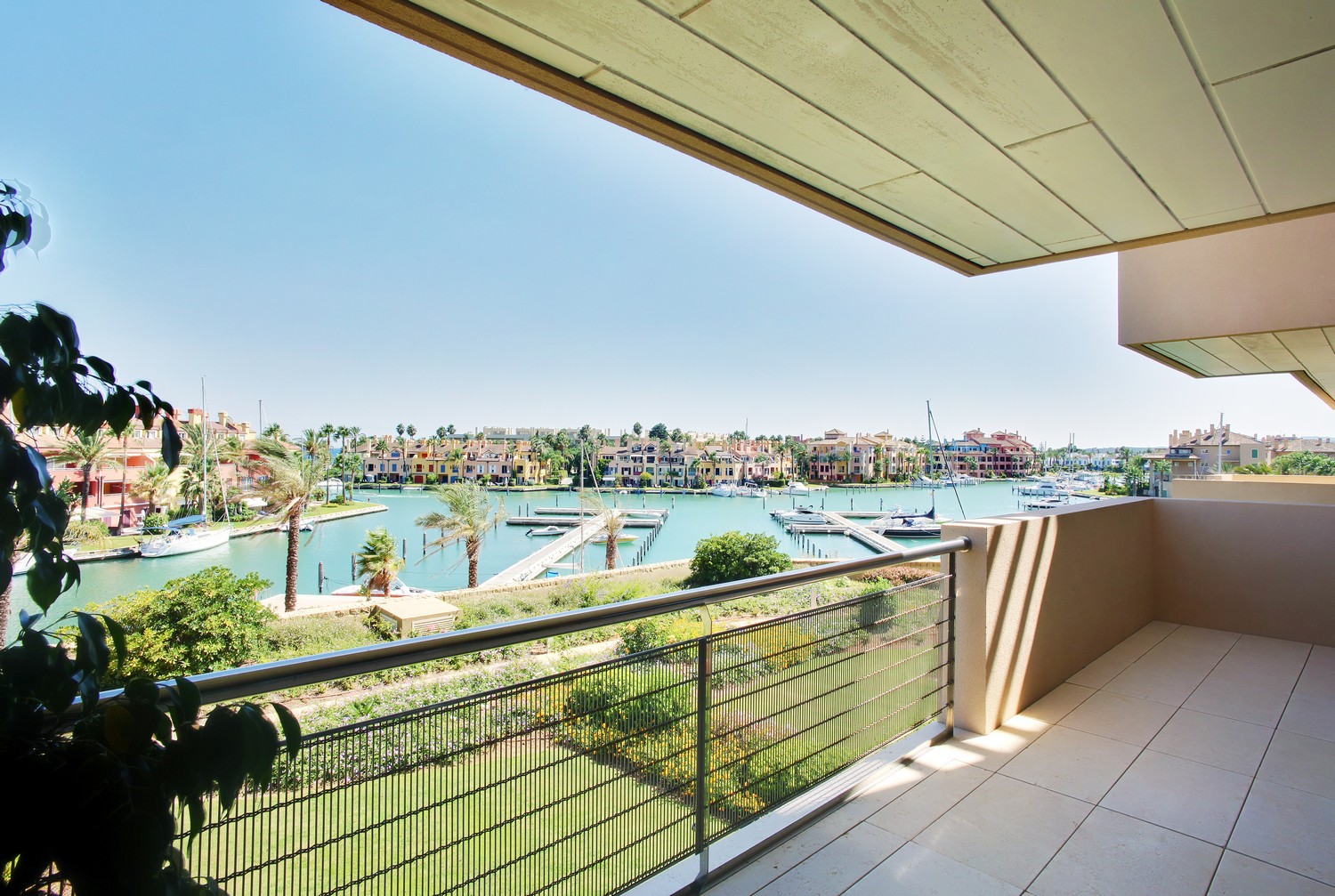 Whether your dream is owning a home with your own berth in the Marina, a charming townhouse overlooking the sea and golf course, or a spectacular mansion with a home cinema and indoor pool, Sotogrande has it all, for much less than you can imagine.
Enjoy spectacular views.
From most areas in Sotogrande, you can enjoy spectacular views of Gibraltar and Morocco.
You can build the business you have always wanted.
There are still so many opportunities here that are untapped and a variety of commercial premises and offices of all sizes at affordable prices. So if you do it right, you will succeed.
Connected with the world.
The airport in Gibraltar is just 20 minutes away and offers flights to a number of important UK destinations. If you are looking at other destinations then Malaga International Airport (approximately an hour and nine minutes drive from Sotogrande) offers flights to over 100 destinations in 25 countries.
The wide streets are perfect for walking and cycling.
In Sotogrande, space is generous, especially on the streets, making them perfect for long walks, jogging or cycling.
If you love Golf, you will love Sotogrande.
Whether you are a professional or amateur player, Sotogrande has some of the best courses in Europe, including the Valderrama Golf Club, the gorgeous La Reserva Golf Club or the Real Club de Golf Sotogrande just 150 meters from the Mediterranean Sea.
A polo and horse riding heaven.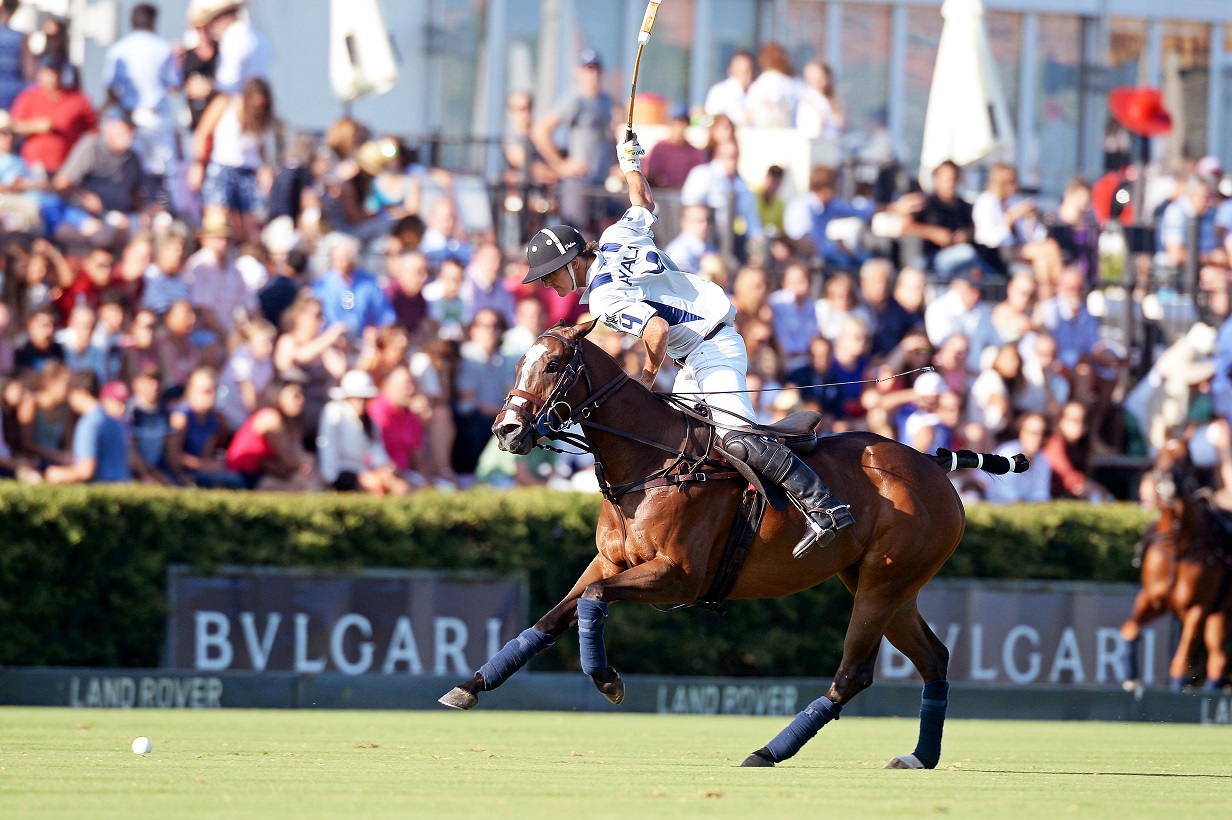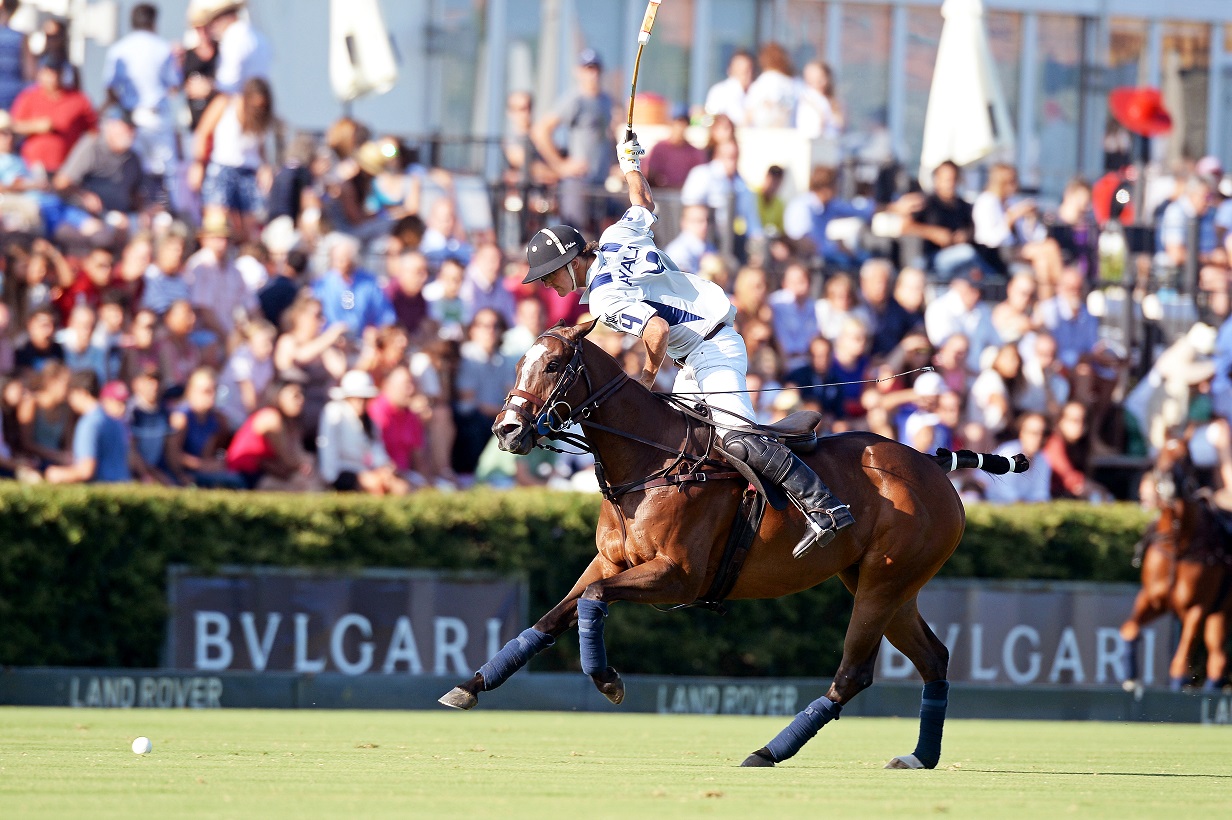 Sotogrande is home to the Santa Maria Polo Club, known as one of the best polo clubs in the world that hosts over 800 players and 2,500 horses every year. Sotogrande also boats a variety of facilities for horse lovers, including an equestrian club and school.
The perfect work from home place.
Most areas here enjoy 300 MB Fiber optic internet connections, making it a great place to operate an online business.
Surrounded by nature of incredible beauty and diversity.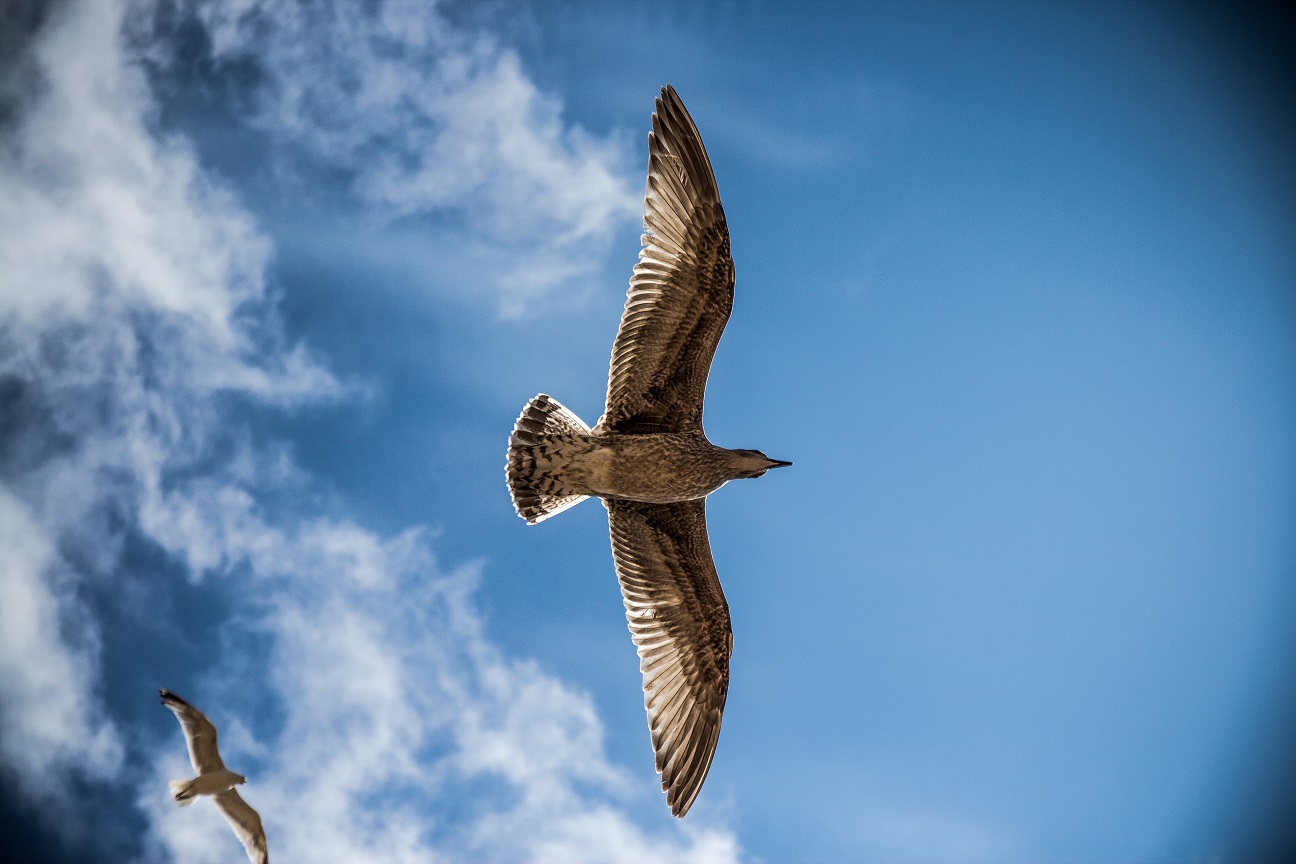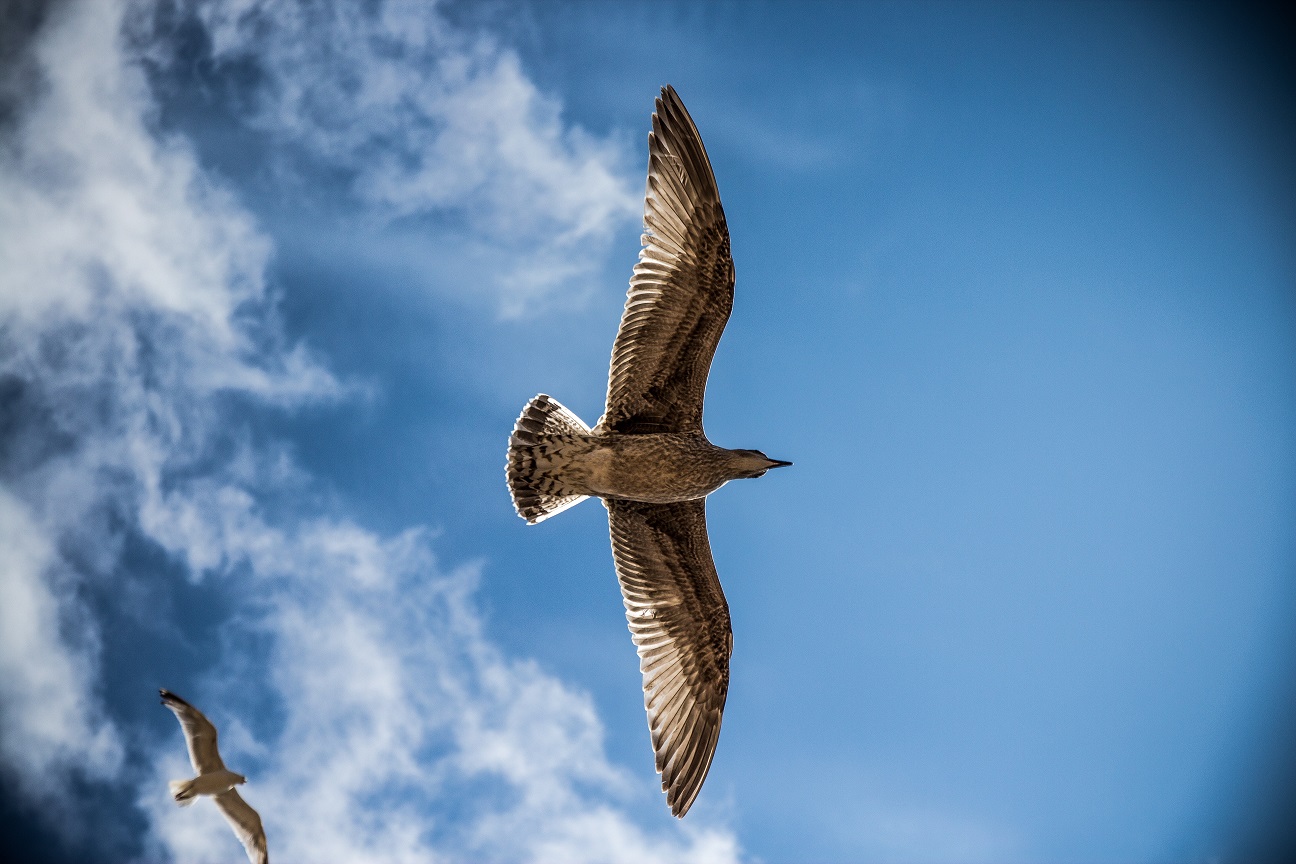 The Guadiaro river estuary, is a natural wetland area of 62 hectares, located at the river mouth of the Guadiaro river, down by the Sotogrande Costa residential area. According to experts, this nature spot is a resting area for 144 different species of migratory birds.
Just 20 minutes from Sotogrande, you have Gibraltar.
In Gibraltar you can find a real job and get paid in Pounds Sterling and if you are used to life in the UK, Gibraltar is a great place to beat the nostalgia. Gibraltar is also a convenient place to work from if you have a business that operates globally.
It's a very safe place.
Sotogrande is a gated community with numerous security posts and mobile guards that patrol the Urbanization throughout the day and night, all year round.
Unique summers.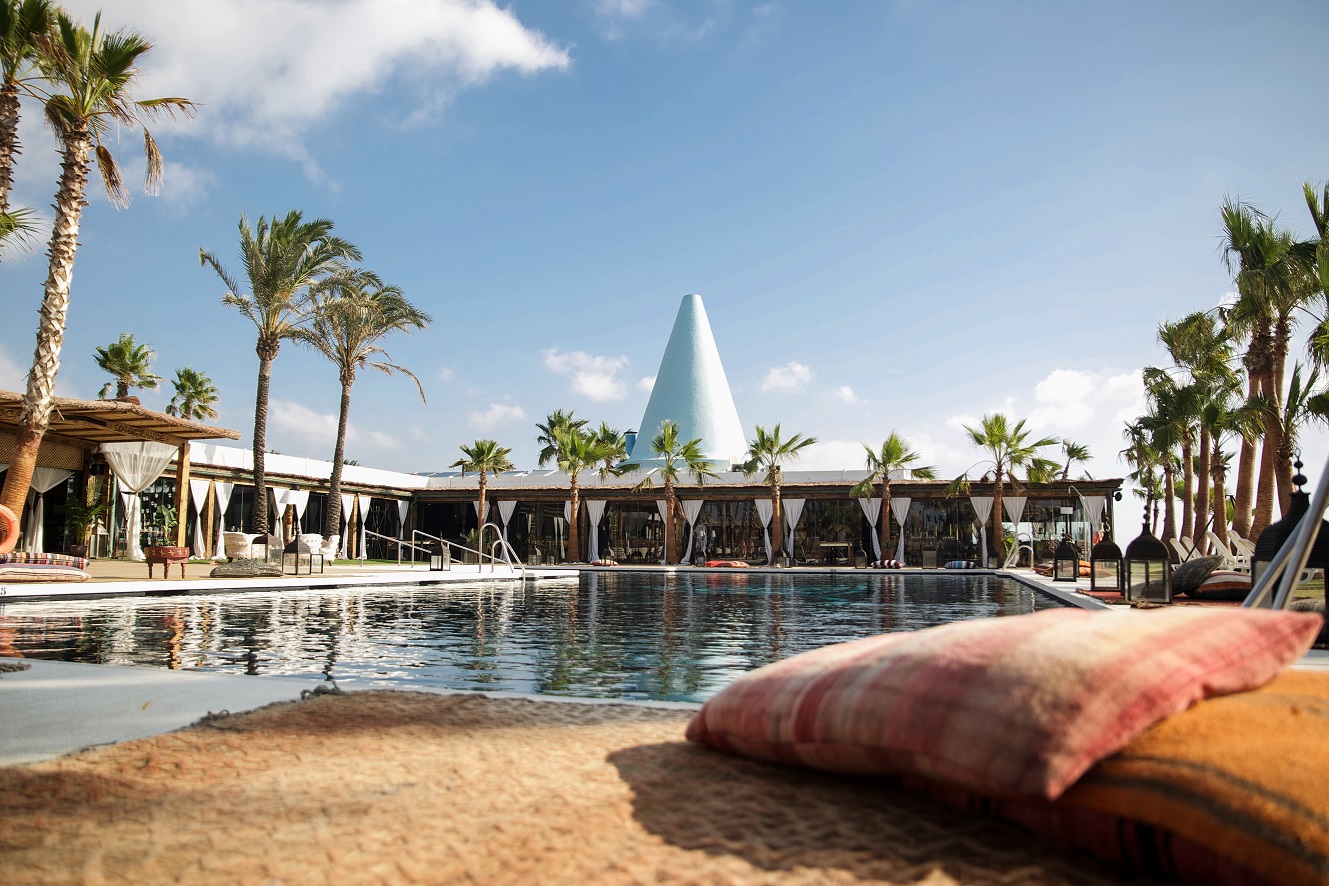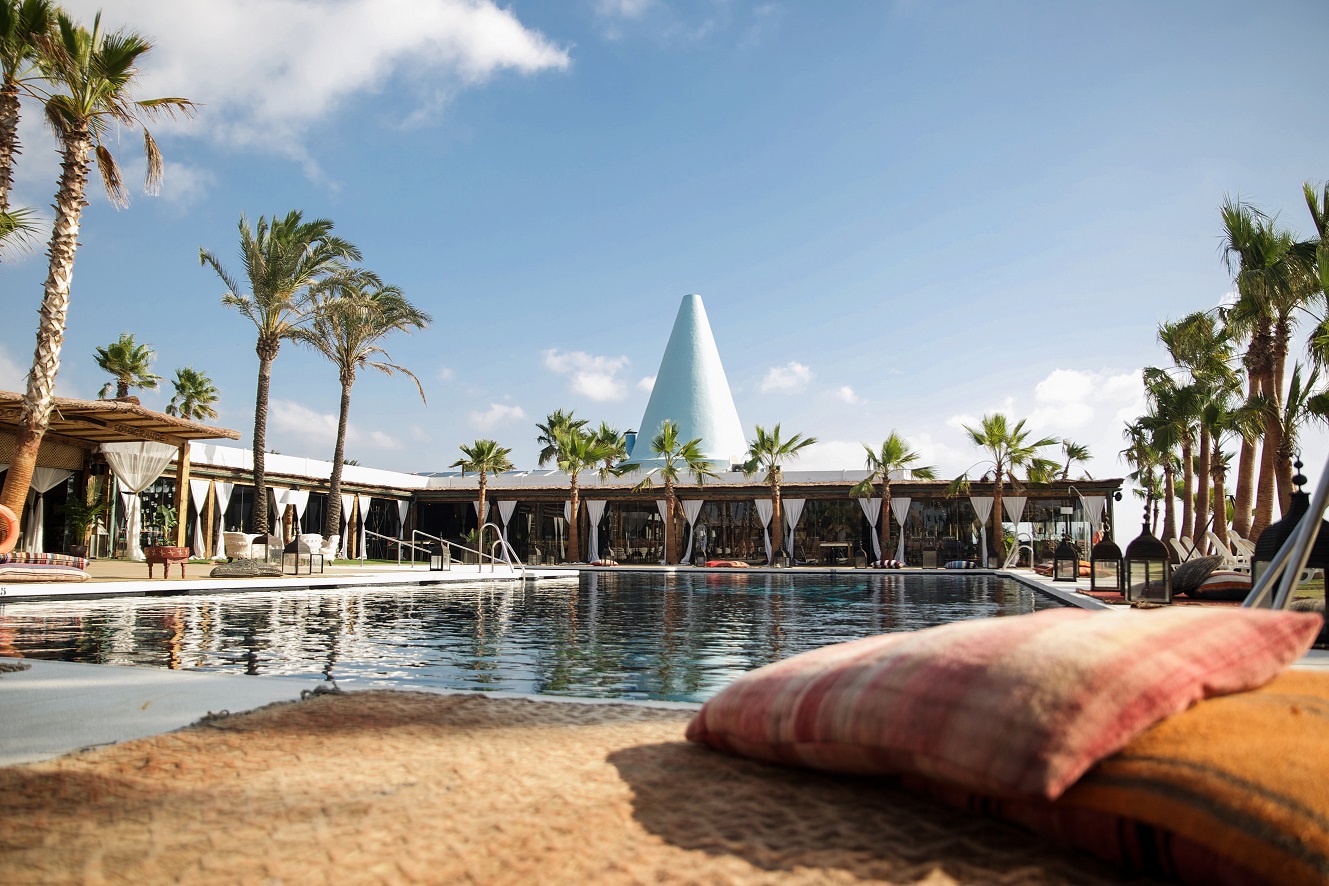 In summer, Sotogrande is buzzing with events and people. From absolutely stunning beach clubs like Trocadero, to very cool Polo after parties, in summer, every night is memorable.
Enjoy amazing food, all year round.
Whether you are looking for casual tapas or fine dining, the restaurants in and around Sotogrande have it all, from your typical Spanish tapas bar Puratapa, or your family friendly Mariposato haute-cuisine restaurants like Asador Cancha II.
Offer your kids an amazing education.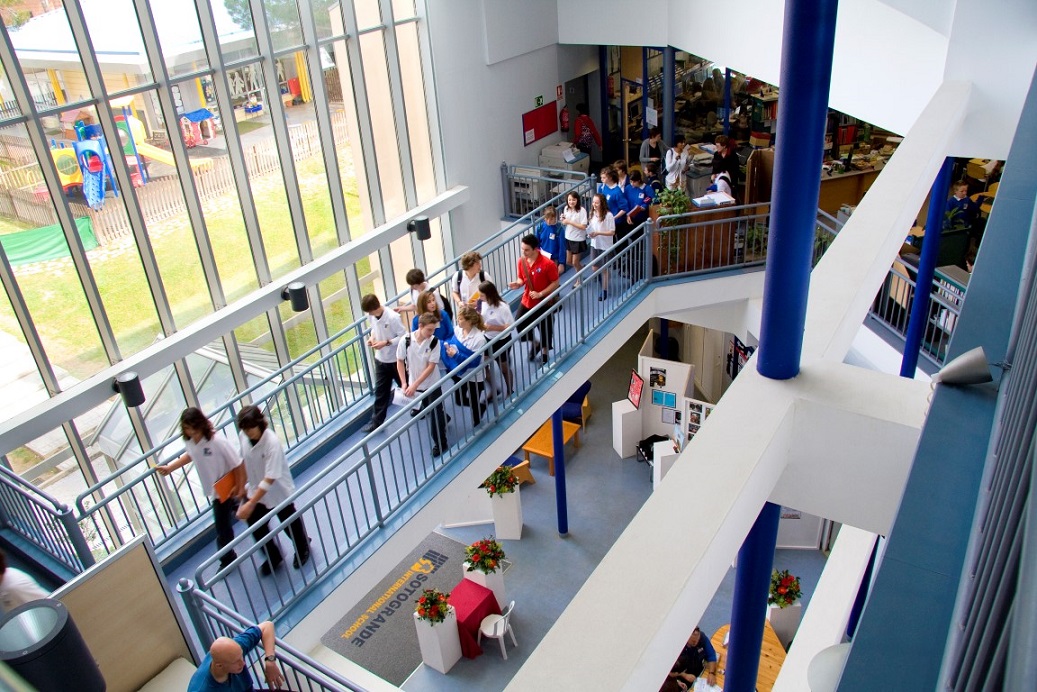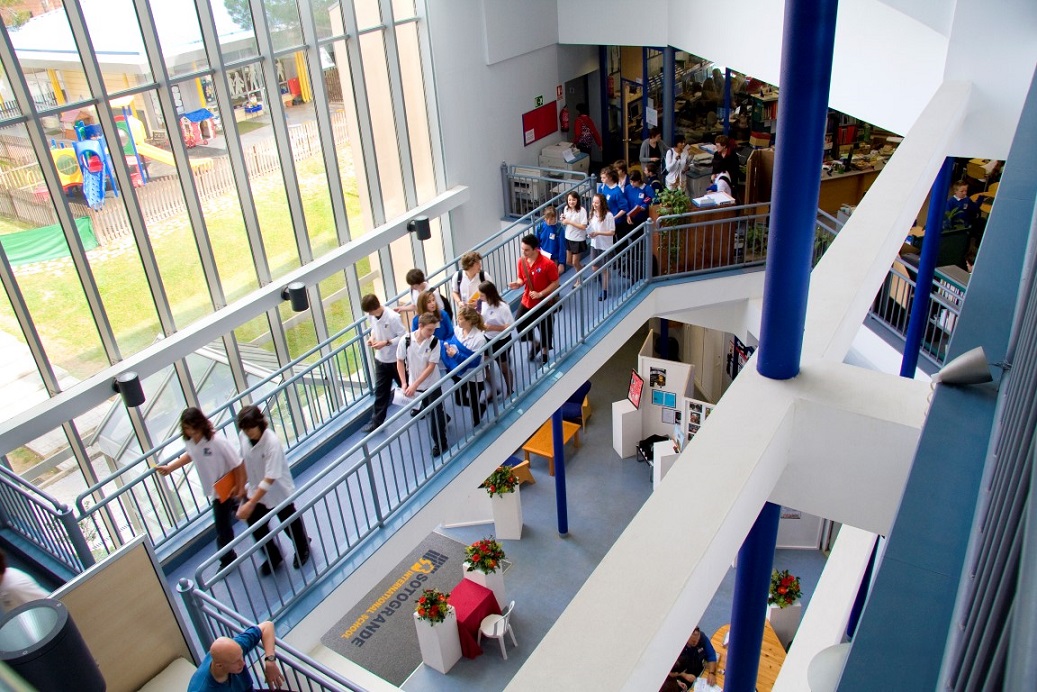 Sotogrande is home to one of Spain's most reputed English-speaking schools, Sotogrande International School, where kids have access to first class IT facilities, amazing sports opportunities and of course top education. There are also many other education options in and around the area for the youngest to the oldest, including Little Brainsand Kiddi Bank day care centres and an English speaking Business School. In any case, your kids will grow up in a multilingual environment and master Spanish in no time.
A short drive to amazing locations.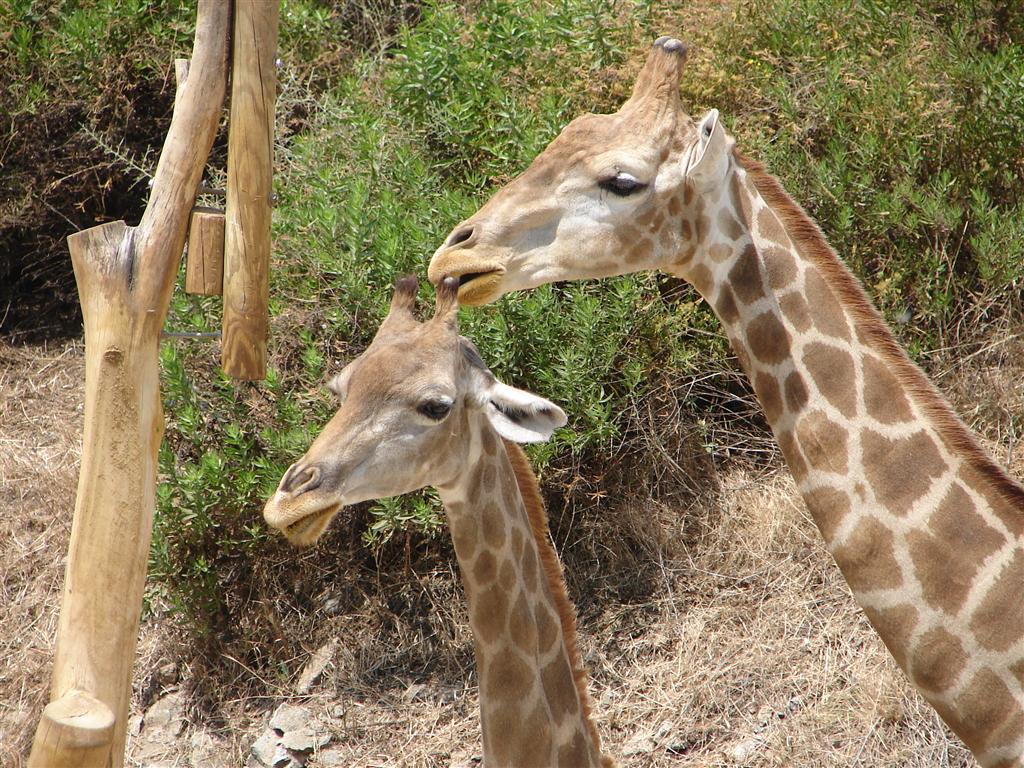 In 25 minutes you are in the jetset city of Marbella, in around 90 minutes you can get to the historic city of Ronda, in 25 minutes you can get to Selwo, the biggest Safari park in Europe, with over 2,000 animals roaming in a semi-free environment of one million square meters, and in less than an hour you can even cross the Straits of Gibraltar and visit Africa.
A diverse expat population.
Sotogrande is home to a very diverse population with cultures from around the world. This makes Sotogrande a wonderful community with a strong focus on family values.
Discretion and peace guaranteed.
Sotogrande is home and host to many famous celebrities, from Spanish Royals and aristocrats to the high society from overseas, who all enjoy the discretion and peace that Sotogrande offers, without the need to show off.
The beaches are full of life.
During the cooler months, you will always find people enjoying a walk along the wide and sandy beaches and in summer they are bustling with life, from watersports to busy traditional Spanish 'chiringuitos' and trendy cool beach bars.
Yachting and sailing paradise.
With over 1,000 berths in the Port and Marina of Sotogrande, this is an ideal place for anyone with a Yacht or sailing boat.
An amazing place for your health.
From a peaceful walk on the beach or a massage at the Elysium Spa to a Pilates session at Gym Tonic or a workout at the Vanity Fitness gym, there are many good options that are amazing for your health.
So if you are thinking of moving abroad and considering the Costa del Sol, make sure you explore Sotogrande.