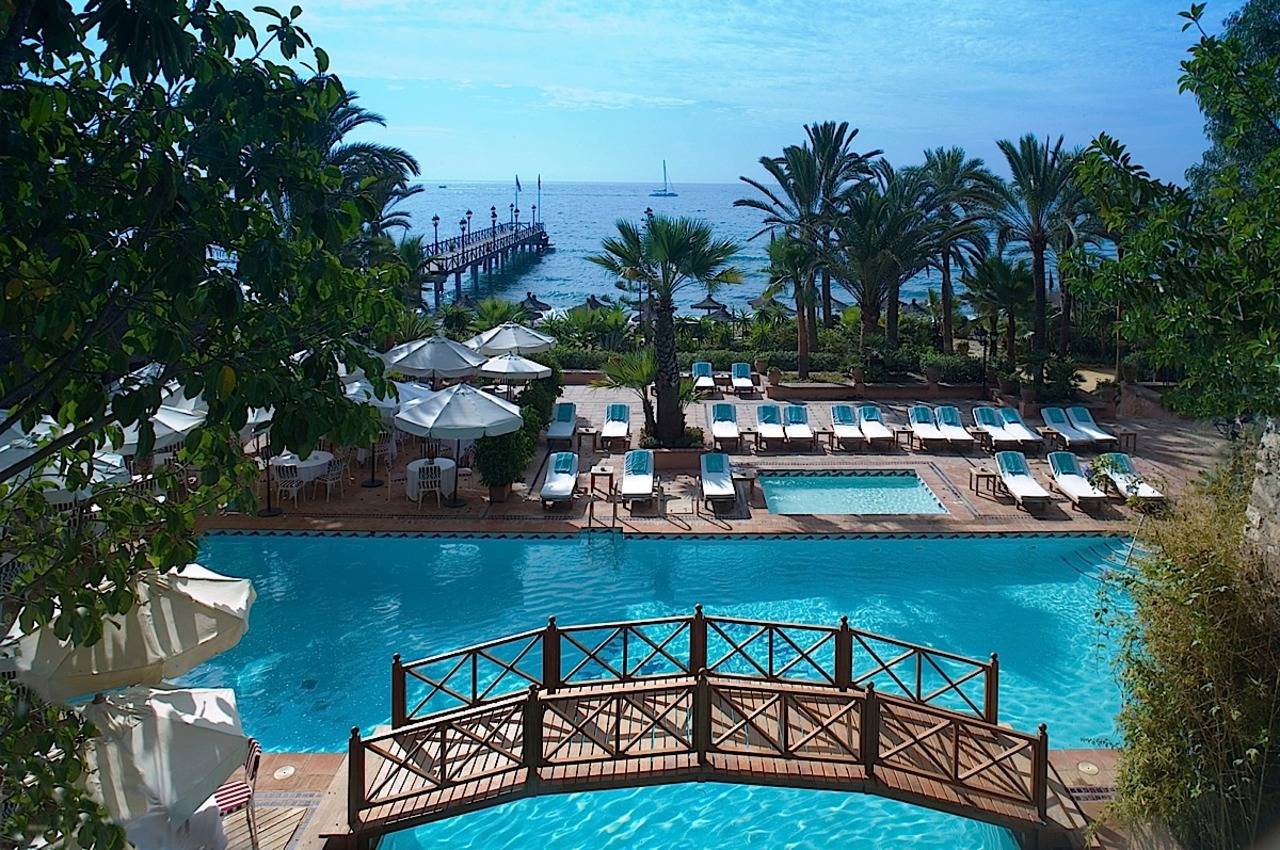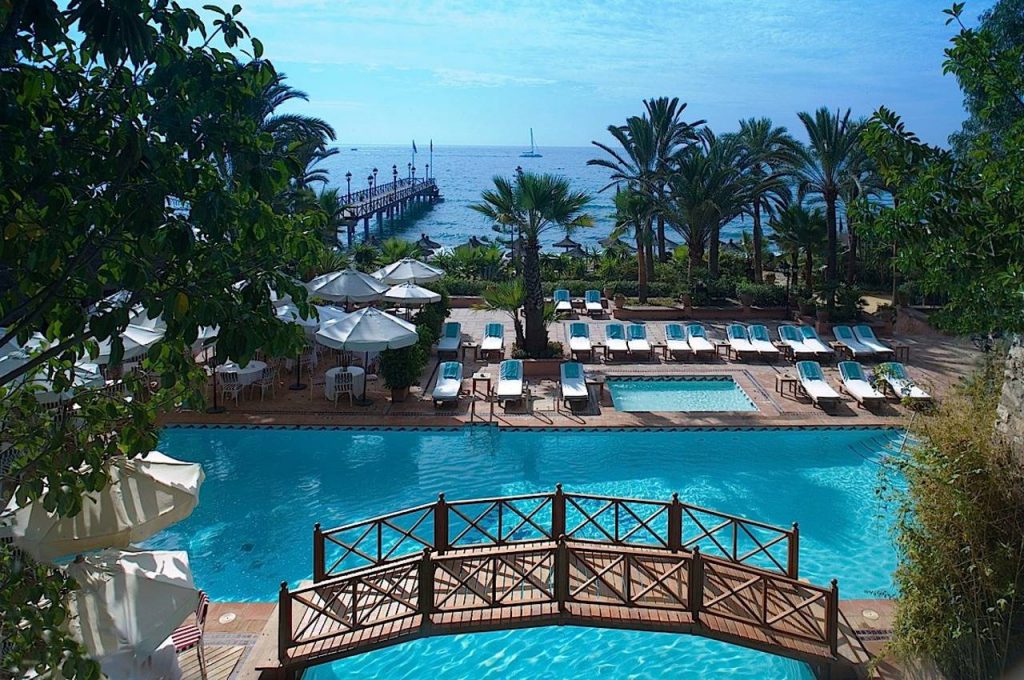 The Marbella Club Golf Resort & Spa Hotel has welcomed distinguished guests since 1954. Celebrating its 60th Anniversary this year, the hotel continues to be an undisputed leader when it comes to five star luxury on the Costa del Sol and here's why: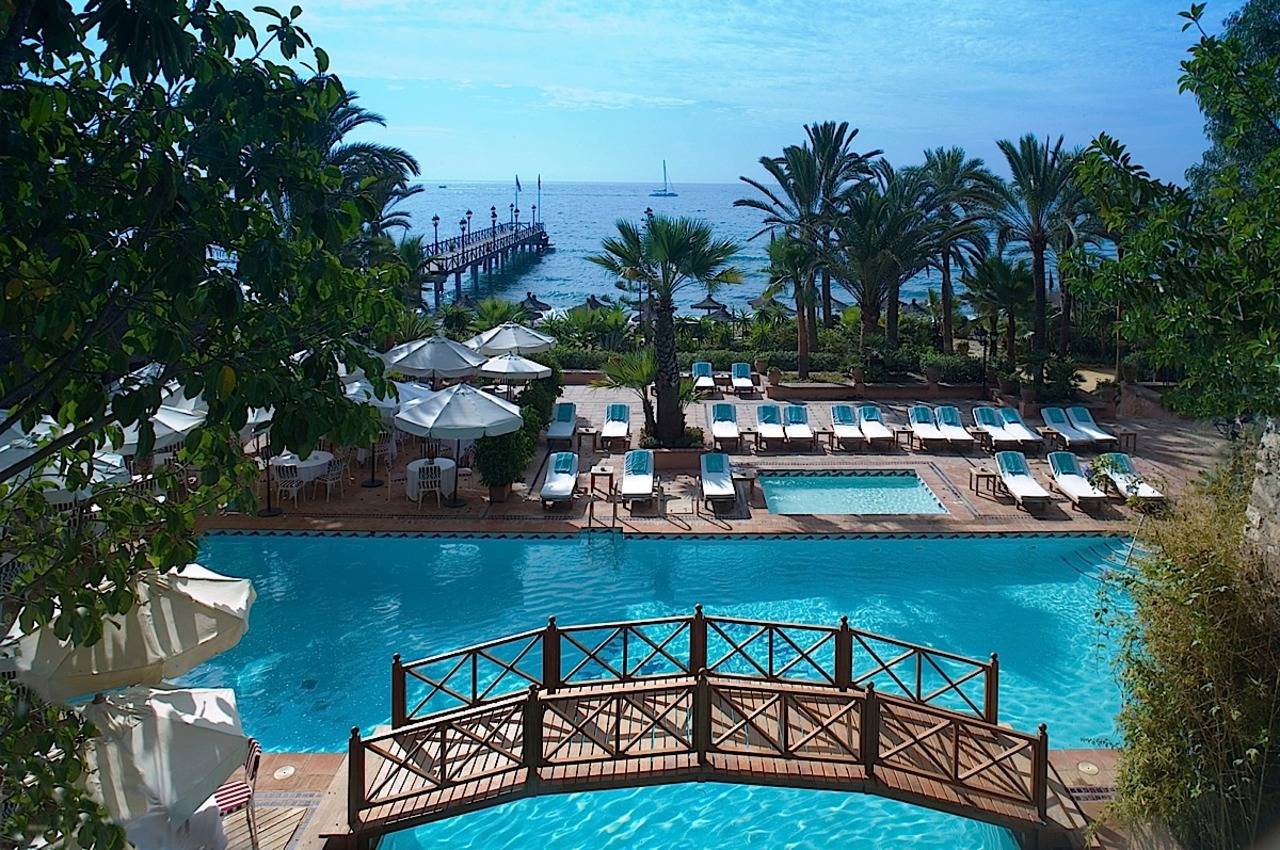 1. It is all about tradition and history: starting with the entrance of the hotel that takes you to into the lush tropical gardens, immediately giving you the feeling of entering a different world.
2. It is all about being part of a fairy tale: valet parking, entering the reception area staring at the marvelous chandelier, the golf car driving the customer up and down the resort, the discrete position of each room with a terrace surrounded by beautiful trees, waking up to the sound of (exotic) birds and getting comfortable with the original and traditional "royal" furniture that touches the soul.
3. The chic menu catches the eyes of any human being, the feeling of curiosity and excitement occurs, leaving the choice at the customer's desire – touching all your five senses.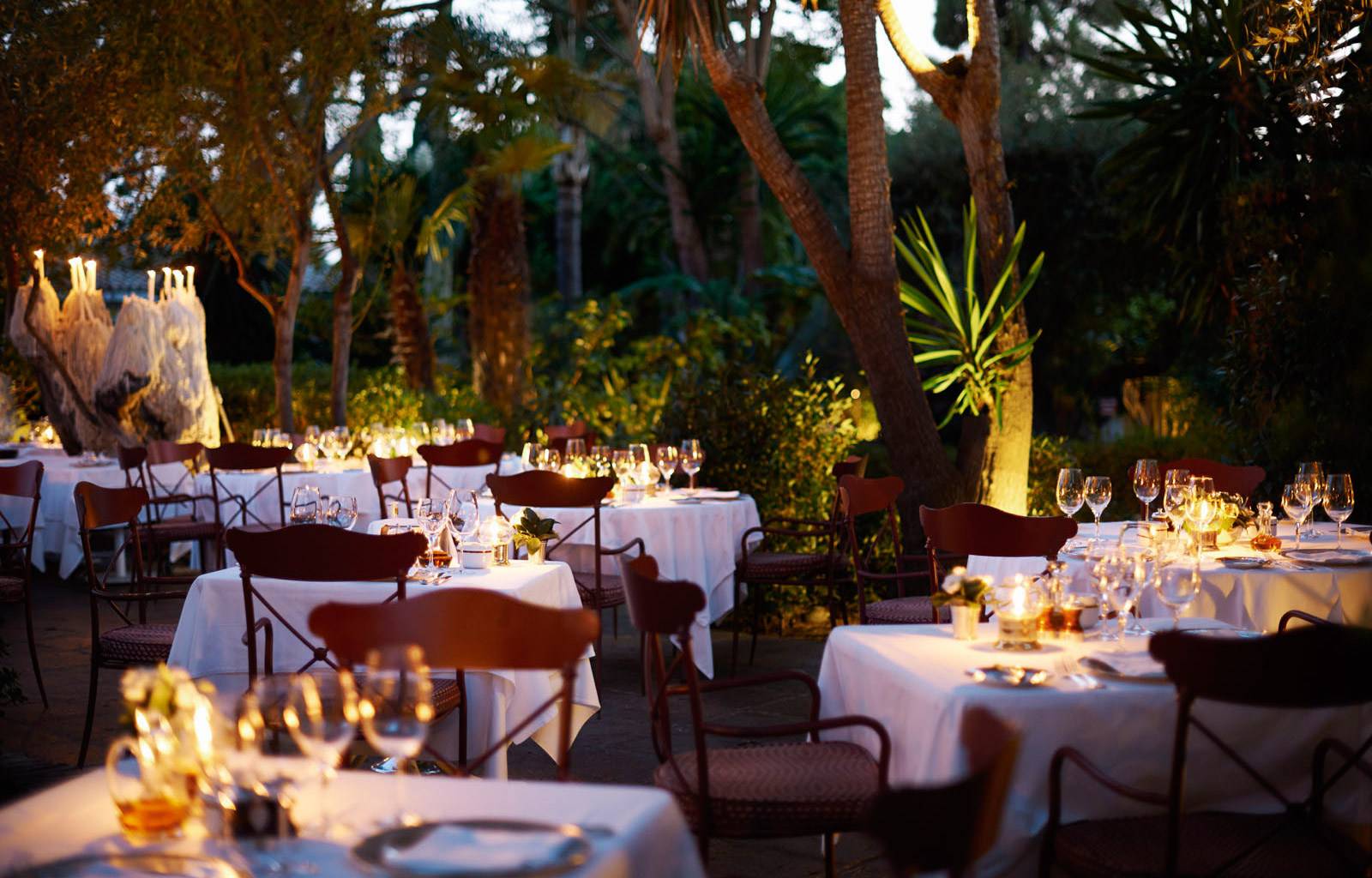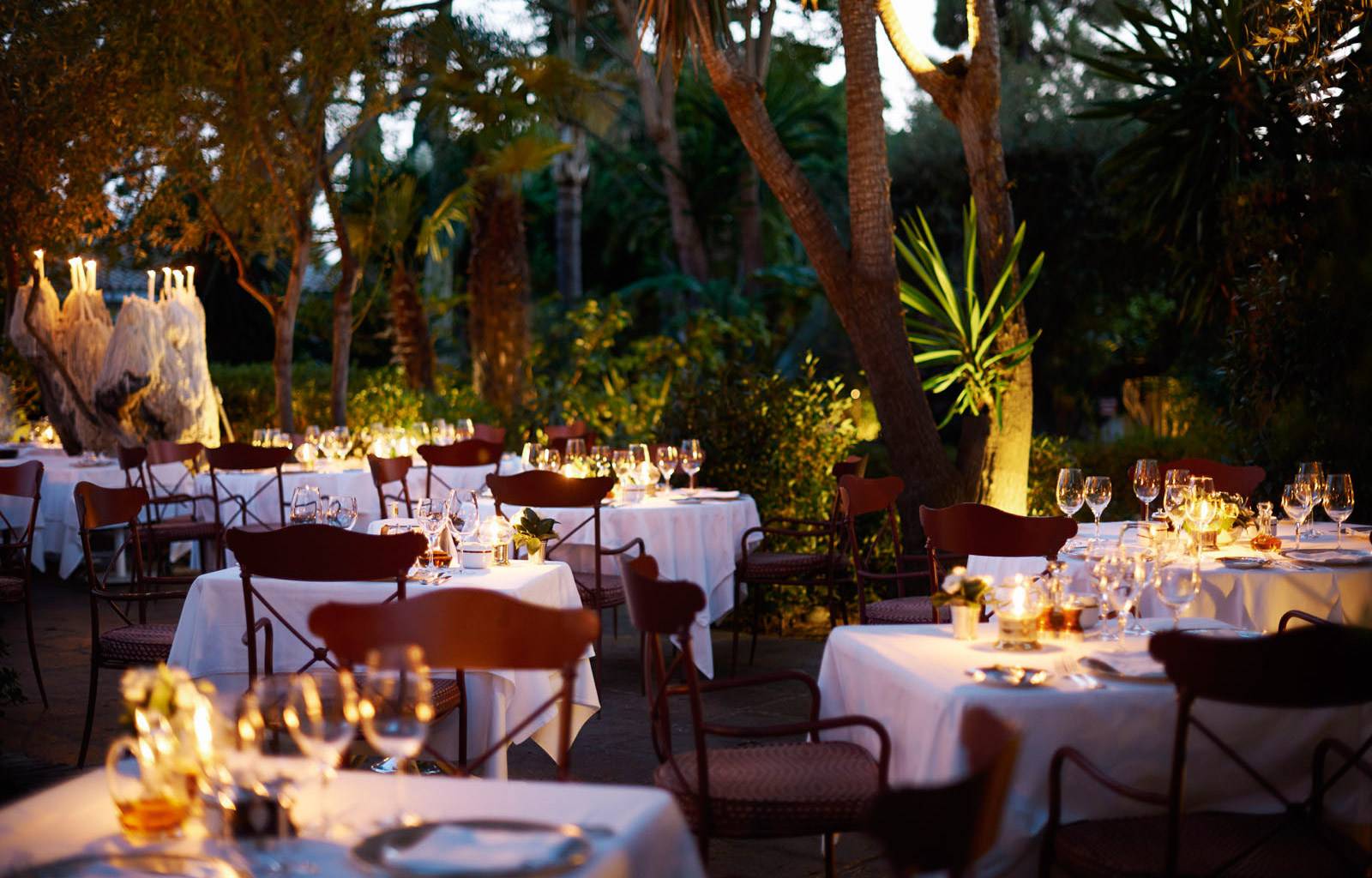 4. A sommelier guides every customer as they navigate their way through the impressive dishes and makes wine recommendations that suit and fit – perfectly!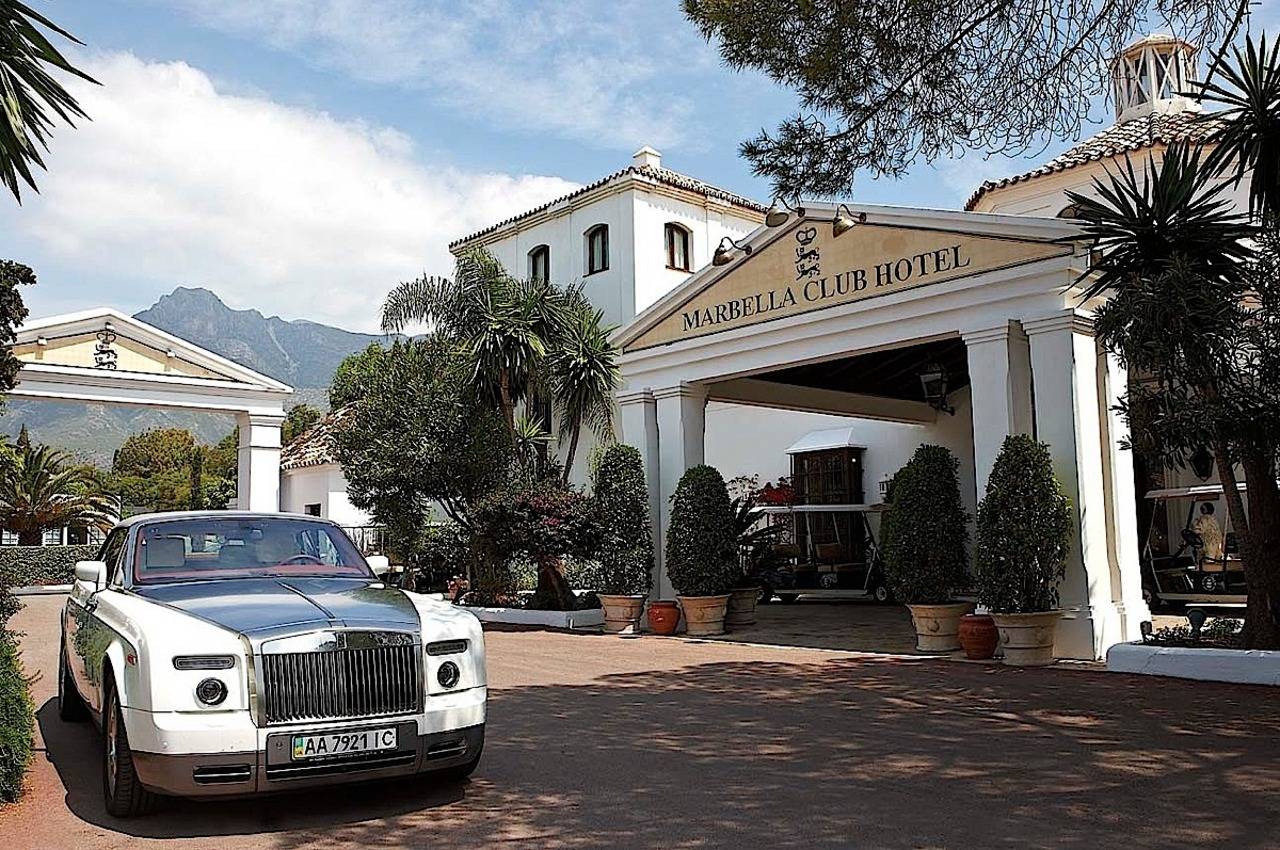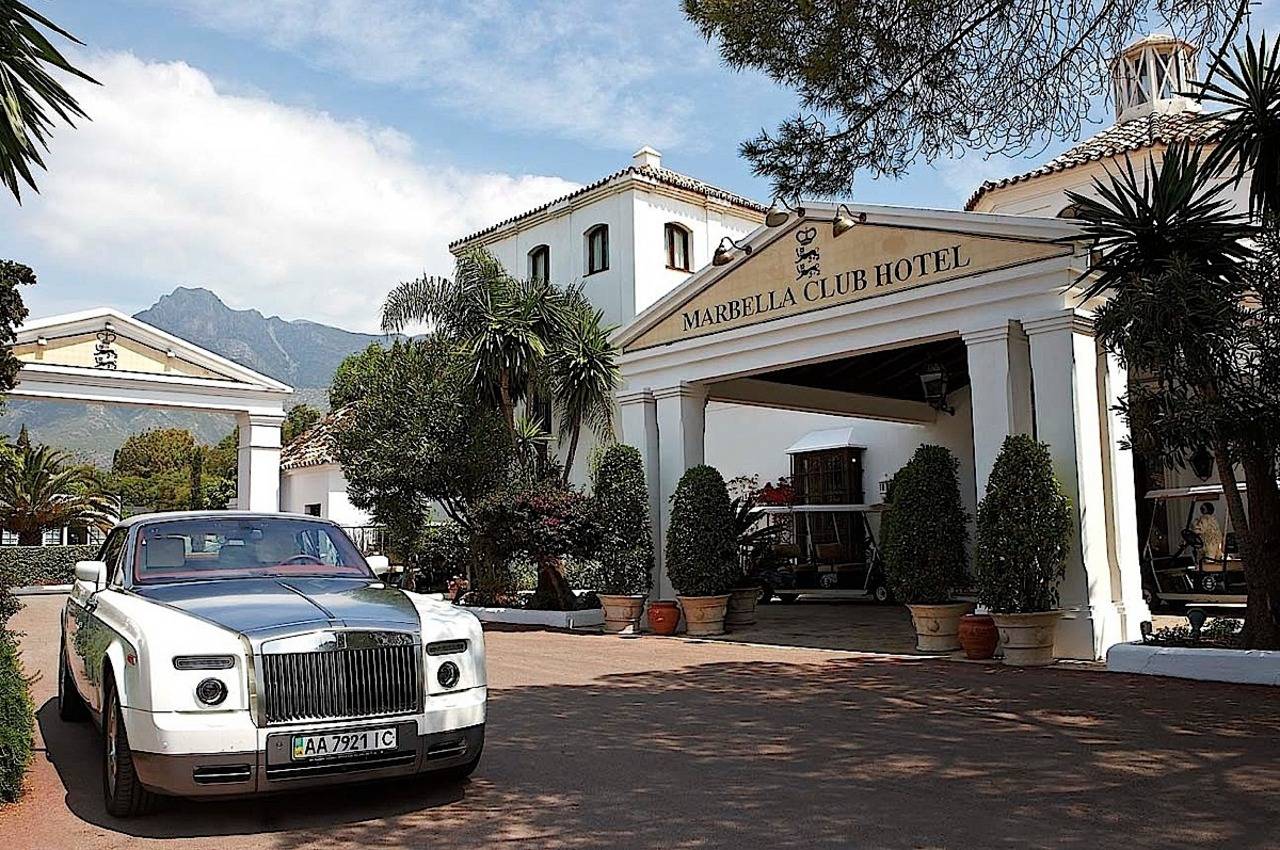 5. Style is in the air from the moment you touch down, with impeccable professional staff and service at all times and every other guest radiating elegance throughout the resort, be it at the beach bar or hotel swimming pool.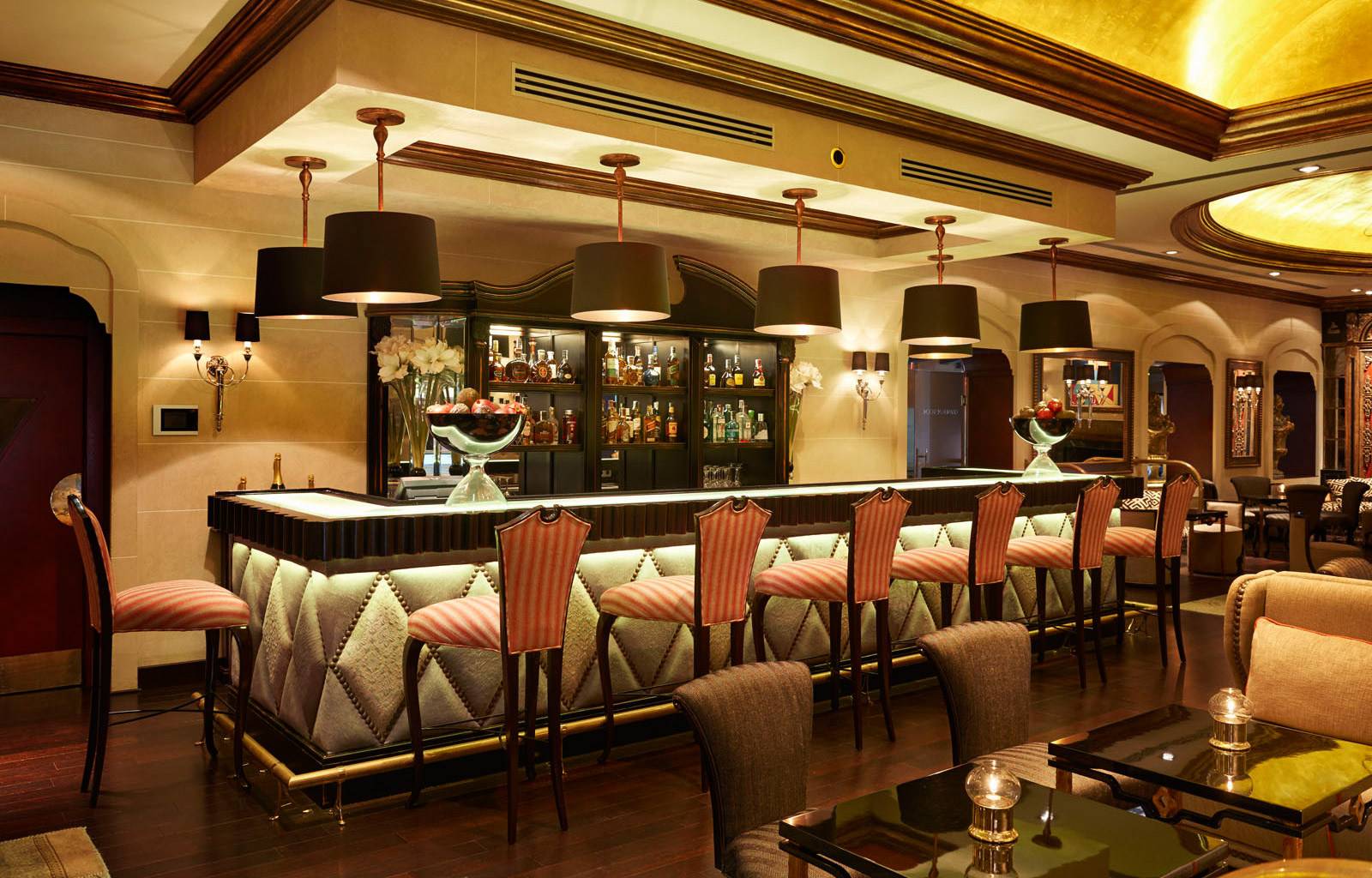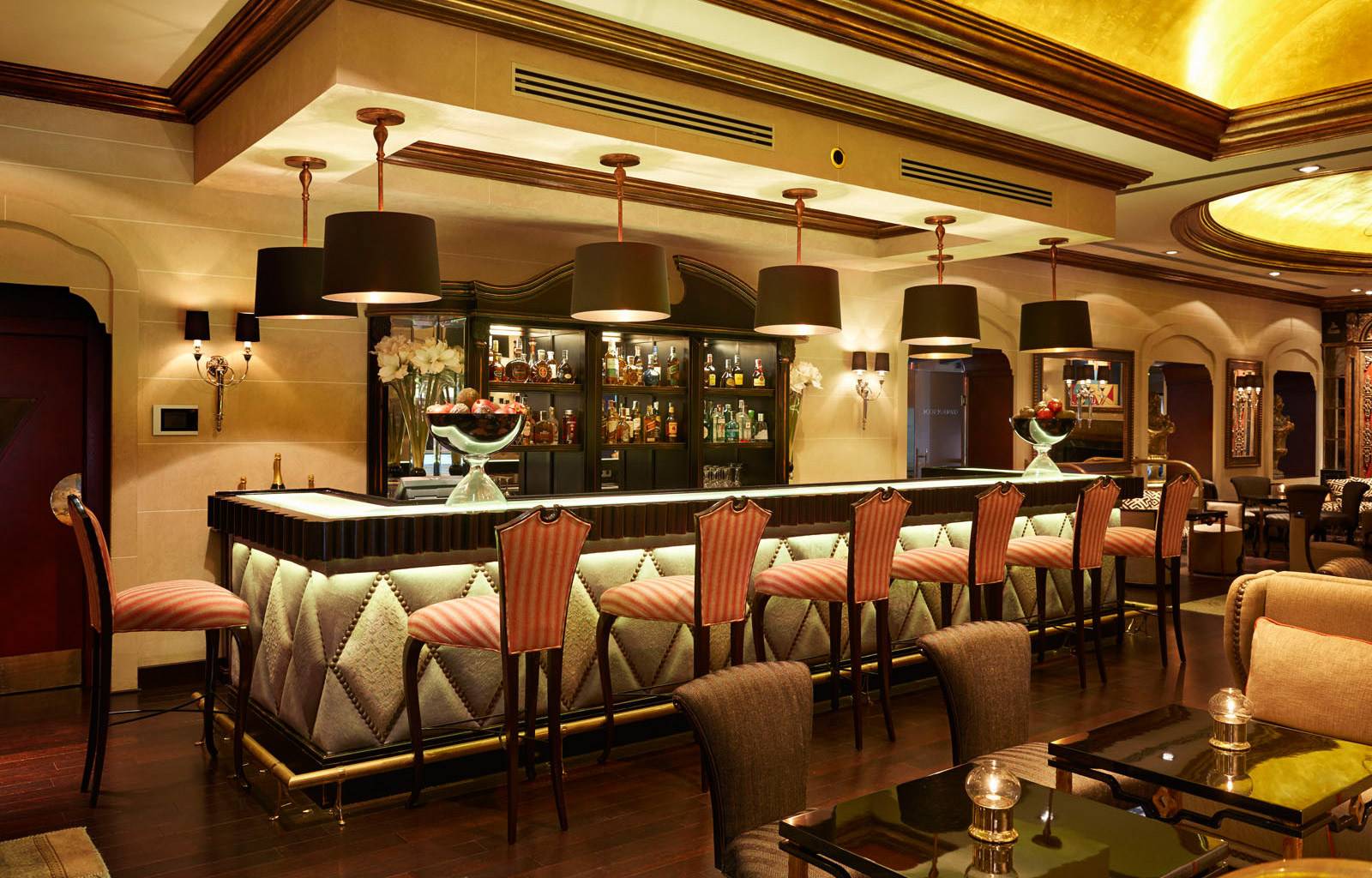 6. The spacious recently renovated luxury rooms that carefully combine the old fashioned with the new modern… And most rooms enjoying spectacular views of the Mediterranean Sea that simply take your breath away!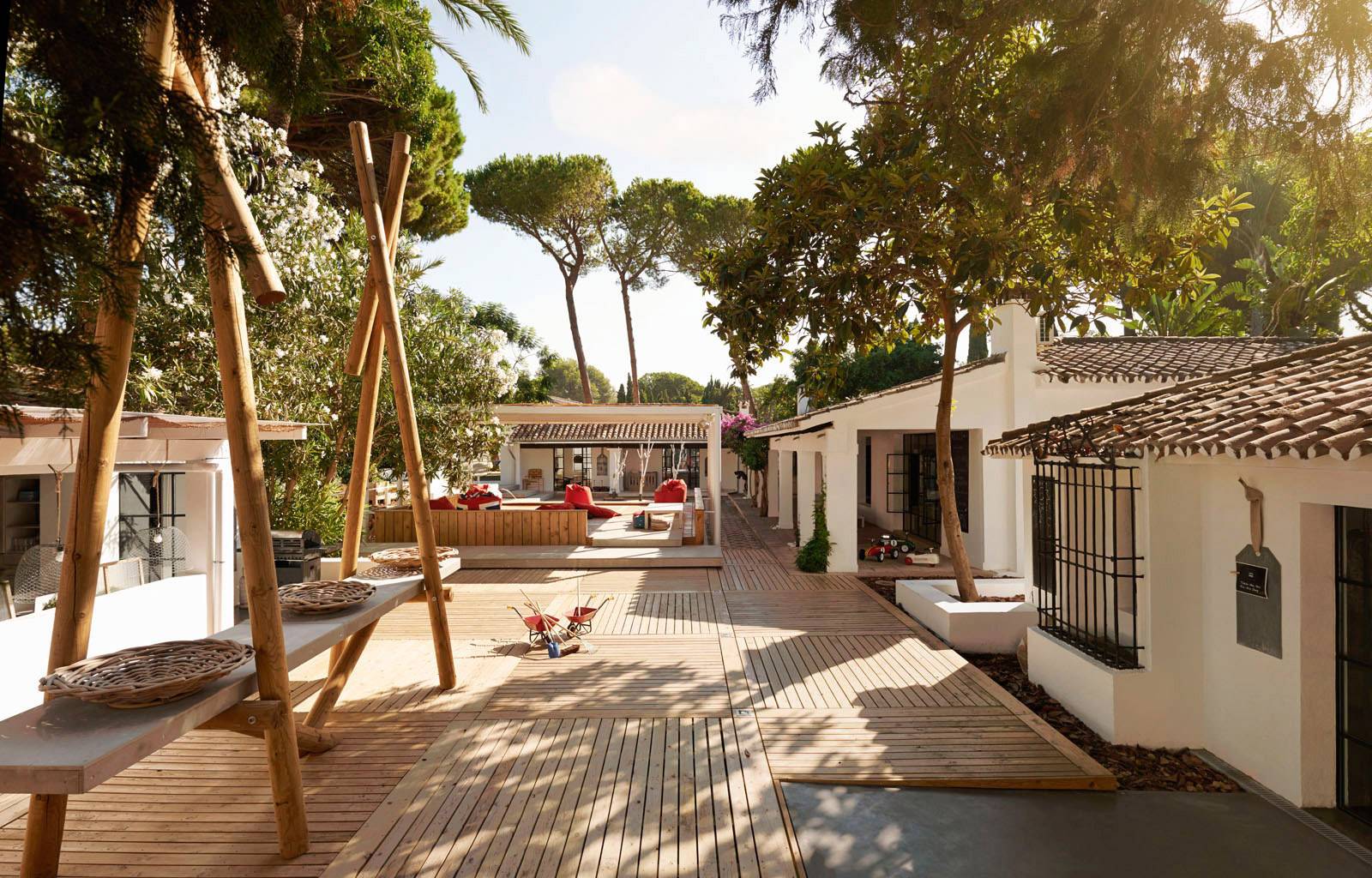 7. The one of a kind pool-side lunch buffet, the piano bar terrace, the intimate spa, the small lake, the huge Kids Club and the quietness of the botanical garden are assets that make this hotel a one of a kind.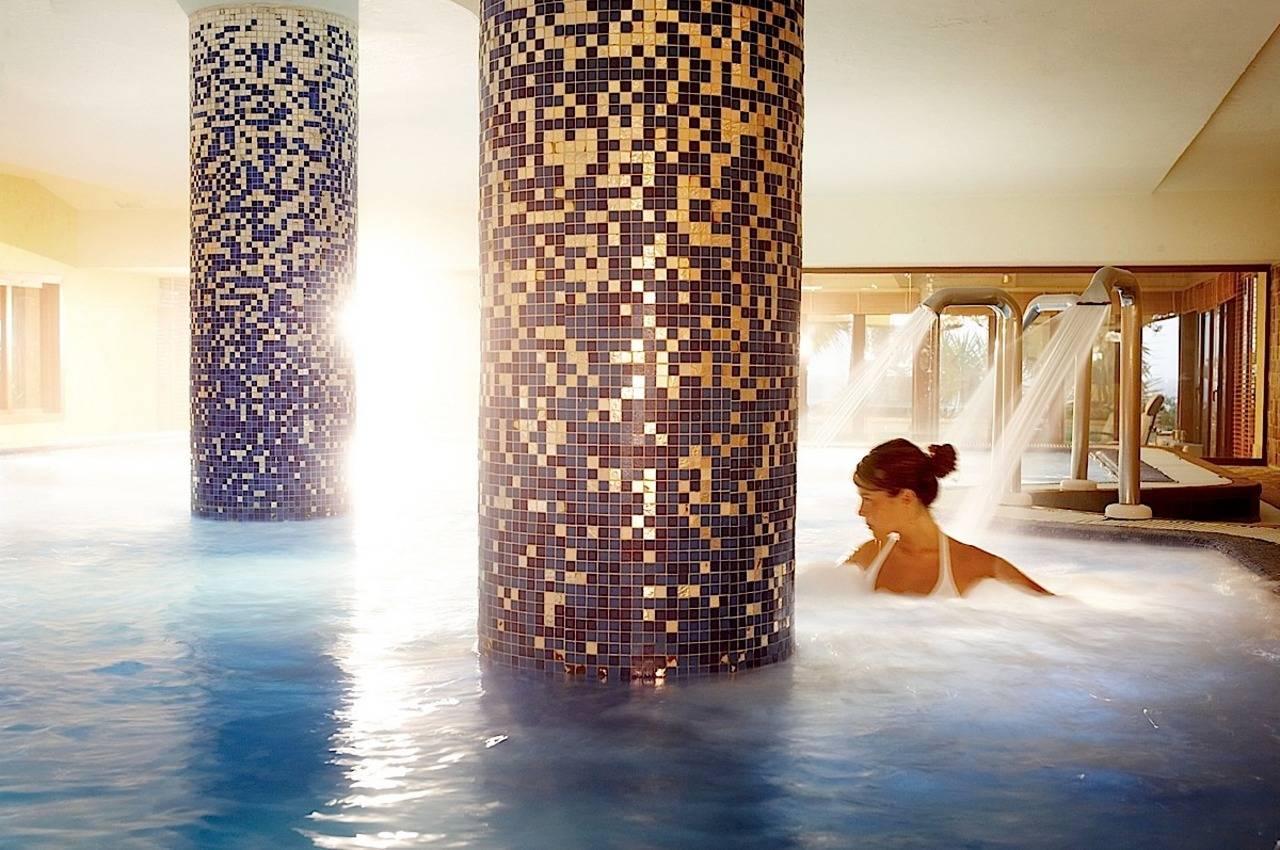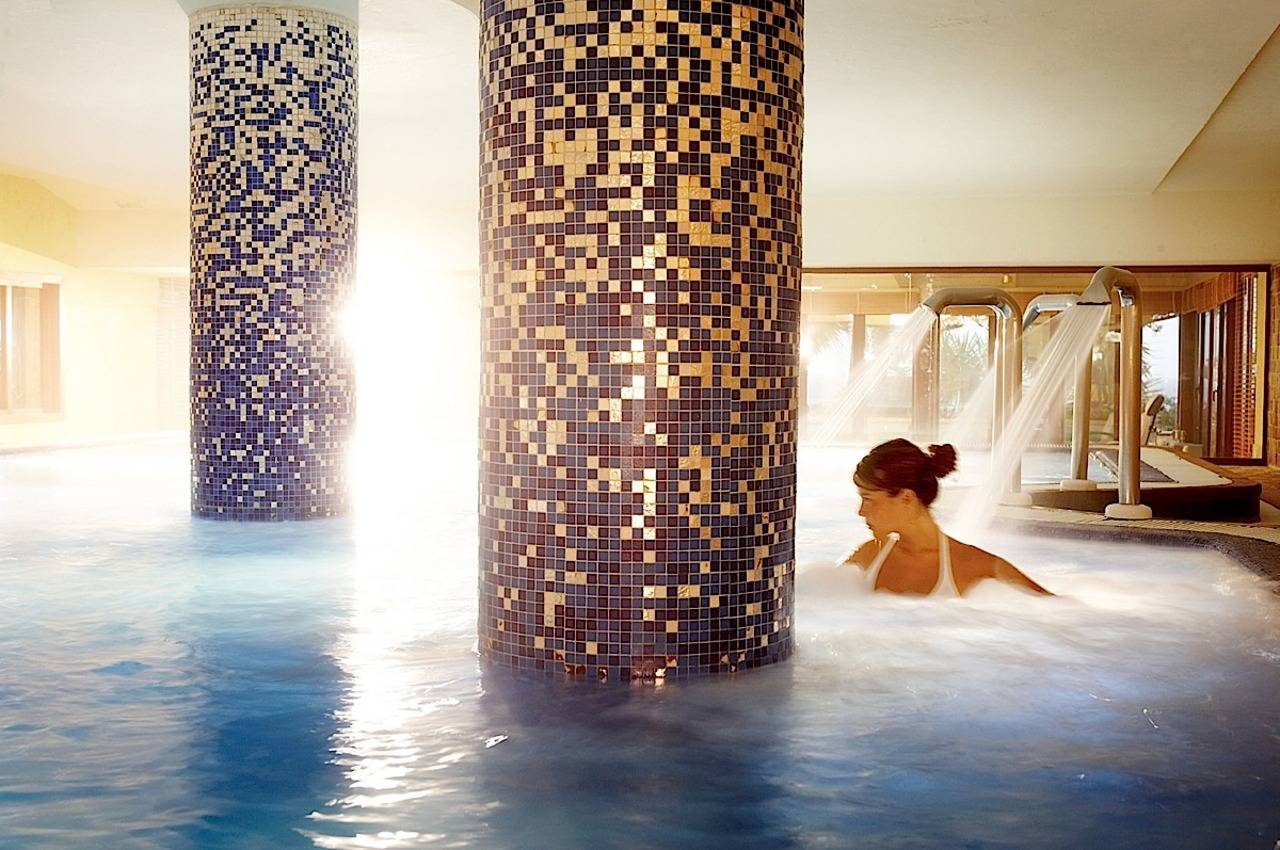 8. Without a doubt, the hotel's outstanding location, minutes from the city center and a short drive to the jet set haven Puerto Banus are key elements that attract the international elite, year after year.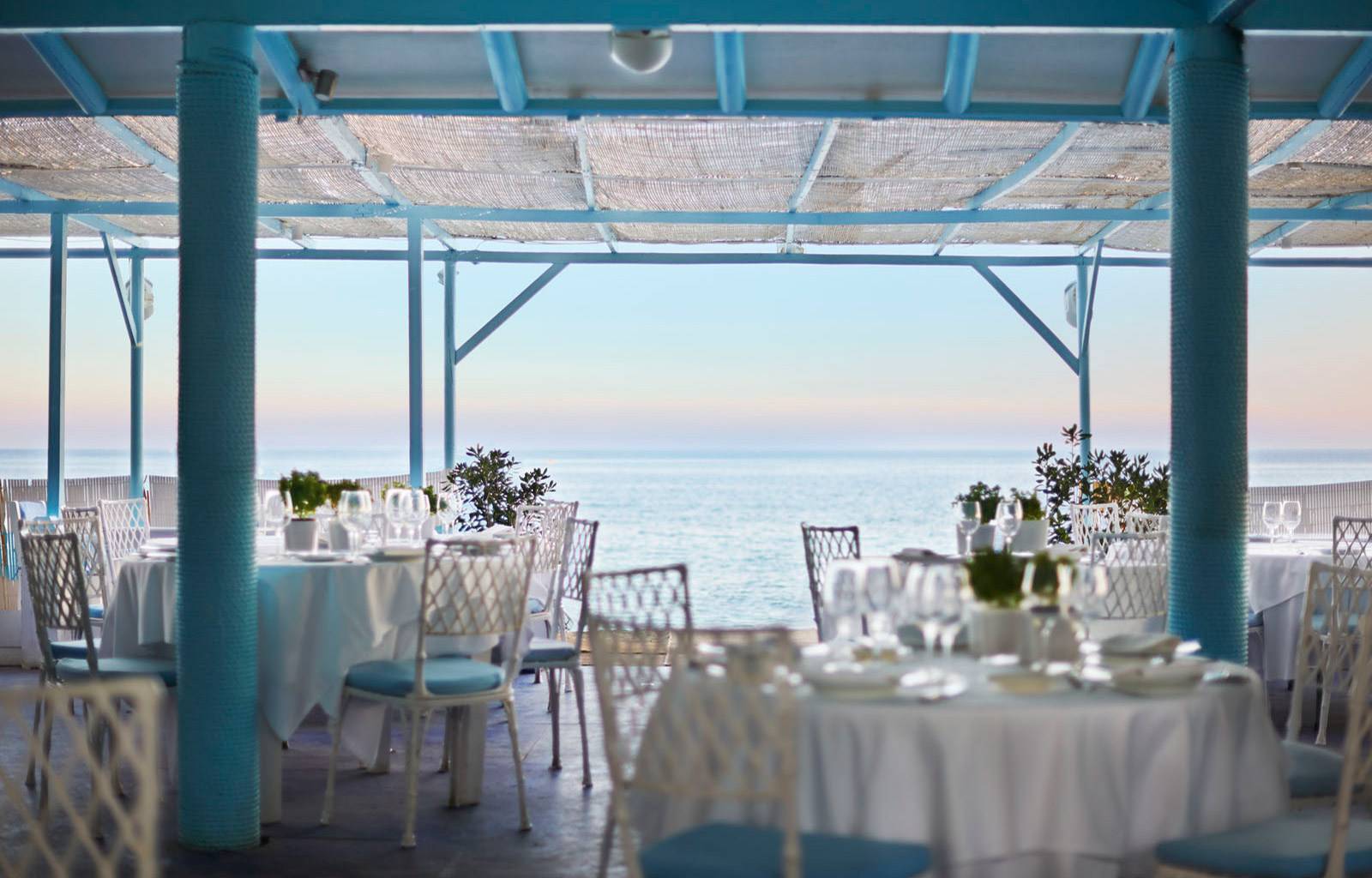 9. The staff, many with decades of experience and dedication to the hotel give you the feeling that they understand, care and are truly there to serve the very best, from preparing the bed before the guests come back to the room after a long day to the dedicated concierge who is always ready to offer the utmost.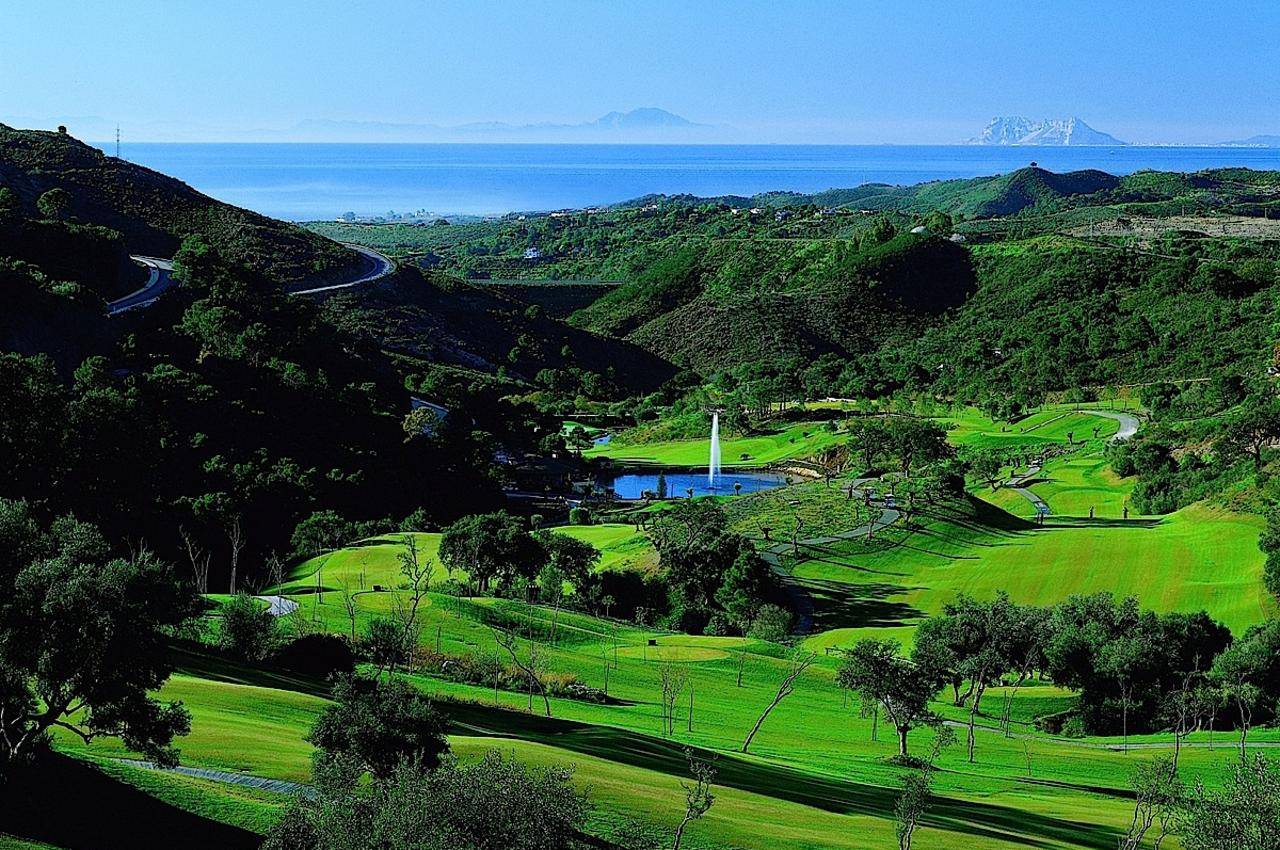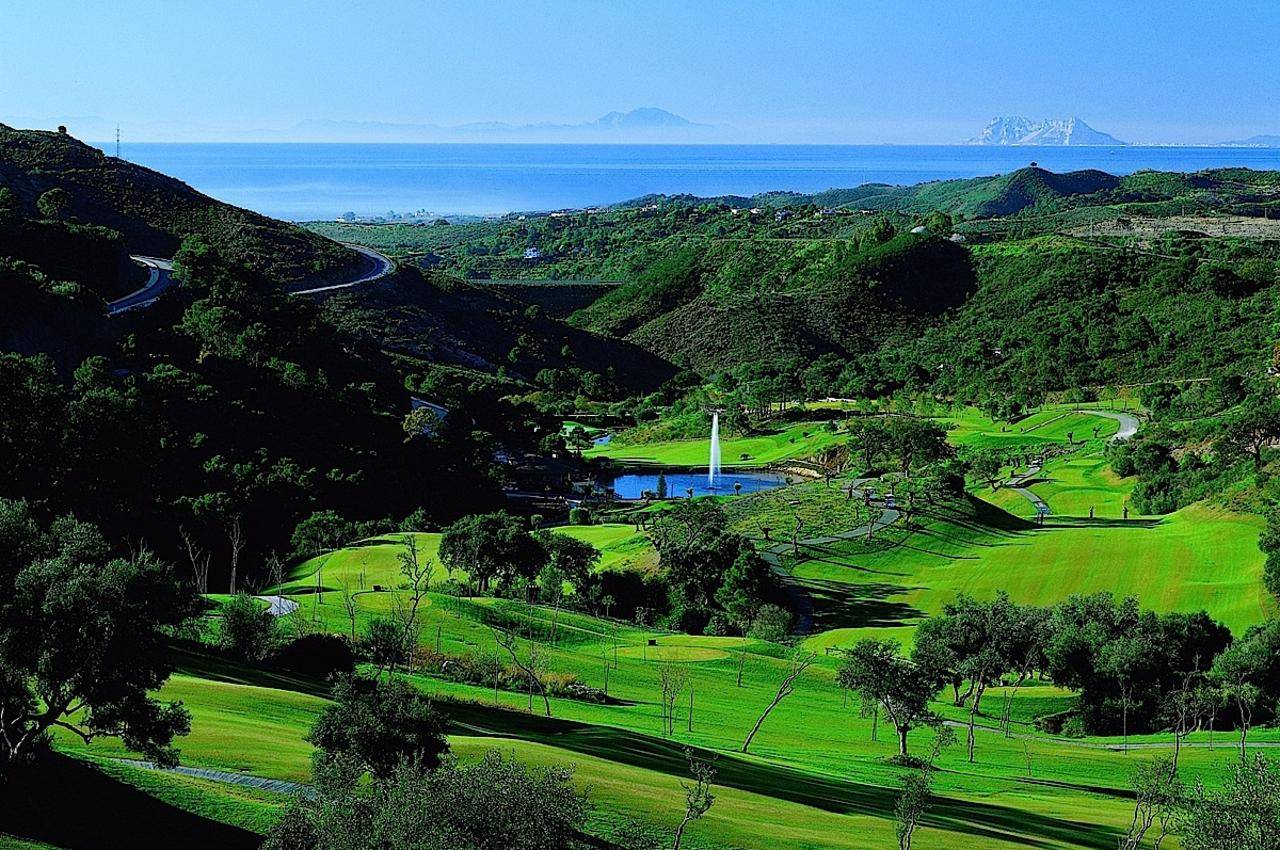 10. The 18 Hole Class Golf Course exceeds expectations for those individuals in love with the sport and the Golf and Tennis Courses are always a great attraction for families.
If you haven't been yet, now is the time. Grab a deal on Marbella Club over at booking.