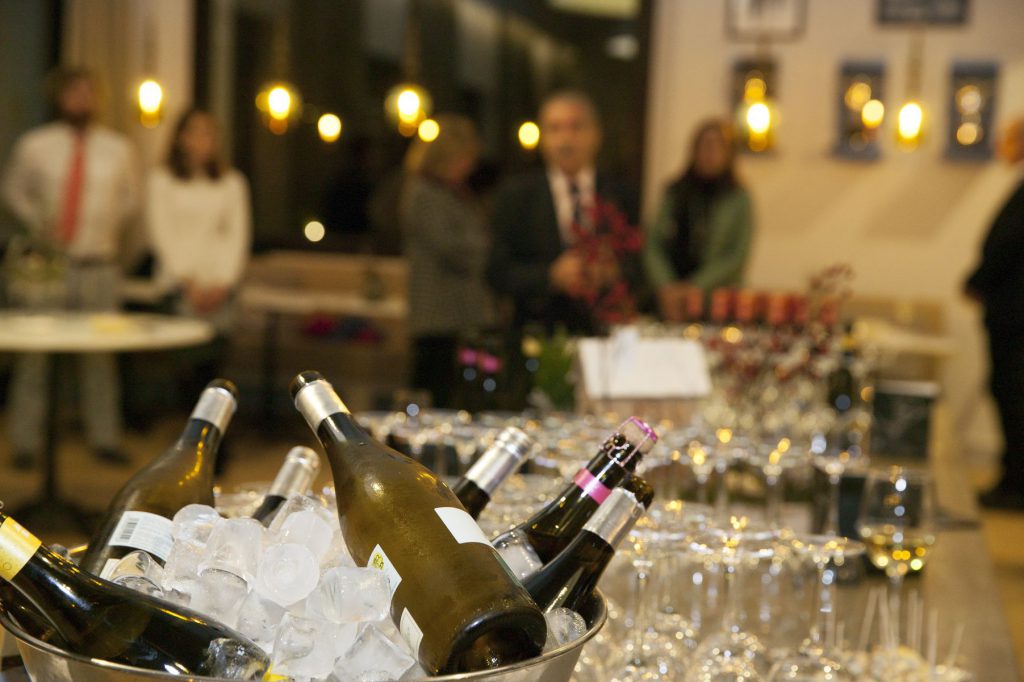 On December 16th, Hashtag Spain Magazine unveiled its second printed edition with a pre-Christmas celebration at the prestigious La Reserva Golf Club, in the Restaurant L'Olive.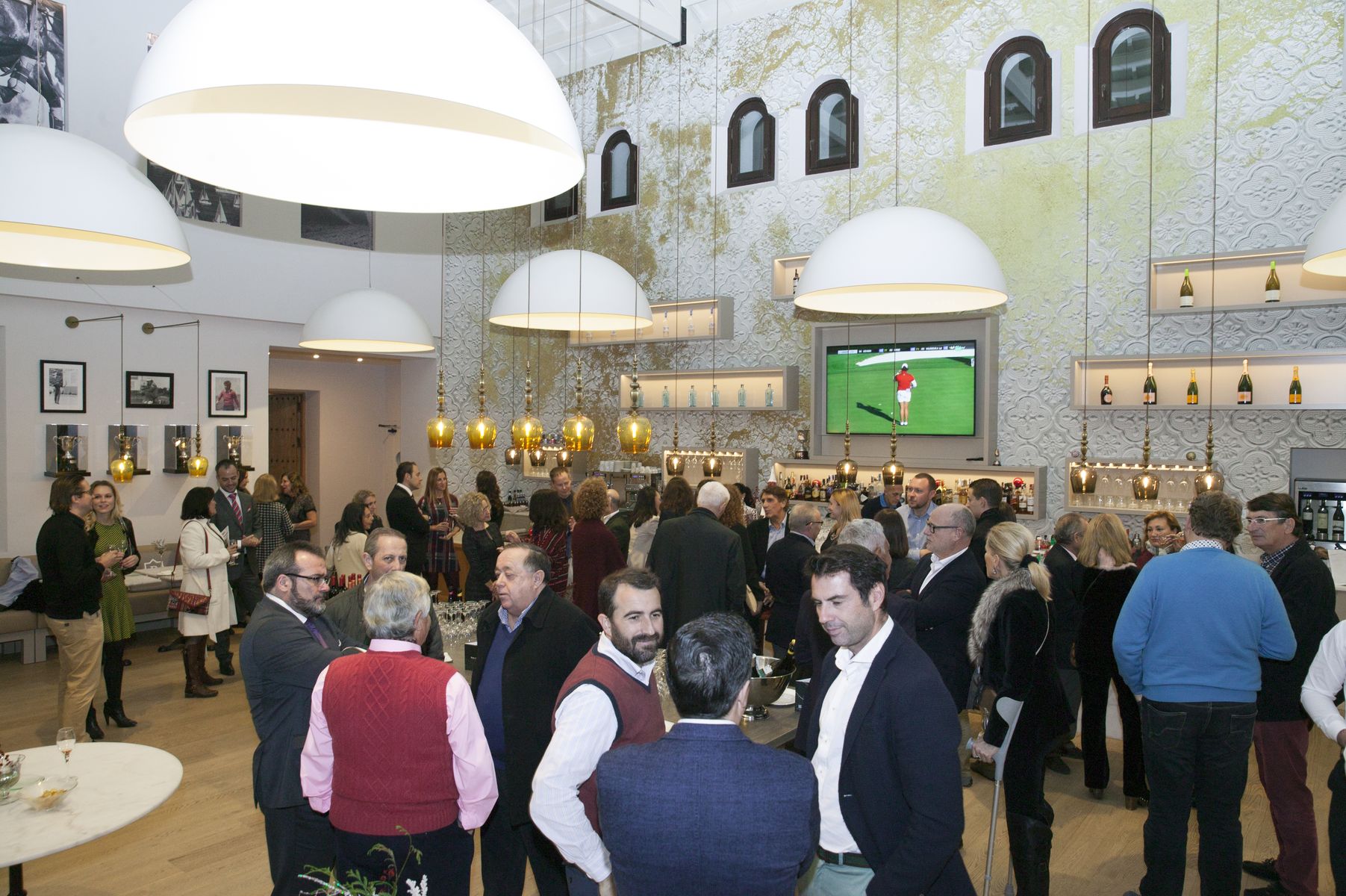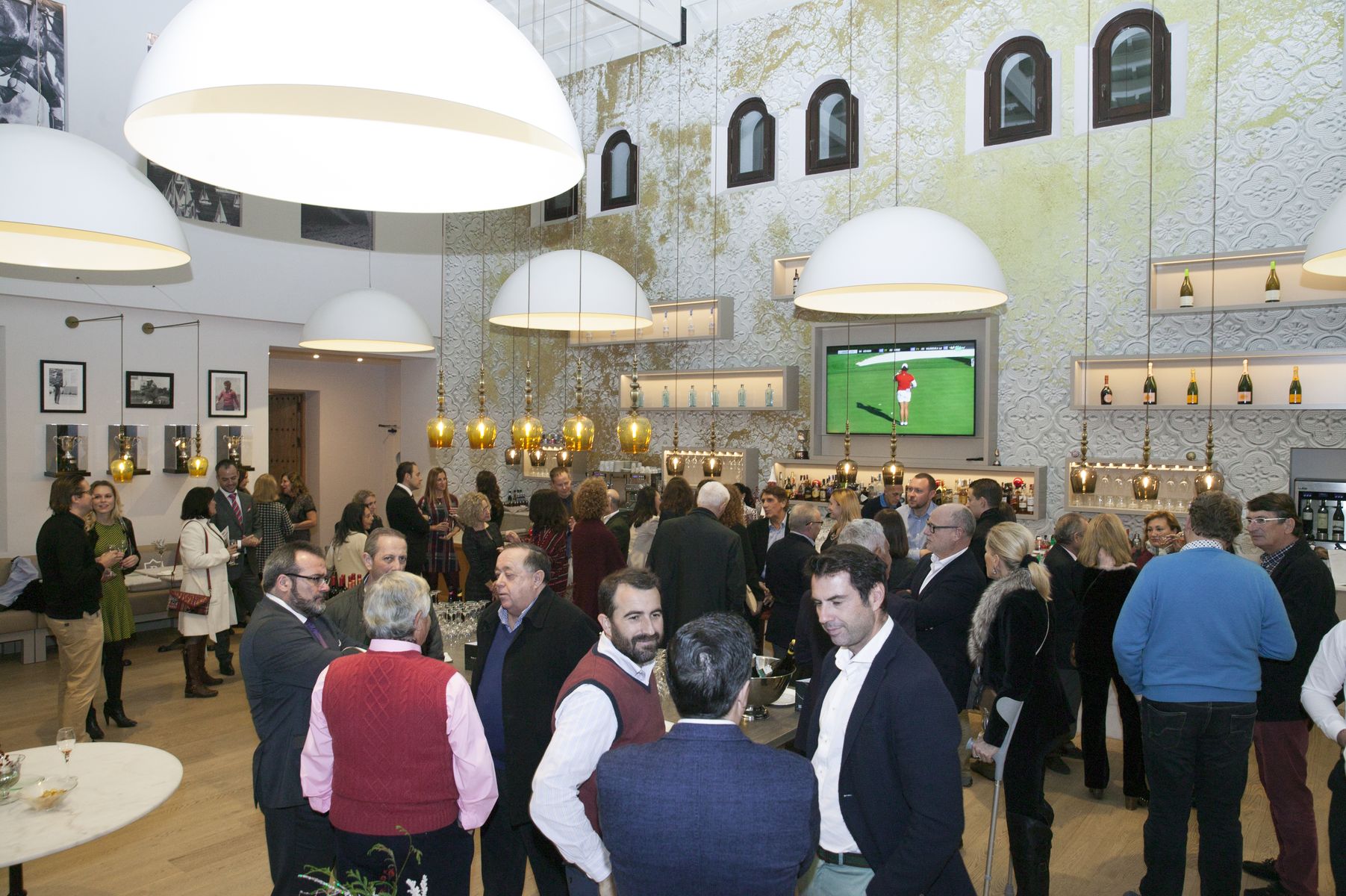 The successful social event in Sotogrande gathered together collaborators, clients and associates from Marbella to Sotogrande, who we treated to a wine tasting by the Spanish bodega of Pinna Fidelis, from Ribera del Duero wine region.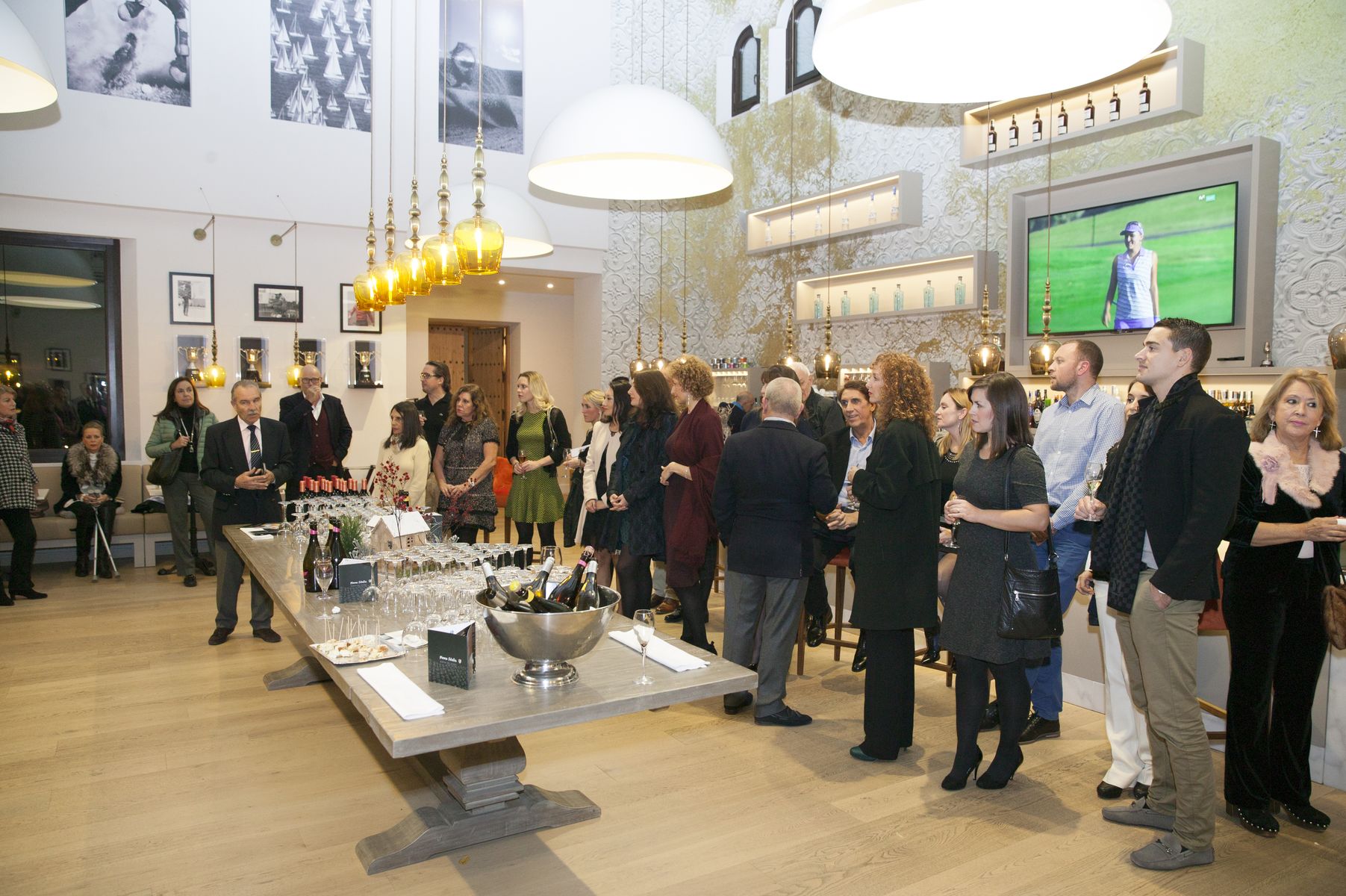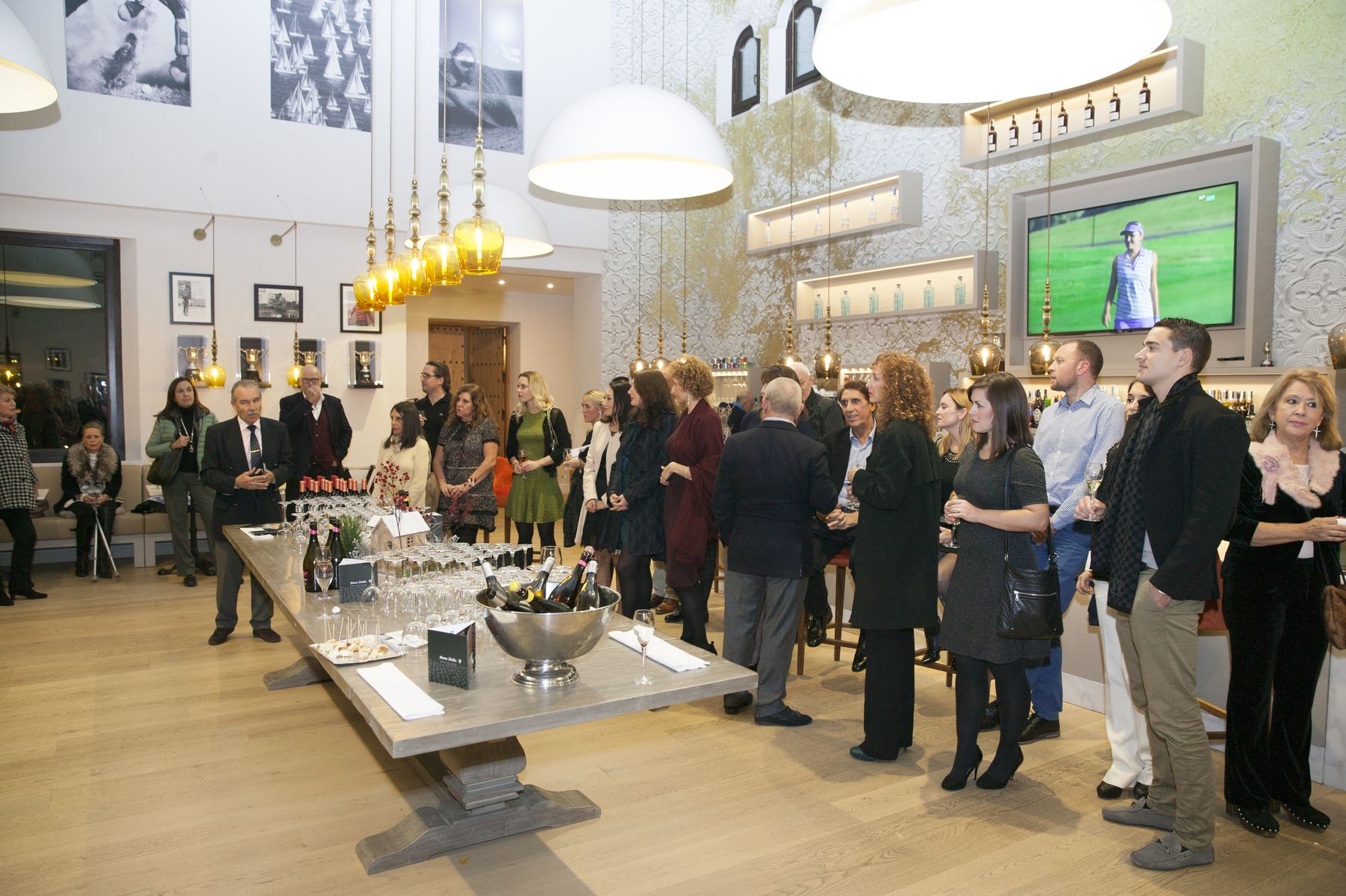 The event was attended by real estate professionals, hotel managers, business owners, lawyers, judges and the Founder and President of Schellhammer Business School with some of the faculty.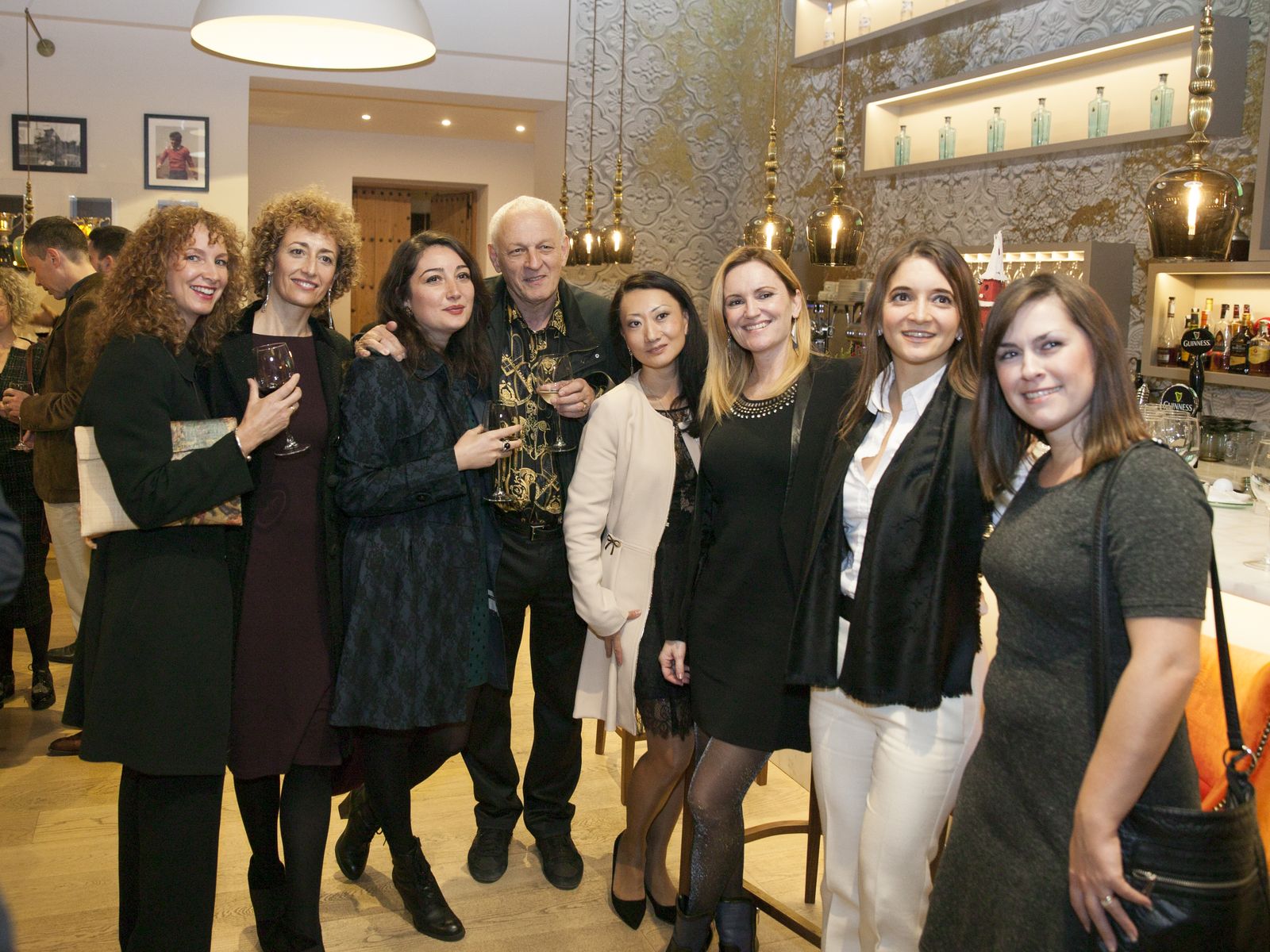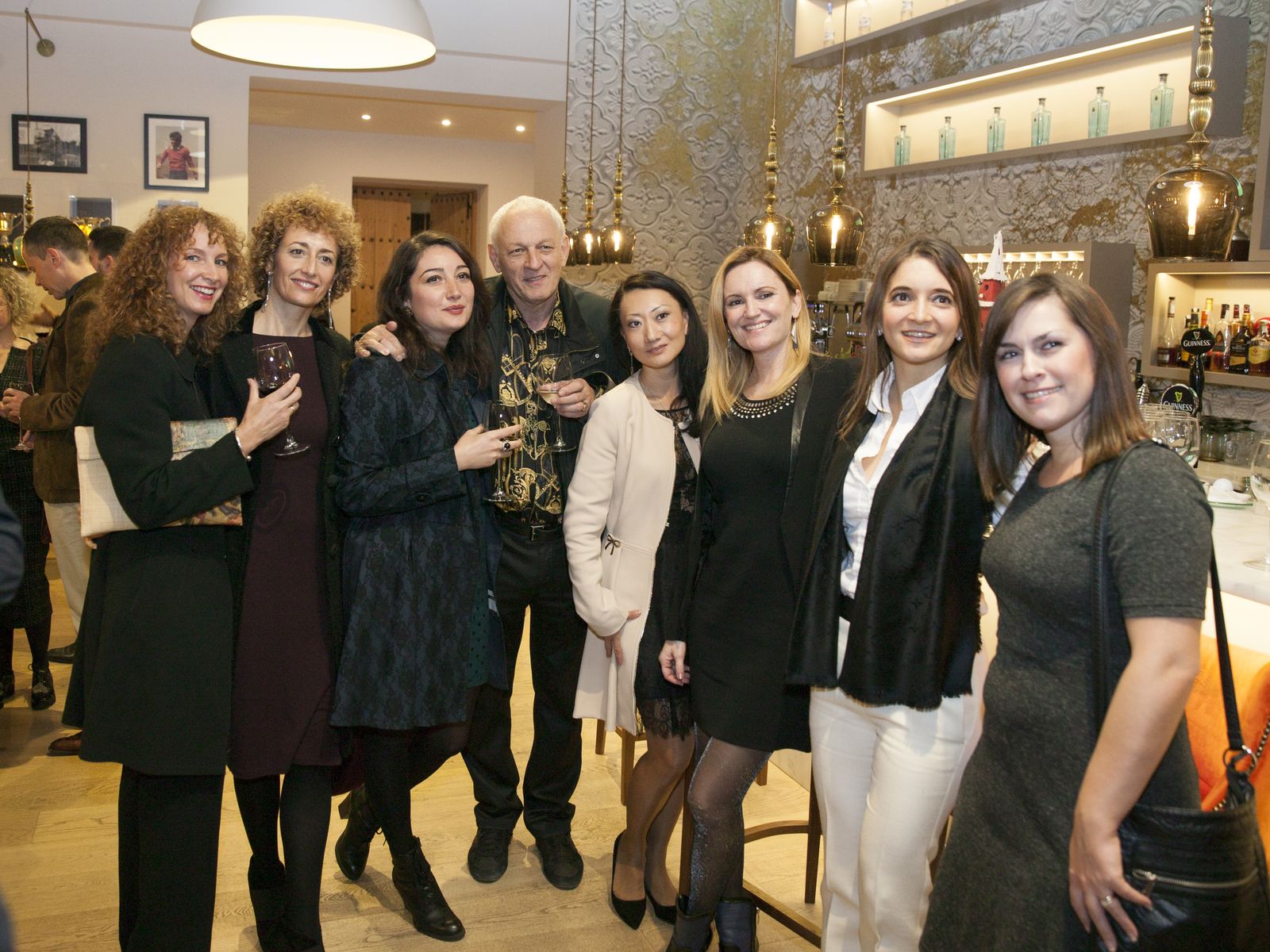 Hashtag Spain magazine's mission of proving a publication that gets the message across in a new, attractive, appealing and sensorial way to create buzz, viral shares as well as lust and desire for new luxurious experiences throughout Spain has been a roaring success.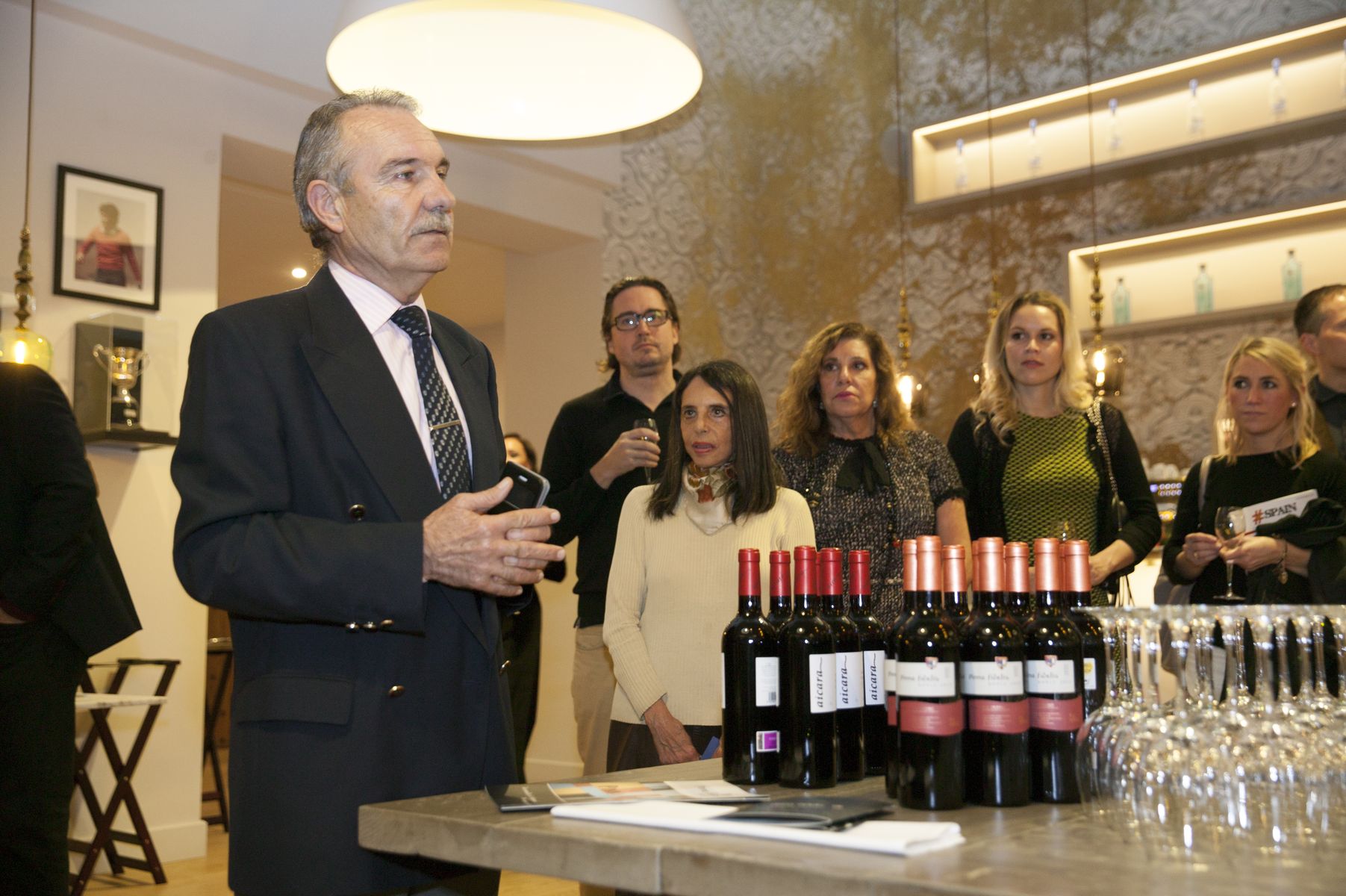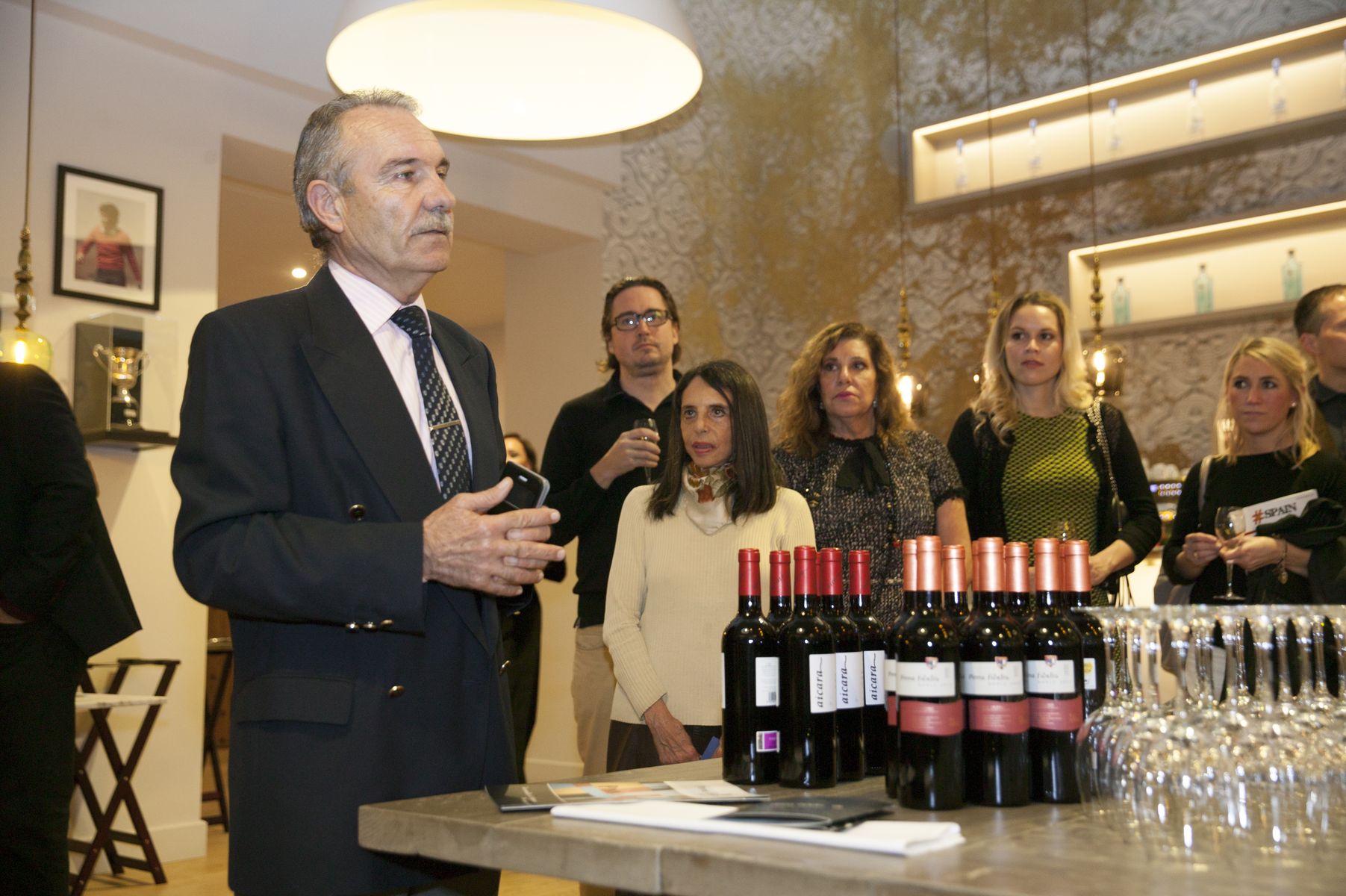 We wish you all a Merry Christmas and a Happy New Year; and may 2017 bring you all health, love and new inspiration.
Photos of the event are available on Hashtag Spain's Facebook page.