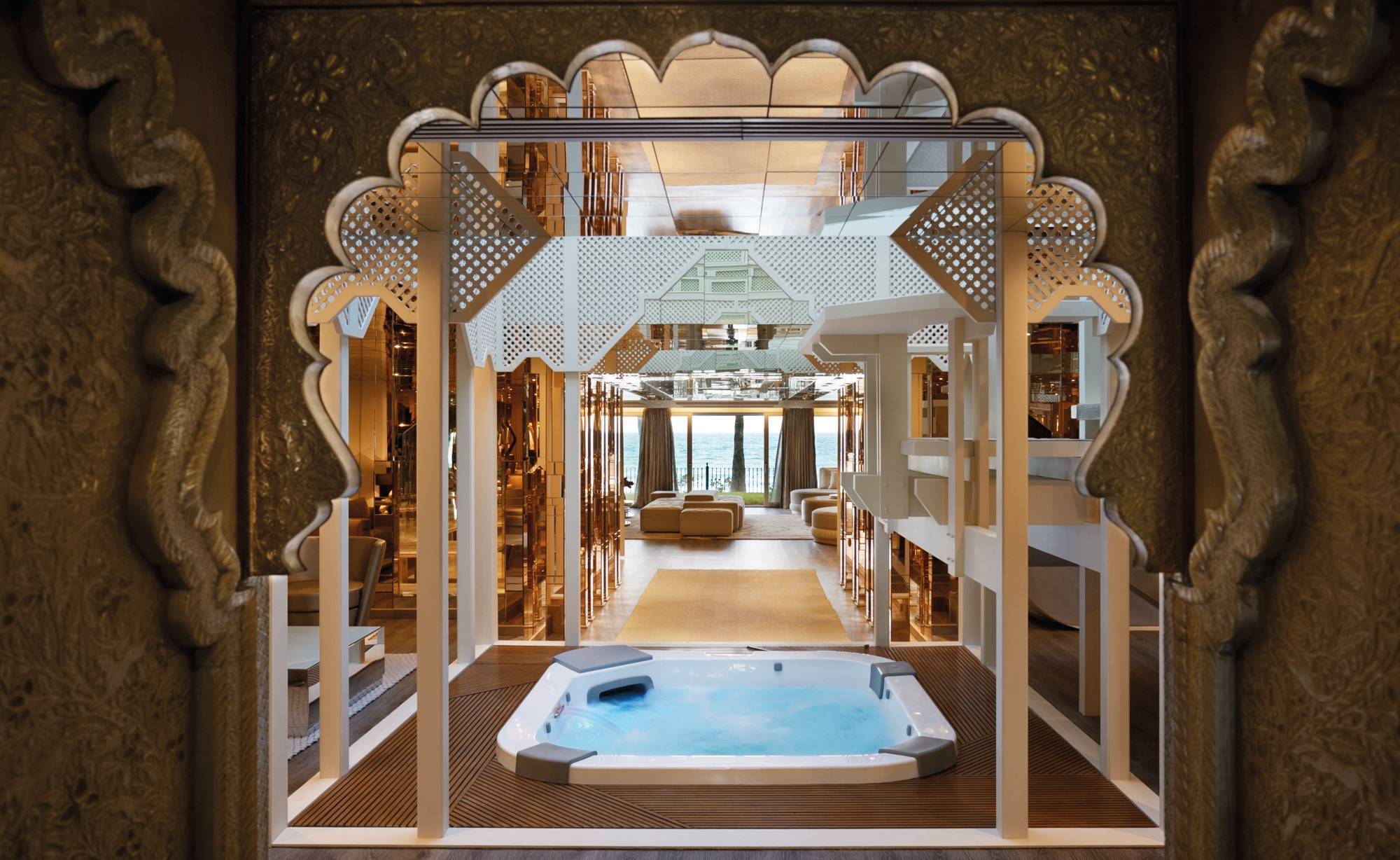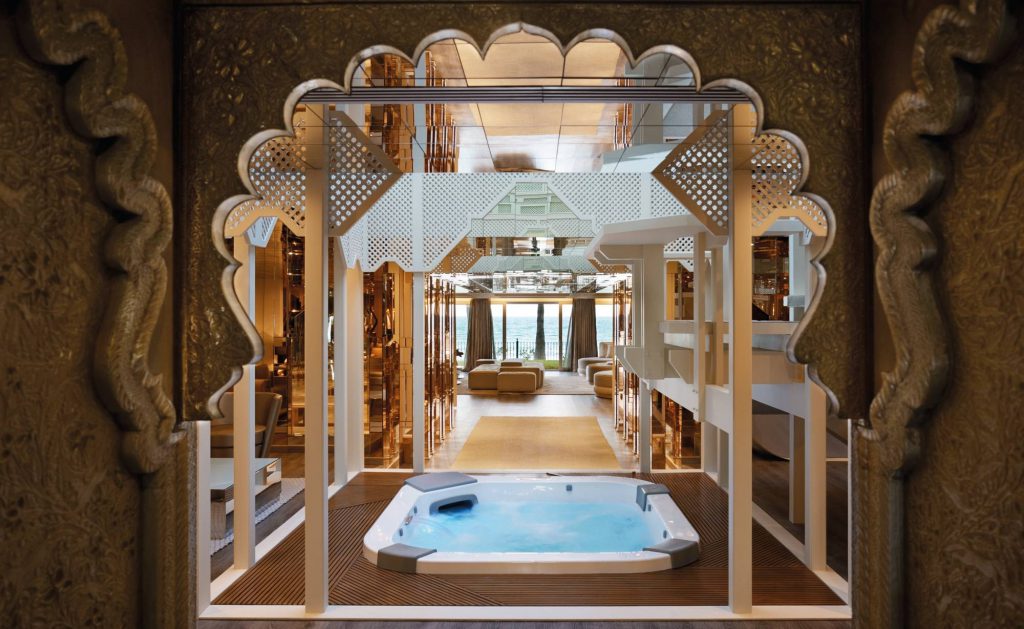 If you are looking for the ultimate luxury stay in Marbella, then look no further. This property is unlike anything else you can find in Spain.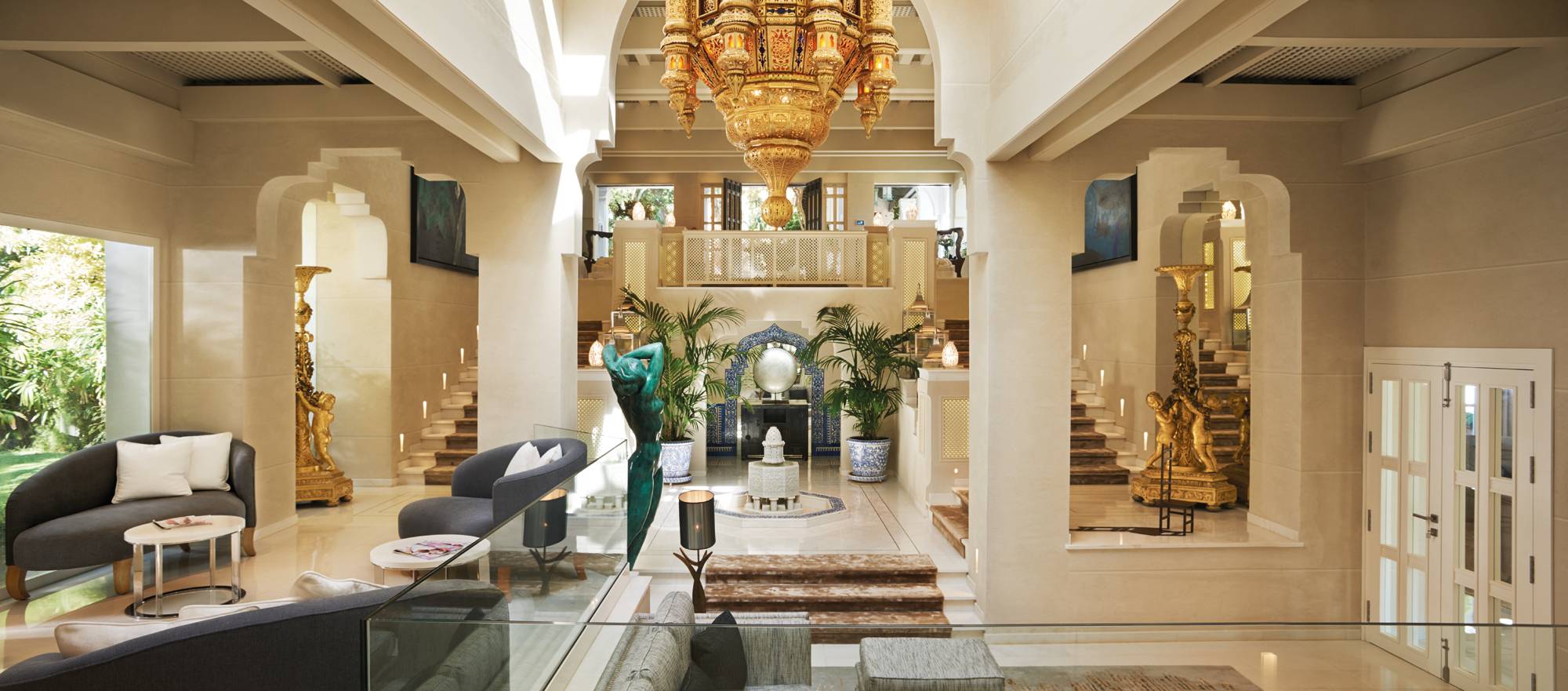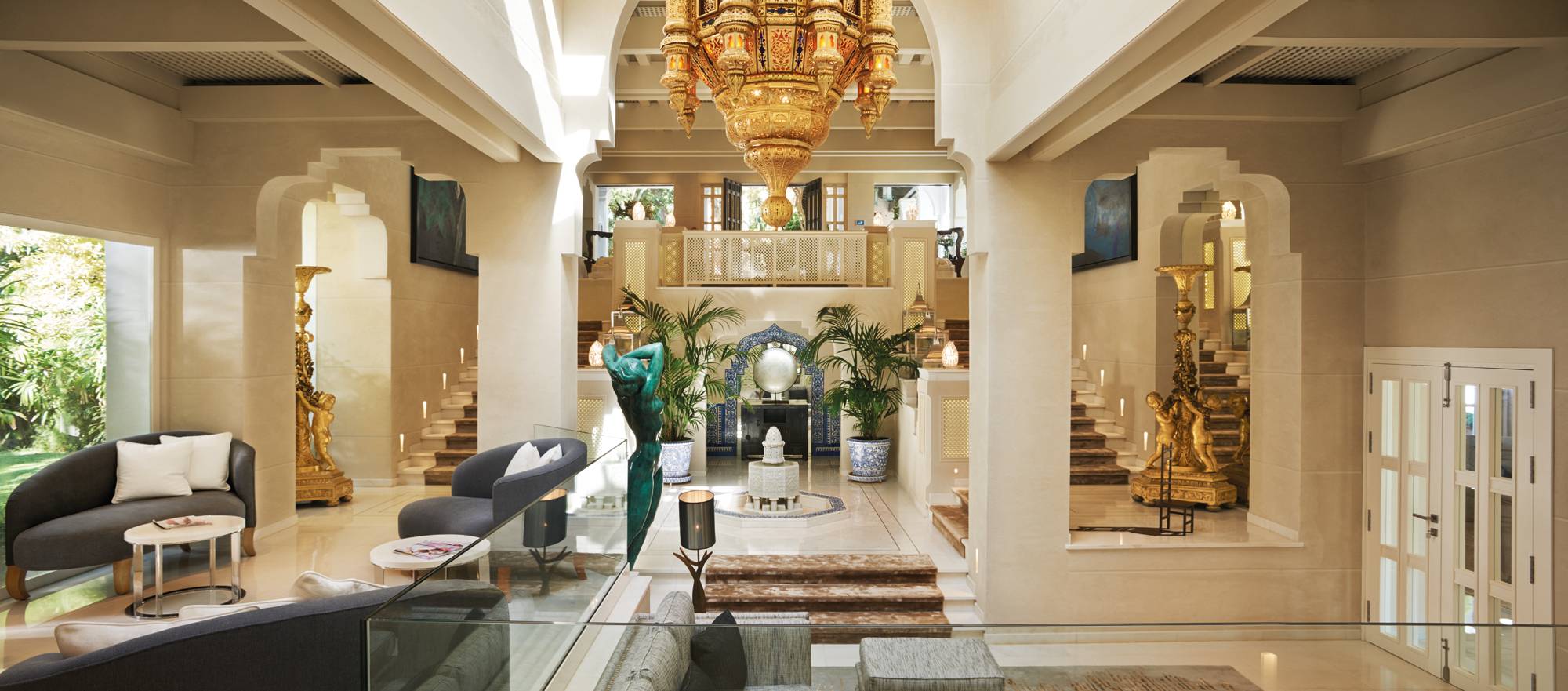 The Villa del Mar is a private front-line beach villa that has 6 bedrooms, a private pool, Jacuzzi and Hammam, wooden sauna, spa treatments, fitness area, cinema room and two kitchens.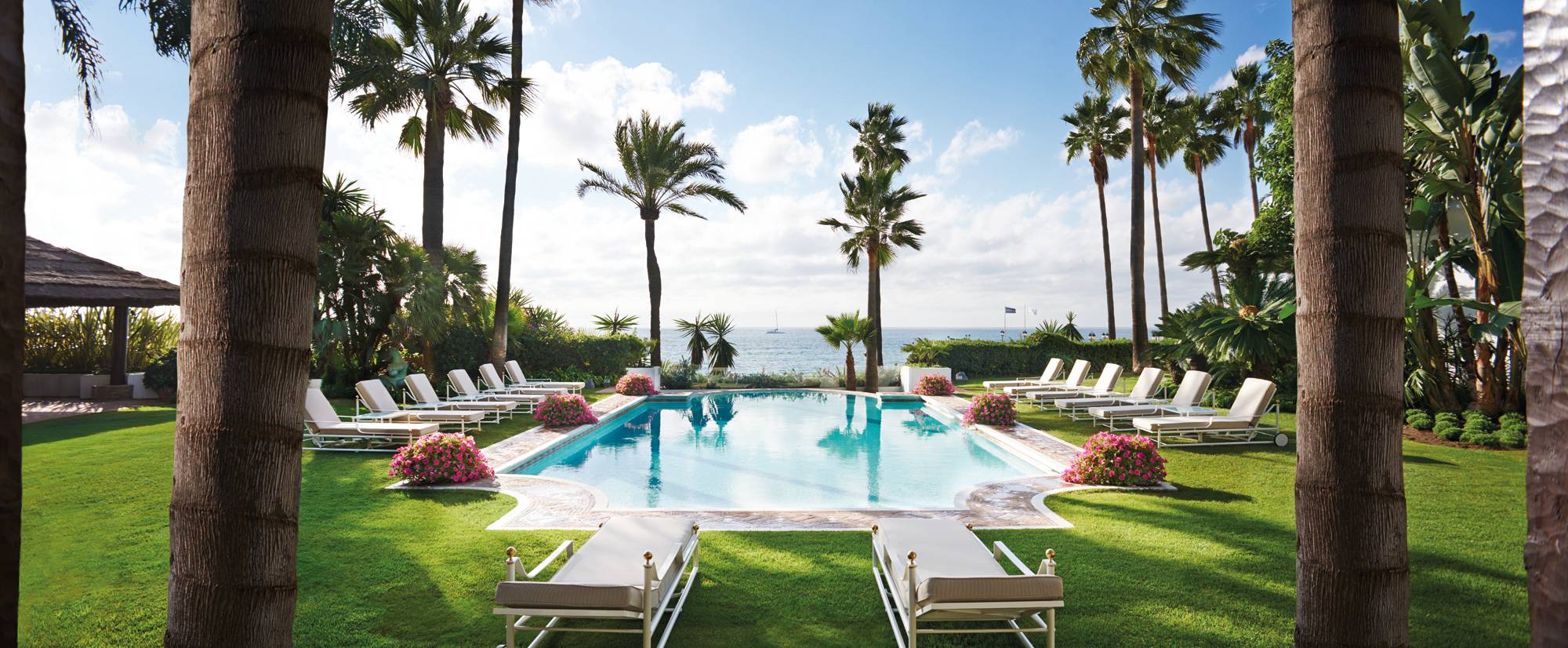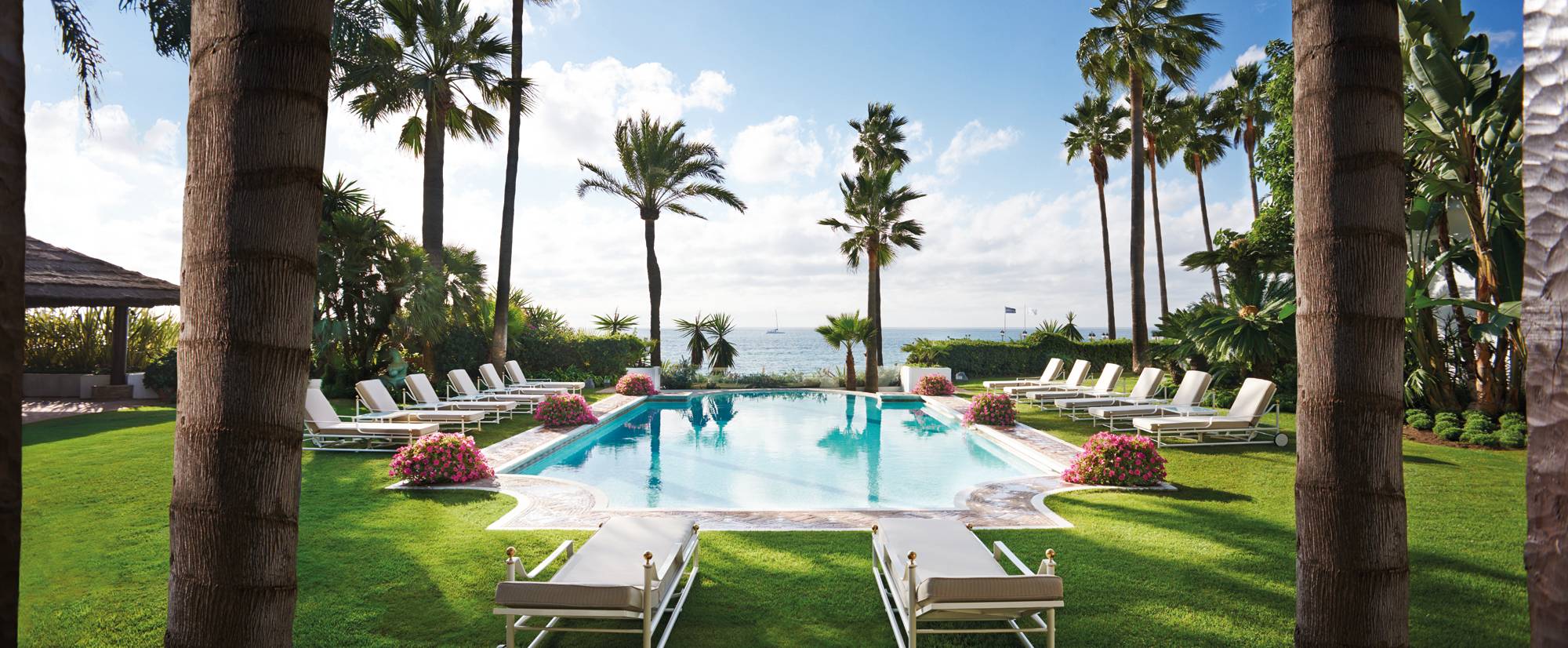 Having been dazzled by the majestic property, HashtagSpain's Luxury & Travel Editor, Diana Ghebaur, had the pleasure to talk to Laura Piñero, Sales Executive at the Marbella Club Hotel.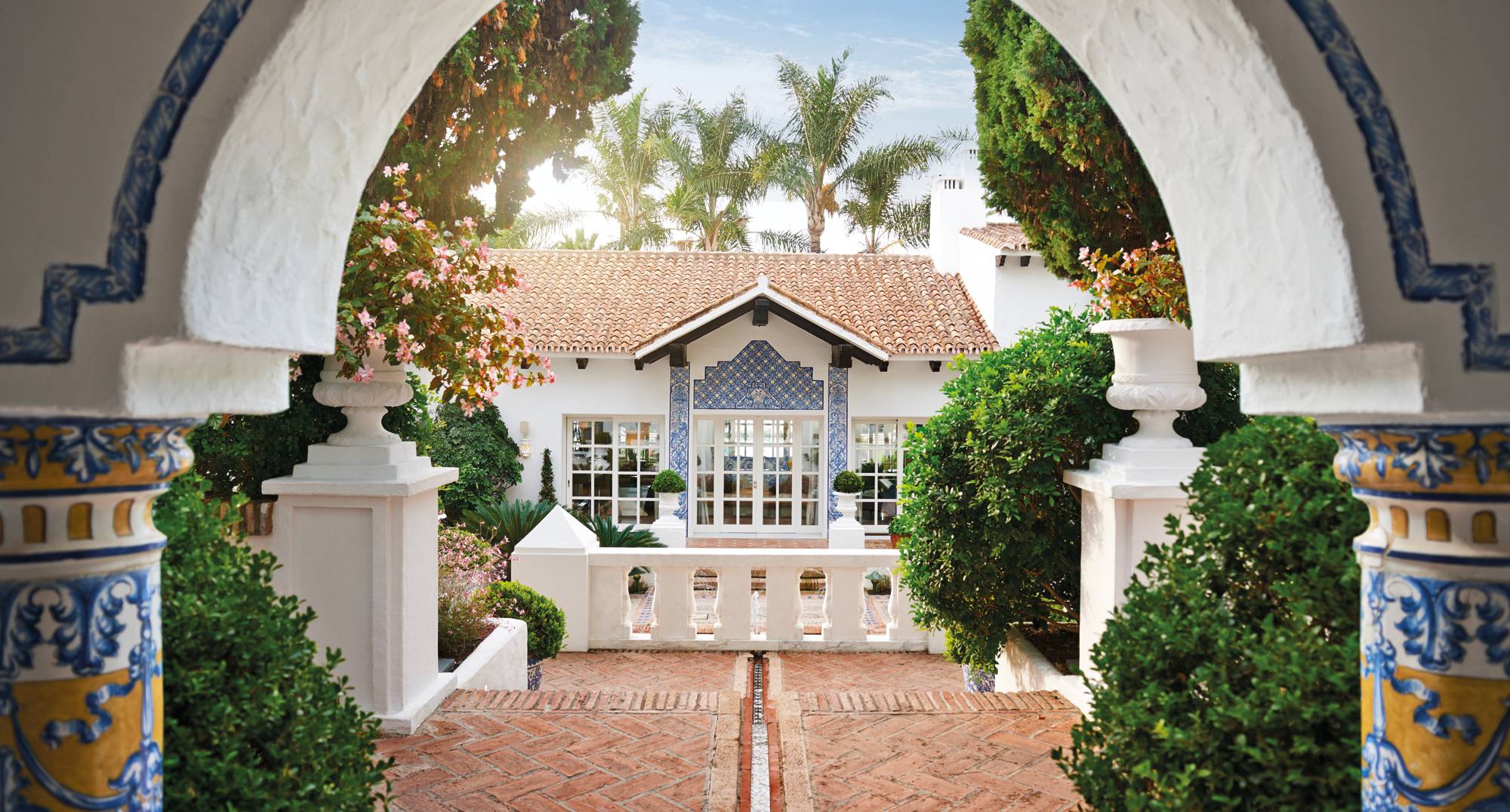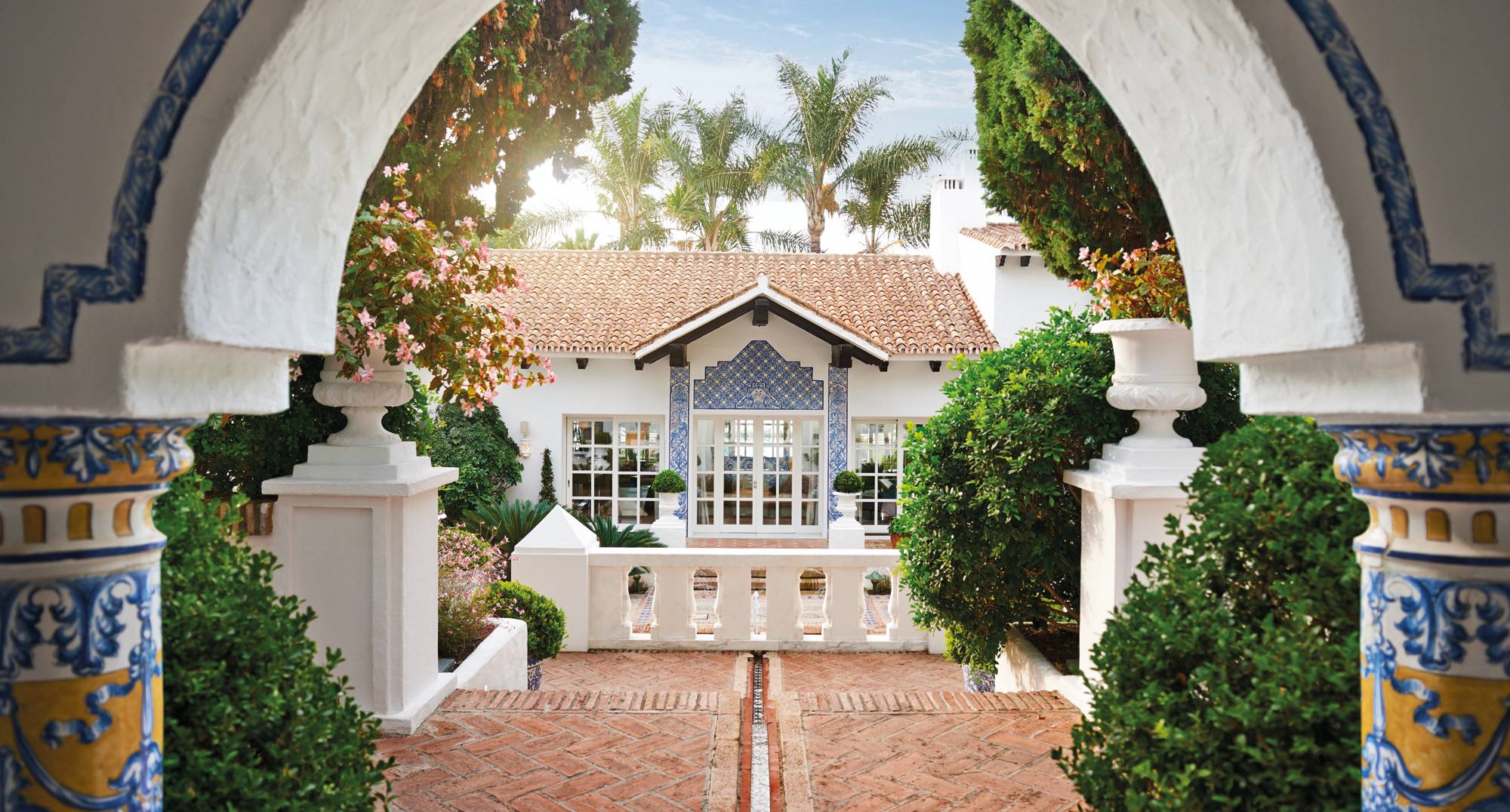 To understand what makes Marbella Club & Golf Hotel unique within the luxury hotel industry Piñero revealed that "Everybody knows Marbella Club and everybody wants to be part of it. The atmosphere is very relaxed and one of the main reasons people come back to Marbella Club Hotel is because of the employees – with some having been with the hotel for decades." Understanding the customer's needs is key.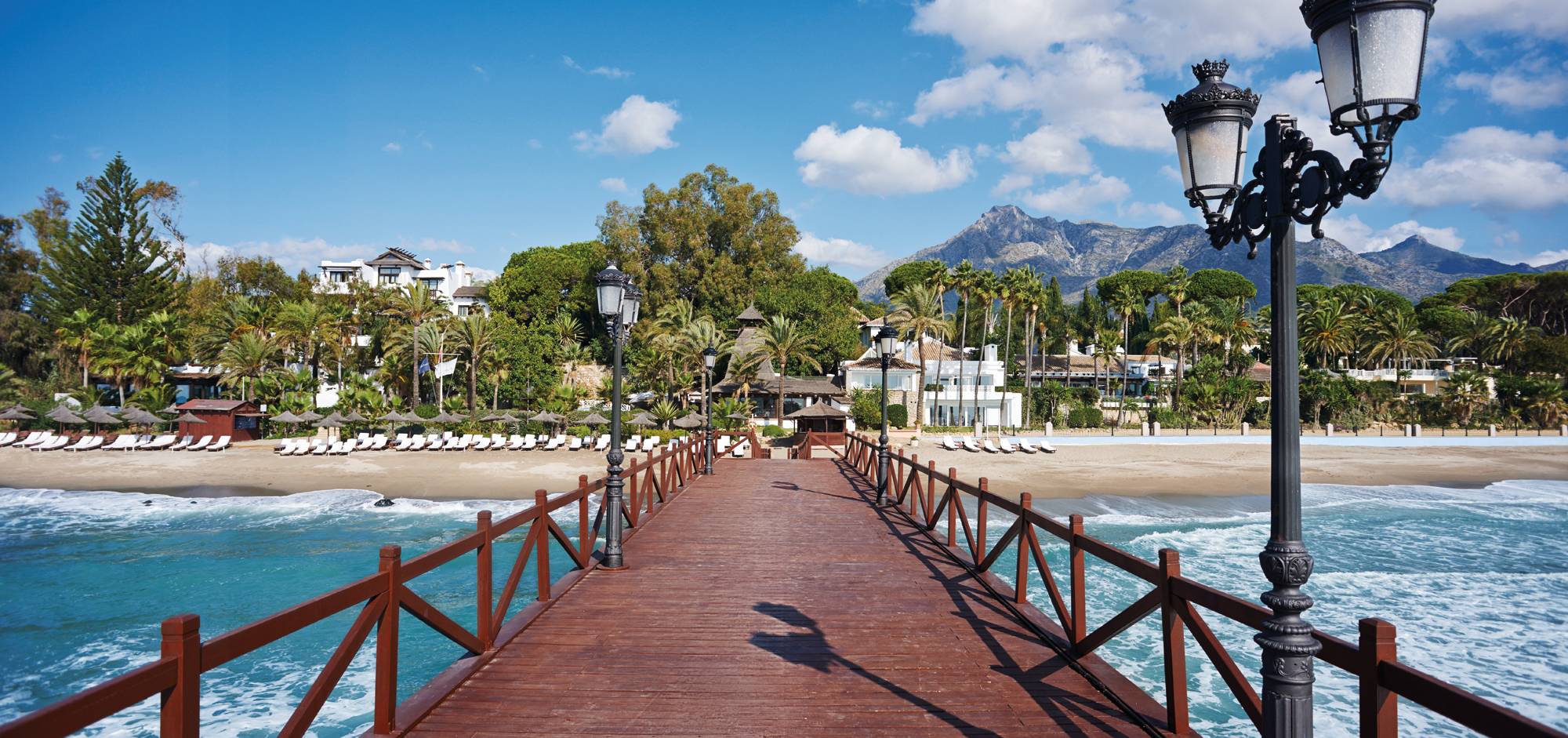 But there is more, "The location of the hotel is 'perfect', employees are dedicated, the service is luxury and all the added value from Spa facilities to the recently refurbished rooms makes it the venue of choice for those seeking the ultimate luxury experience."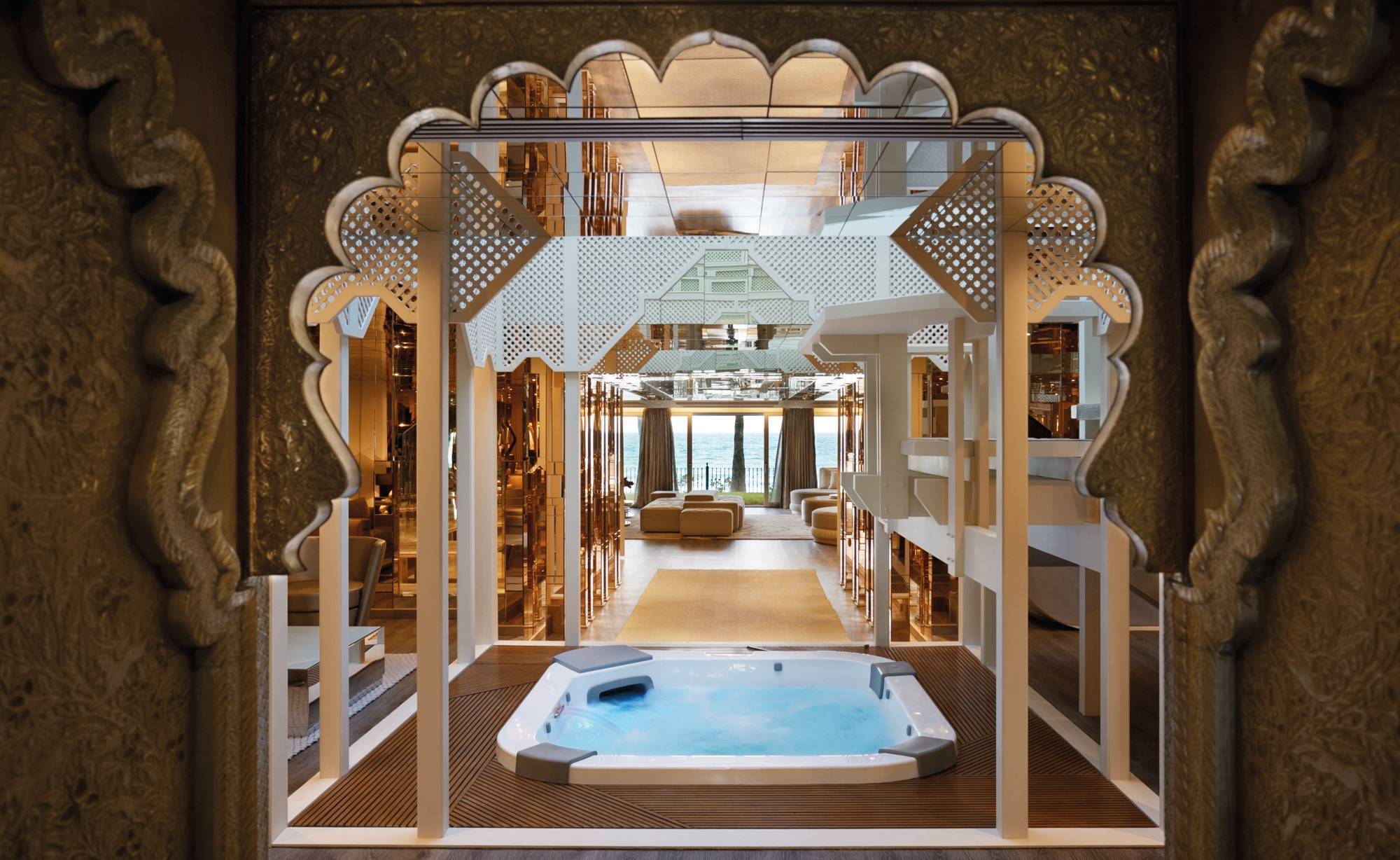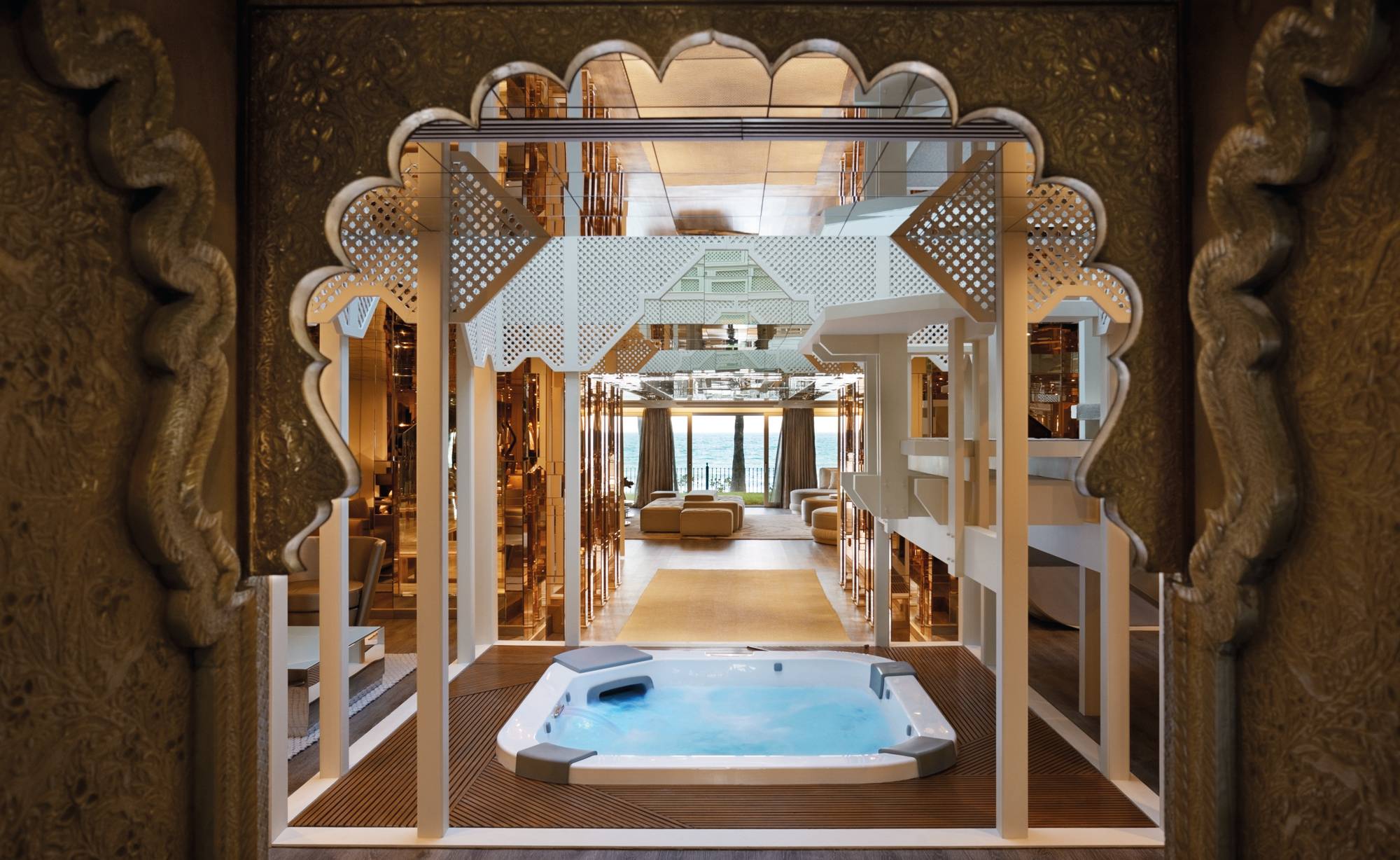 The very unique 6,200 square meter six-bedroom house that goes by the name of Villa Del Mar places the hotel at the forefront of luxury travel catering to the echelon that seeks only the best.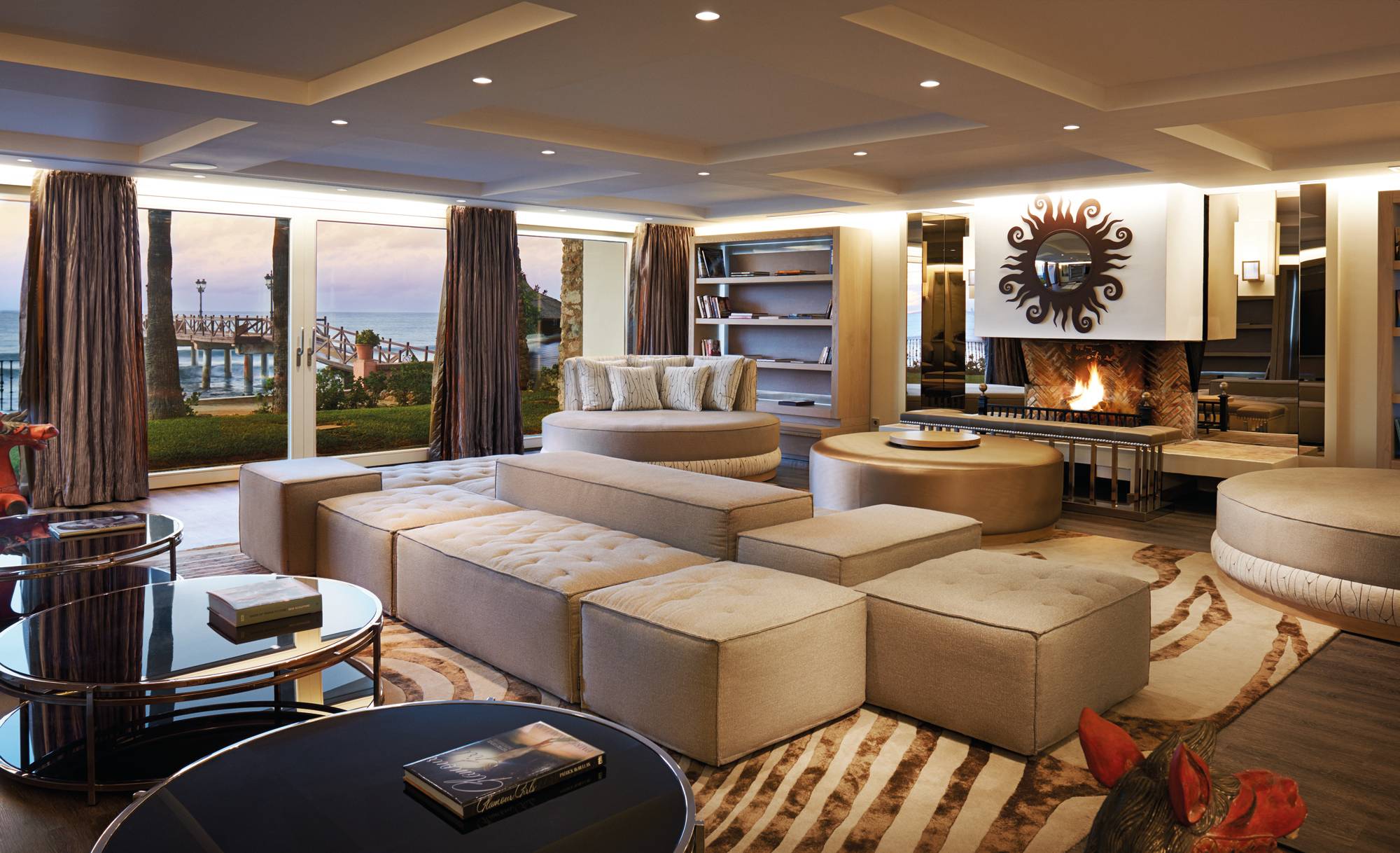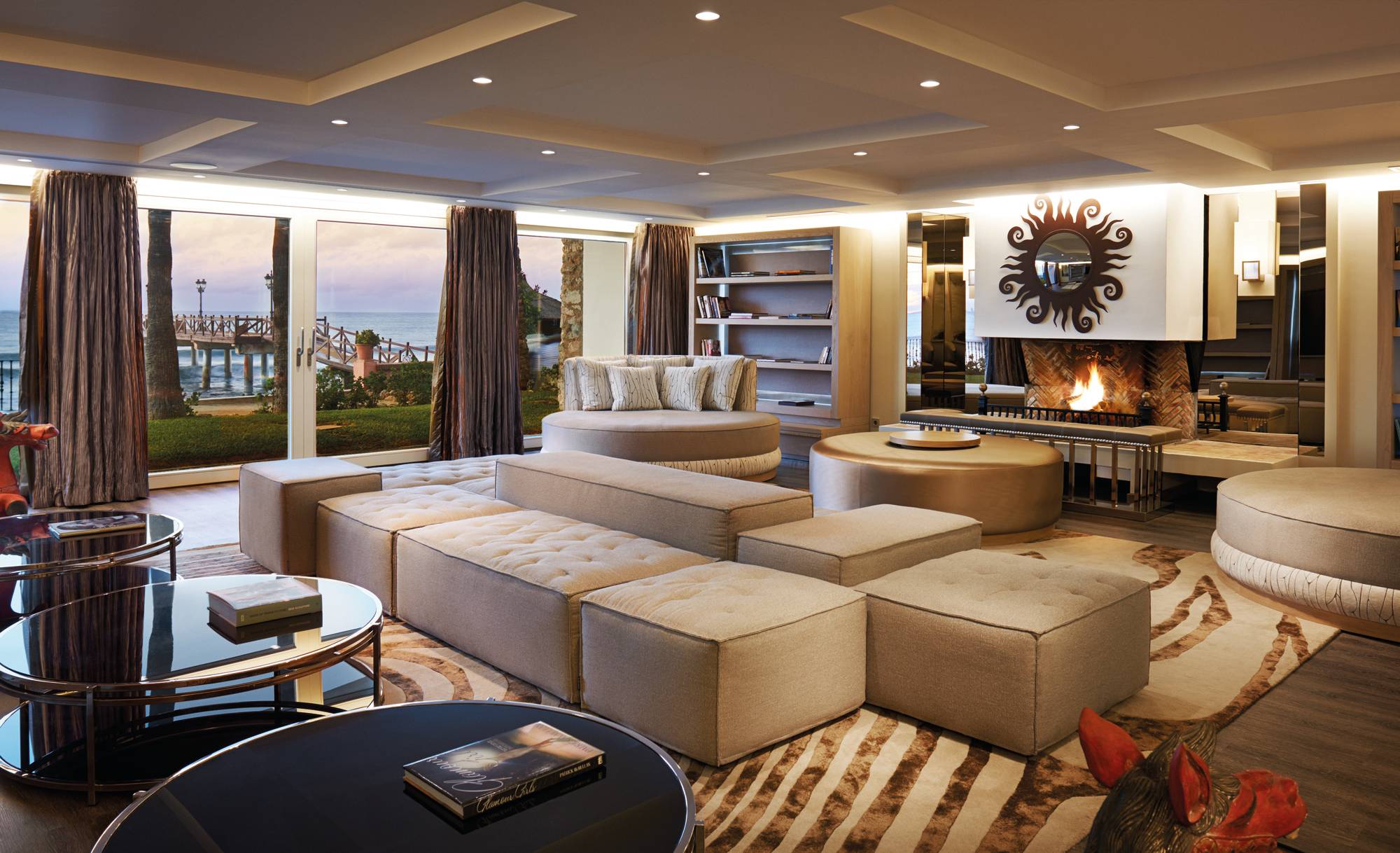 Piñero adds that "the Villa del Mar is unlike anything in Spain. The Villa is also used for weddings, private events and special occasions." and it even comes with "a personal wedding planner that plans and prepares EVERYTHING for your dream wedding or special event".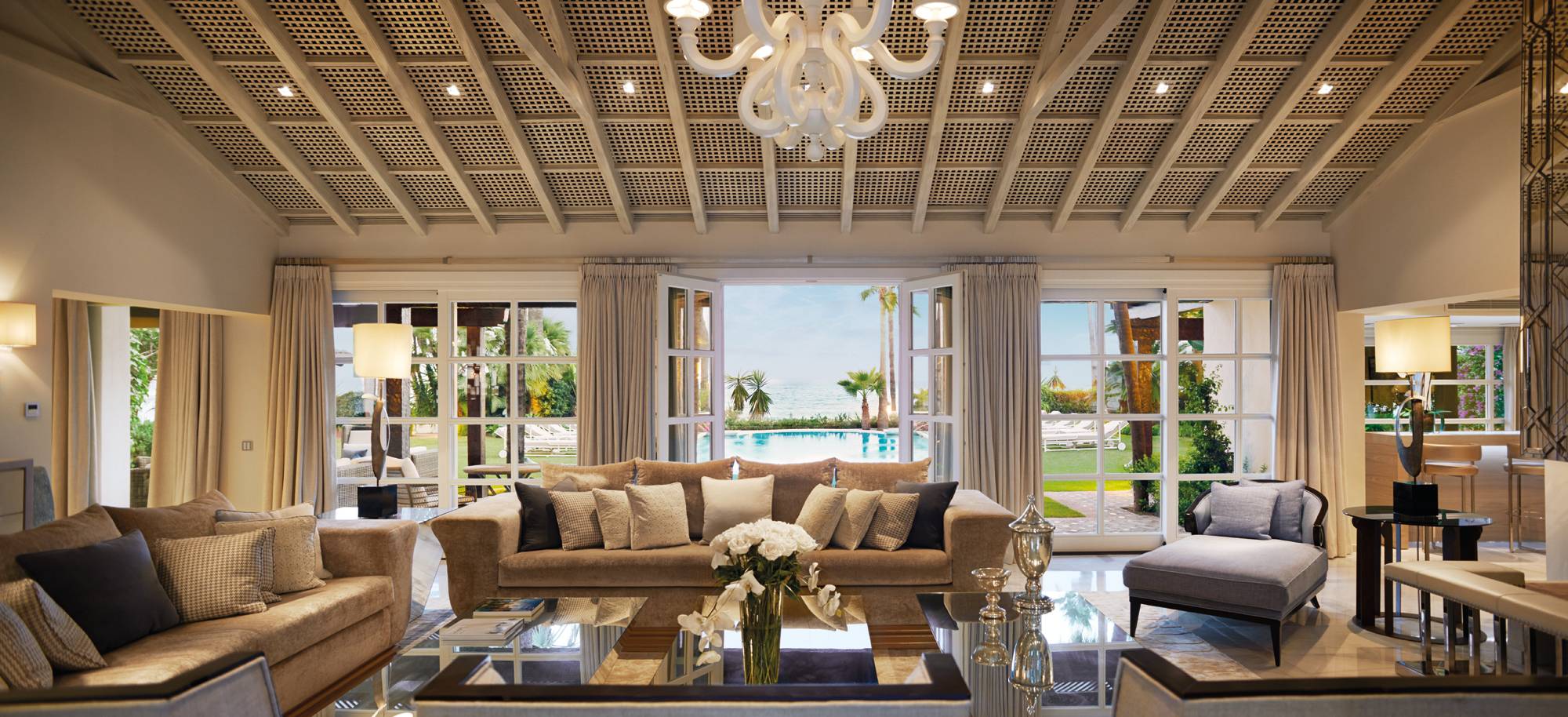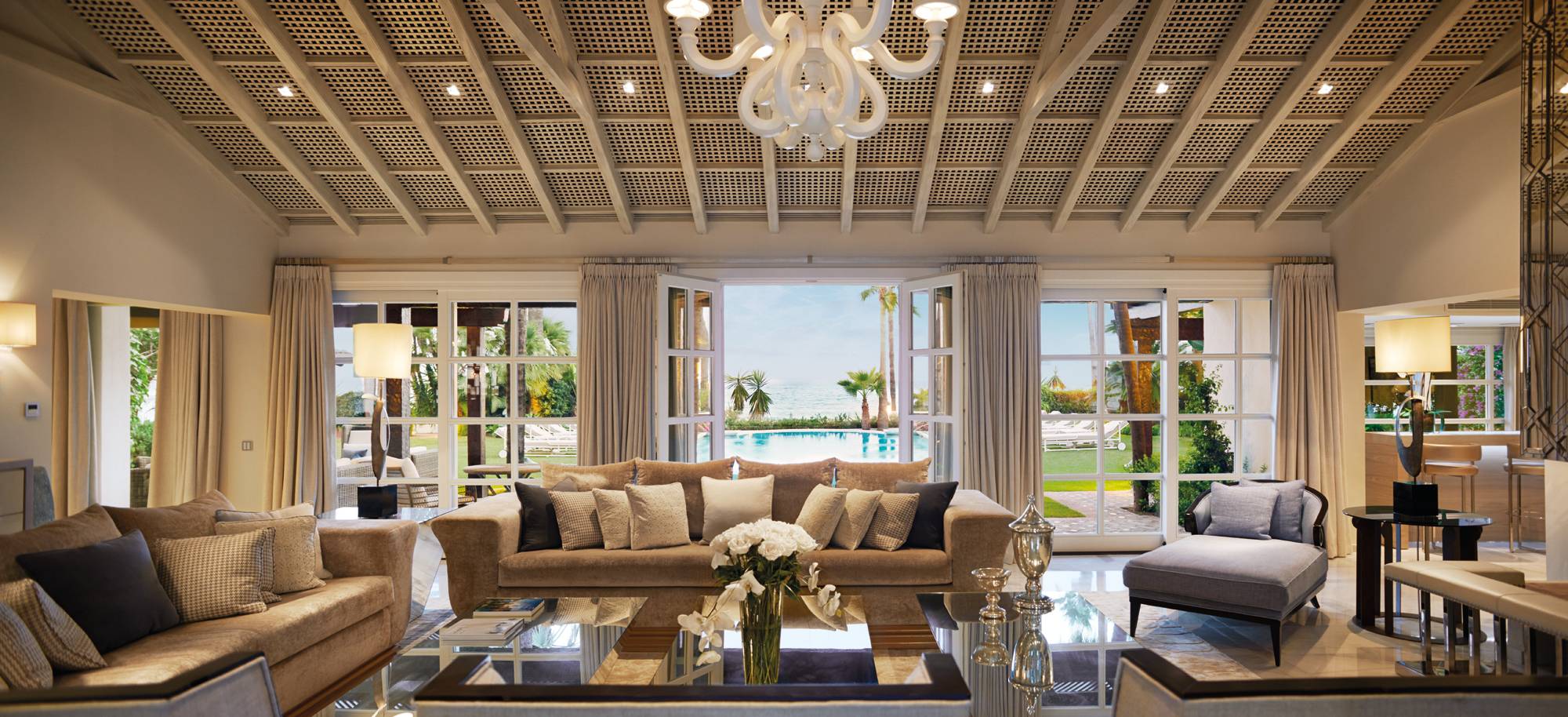 Whether you are planning to celebrate your wedding on the Costa del Sol or looking for a special place to stay with friends and family the Villa del Mar ticks all the right boxes.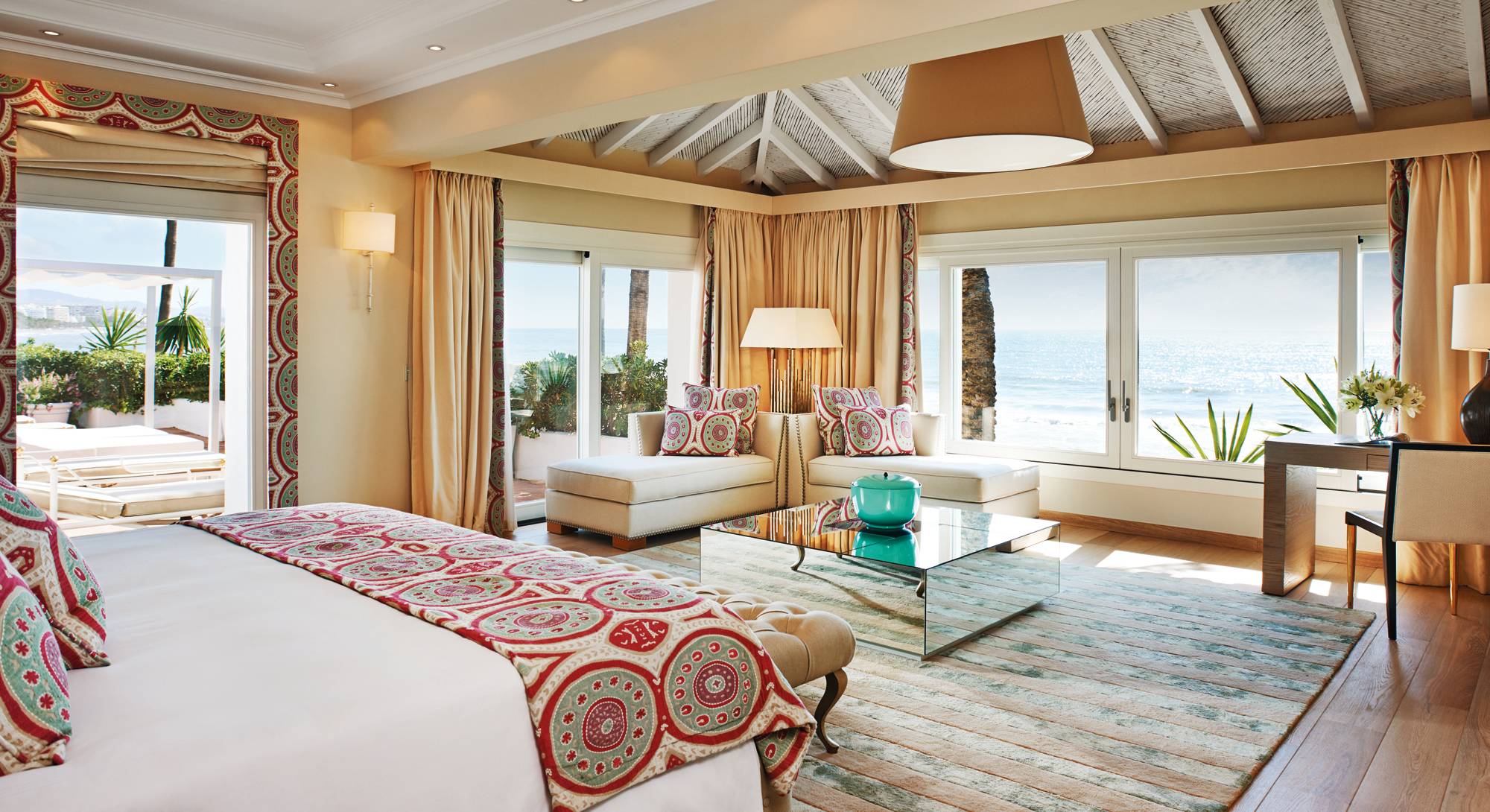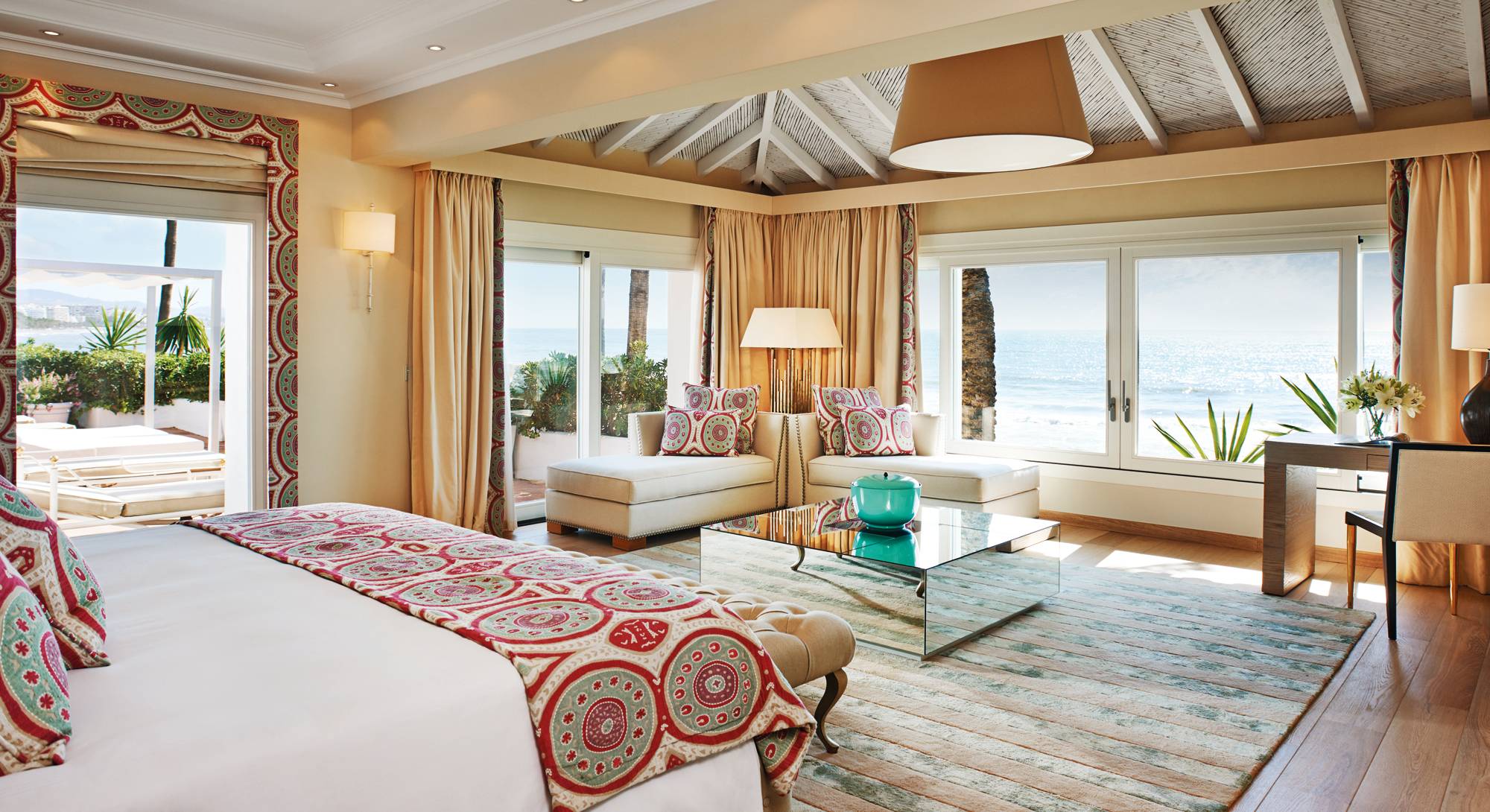 Guests staying at the Villa del Mar also enjoy the privilege of a personal butler as well as private chef and a discrete 24 hours security.
For reservations, call Marbella Club on (+34) 952822211.