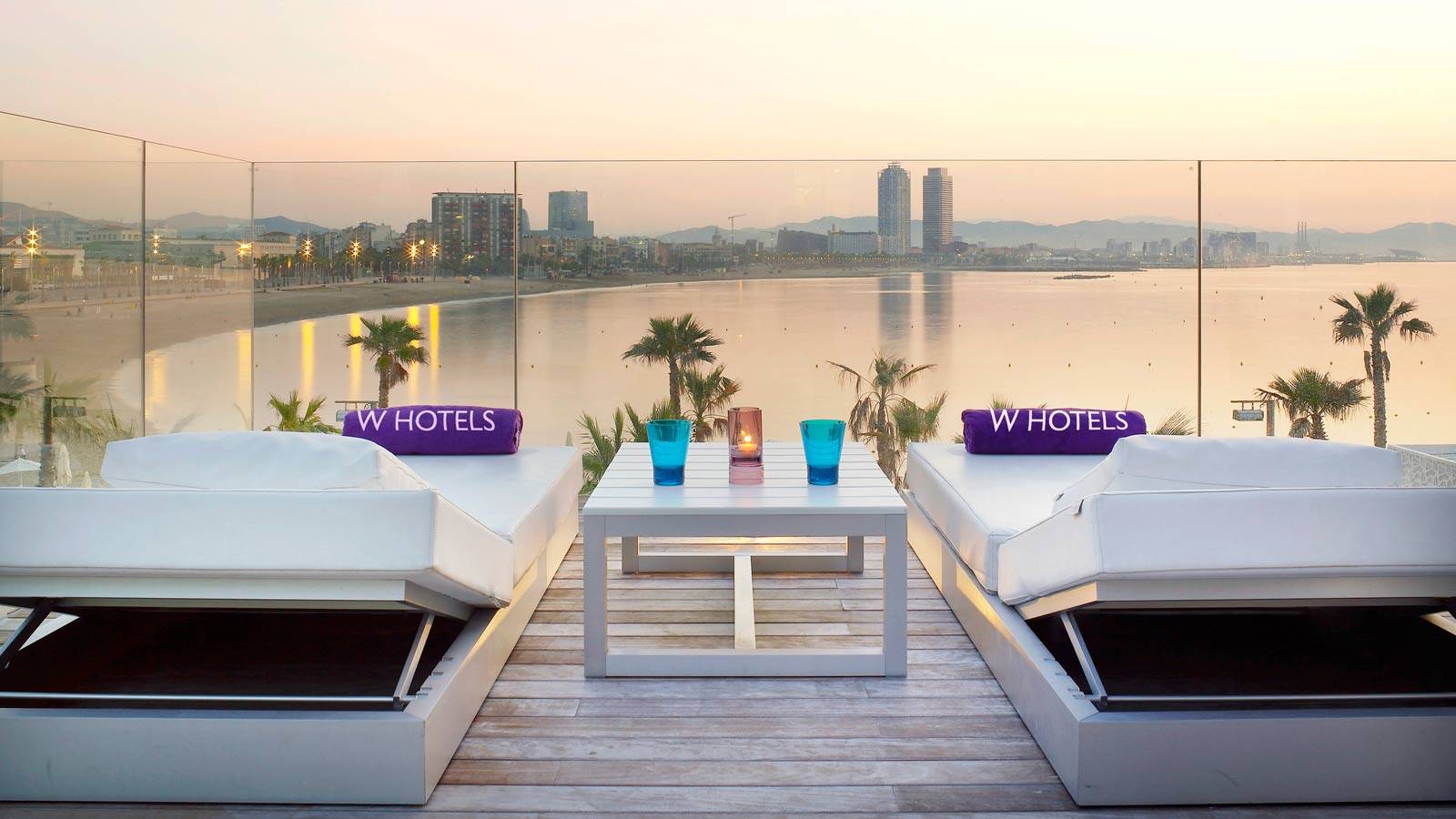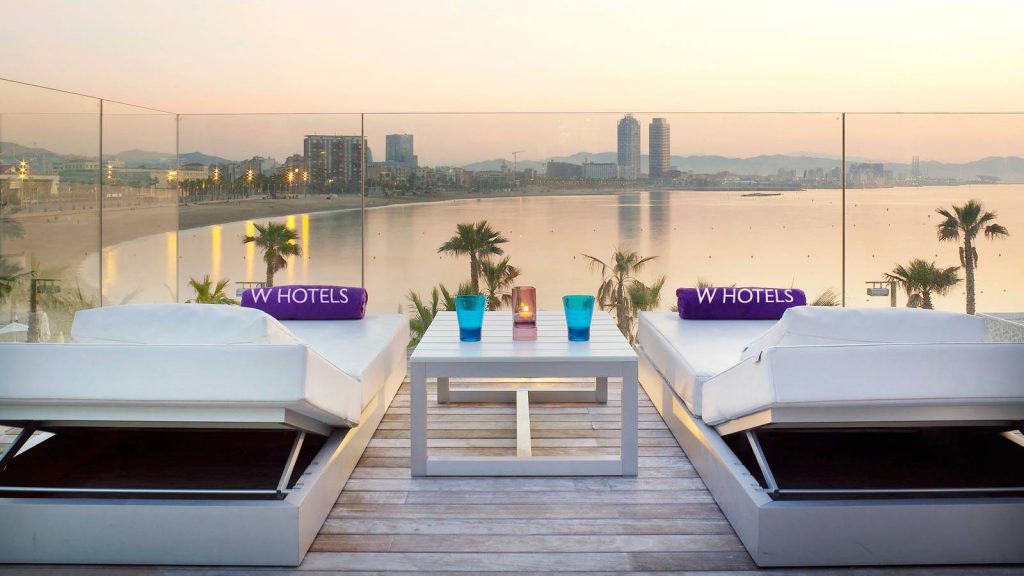 If you are looking for an unforgettable experience in Barcelona, you need to try the Extreme WOW Cabana at the W Barcelona.
Whether you want to play a fine game of Chess or Backgammon, sip on champagne and enjoy a fine Cuban, or simply want to get away from it all, this is the place of choice for a privileged moment with some breathtaking views.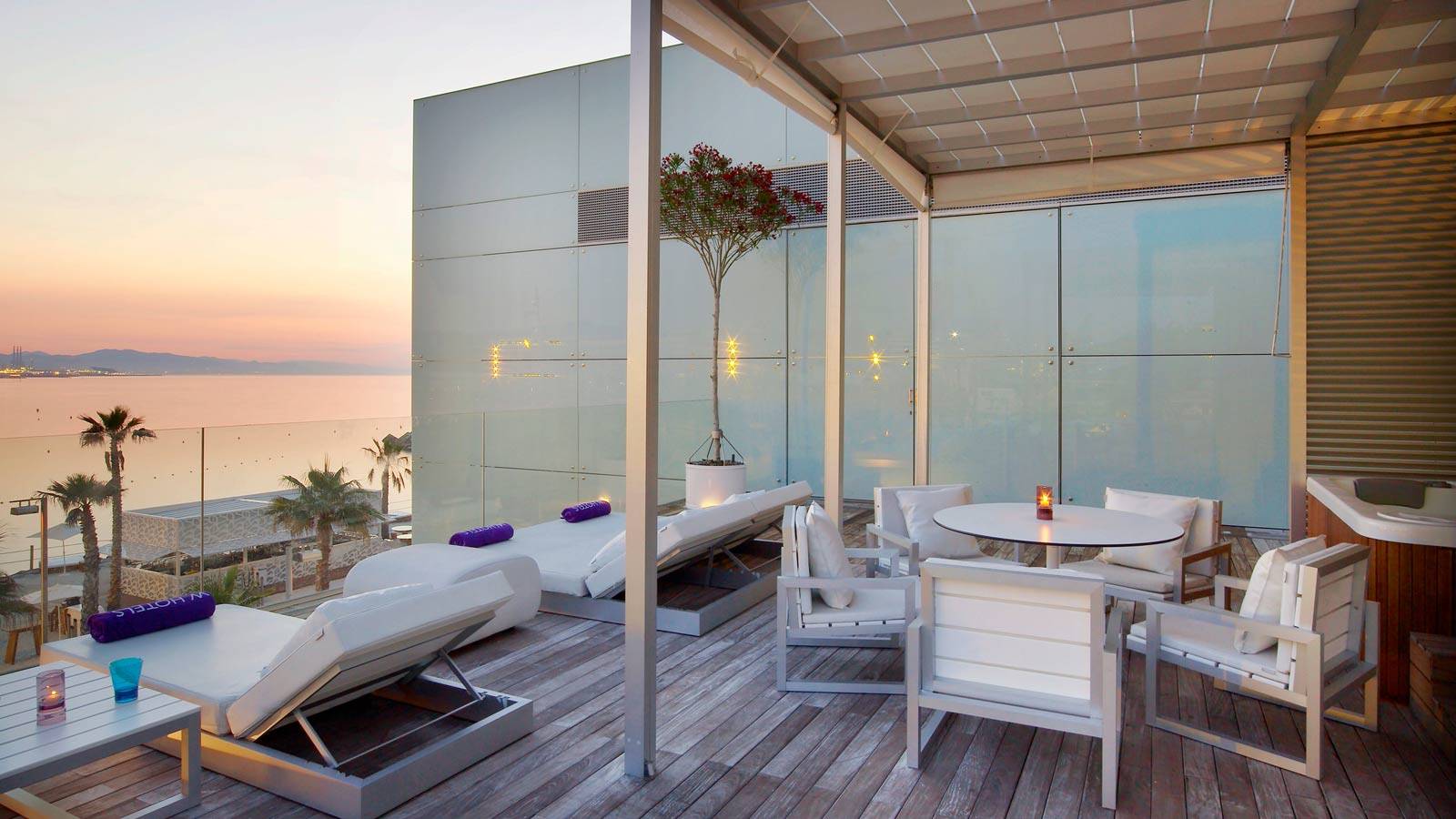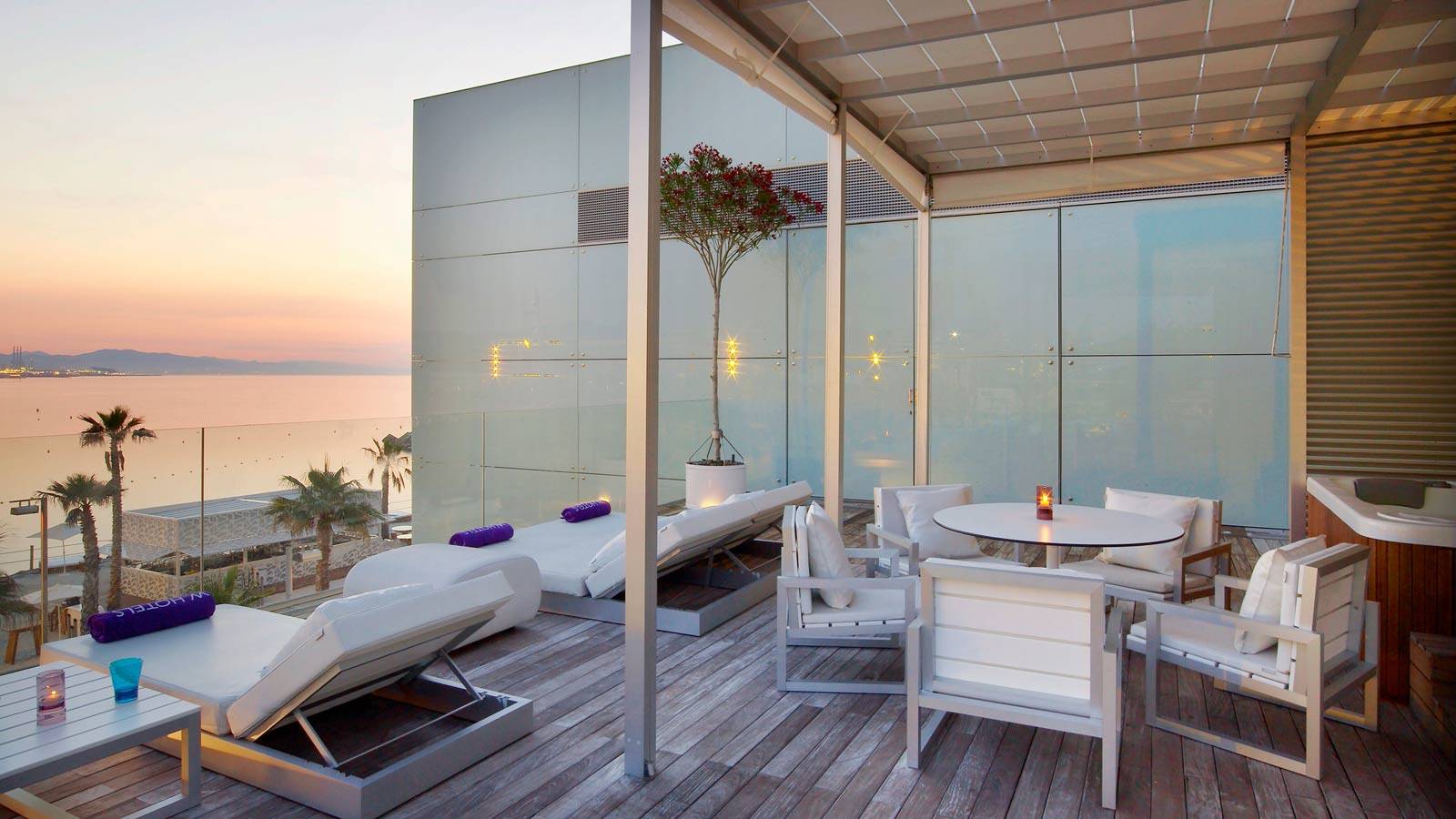 There is even a Jacuzzi on deck and a 42″ plasma TV among a variety of other amenities. For a great afternoon with your inner circle of privileged friends we highly recommend the extreme-WOW BBQ where you will savor the delights of the exquisite gastronomy that the W Hotel has to offer.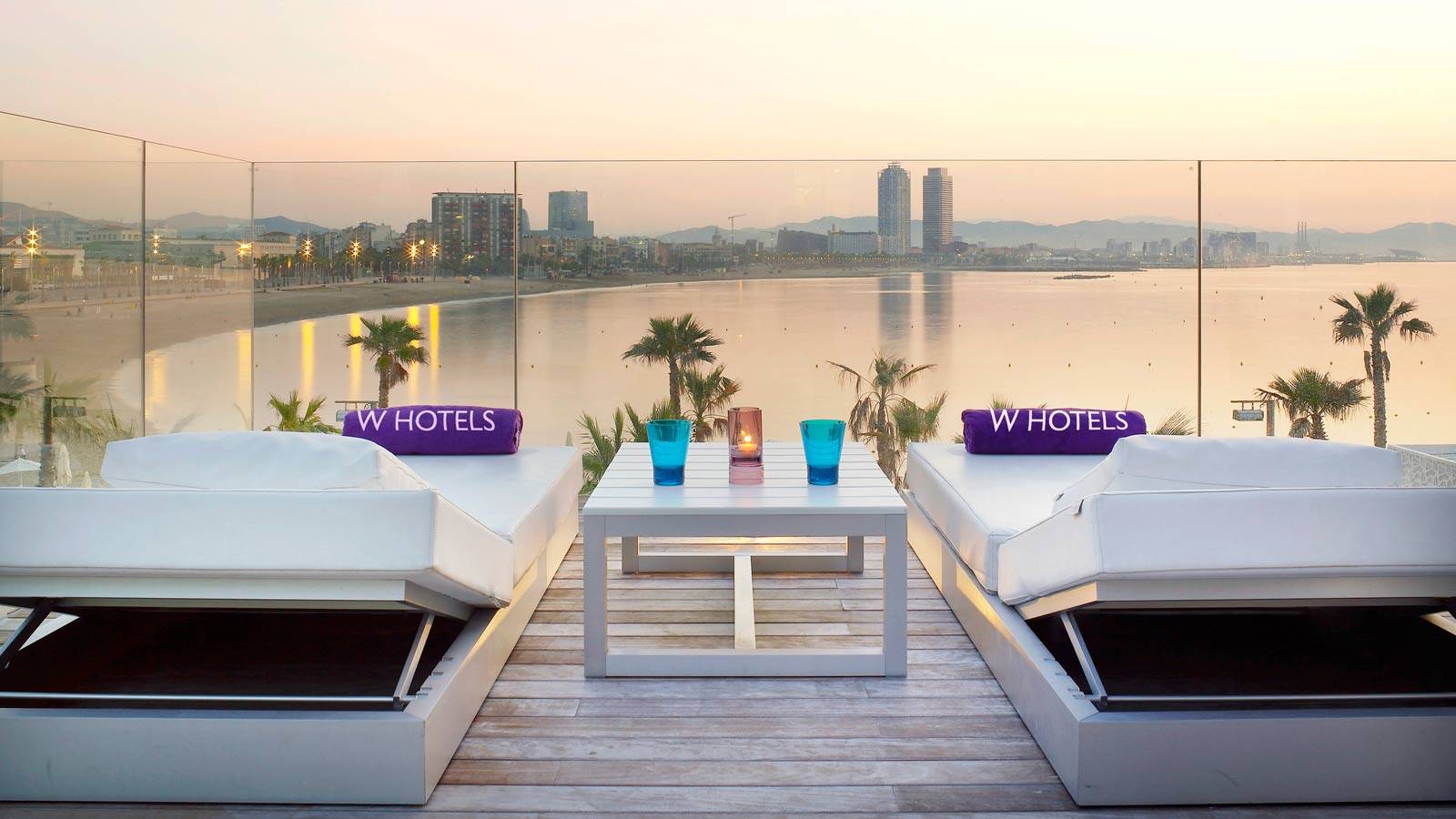 Stefanie Roth, in charge of PR at the W Barcelona says "The Extreme Wow Cabana is the perfect place to unwind in style" adding that "hanging out with friends celebrating a special occasion or just soaking up the sun with your partner, enjoying the privacy and exclusivity of our Extreme Wow Cabana, where the Mediterranean sand and sea make the ultimate backdrop for the perfect summer day while our 'Whatever Whenever' team fulfills any wish you might have".
Indeed! What more can you ask for? For reservations, call W Barcelona on (+34) 932952800 or book online.