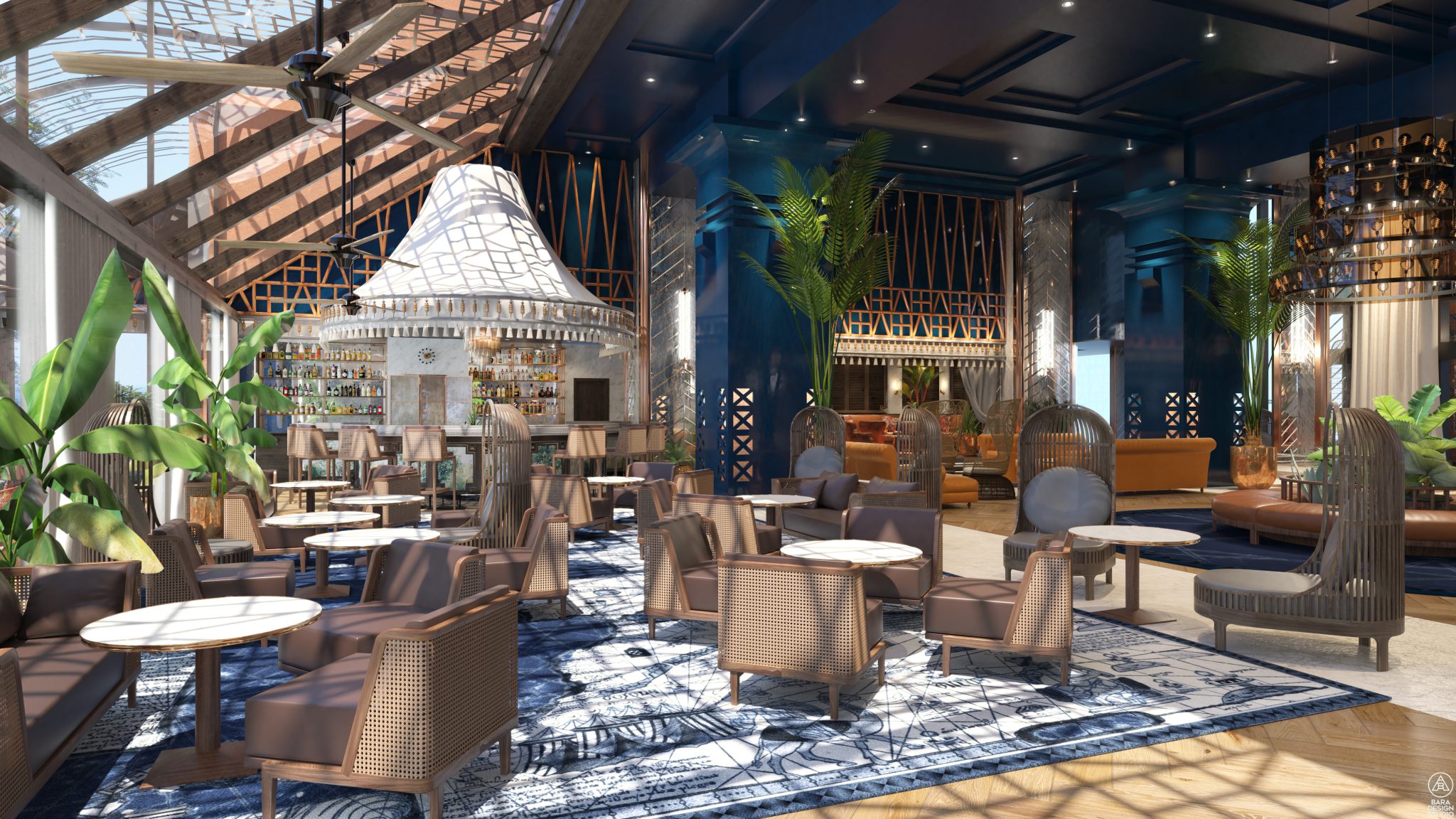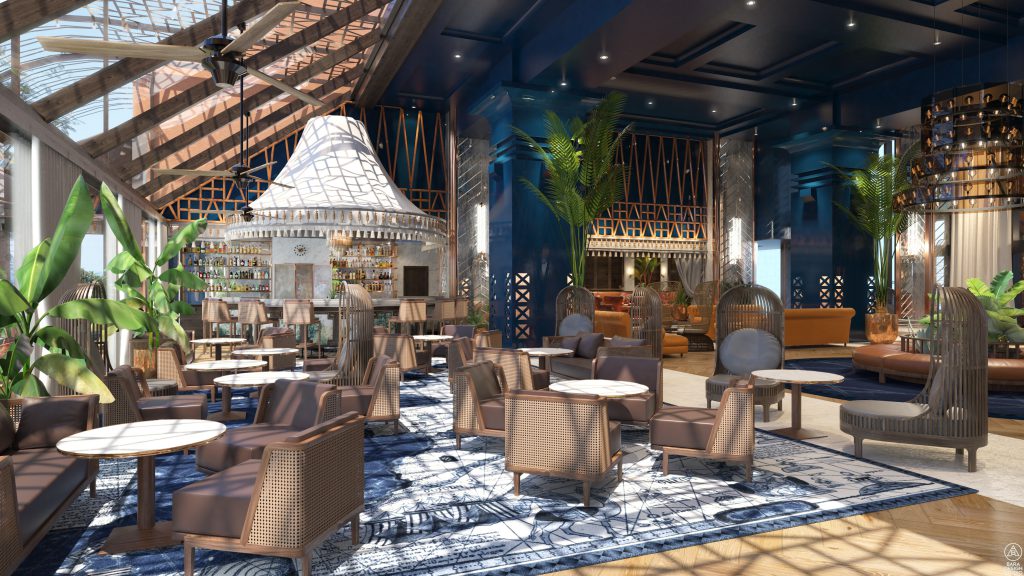 Hashtag Spain Luxury Travel Editor Diana Ghebaur has had the opportunity to sit down with Justine Haughey, Marketing Manager of the prestigious hotel and gain an insight into the exciting new upgrades at the luxurious Kempinski Hotel Bahia in Estepona and find out more about the hoteliers vision of the future of hospitality.
Diana Ghebaur: What will the renovations bring to the hotel?
Justine Haughey: At Kempinski we think that a hotel isn't just a hotel anymore. It's no longer just a place for travellers to lay their heads at night. For Kempinski a luxury hotel it is an extraordinary place with one of a kind design, details and atmosphere.
The renovations break the status quo and focus on the hotel entrance, lobby and culinary venues. They fuse the Kempinski timeless elegance and resort look with the trendy elements and vibe that the local guests and world travellers of today seek.
This approach brings to the hotel a grand sense of arrival and a comfortable atmosphere where guests and local residents will experience fantastic accommodation and dining experiences.
All this is further consolidated with a new bold approach to food & beverage in which Kempinski cooperated with the Zsidai Gastronomy Group to create a new concept called, El Paseo del Mar.
El Paseo del Mar is a gastronomic hot spot which combines three fantastic concepts. Black Rose The Bar, a cocktail bar and lounge, located in the hotel lobby this is the place to meet friends and have a sip overlooking the Mediterranean Sea. Baltazar Bar & Grill – a creative Spanish steakhouse. Refined yet cool this poolside restaurant celebrates traditional fired-based cooking and fresh ingredients prepared with love in our josper and tandoor oven. Spiler Beachclub, opening in June on the seafront, this cool casual beach restaurant & bar will bring favourites like wood-fired artisan pizza, Argentinian grill dishes and superfood salads. All venues have in common great service, uniqueness and spectacular Mediterranean views.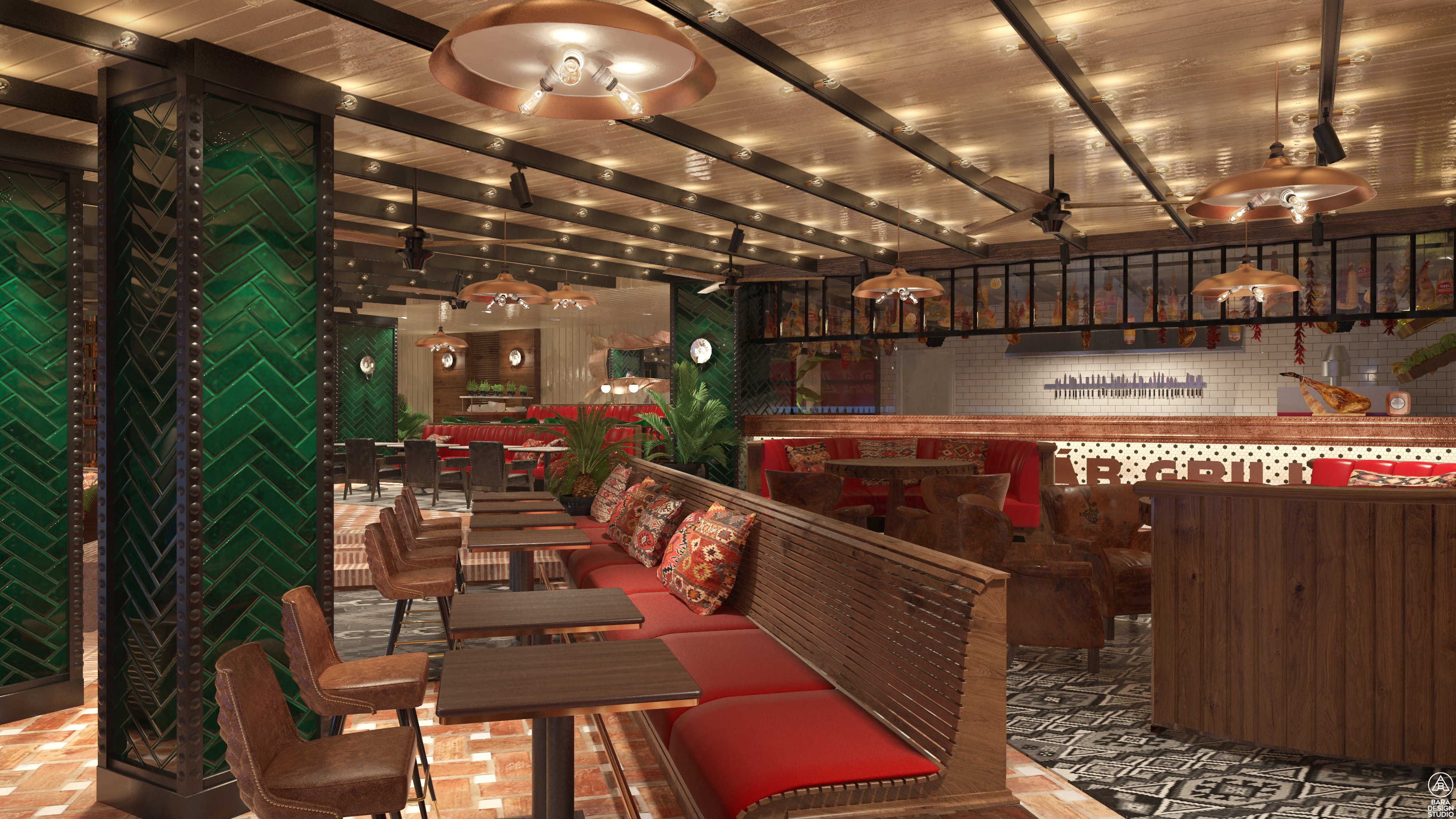 Diana: You are hoteliers since 1897; what has changed over the decades?
Justine: A lot changed since then.
Our story as hoteliers started in 1897, the time when the first comfortable hotels were appearing in German cities and when our founder, Berthold Kempinski founded the first Kempinski hotel, the 'Hotelbetriebs-Aktiengesellschaft' in Berlin. Despite this already early start as hoteliers our roots in hospitality start even earlier. The Kempinski family business started as wine traders and by 1862 Berthold Kempinski was already world-famous for its shop in the Friedrichstrasse, Berlin. Following this success in 1889 the Kempinski family opened in Leipziger Strasse, the biggest restaurant in the whole of Berlin.
Since then the Kempinski passion for food and beverage was always a highlight in our heritage, we are known as a pioneer company, we were the first to implement a unique concept at the time known as "event gastronomy" ("'Erlebnisgastronomie') so in vogue today. This past connects with the present and future of all Kempinski hotels and in particular of Kempinski Hotel Bahia as our redesign and concepts devote so much attention to the guest dining and drinking experience.
This approach also set the tone for the Kempinski ADN, goals and meaning. Kempinski a name synonymous with individual luxury. Kempinski achieves this aim by managing a portfolio of 76 five-star hotels in 31 countries. The portfolio includes historic grand hotels, superb city hotels, outstanding resorts and superior residences as well as famous hotel names. Famous hotel names include the Hotel Adlon Kempinski in Berlin, The Emirates Palace in Abu Dhabi, the Siam Kempinski Hotel in Bangkok, Kempinski Grand Hotel des Bains in St Moritz or the Çiragan Palace Kempinski in Istanbul.
As time goes on, Kempinski celebrated last year its 120th anniversary and marked it with the opening of another landmark hotel in Cuba. Moving forward in the pursuit for exclusivity and individuality next Hotel openings include geographies as diverse as Dominica, Oman, Mianmar or Bali, Indonesia. Kempinski is also a founding member of the Global Hotel Alliance (GHA), the world's largest alliance of independent hotel brands.
Diana: Any exciting upcoming events/happenings this 2018?
Justine: Yes! 2018 is definitely an exciting year. Kempinski Hotel Bahia wants to engage with the local scene and be experienced not just by travellers but by locals too, so we aim at becoming more part of everyone's daily life whether they're on a trip or not. Thus, apart from our new gastronomic hot spot El Paseo del Mar and its dining concepts we will offer trendy and immersive experiences.
Kempinski will further embrace the local communities and support and create events like we did recently with the "Jornadas del Mediterraneo". We can tell you that we have fantastic plans to organize a Polo Beach Cup in our beach and we are also producing a programme of cultural events to be held at the hotel. Look out for announcements and updates in the coming months.
Diana: Thank you, we look forward to our next visit to this world class luxury hotel.