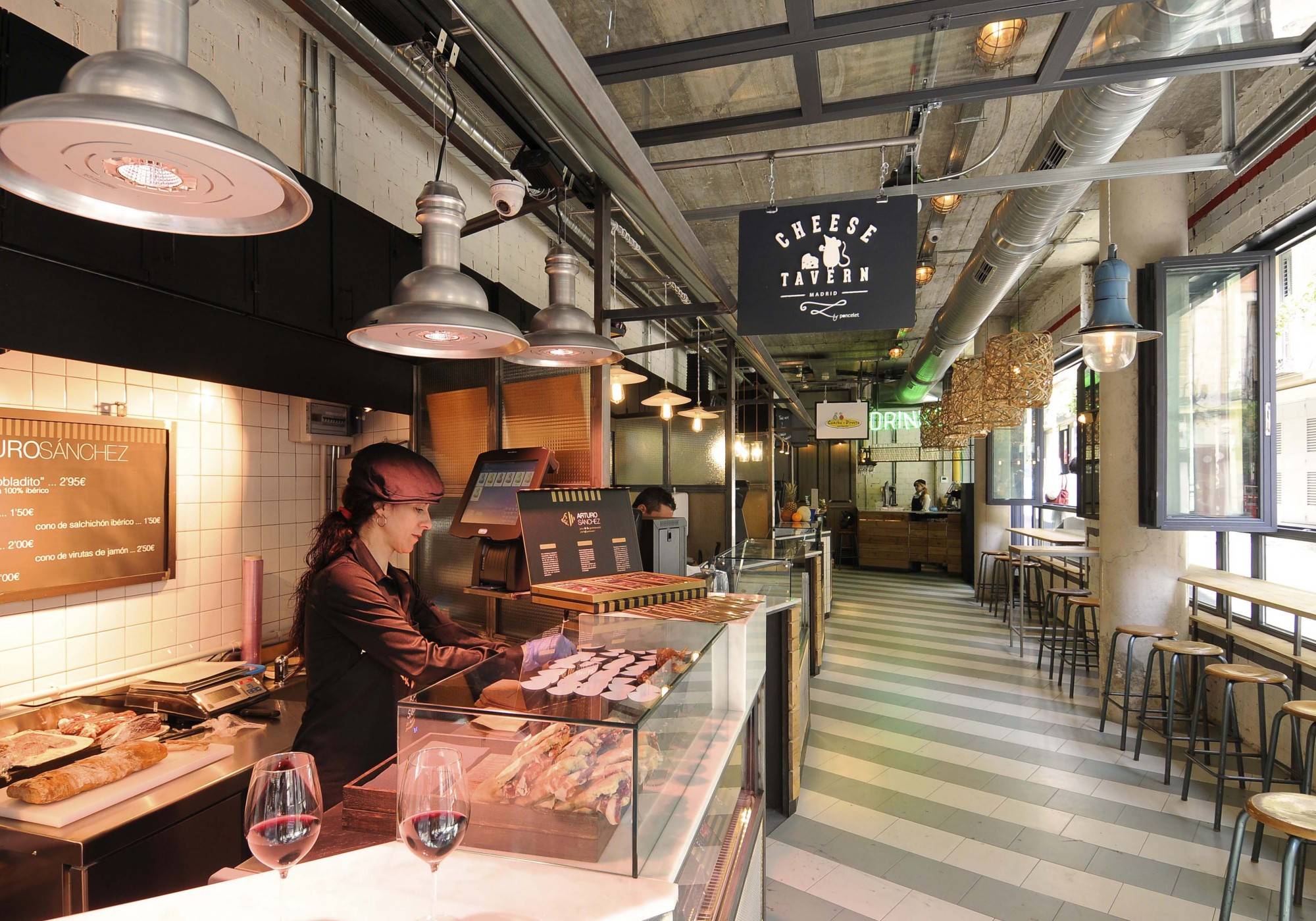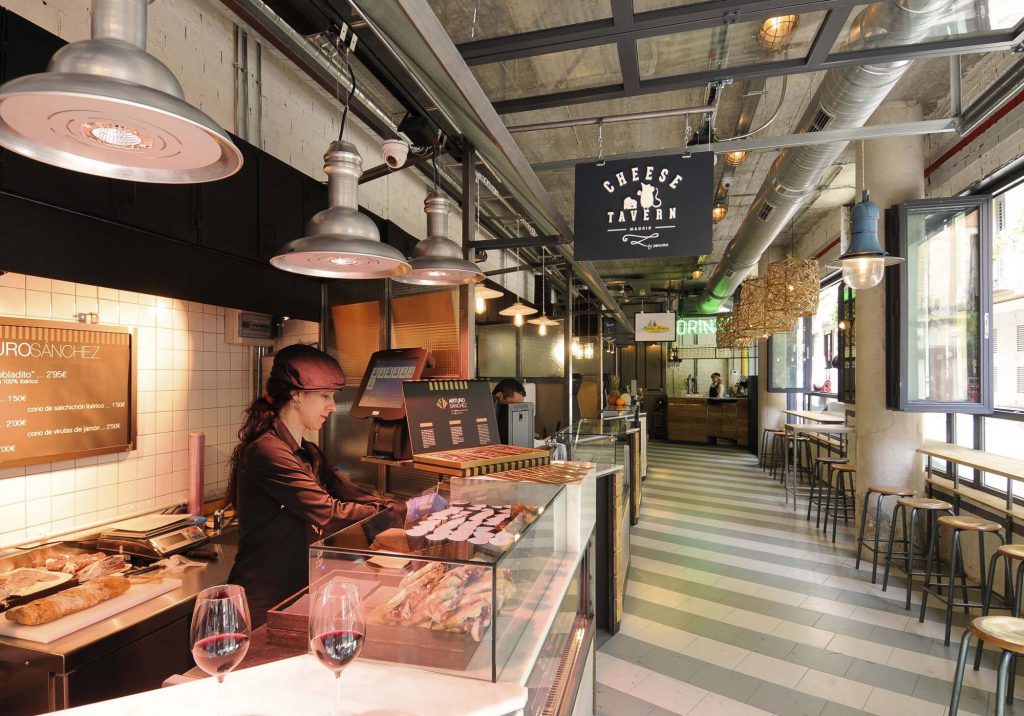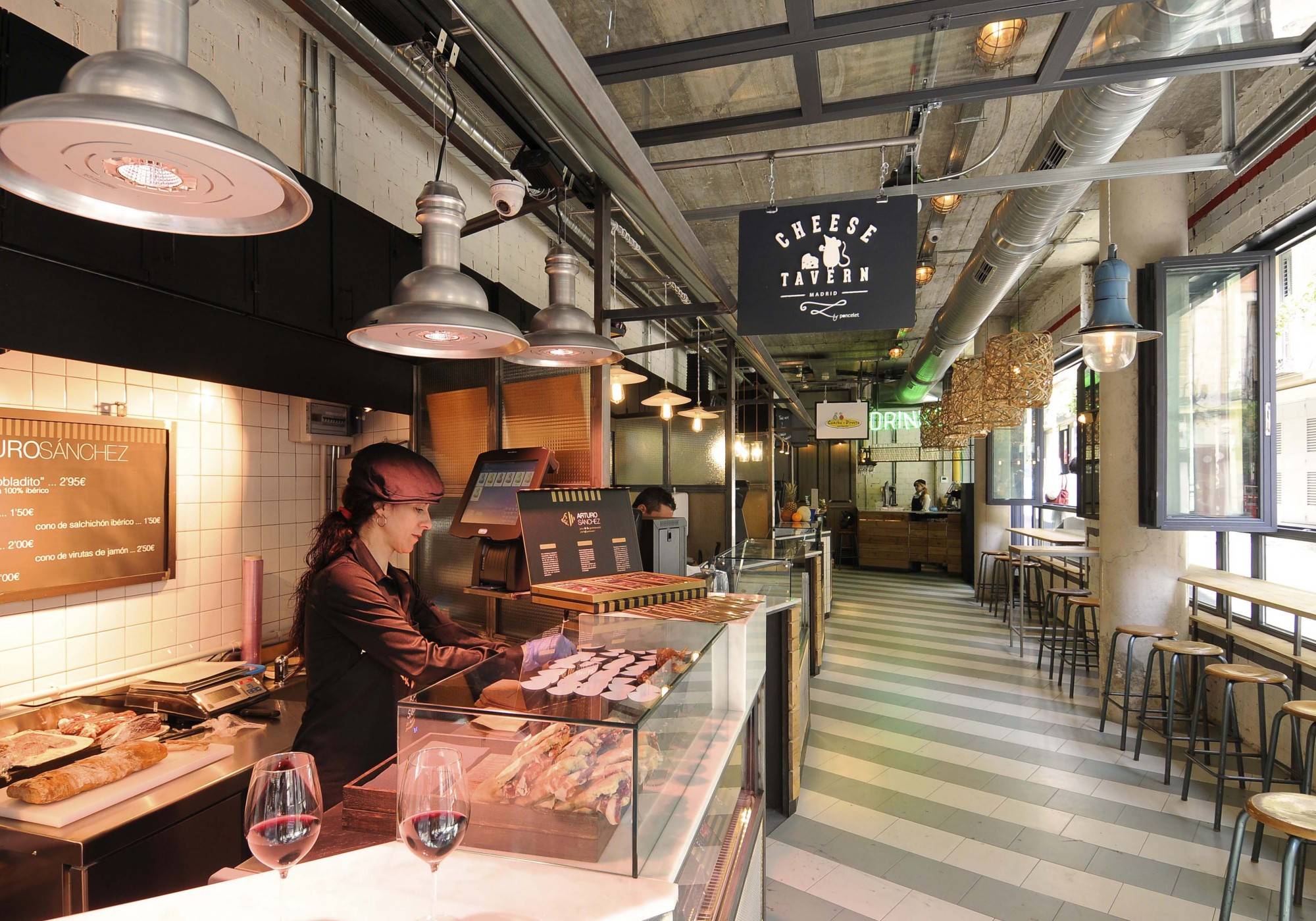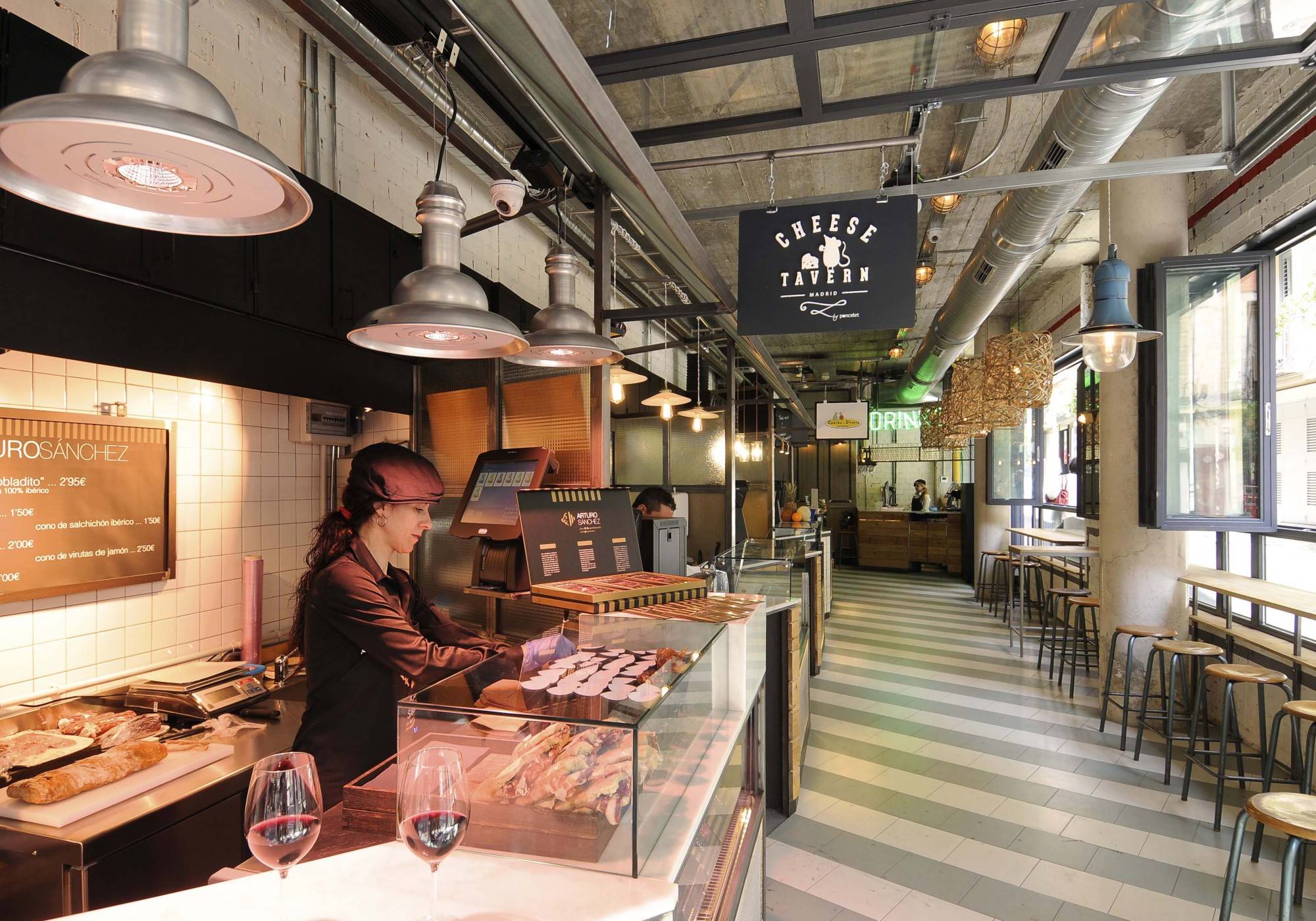 The San Idelfonso Market is a new gastronomic concept that offers exciting culinary surprises for those interested to experience and ready to try top-quality dishes in a unique environment.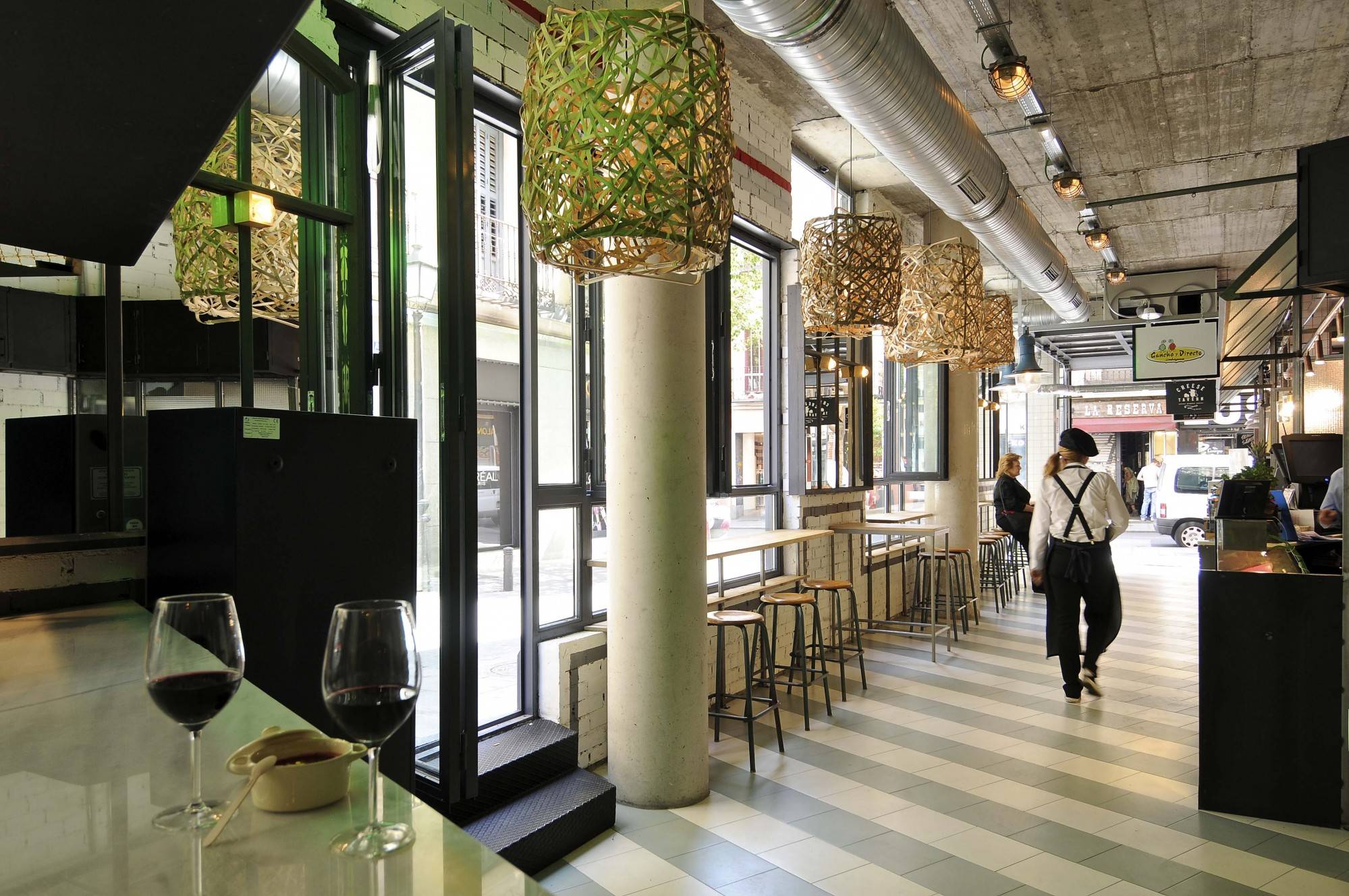 Inspired by street food markets found around New York, London, Bangkok or Singapore, the space is a mix between a food hall and a street food market. The market has 18 "single issue" stalls spread over three floors of 700m2 in total, focused on enjoyment and city socialization.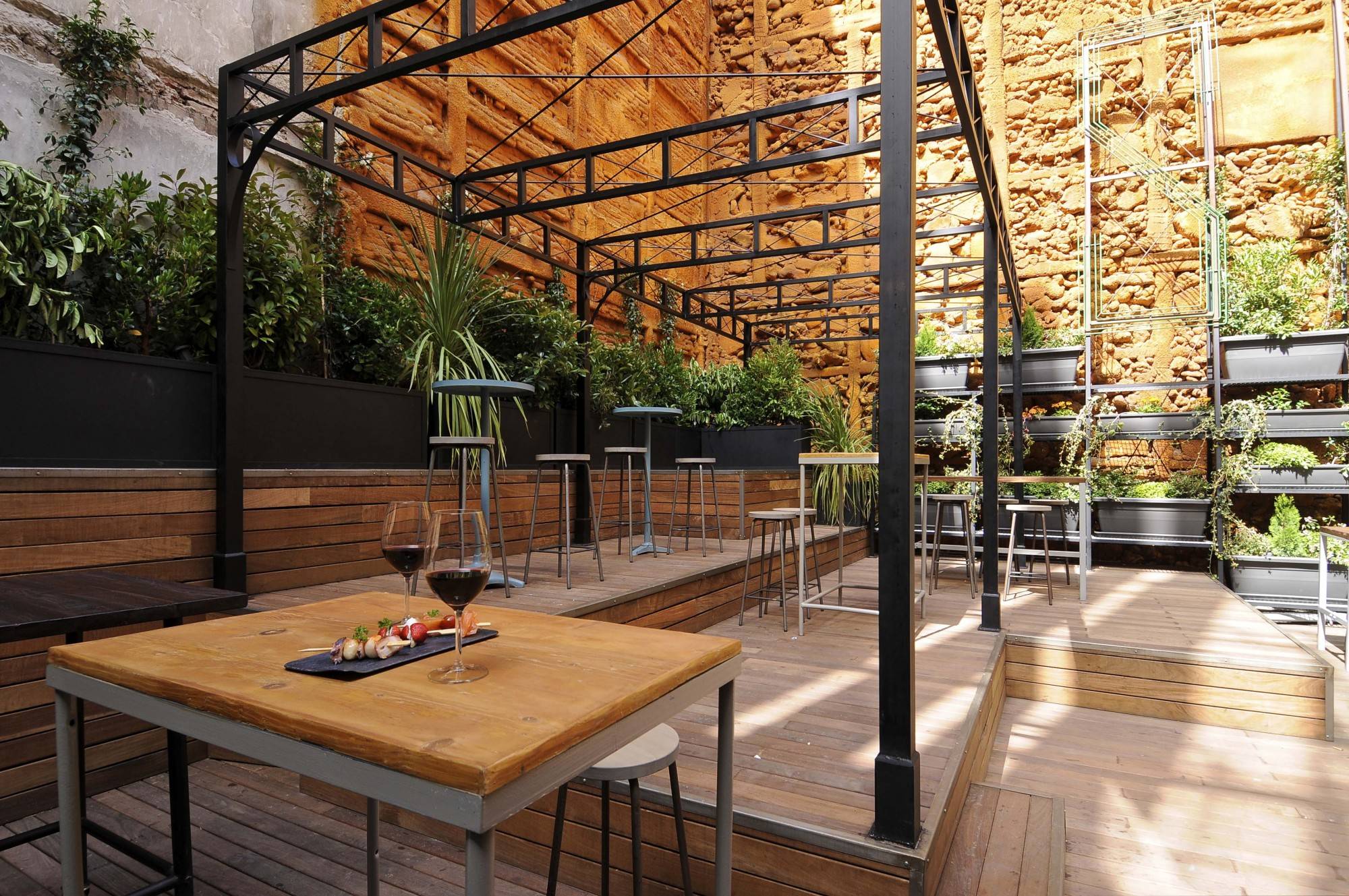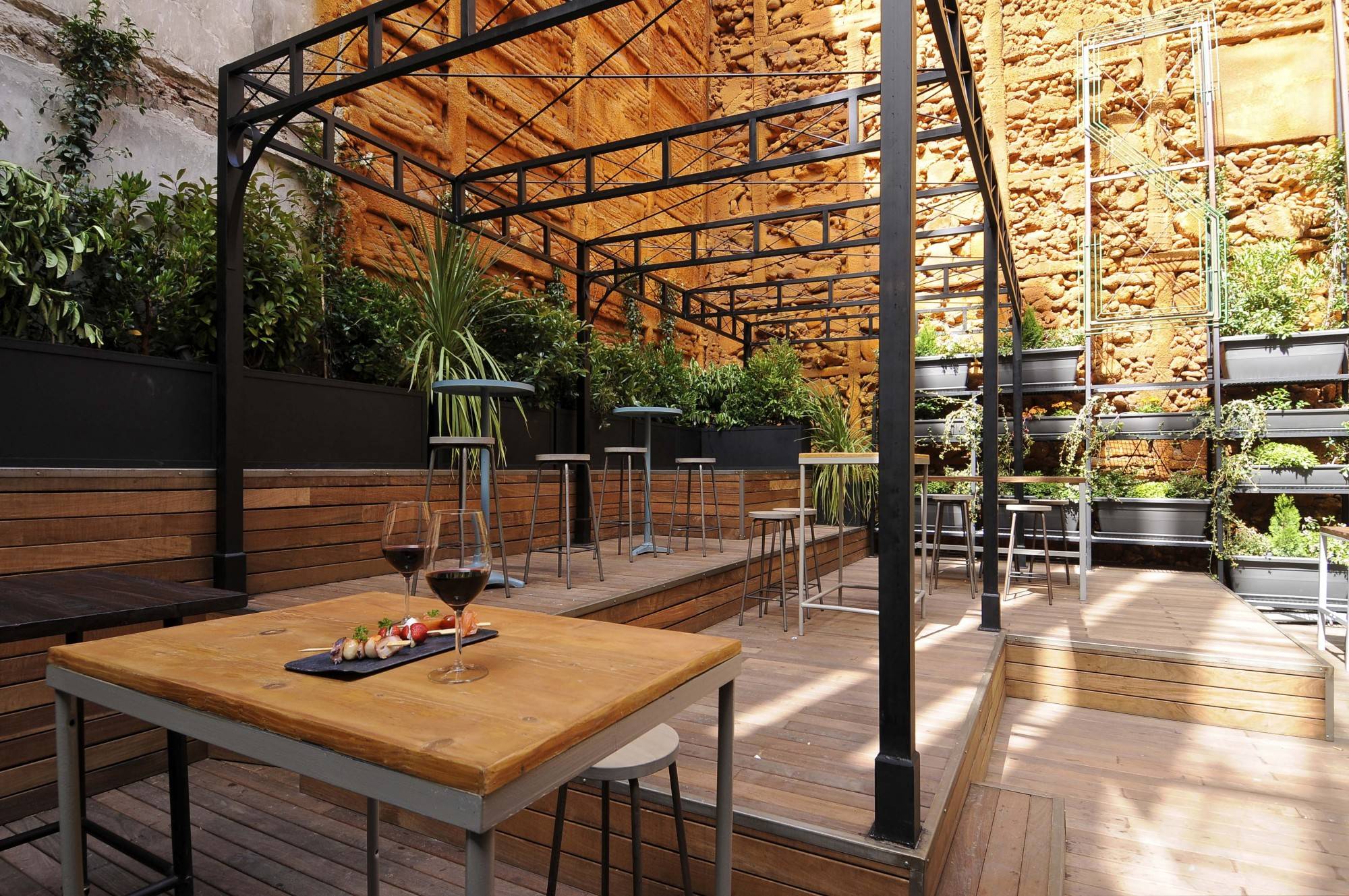 You can find a huge variety of food: from cold cut ibericos of Arturo Sanche; Poncelet with a selected range of cheeses; summer fruit salads and slush; burgers; smoked and pickled "shrimp handfuls" by Don Bocarte and Ahumados Domínguez; eggs (prepared broken, fried, in omelettes) with different ingredients: tuna, truffle, asparagus, salmon, cod or whatever is fresh in the supply markets of Madrid; until croquettes space, traditional casseroles of stews and traditional tapas.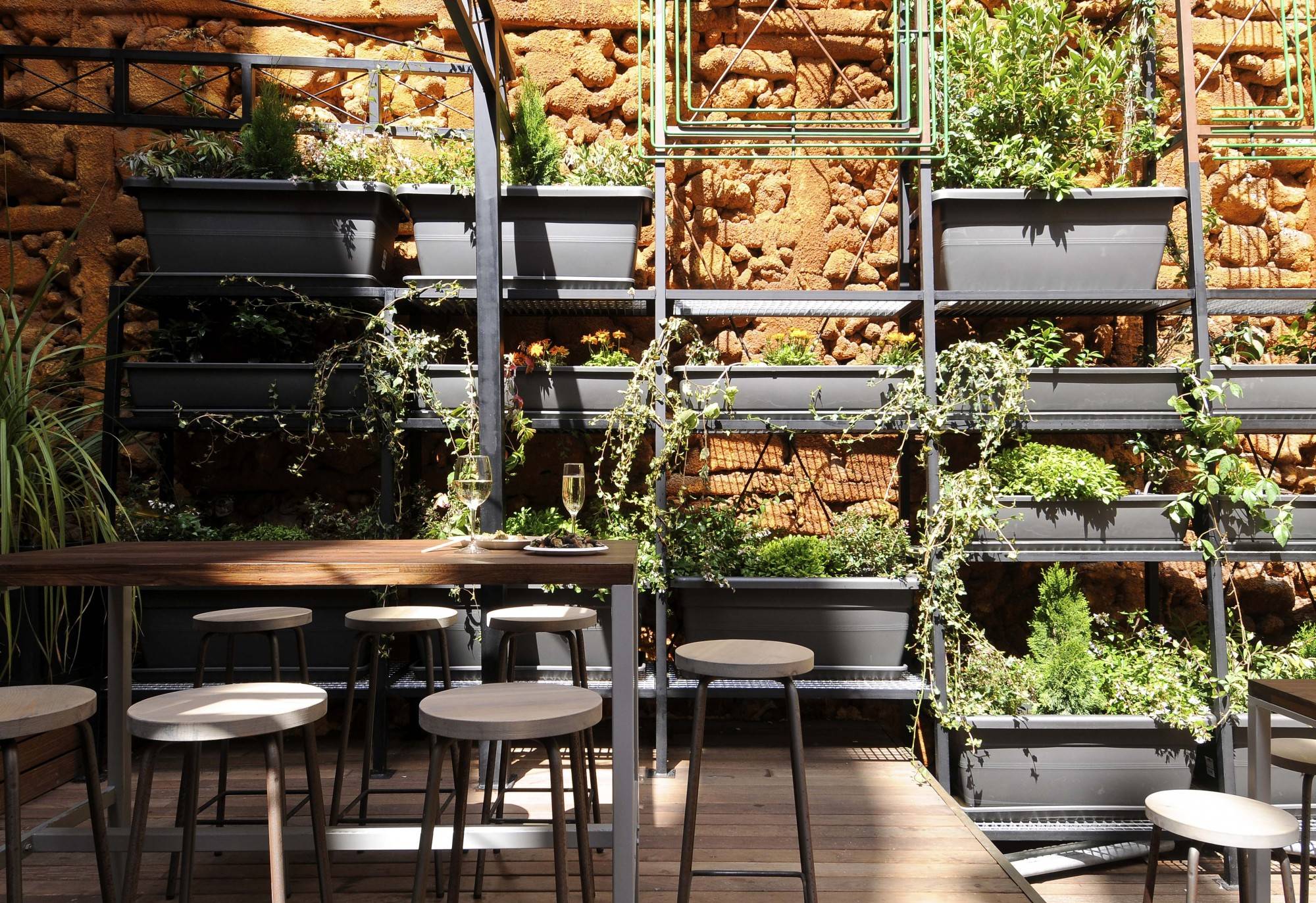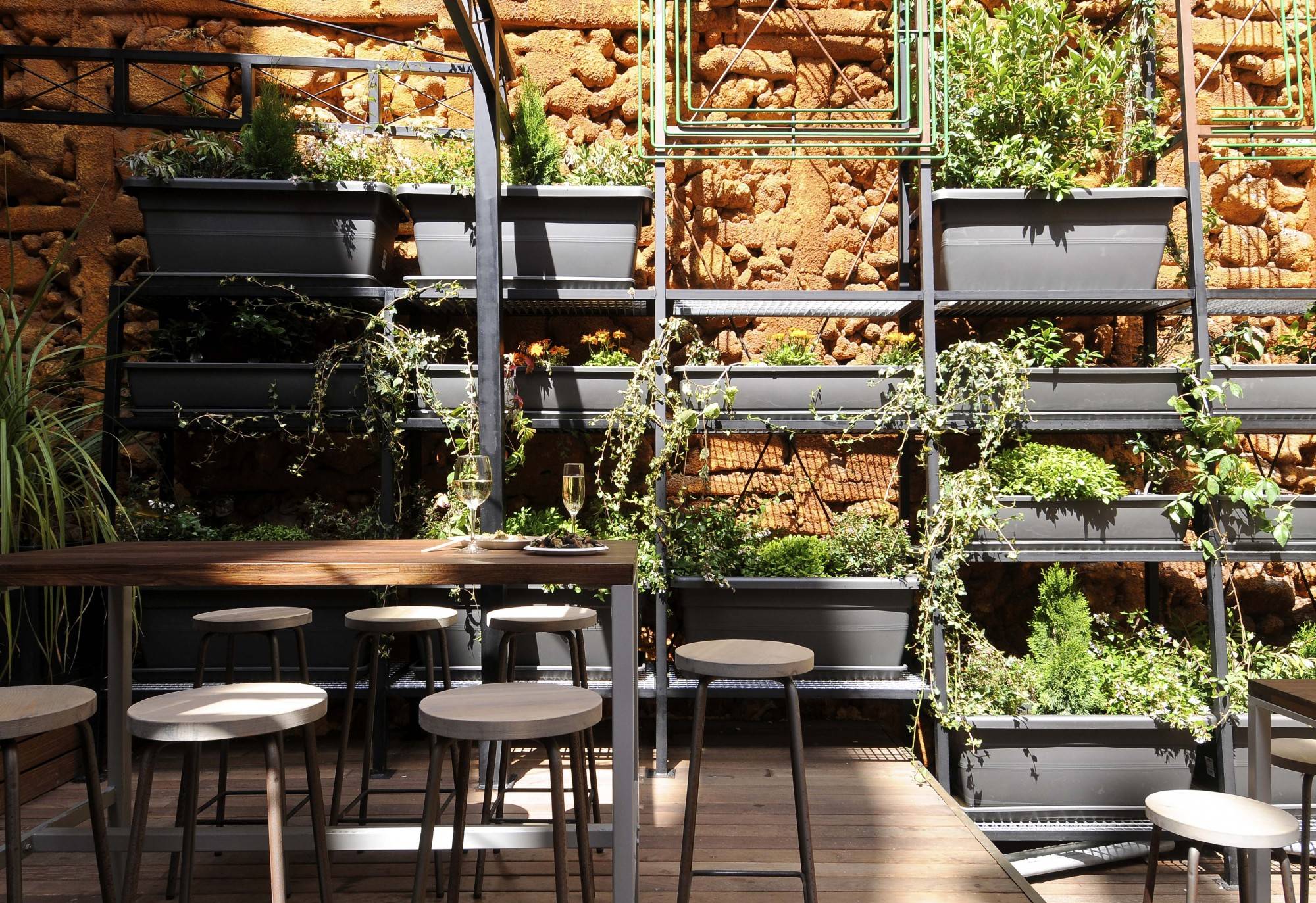 The gourmet products are available for eating along the three service bars or, also to take away. Additionally there is a "Surprise Space" which is devoted to the international and national professionals that offer show cooking and exhibition of seasonal products.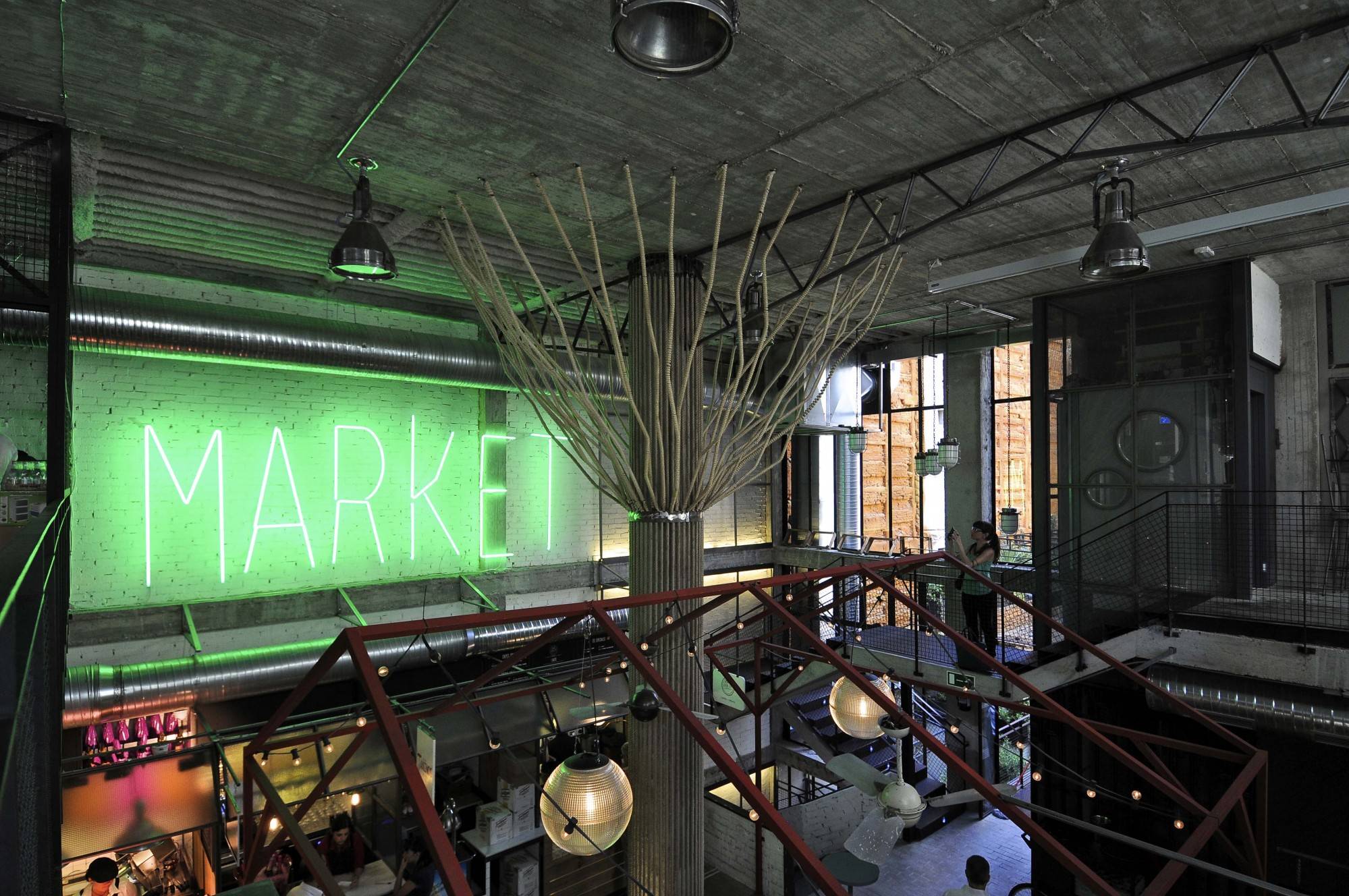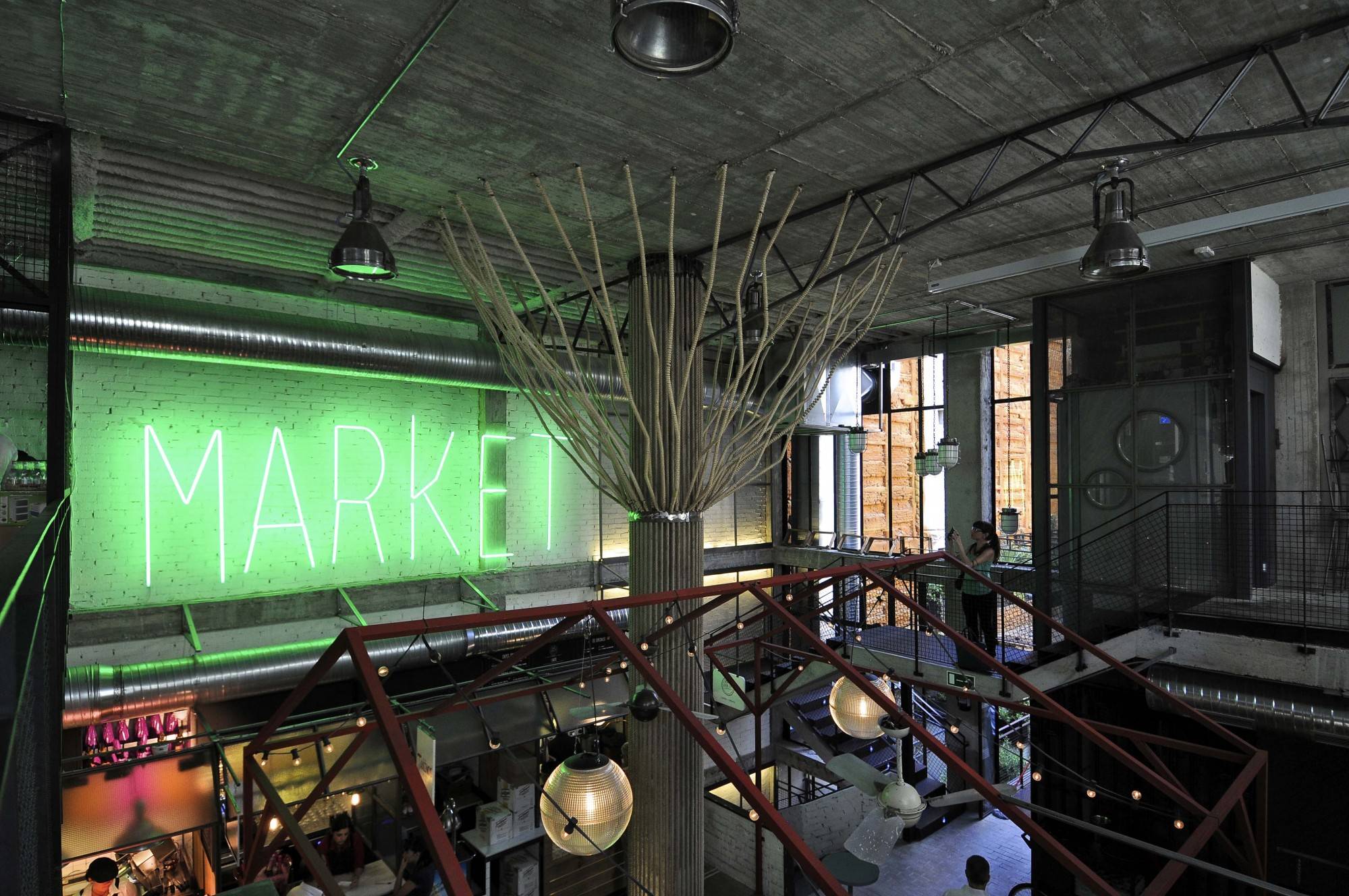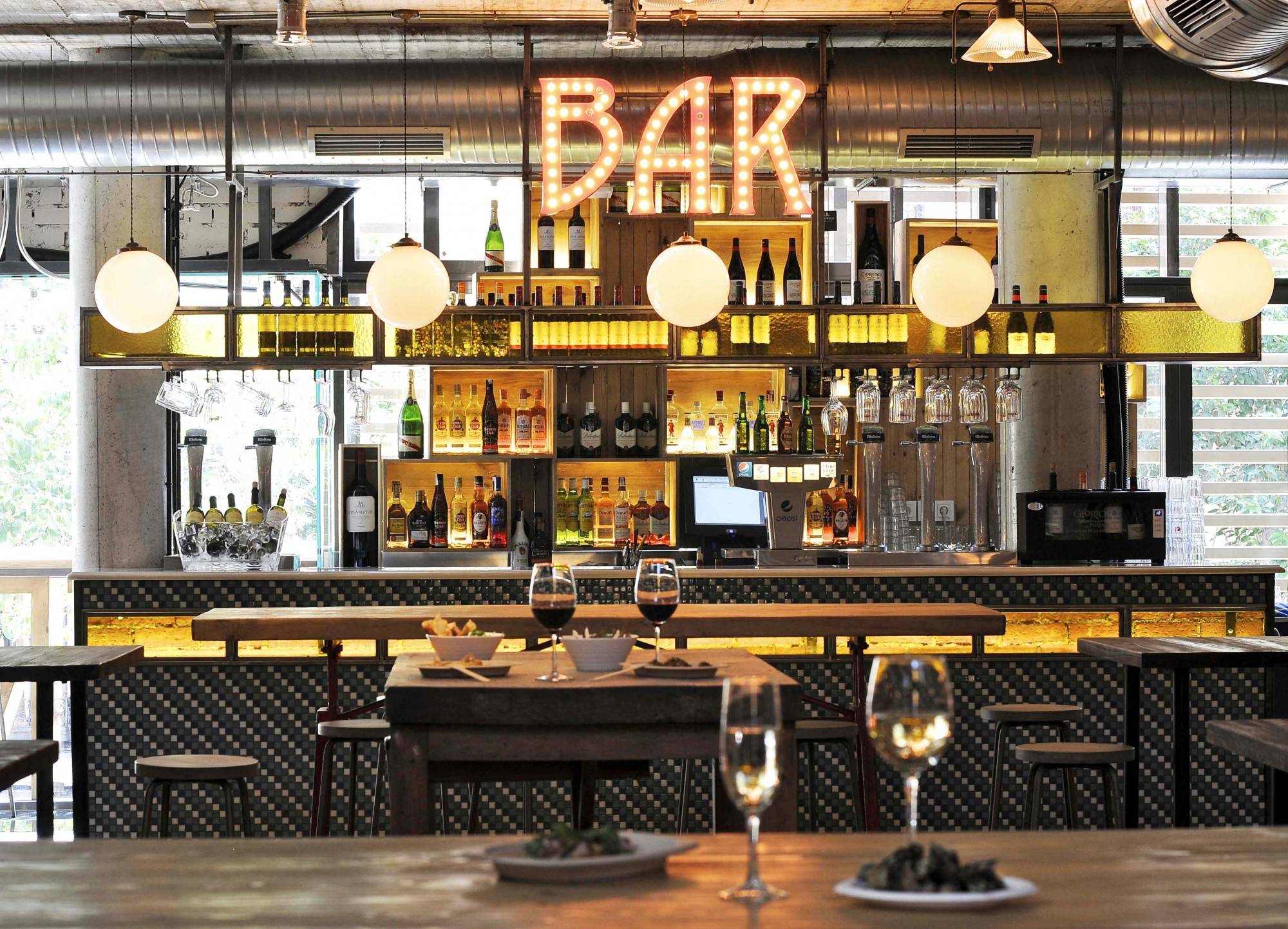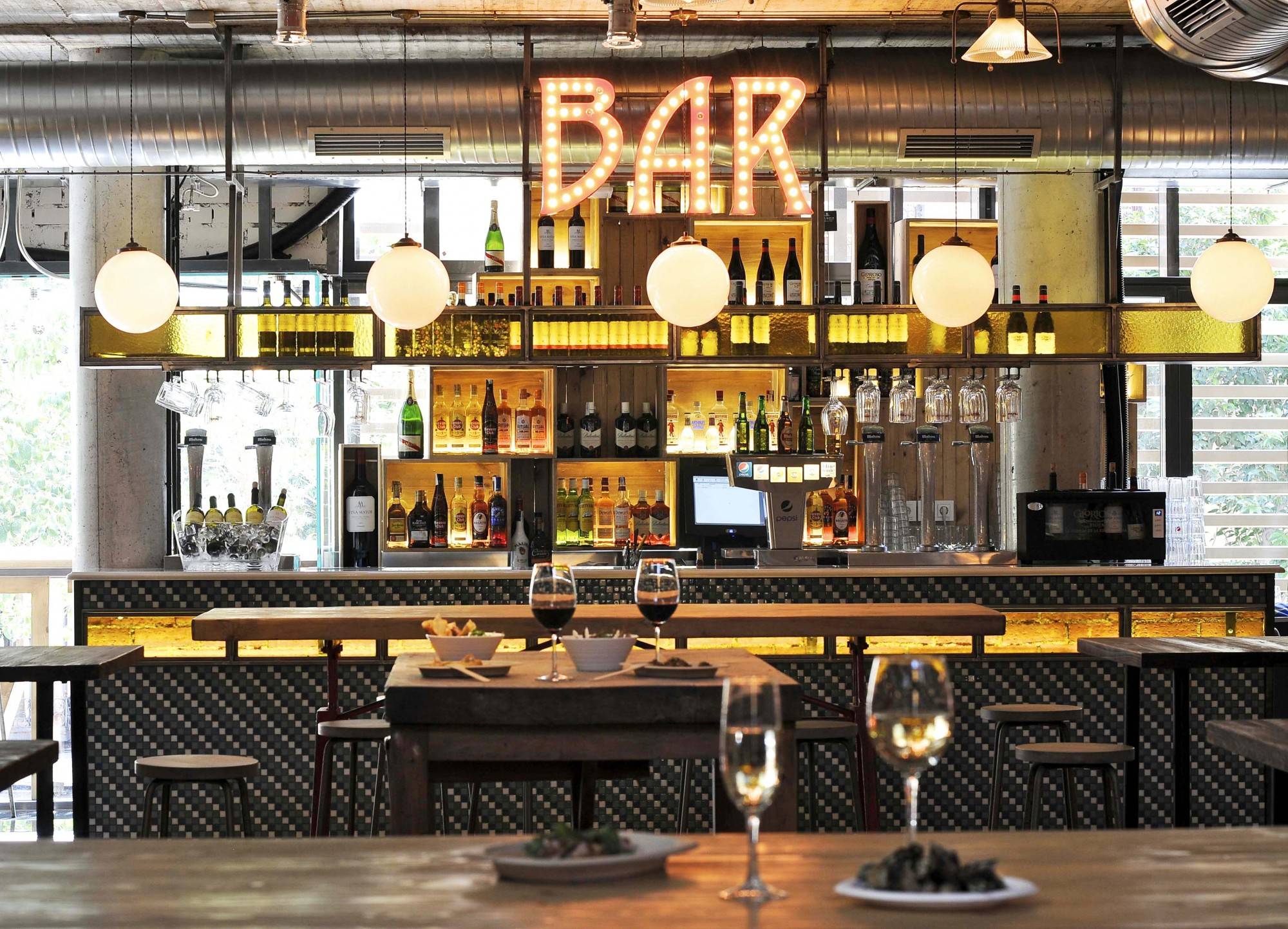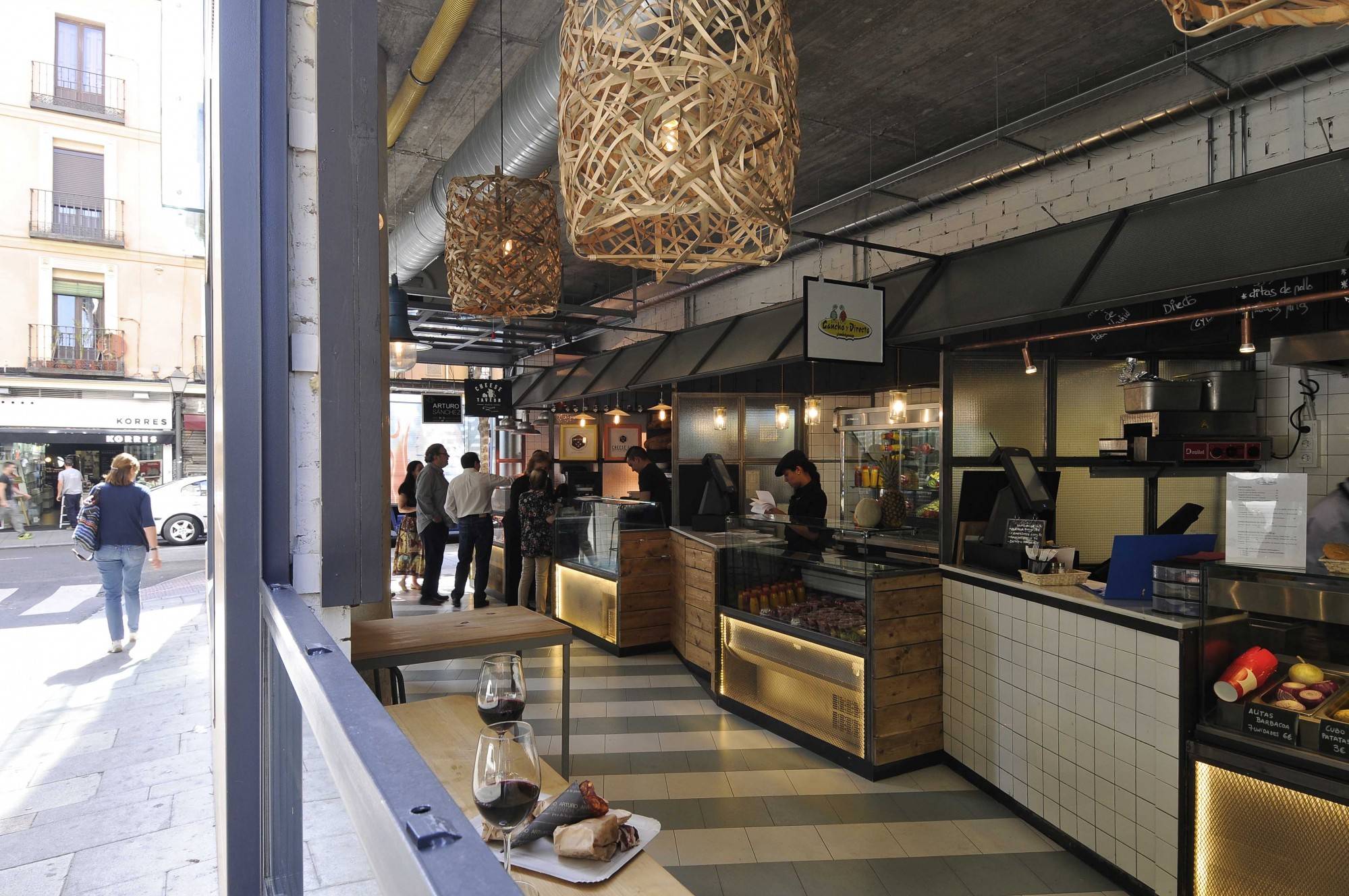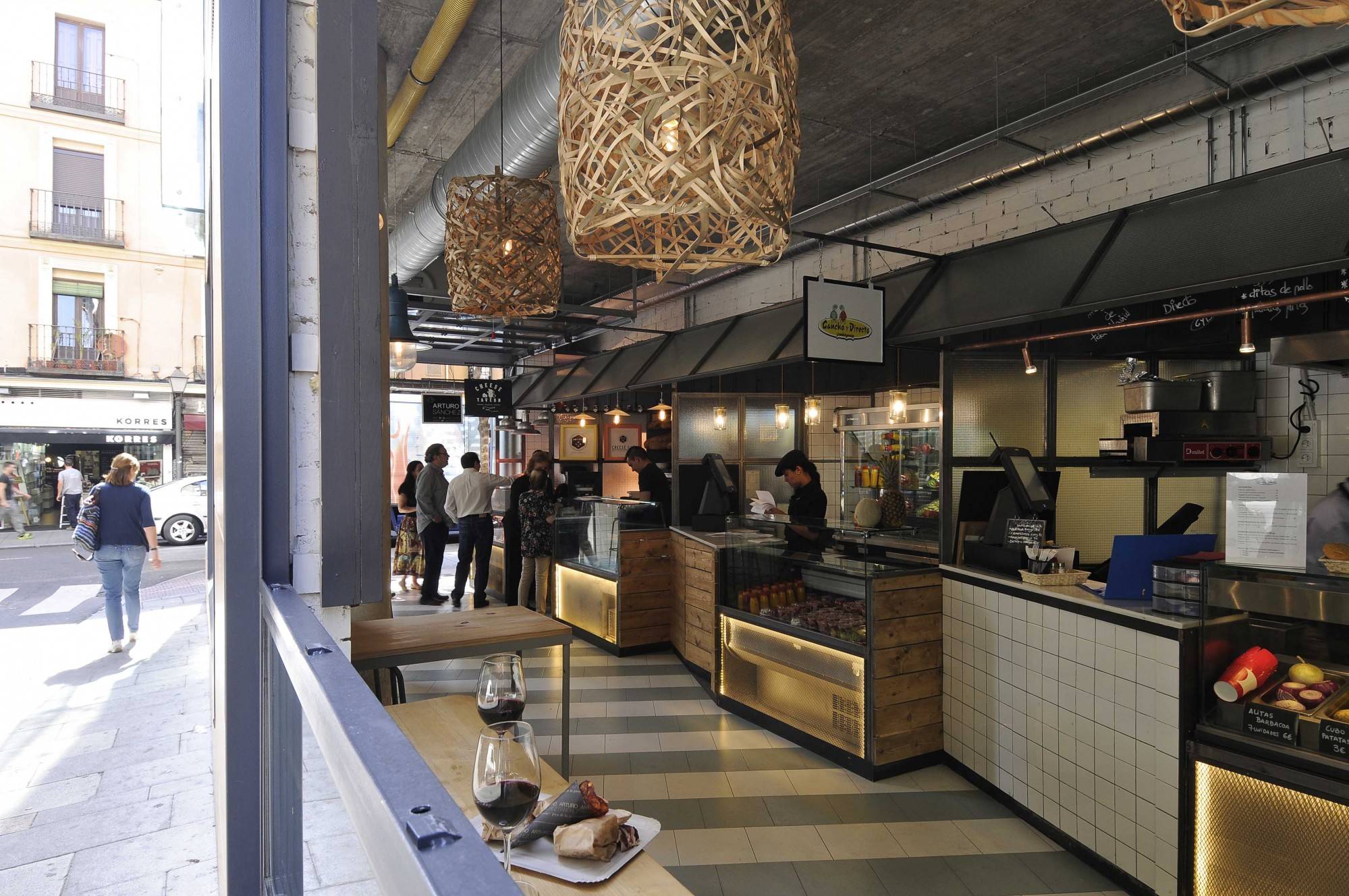 The San Idelfonso market in Madrid is the place to go for gourmet products at affordable prices.
Mercado de San Idelfonso
Where: C/ Fuencarral, 57 Madrid.
Opening times: Sun-Wed 12pm to 12am. (Thur, Fri and Sat until 1 am)
Telephone: 917415059.