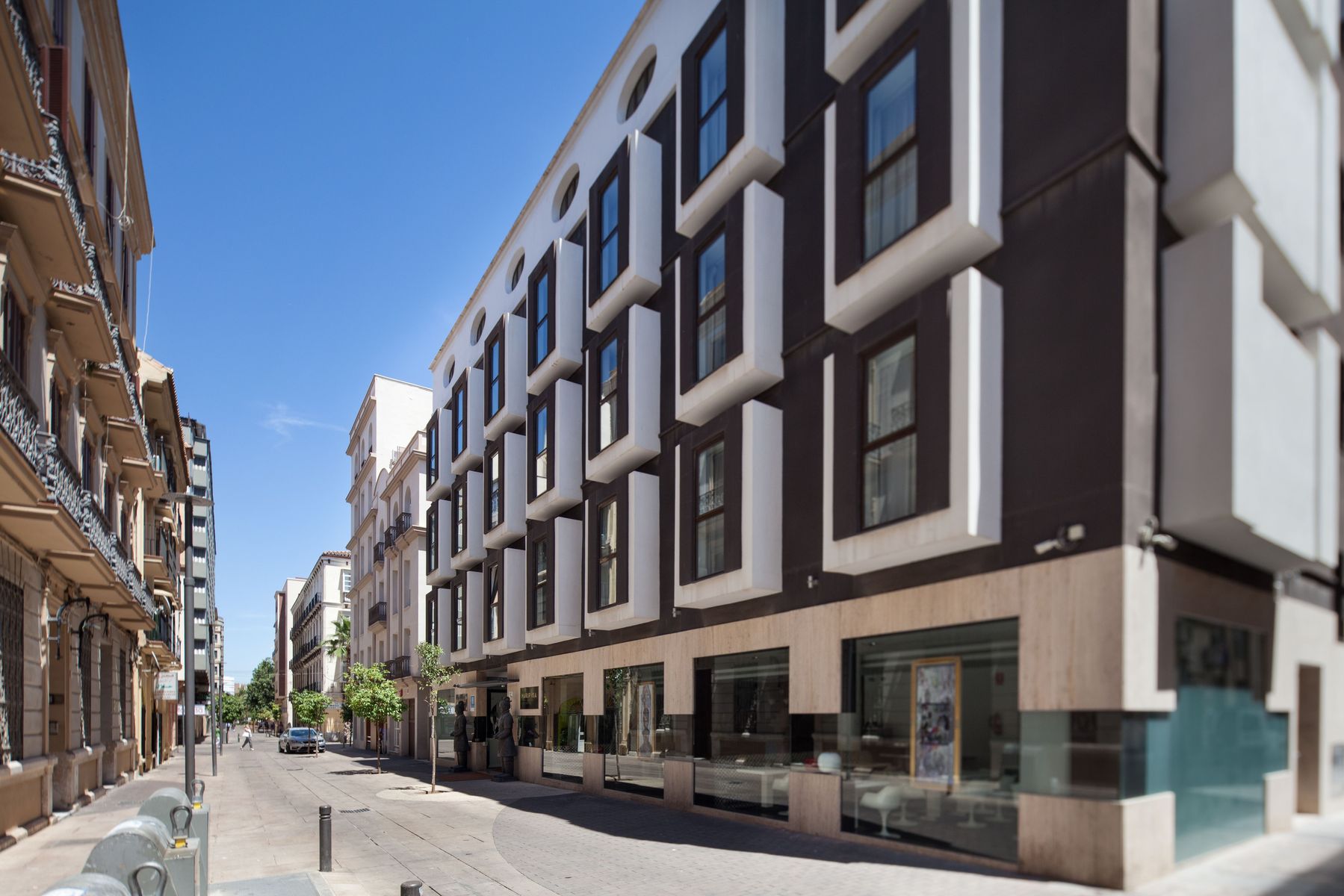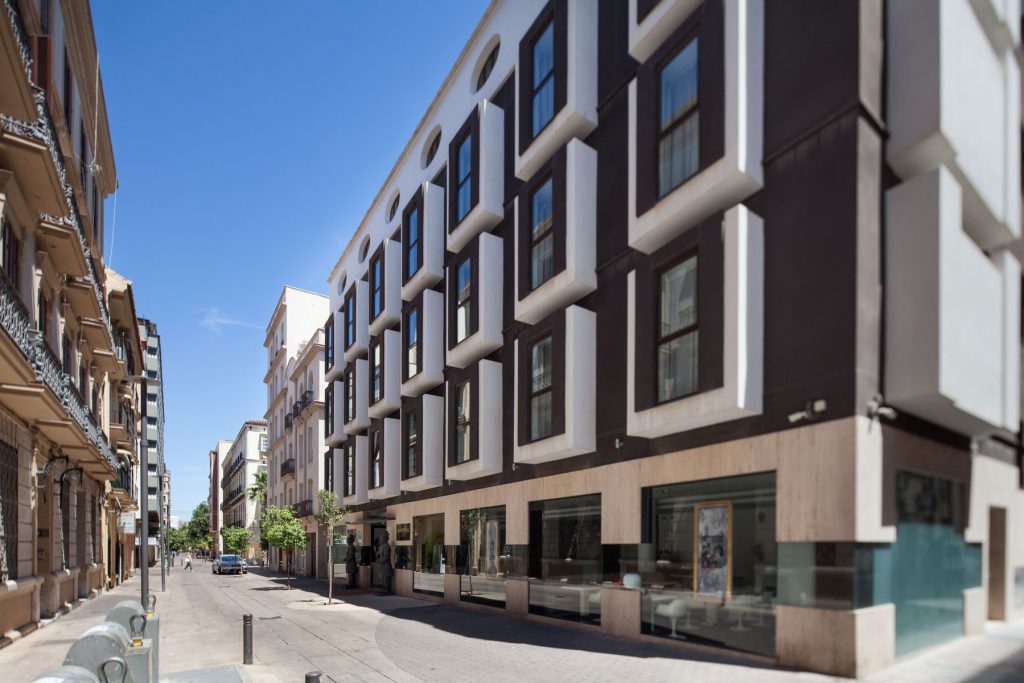 The 4-star boutique hotel Mariposa in the heart of Málaga is a must if you are looking for a fresh and trendy place to stay. With an aim to seduce, for business or pleasure, Mariposa hotel is located barely 5 minutes walk from the historical center and 8 minutes from the beach La Malagueta.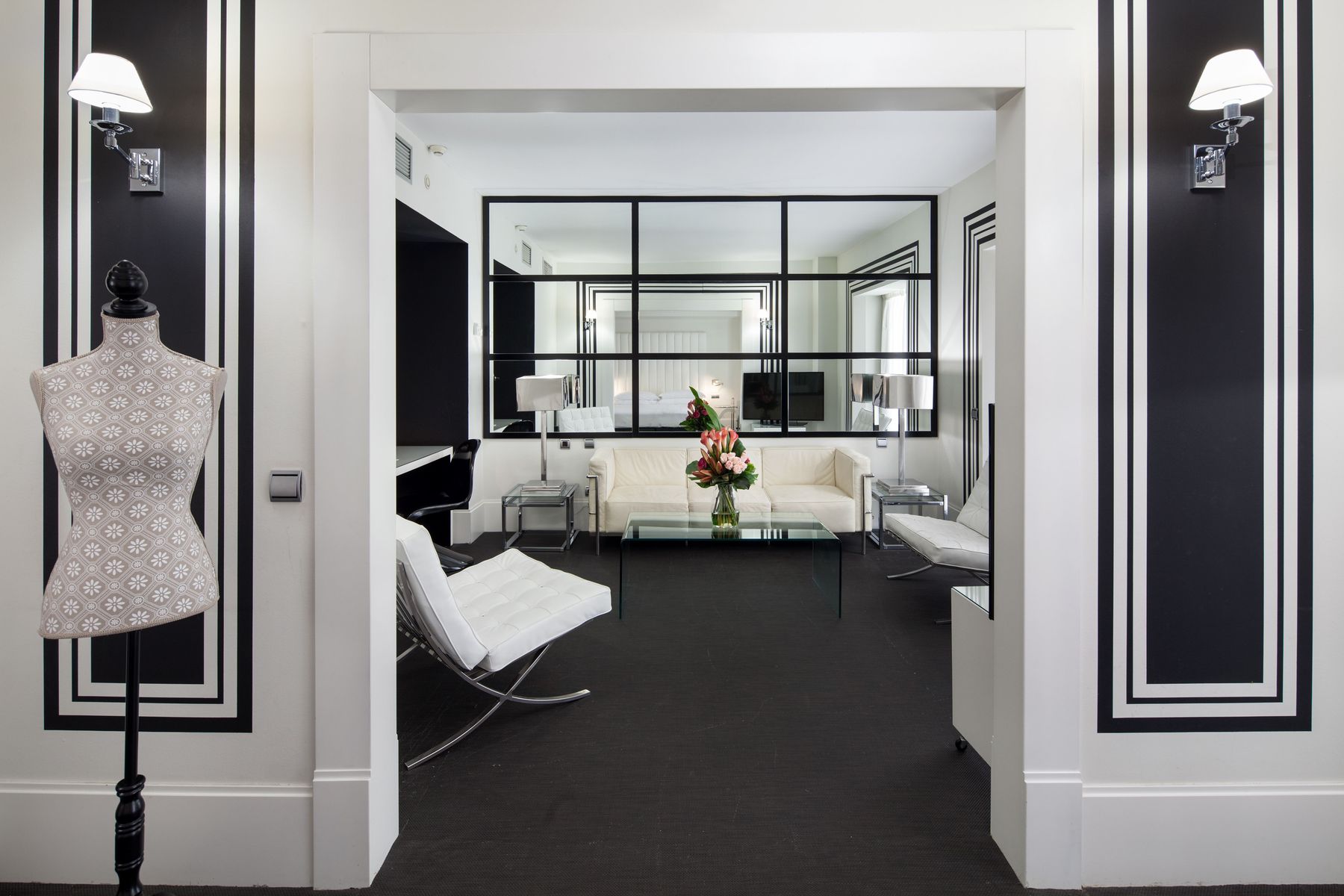 The trendy hotel offers 52 rooms in über cool design, and even parking for those guests that arrive by car. For the upcoming season there are also plans to open a rooftop skybar.
We had the pleasure to talk to the founders, Audrey and Amélie Pignol.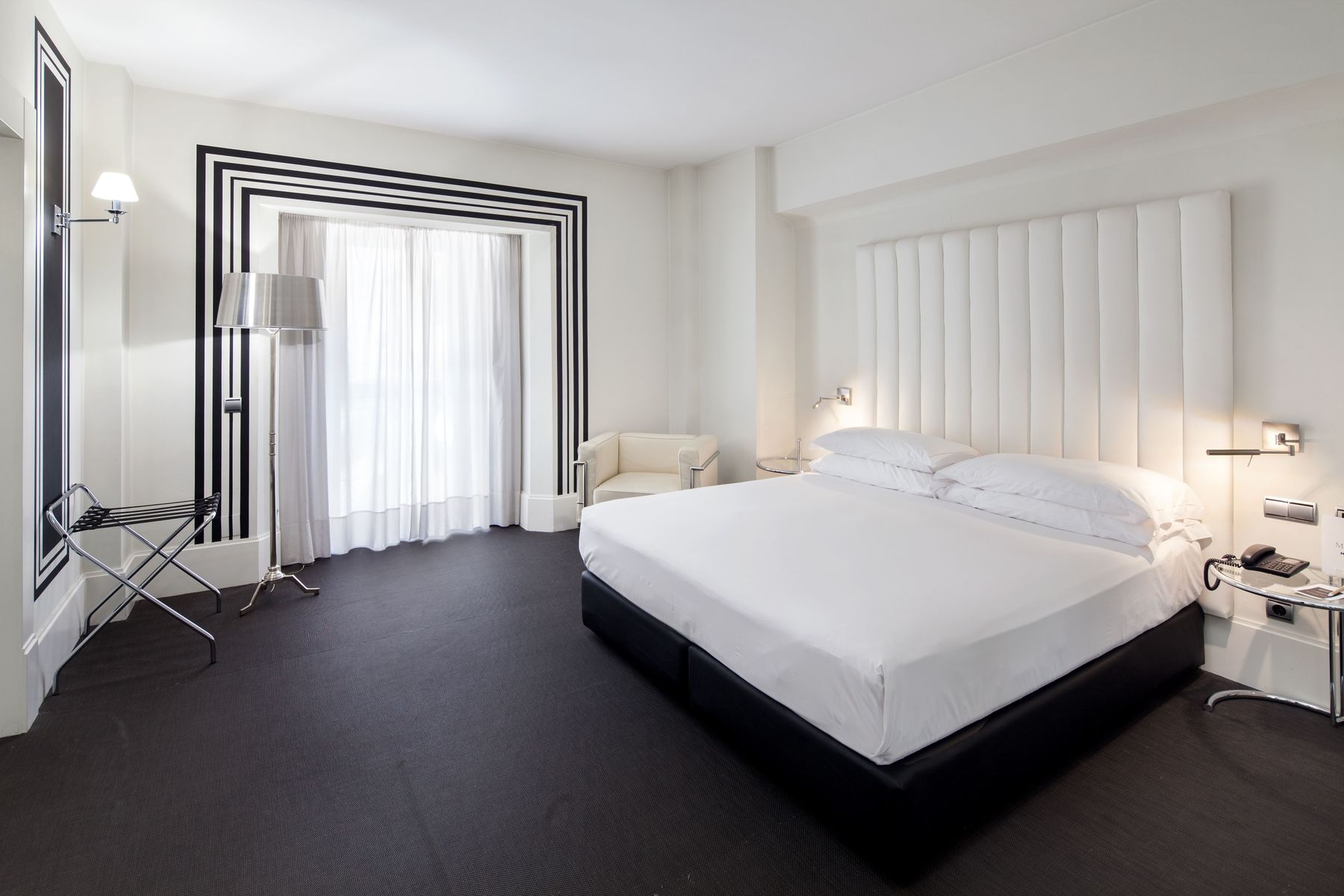 Diana Ghebaur: Why Málaga, why Spain?
Audrey and Amélie Pignol: It is our parents who chose Málaga, they always loved Spain (you can eat at any time) and where looking for a place where it is sunny every day of the year. They proposed us this new experience and we obviously said yes directly. We are very excited for this new adventure.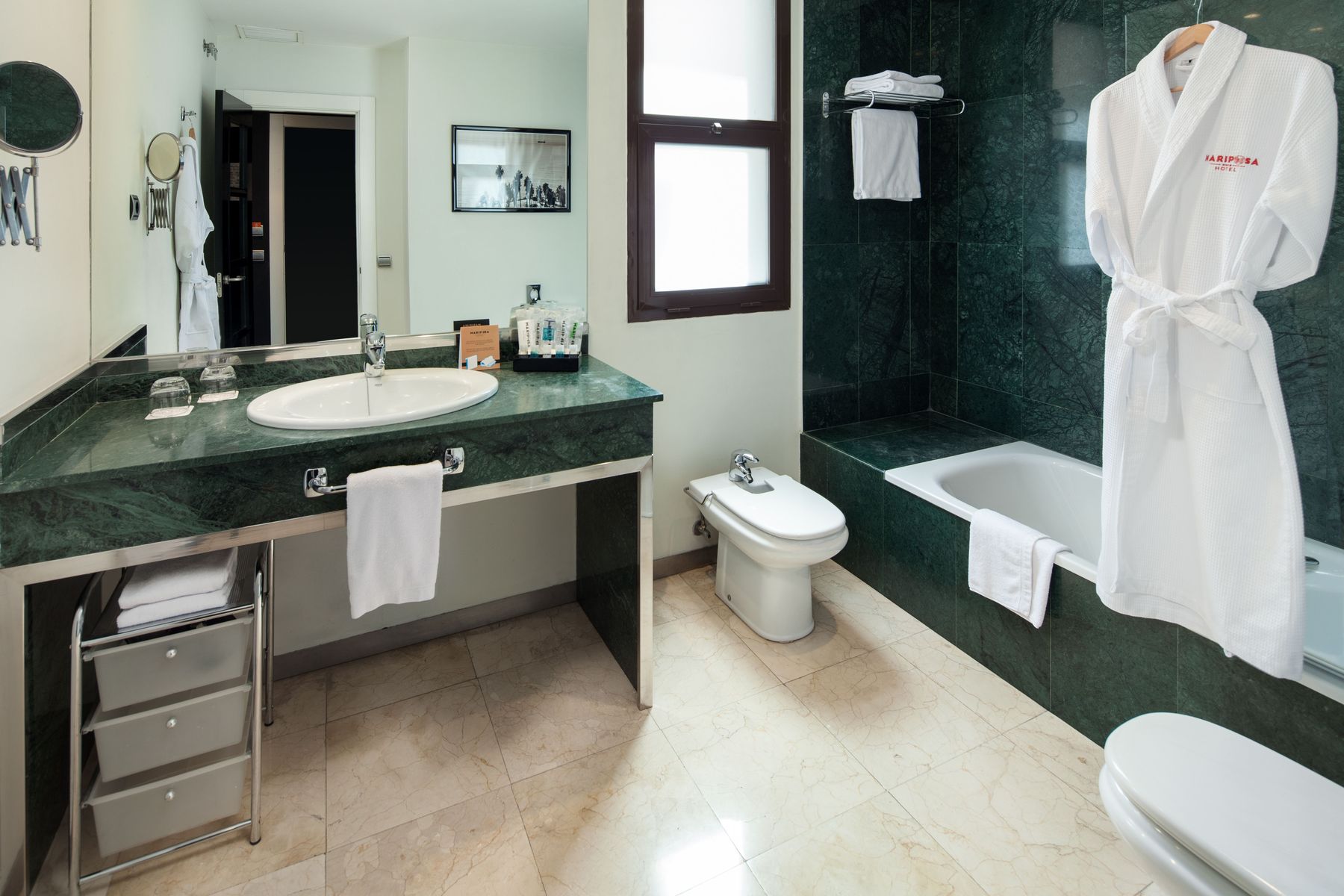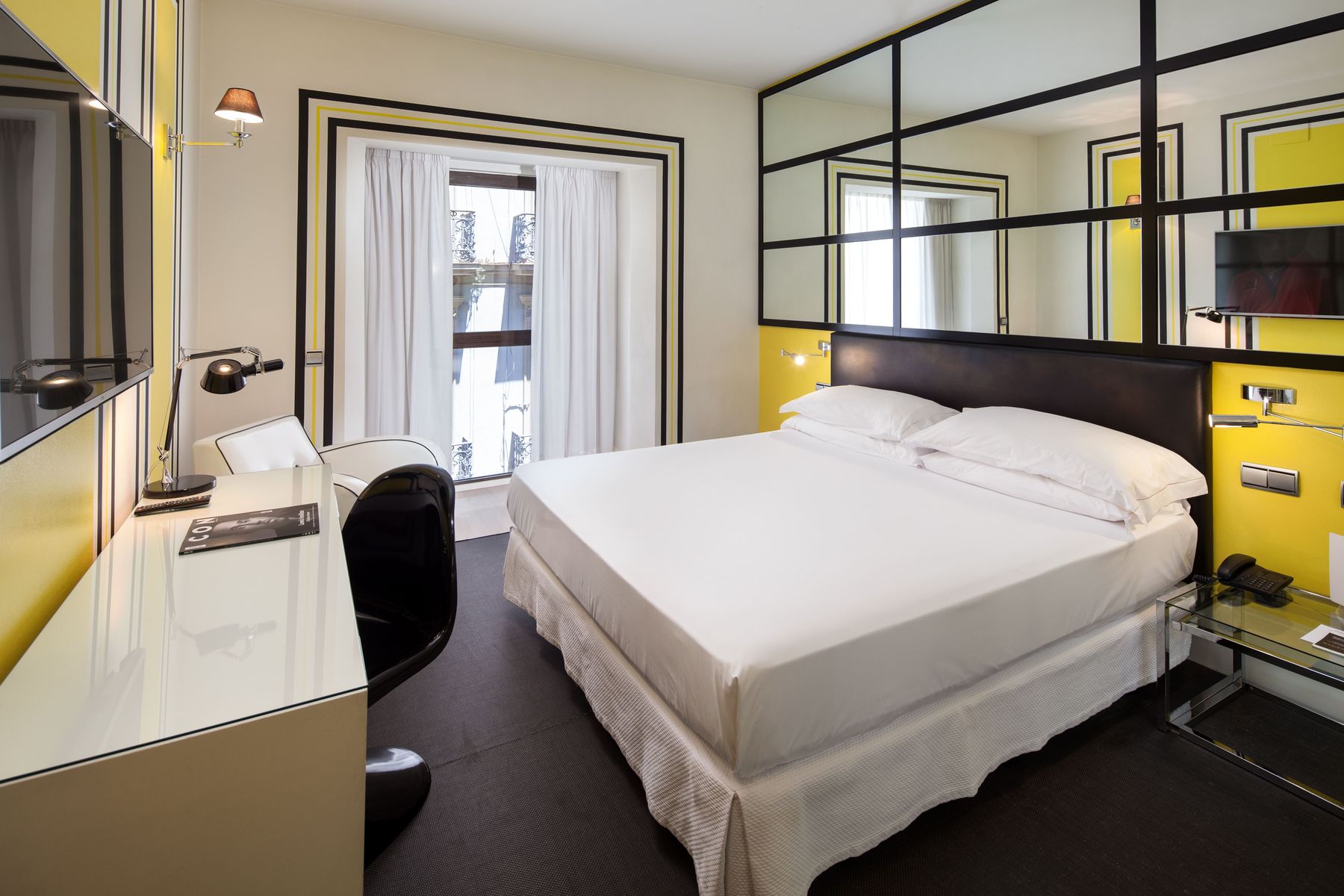 Diana: What differentiates Mariposa Hotel from others out there?
Audrey and Amélie: We opened 11 months ago, and started some renovations 3 weeks from now because we do want to create a hotel with a special atmosphere where people will want to come back. We have 52 rooms so we try to give a special service to every individual guest in order for them to come back next year, for instance. We are also planning on opening a bar on the rooftop from April with a total different approach of what you can found in Málaga. The city of Málaga is growing a lot and attracts more and more tourists every season.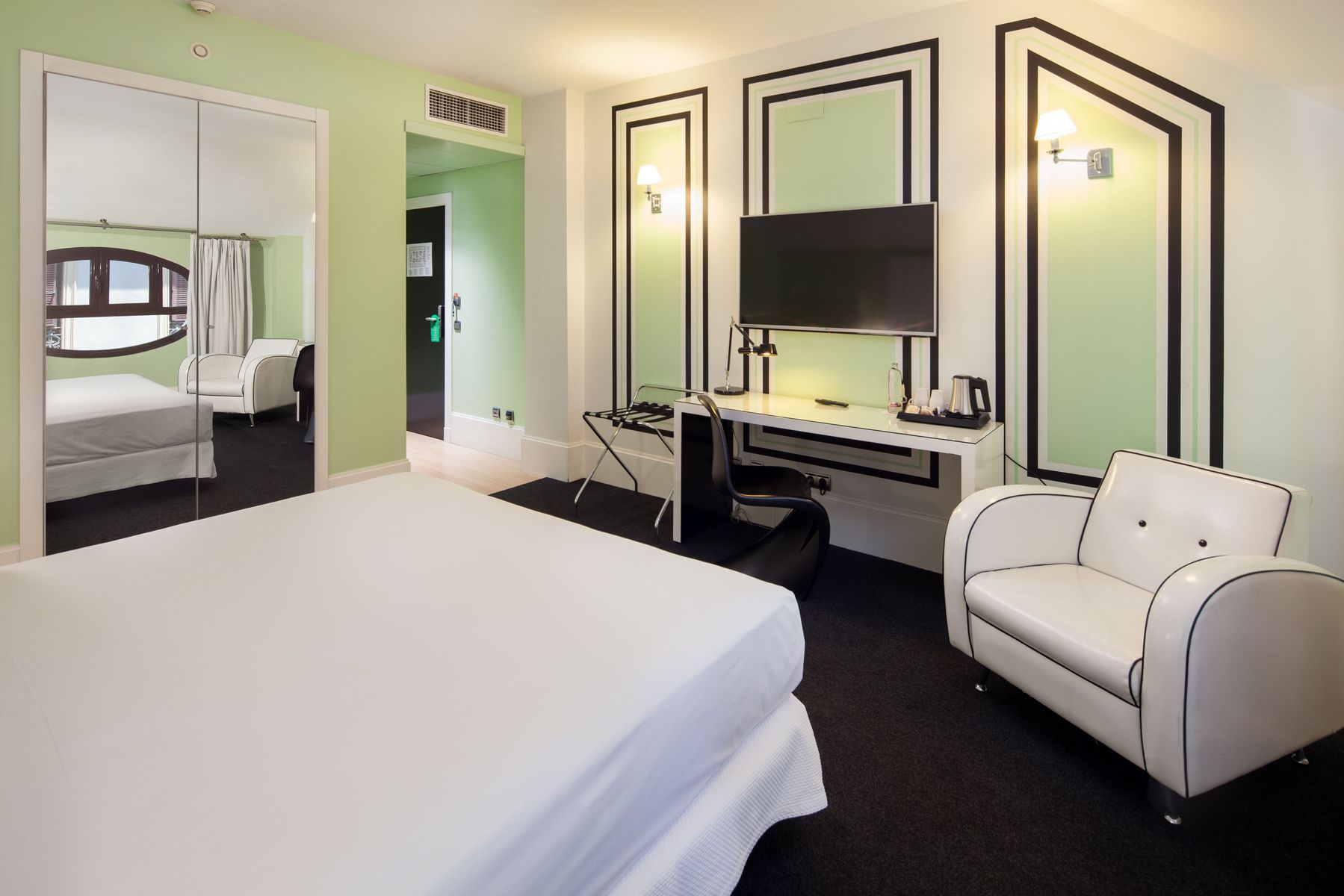 Diana: Was this your dream before doing your studies at Glion?
Audrey and Amélie: Our parents always worked in hospitality, so for us it was obvious to continue and thanks to them we are finally living our dream!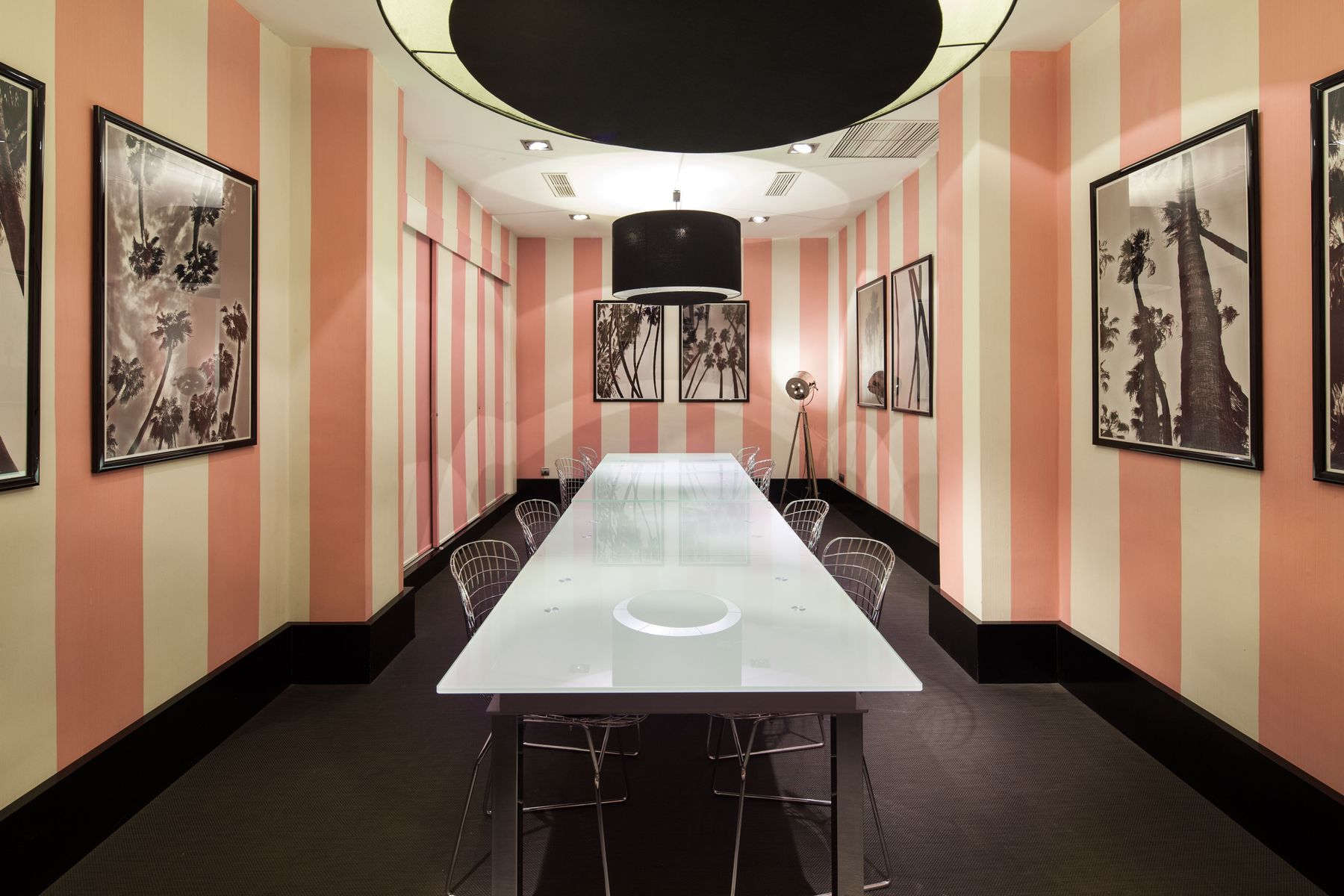 Diana: How do you see the future for the hospitality industry?
Audrey and Amélie: Everything keeps moving very fast with all the new technologies. The guests are more demanding and aware. So we have to keep a perfect service in order to respond to our guests' needs and attain a favorable reputation online. Moreover, the positioning in internet plays a major role and with all the phones and apps we have to [constantly] keep improving.
Diana: Any tips for other upcoming hospitality entrepreneurs or final words for our readers?
Audrey and Amélie: We love our job and are so grateful to get the chance to do it. Every day we do everything to keep making our hotel, the Mariposa hotel, the way we see it and learn more, without ever giving up. We hope to welcome you in our bar very soon!
To book a room, call +34952579300 or reserve online.
Mariposa Hotel
Average rating:
0 reviews