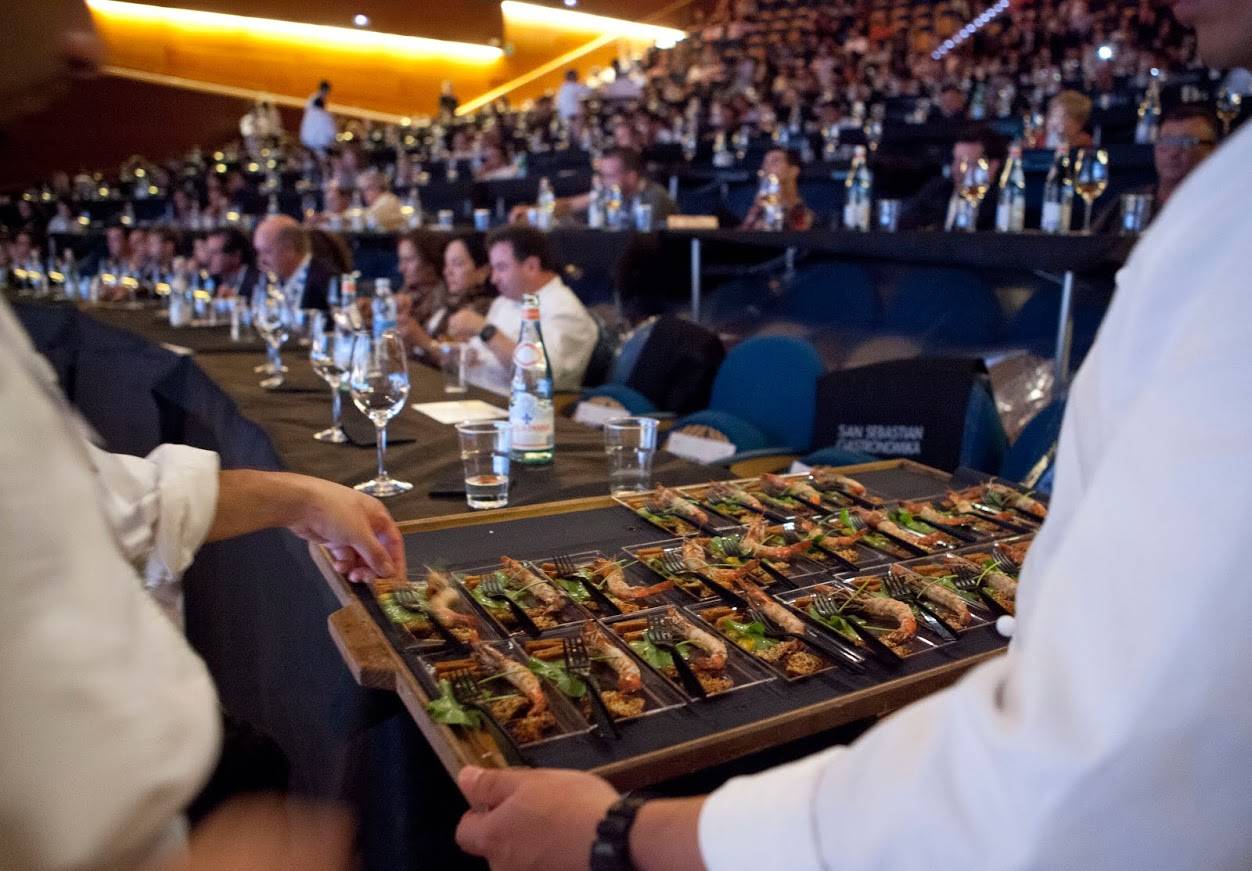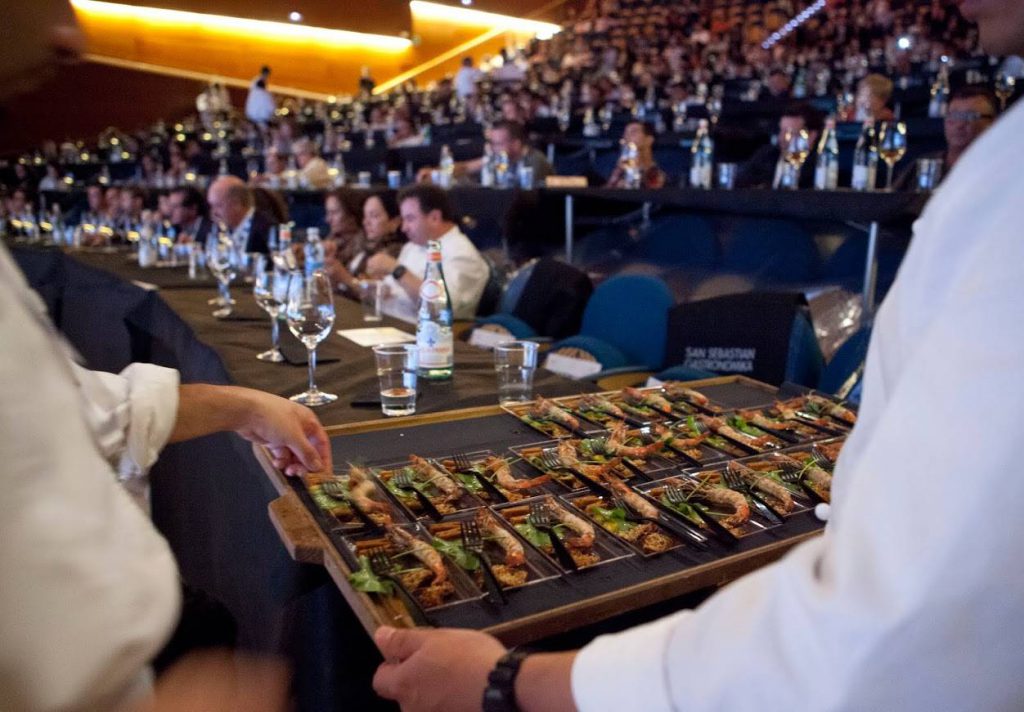 The San Sebastian Gastronomika congress is one of the most important food and gastronomy events of the year. In its 16th edition, Gastronomika, has consolidated itself as a worldwide benchmark event for haute cuisine.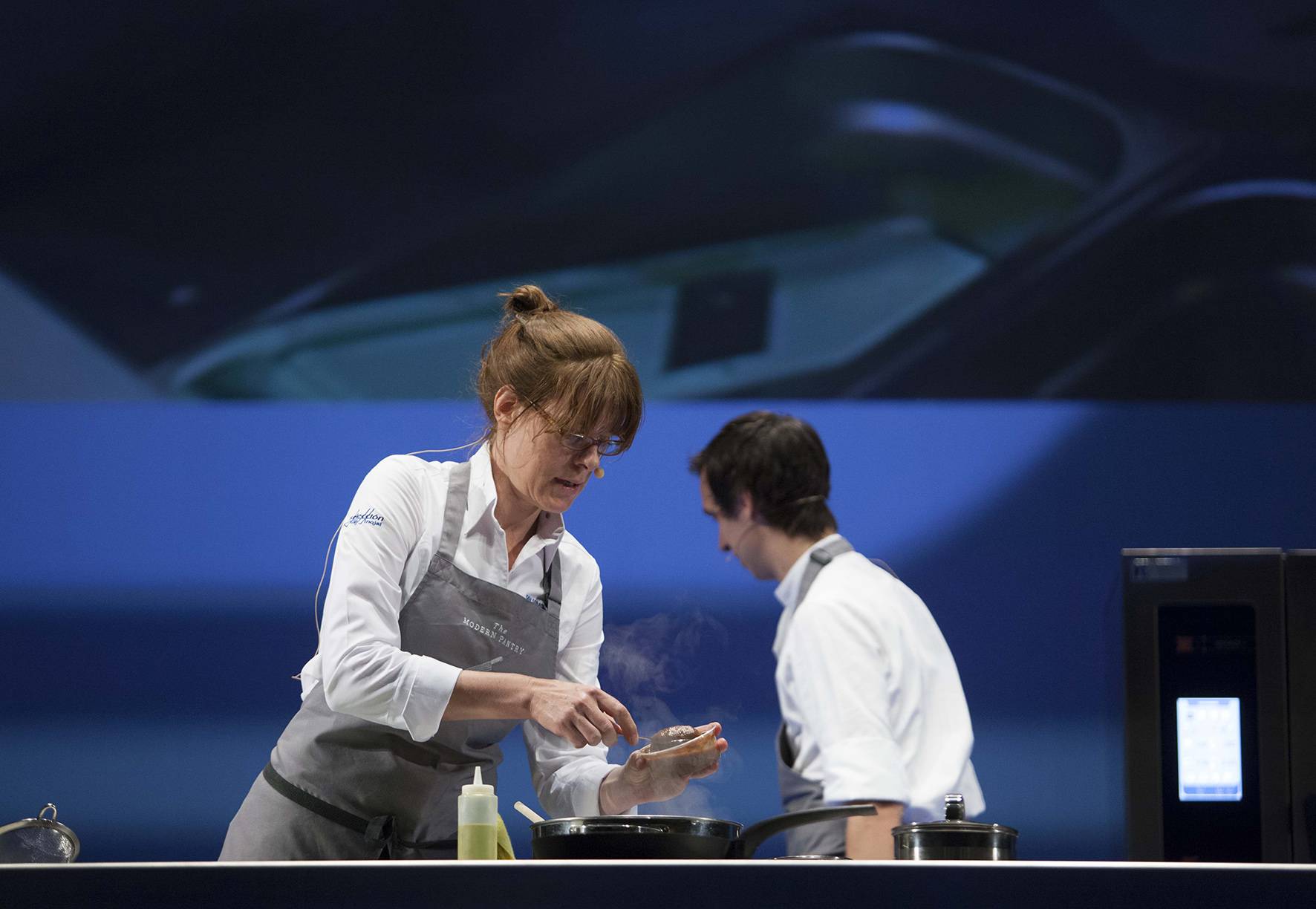 This year's edition is set to hold an Italian flavour, with Italy being the guest country for the 16th conference.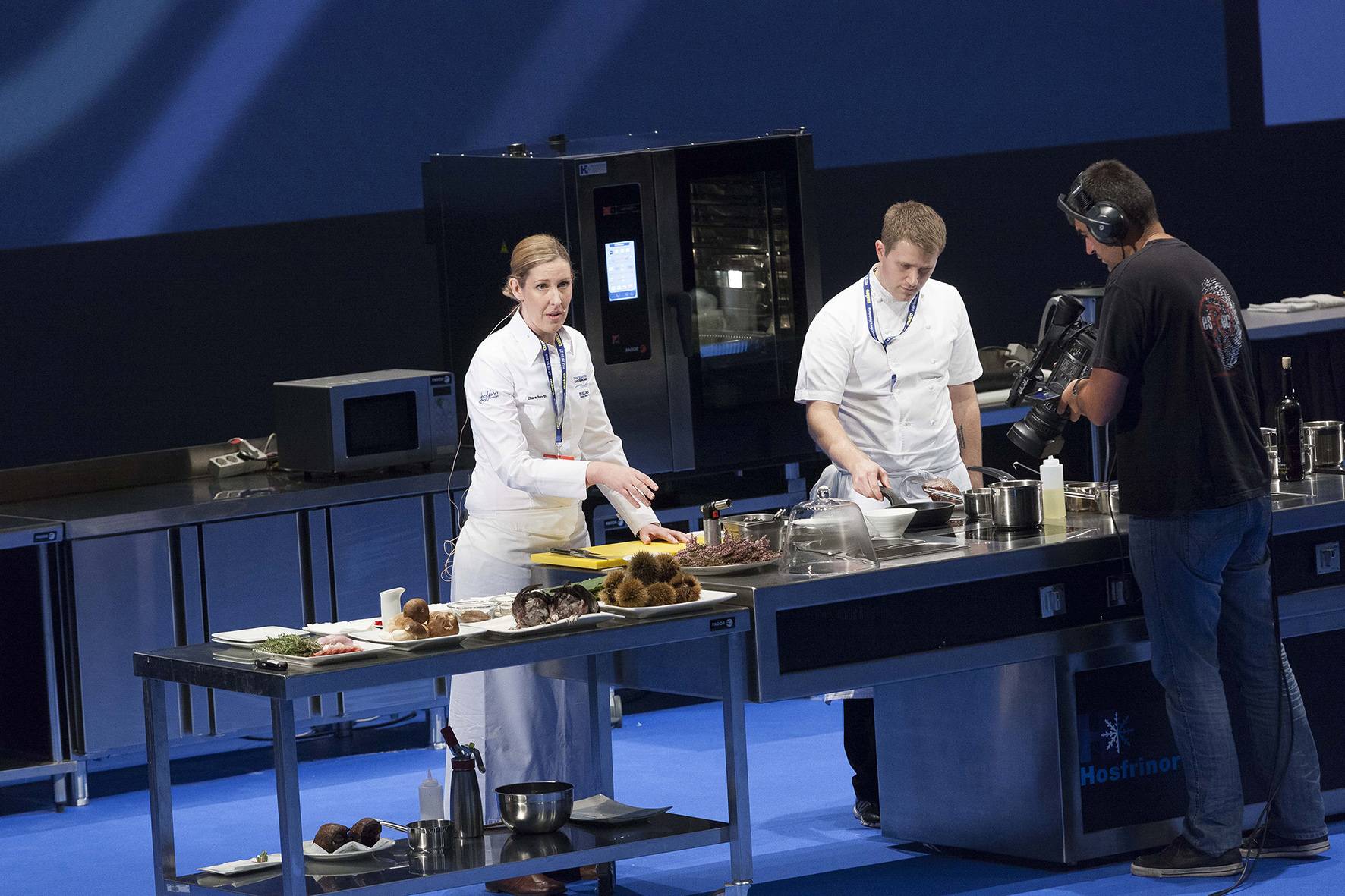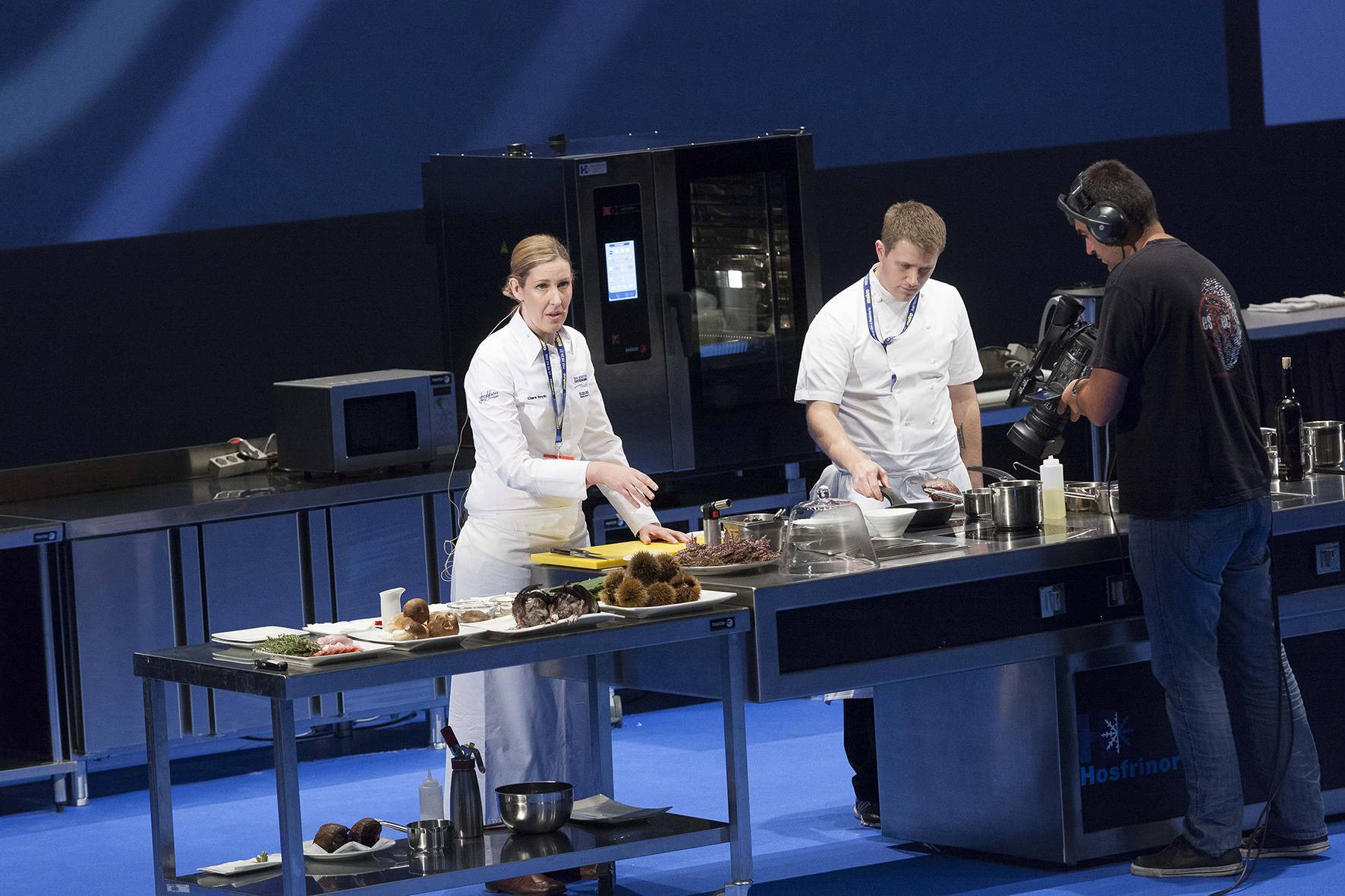 30 Michelin stars from Italy will be in San Sebastian this October to showcase their art of cuisine, including: Carlo Cracco, Massimiliano Alajmo, Gennaro Esposito, Davide Scabin, Norbert Niederkofler, Arcangelo Dandini, Enzo Coccia, Enzo Piccirillo, Andrea Berton, Matías Perdomo, Lorenzo Cogo and Alberto Manassei.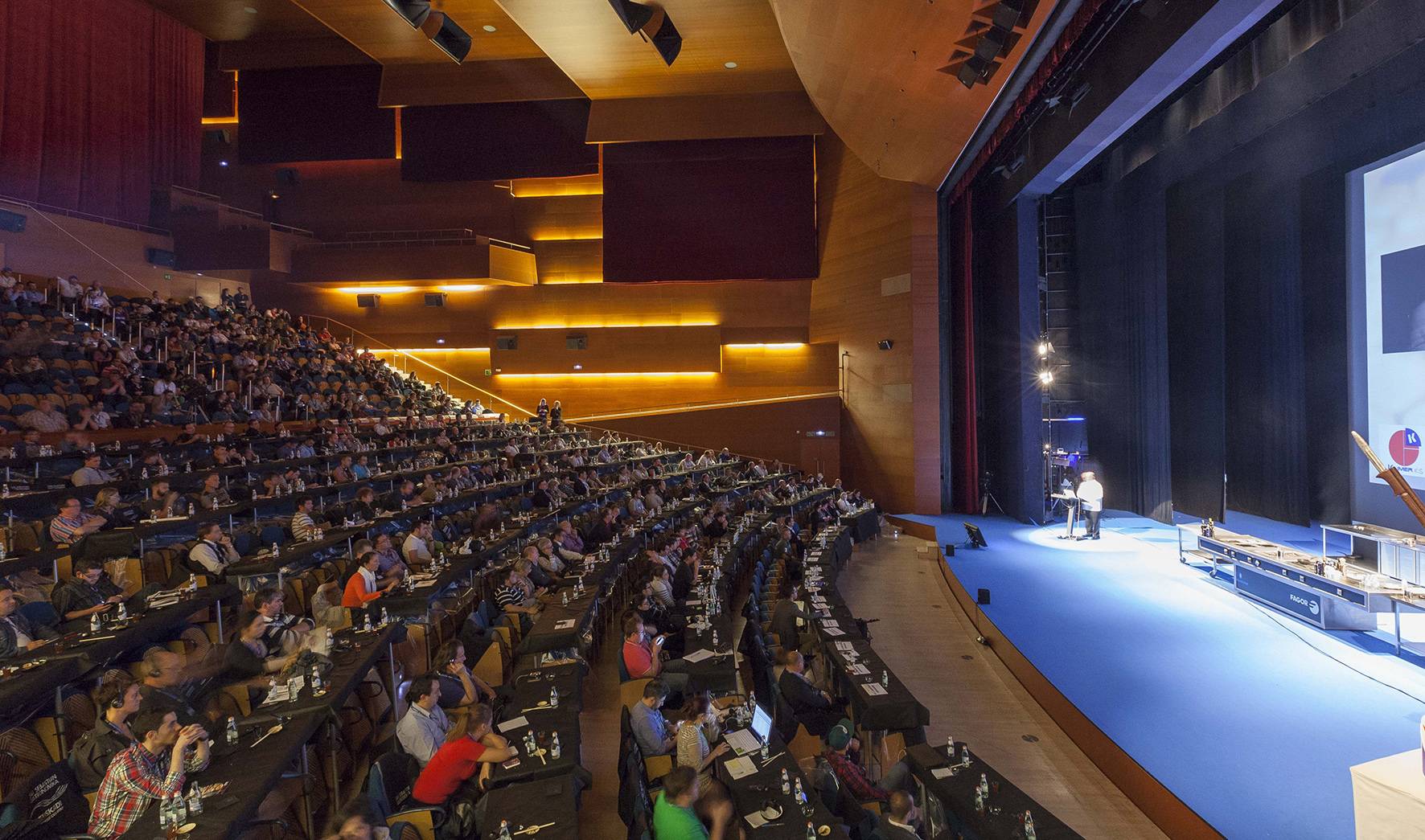 Some of the top chefs from Spain will of course also attend: Joan Roca, Carme Ruscalleda, Quique Dacosta, Eneko Atxa, Ángel León, Francis Paniego, Ramón Freixa and Michelin star-acclaimed Dani García.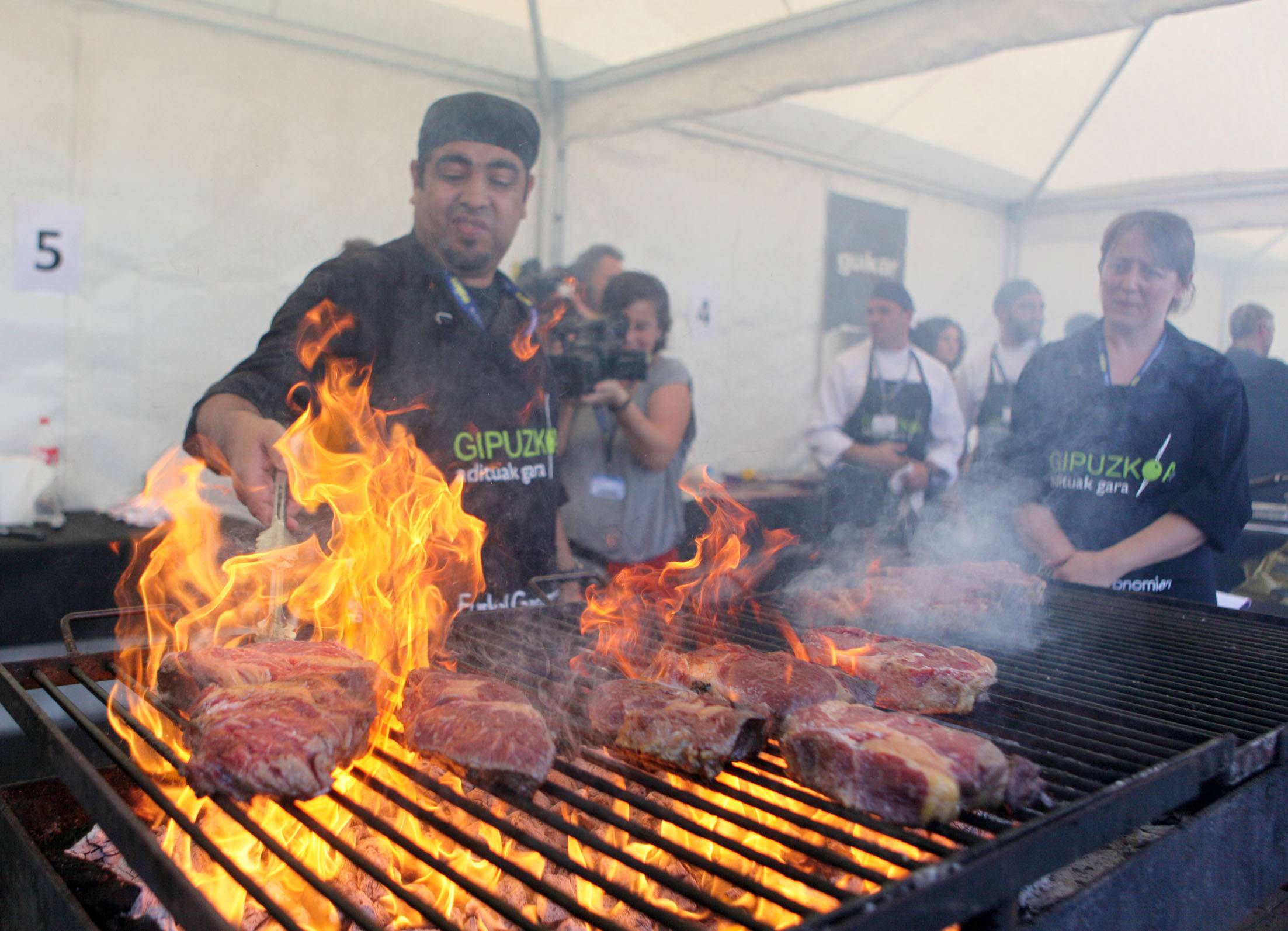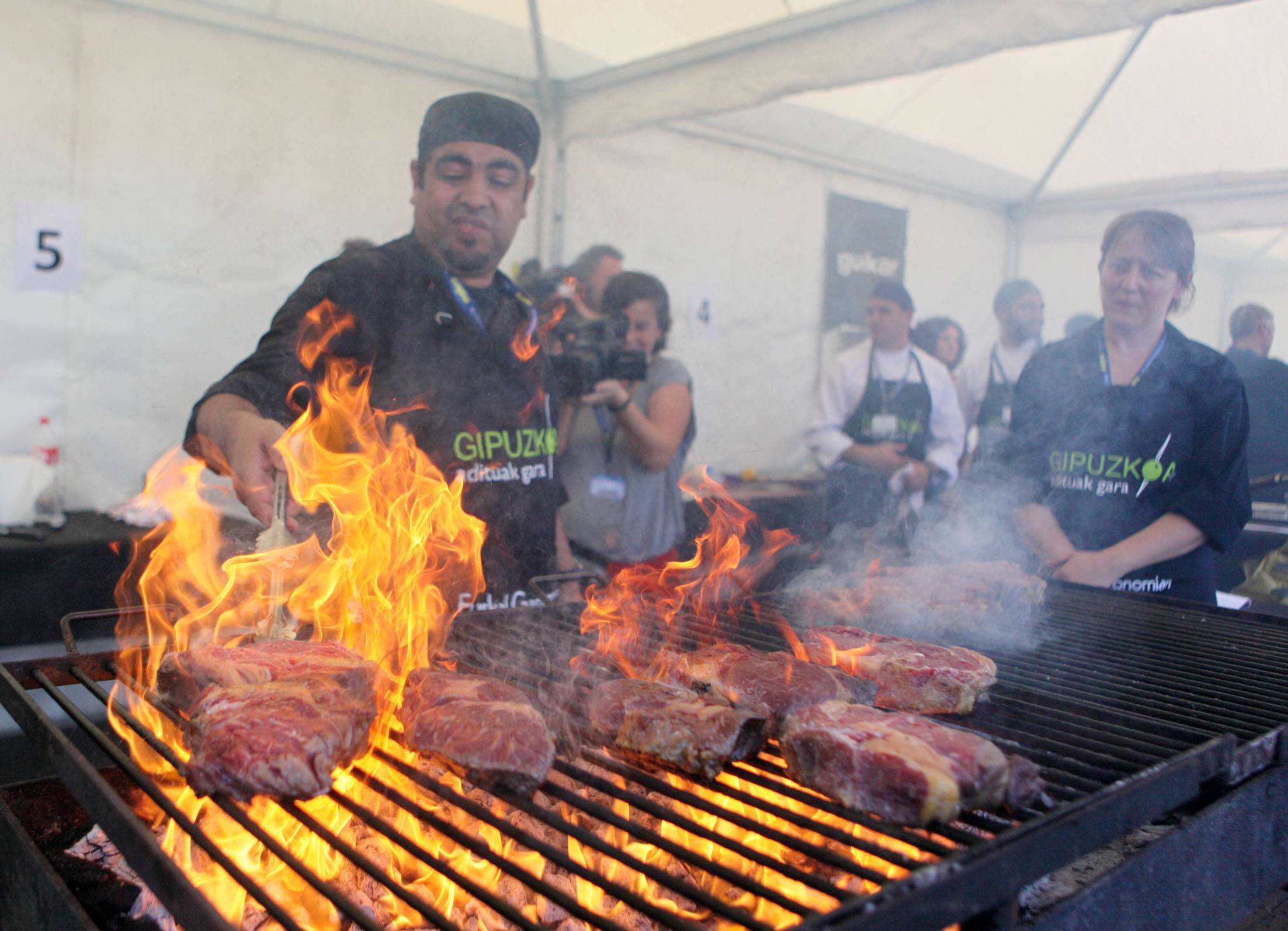 From wine and grilled steak to the best pizzas and most creative molecular cuisine dishes you can dream of, the San Sebastian Gastronomika has a fully packed program that is guaranteed to entertain and please even the most demanding taste.
Venue: Kursaal Congress Palace
Where: San Sebastian, Spain
When: 5th to 8th October 2014