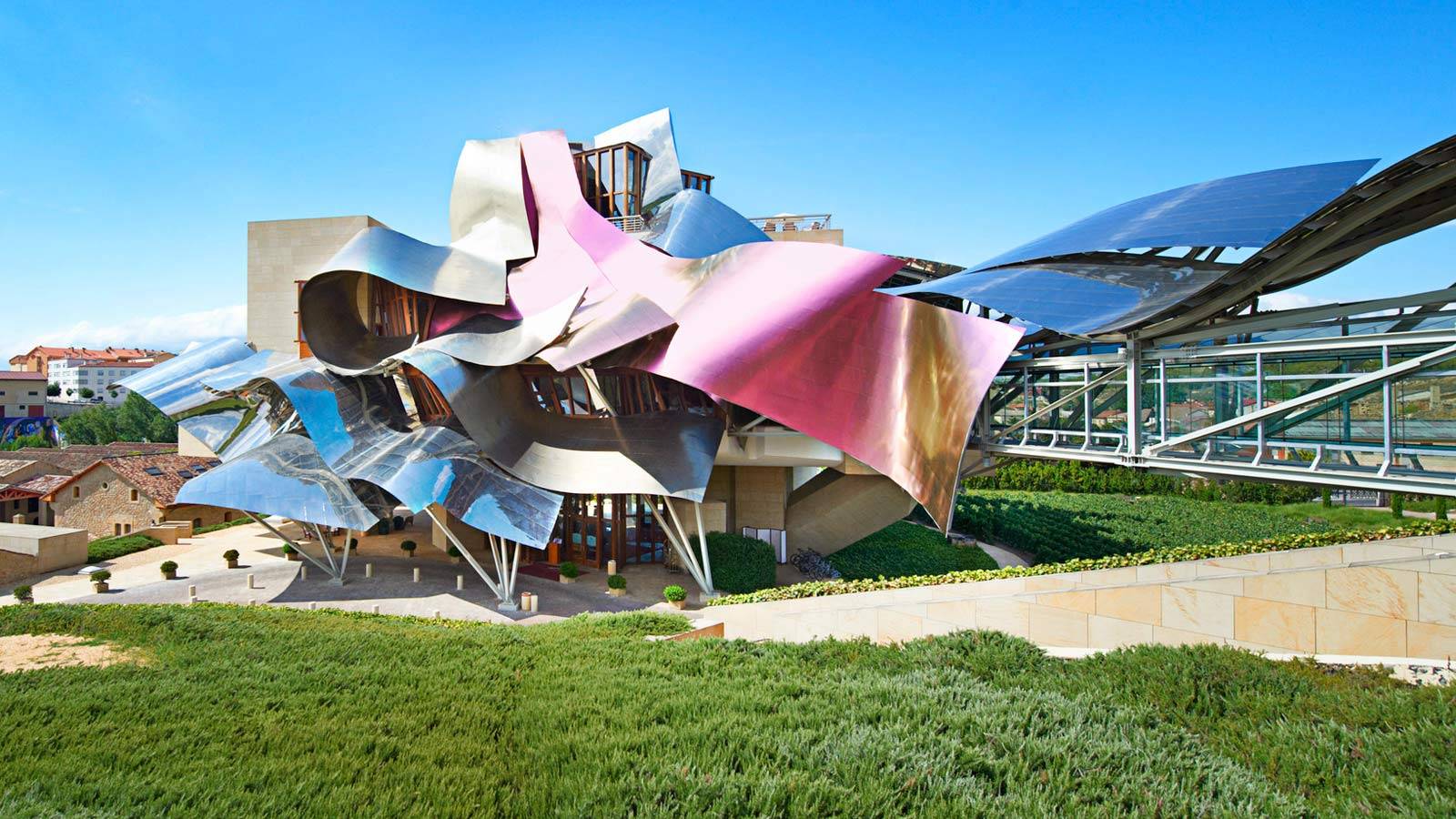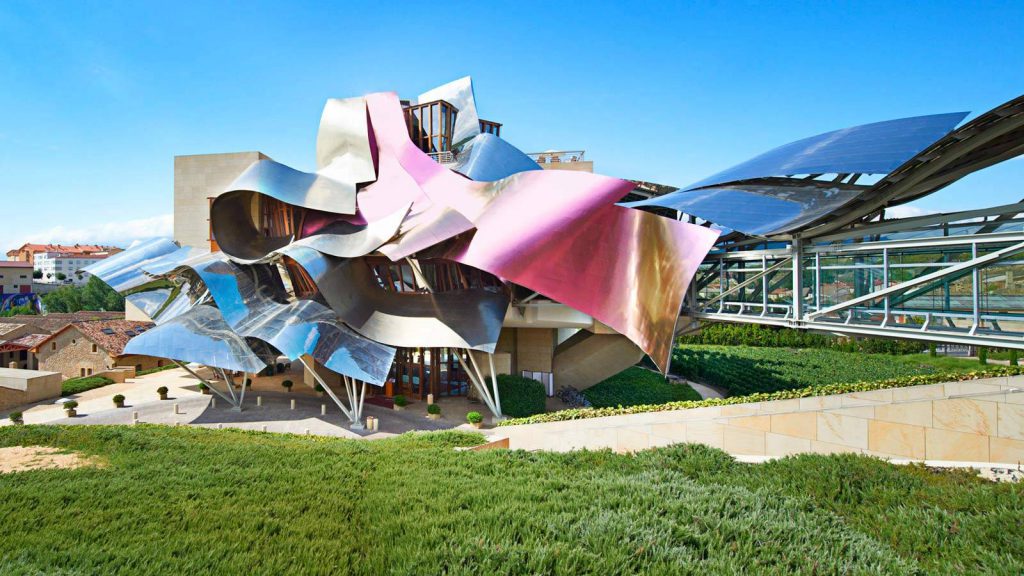 The Marqués de Riscal Hotel in northern Spain, part of the prestigious Luxury Hotel Collection is possibly the most unique luxury boutique hotel in Spain. 
The Luxury Collection provides a gateway to the world's most sensational and captivating destinations. "The Hotel is a unique and cherished expression of its location; a portal to the destination's indigenous charms and treasures."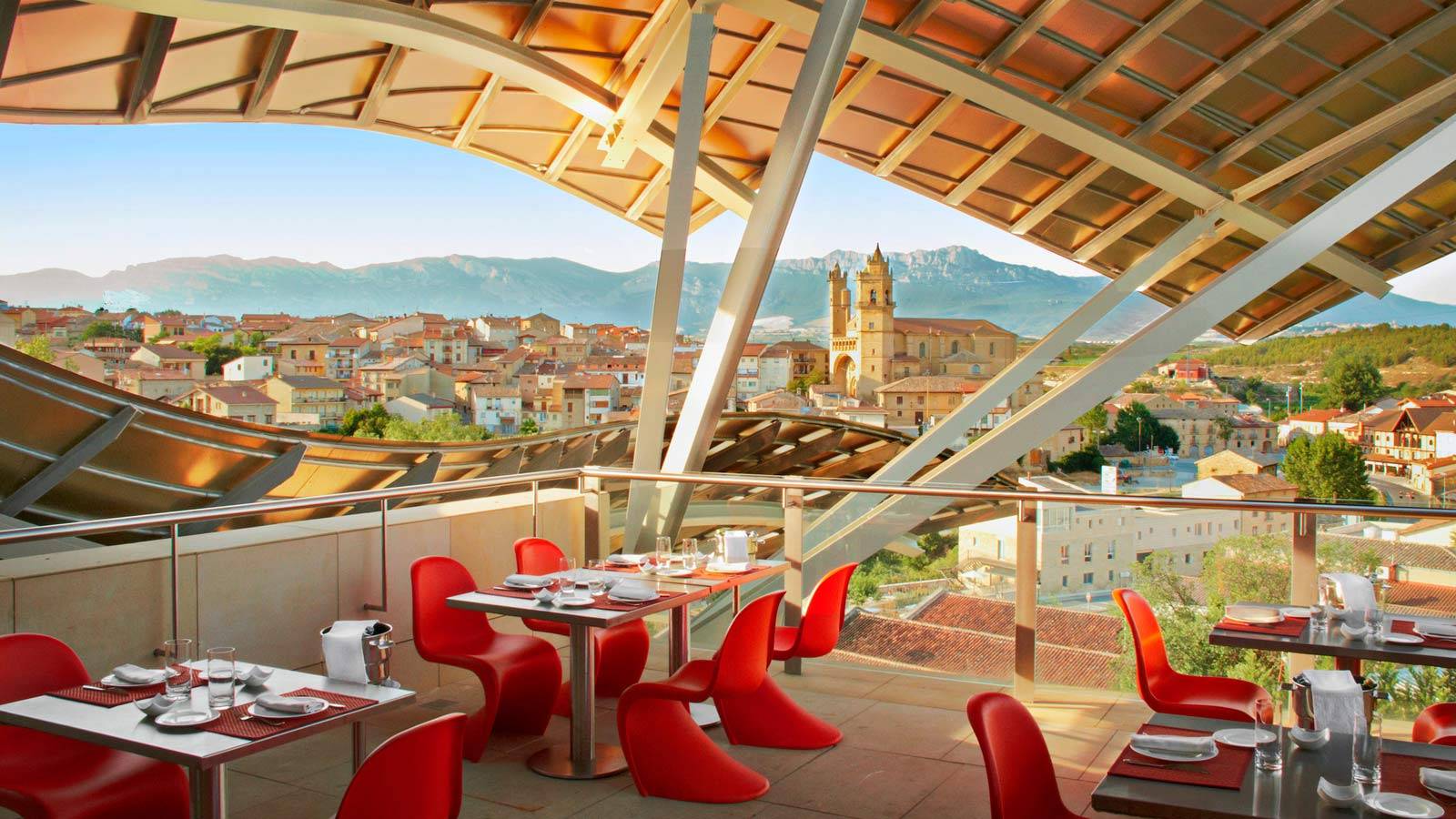 Welcome to the "city of wine" where deep rooted wine-growing tradition meets twenty-first century avant-garde design. The Marqués de Riscal Hotel is a tribute to the art of wine making, designed and built by Frank O. Gehry, one of the world's most renowned architects and yes you guessed, also the design creator of the Guggenheim Museum in Bilbao.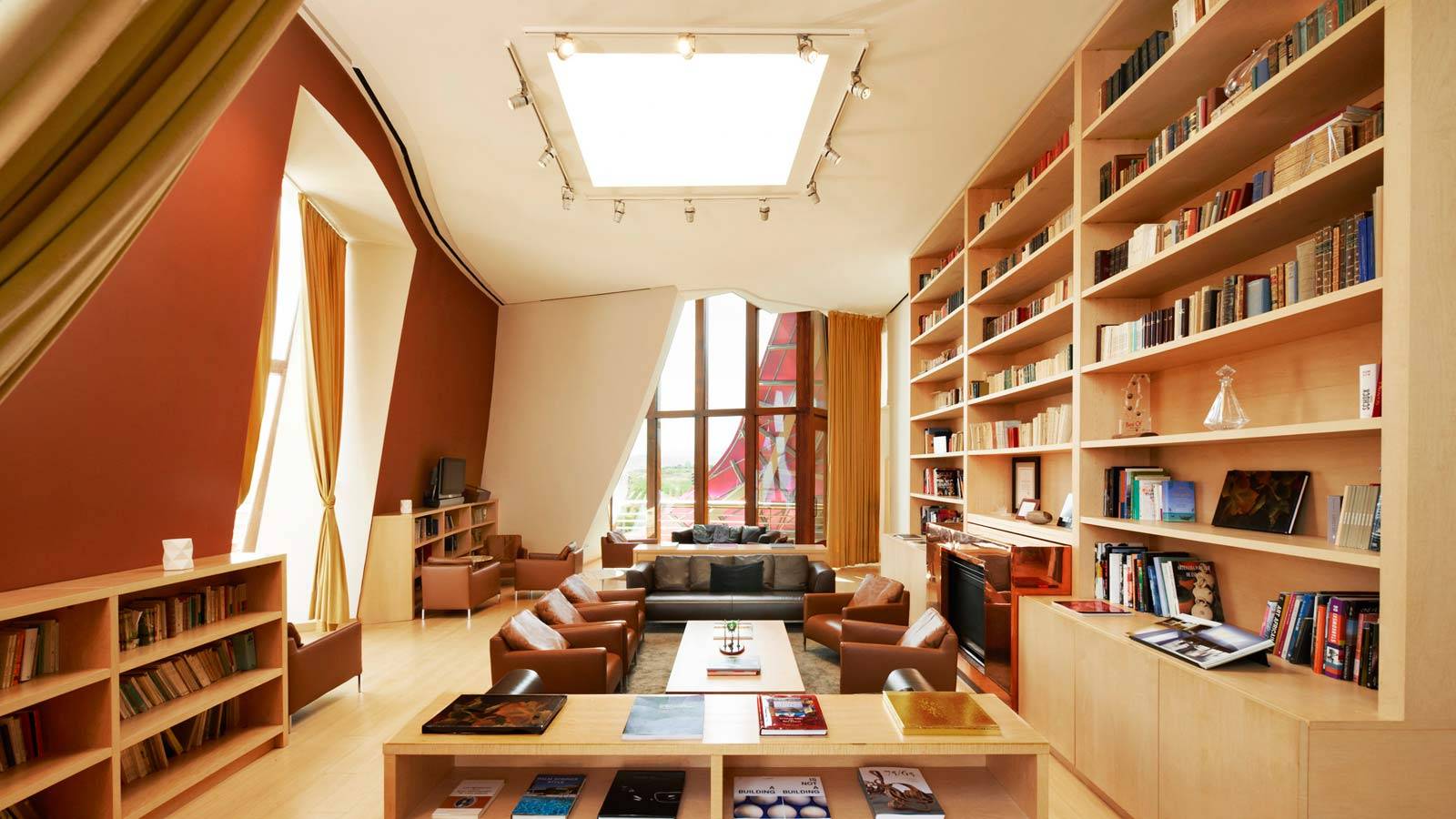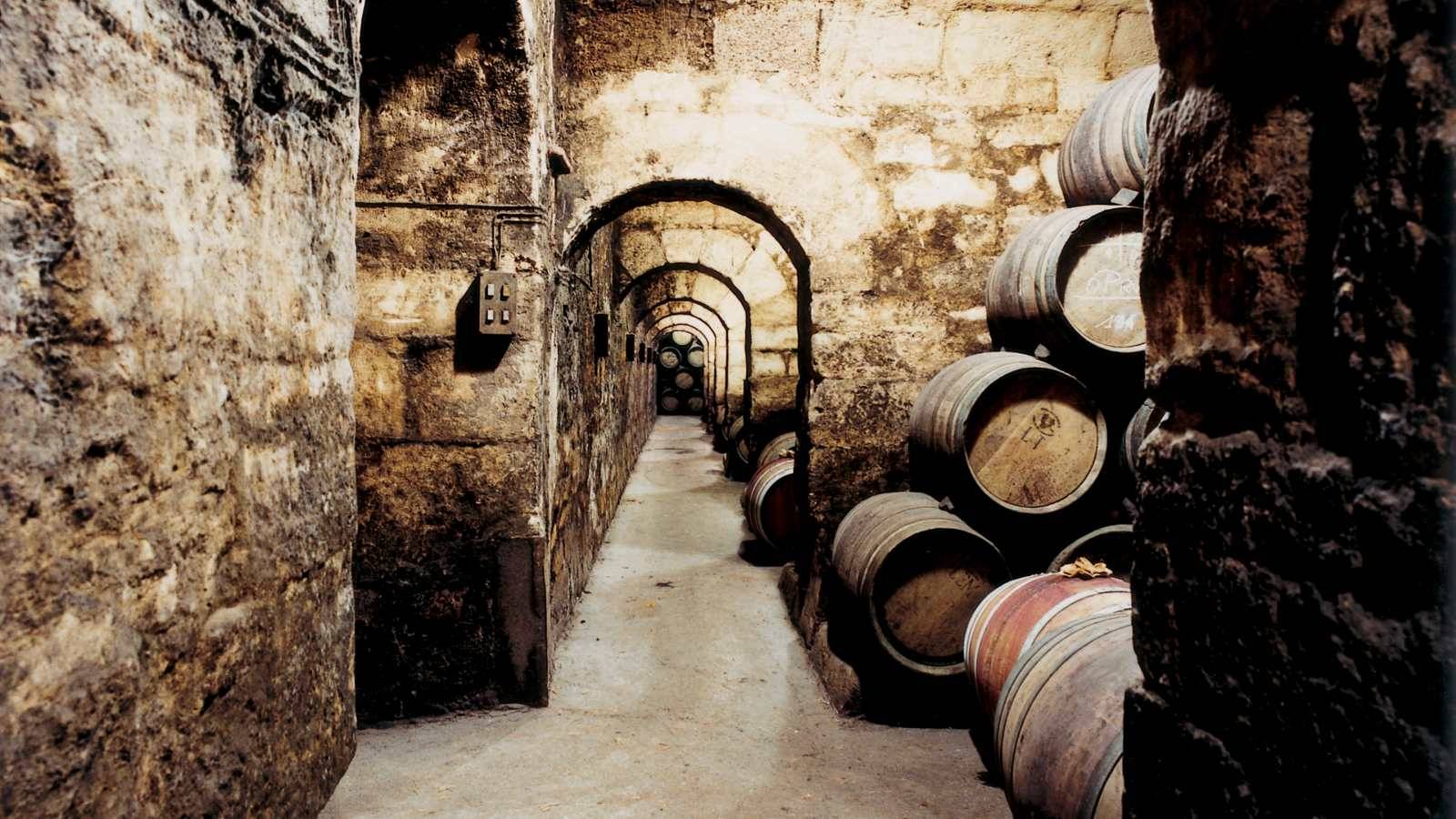 The Hotel Marqués de Riscal has been emphasized by the Best of Wine Tourism Awards in 2007, winning two awards: Best Concept and Best Architecture.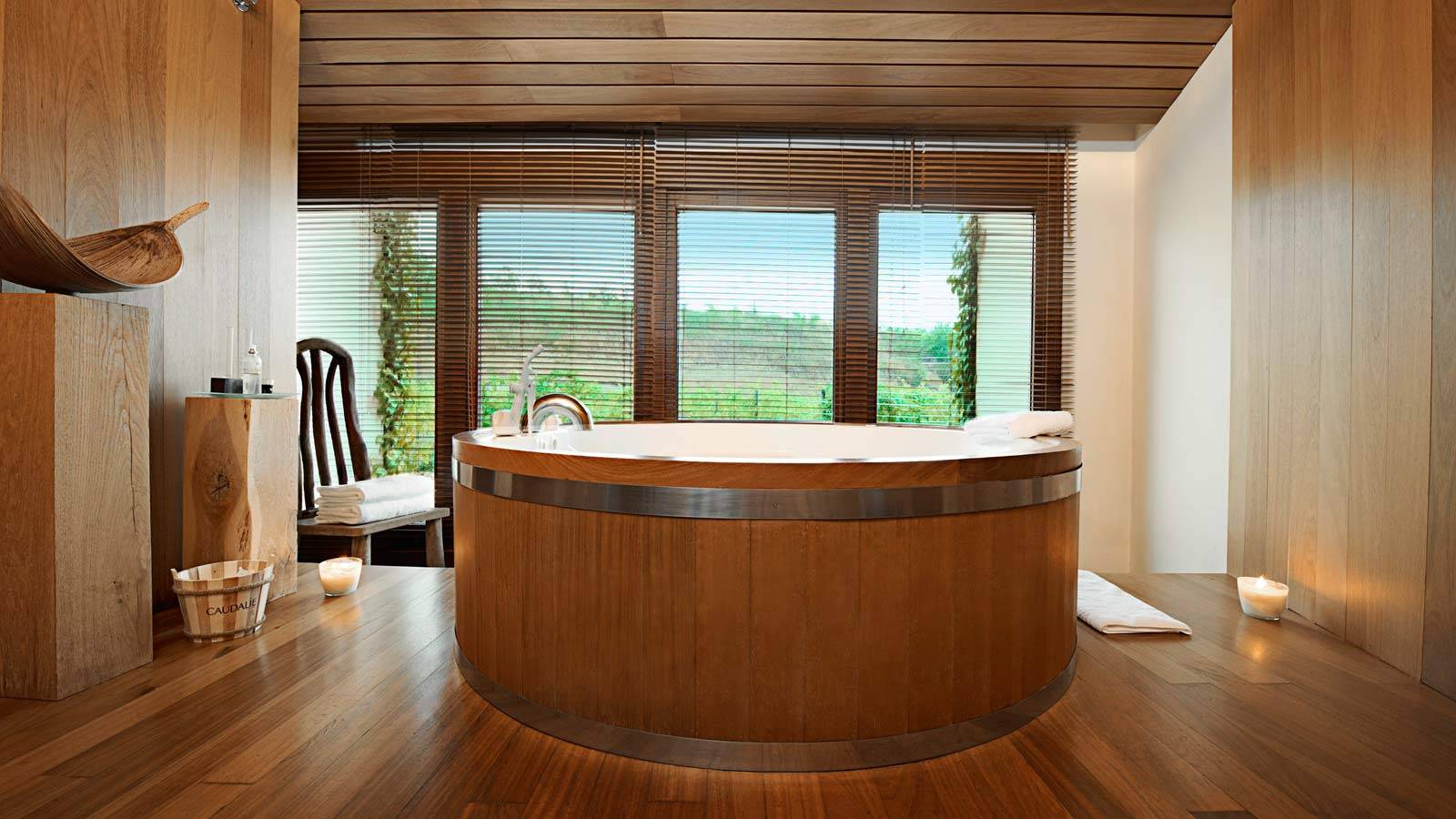 The innovative 1,400m2 Spa Vinothérapie® Caudalie, based at Hotel Marqués de Riscal has a wide range of lush treatments on offers: the Barrel bath with amazing views of the Rioja vines, as well as other treatments created exclusively by Caudalie: body wraps (Merlot, Honey & Wine), massages (Caudalie Relaxing massage, Pulp Fiction), scrubs (Crushed Cabernet, Merlot Friction) and facials (Caudalie Gran Facial)… In 2009 it was awarded Number One Spa in the World.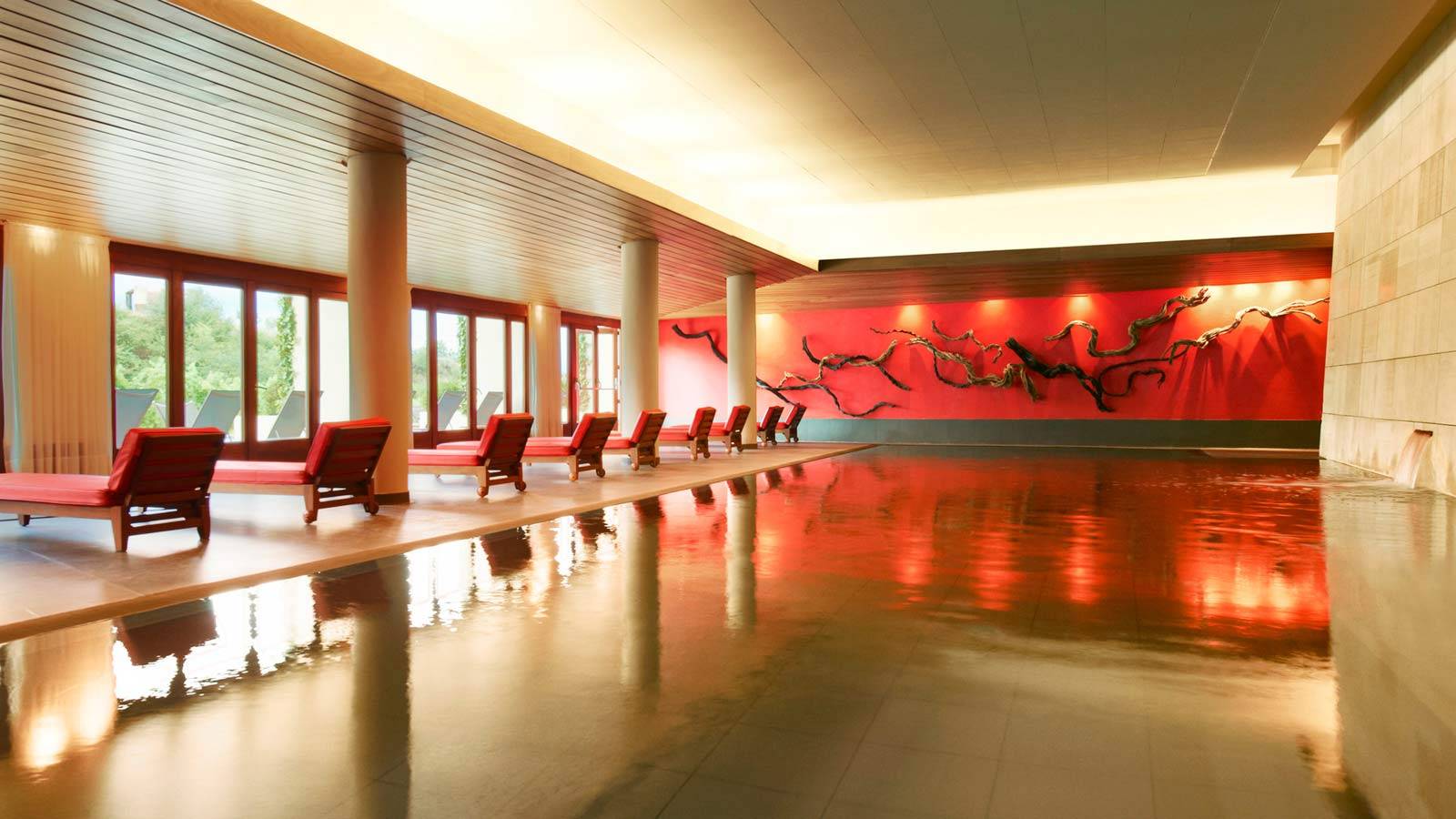 The 3000 m2 multicoloured building induces the picture of a flamenco dancer's dress in motion. The colours represent the Marqués de Riscal wine bottles: reddish pink illustrates the color of wine, gold represents the net that encompasses the bottles, and silver that constitutes the bottle cap – a true work of art.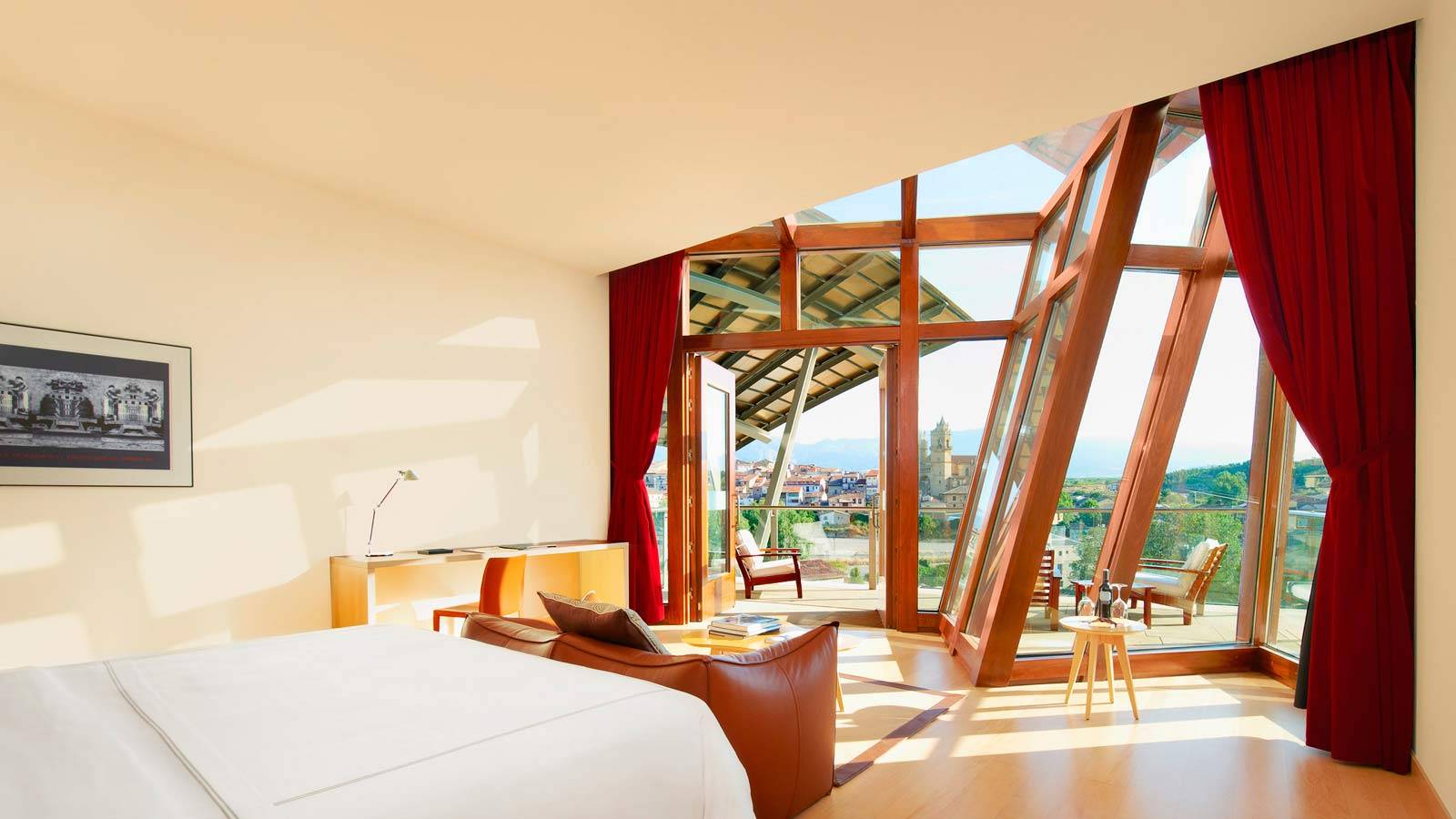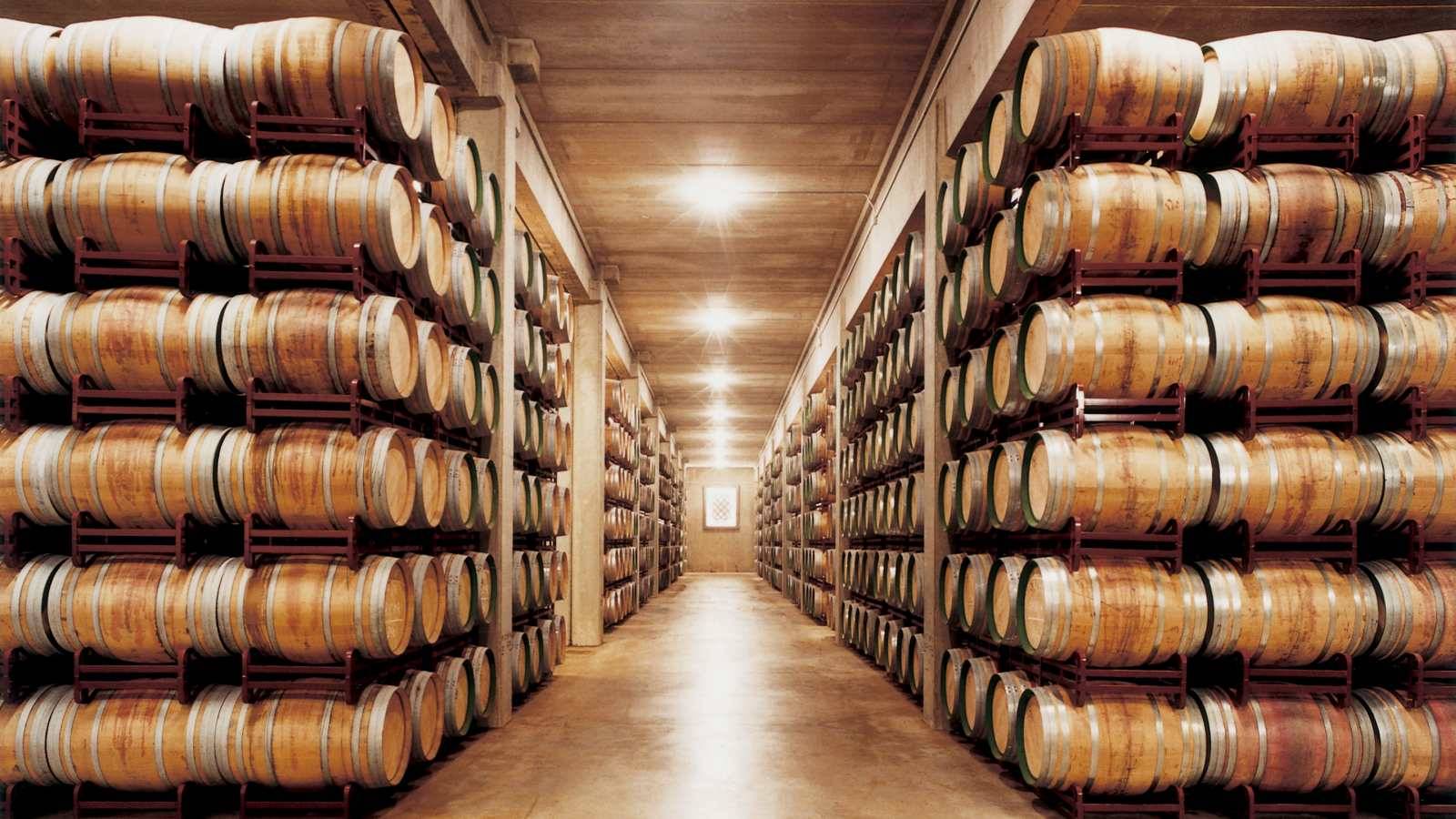 The Public Relation Coordinator of Hotel Marques de Riscal, Celia Estebas, shared with us what makes the hotel so unique: "Hotel Marques de Riscal, a Luxury Collection Hotel, Elciego is a masterpiece created by Frank Gehry and located in the Spanish wine region of Rioja. Michelin-starred gastronomy, the oldest centenary winery in Rioja and the Spa Vinothérapie® Caudalie all contribute to vivid sensations that the traveler will treasure forever."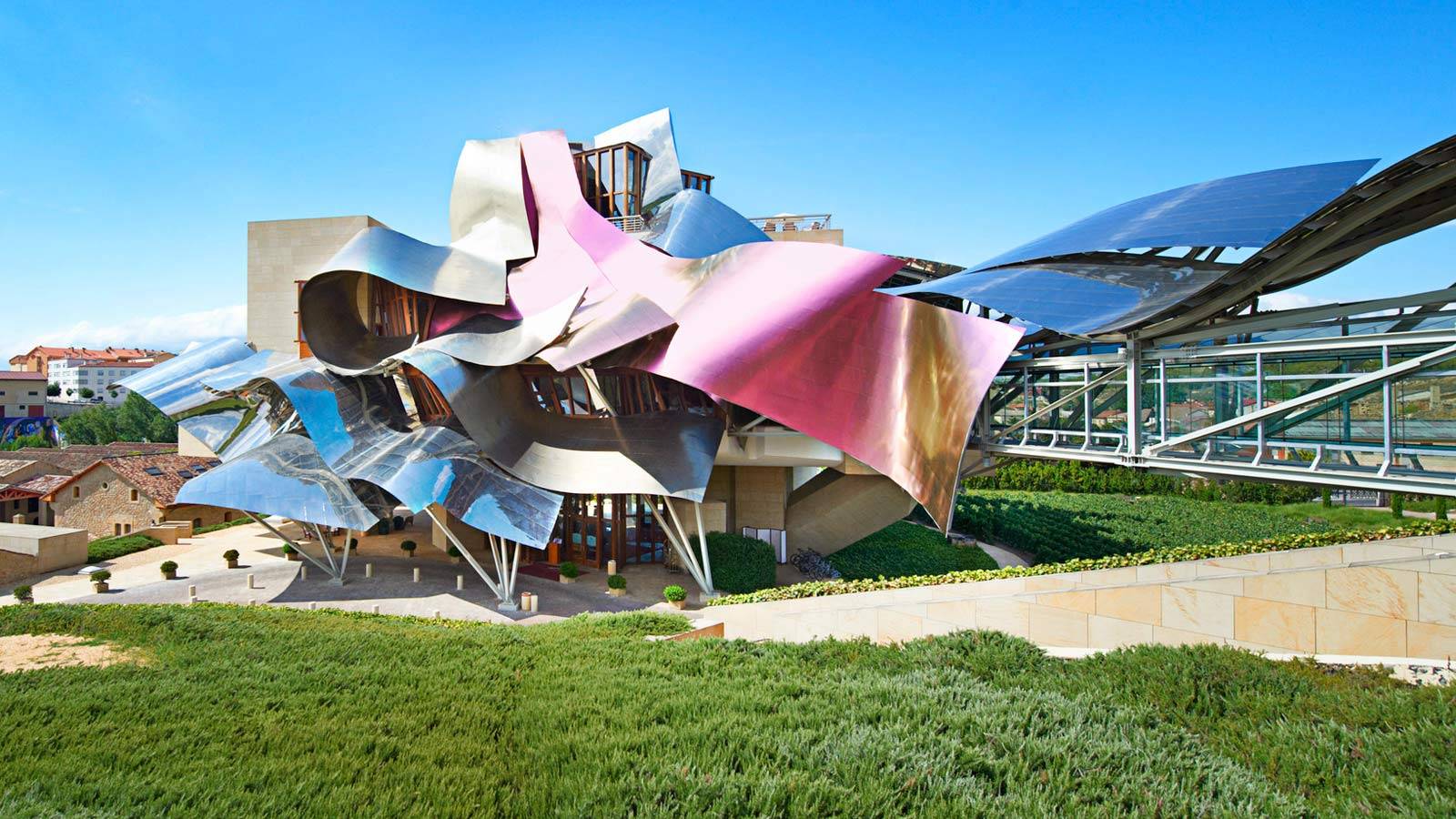 For reservations, call Hotel Marques de Riscal on (+34) 945180880 or book online.