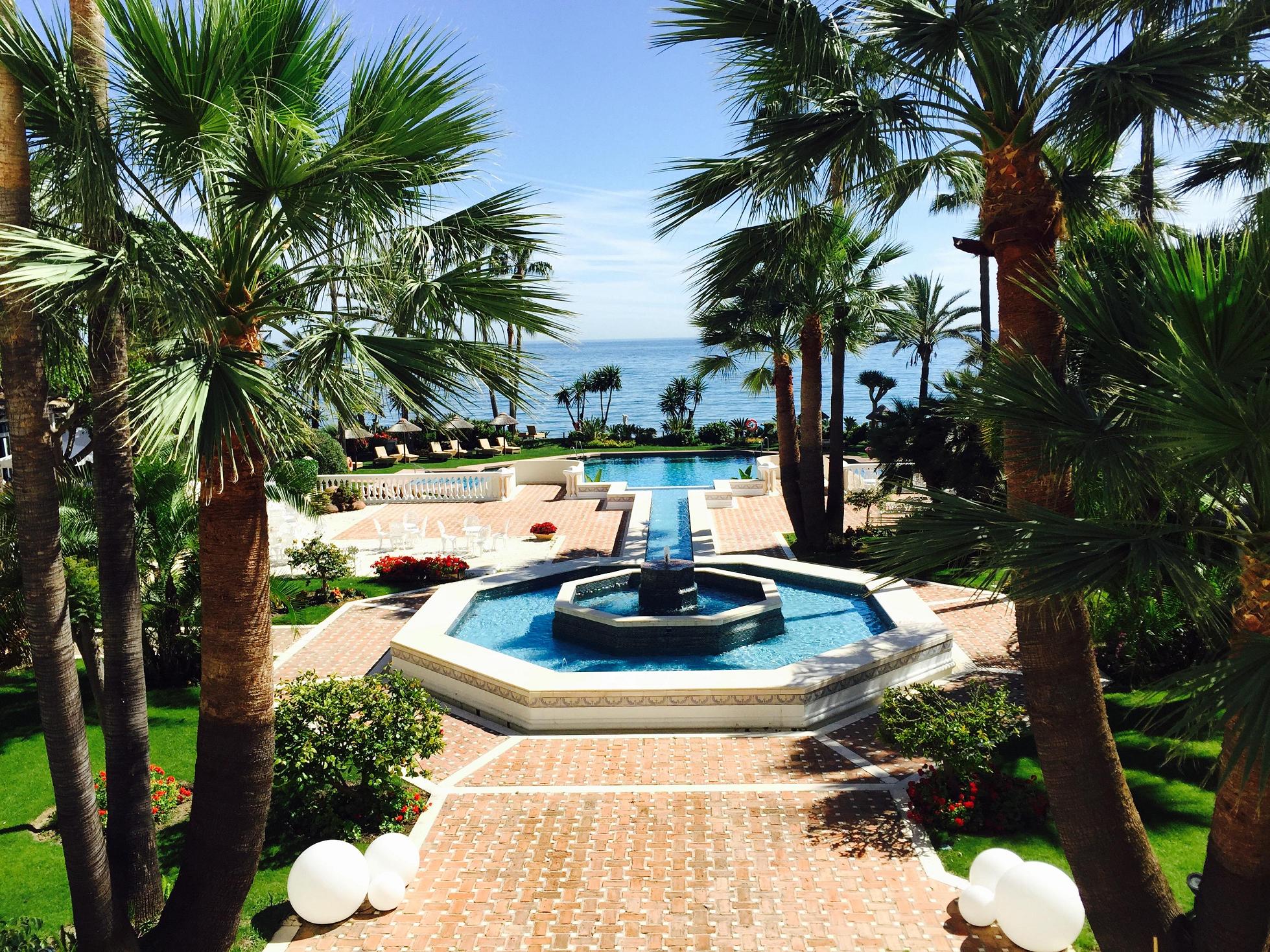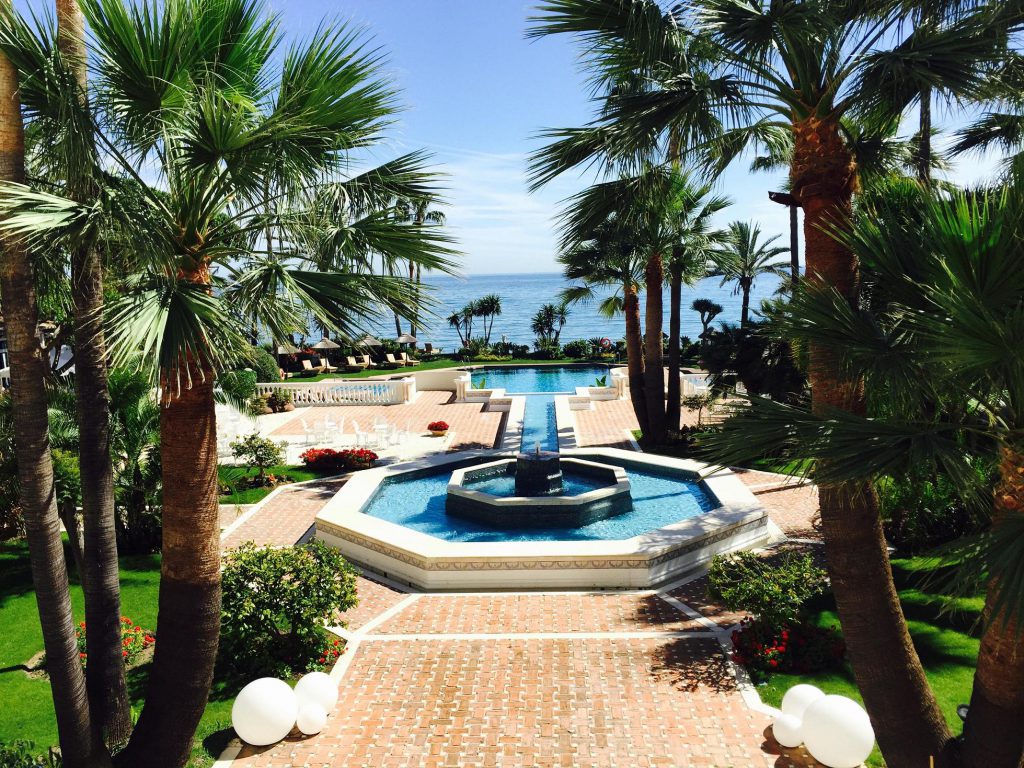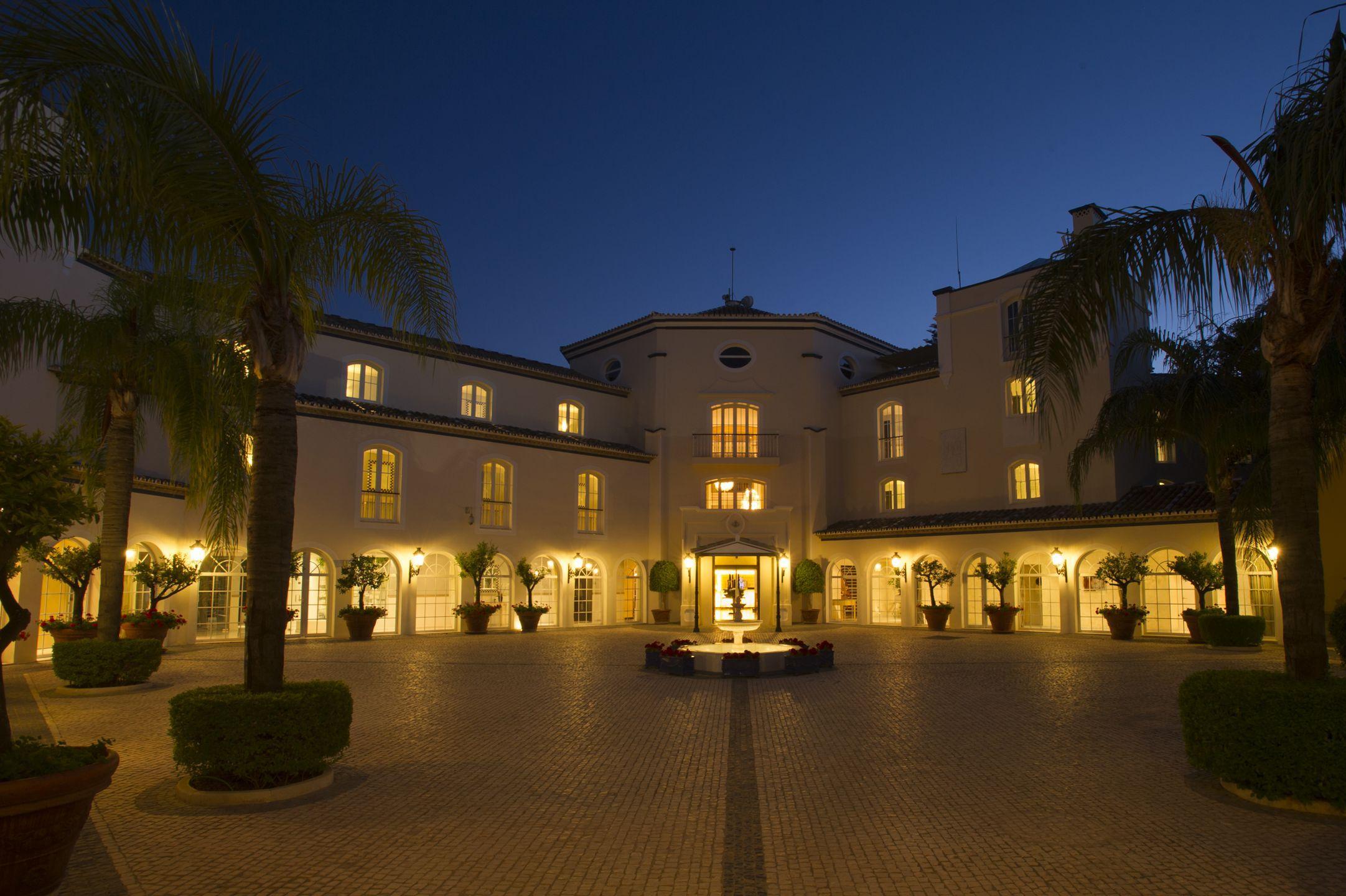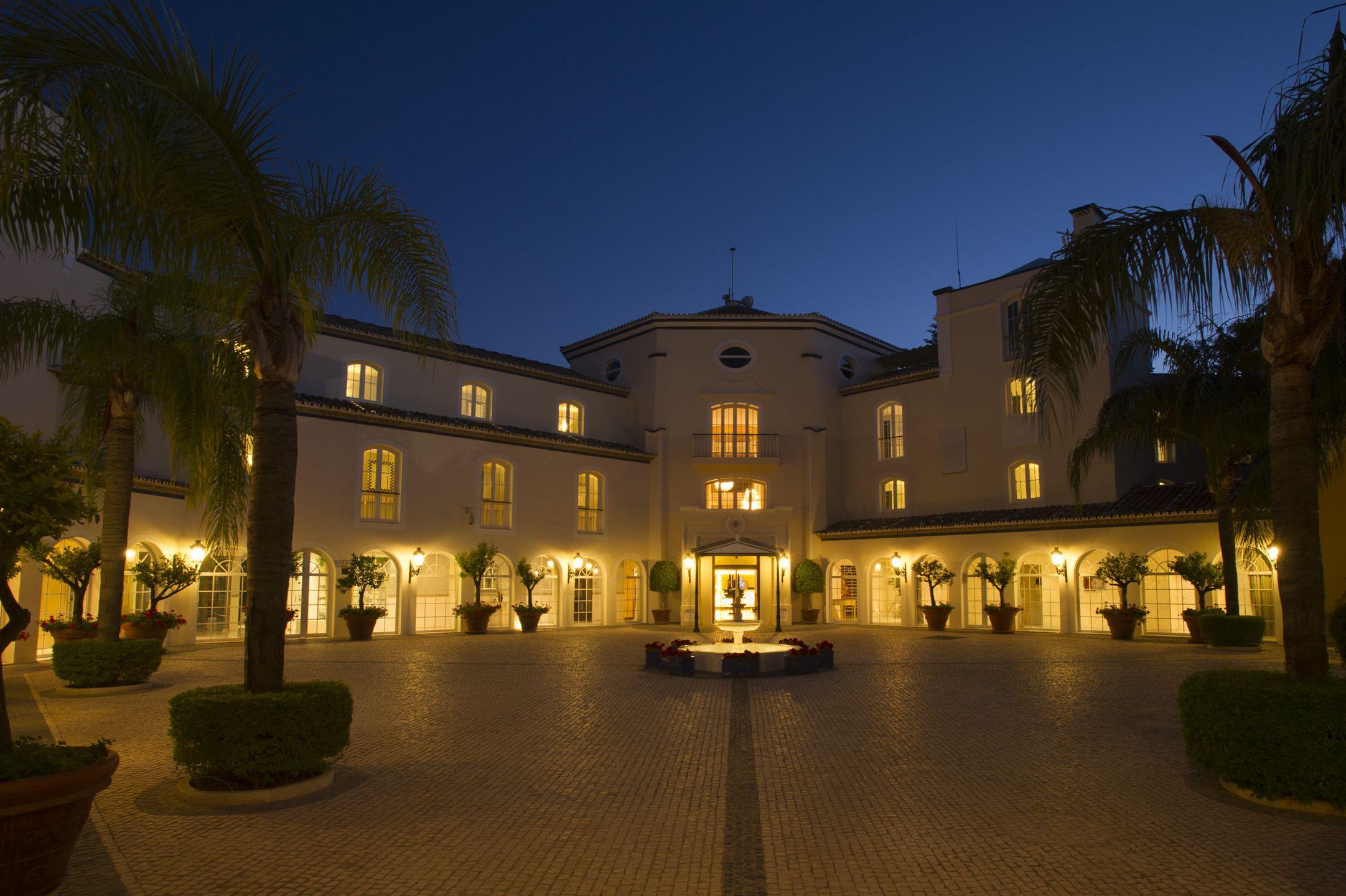 The Healthouse Las Dunas Beach is possibly the most unique five-star hotel in the world. A fascinating combination of healthy food, with Michelin-star haute cuisine all set in a five-star GL health resort next to the Mediterranean Sea.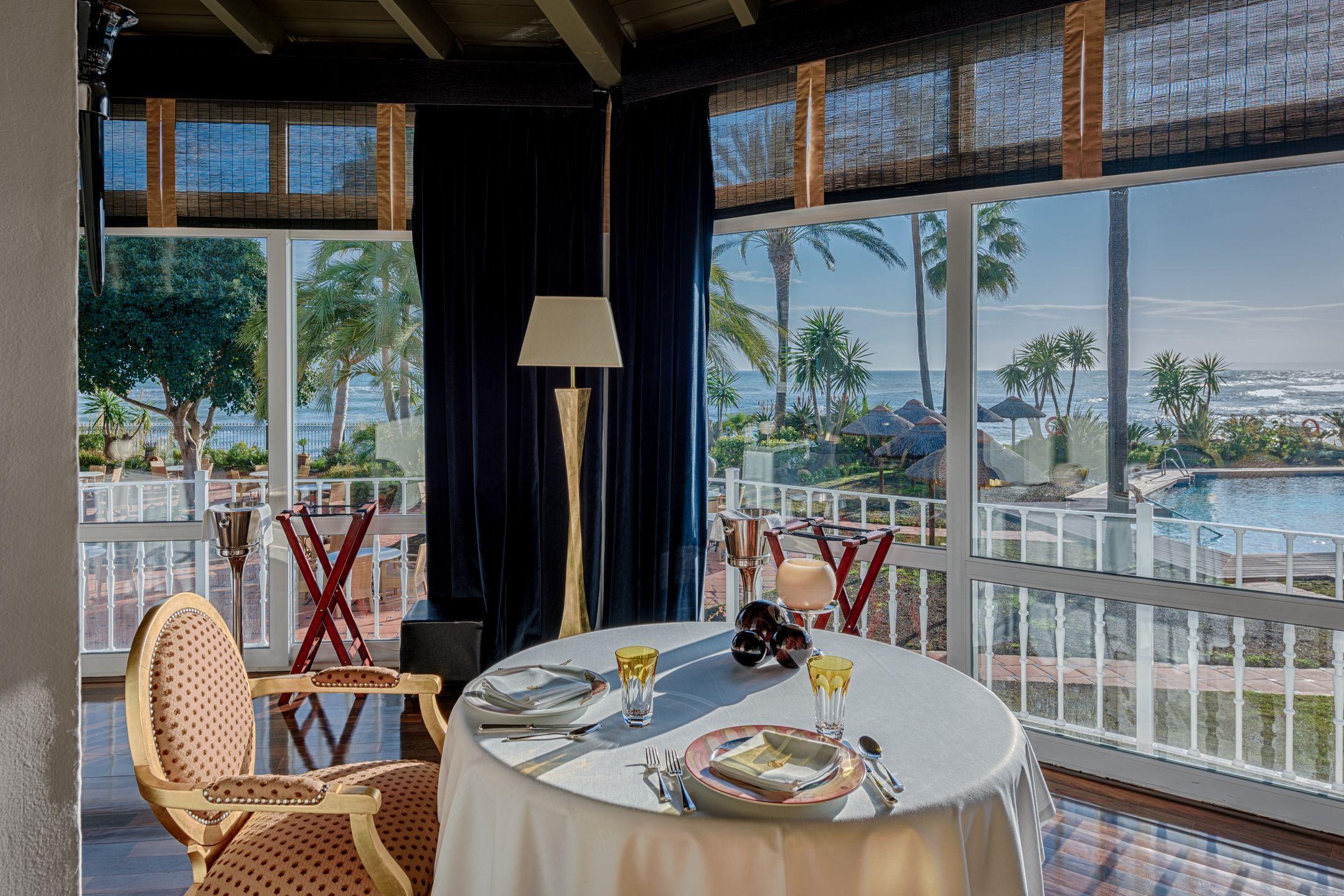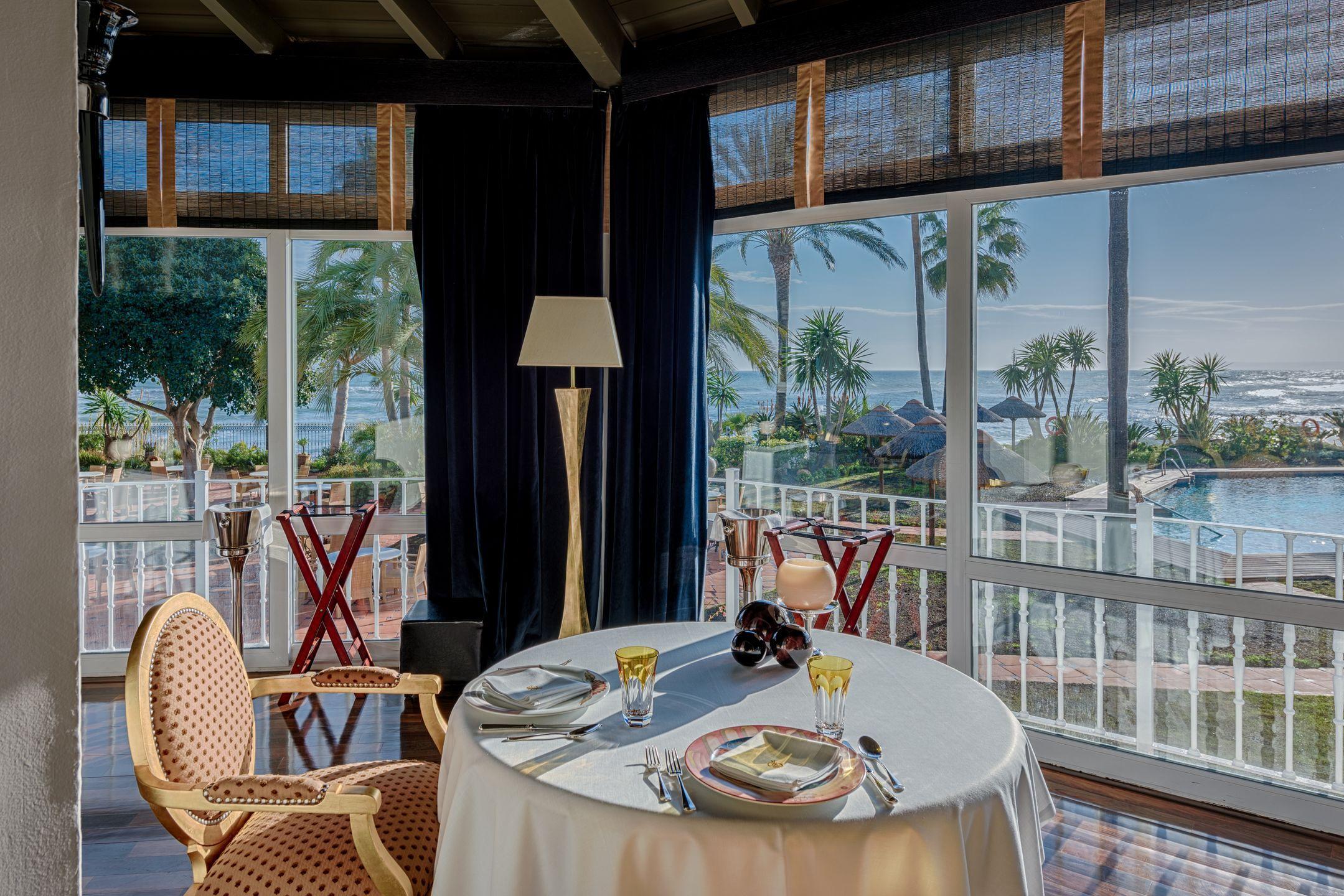 Having been graced with a personal invitation from Theresa Bernabe, I recently had the privilege of a personal guided tour of the Healthouse Las Dunas Beach followed by a lunch like no other.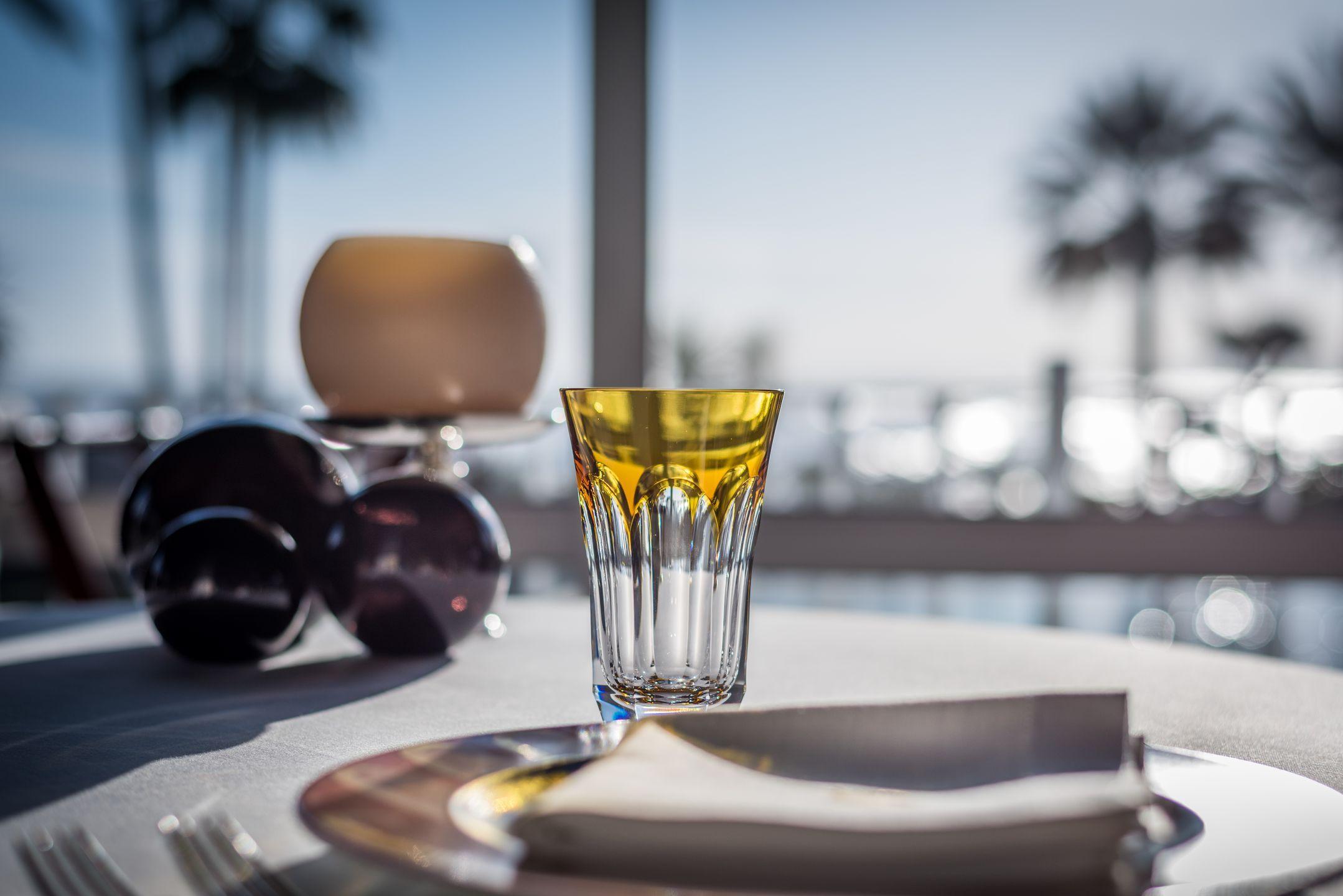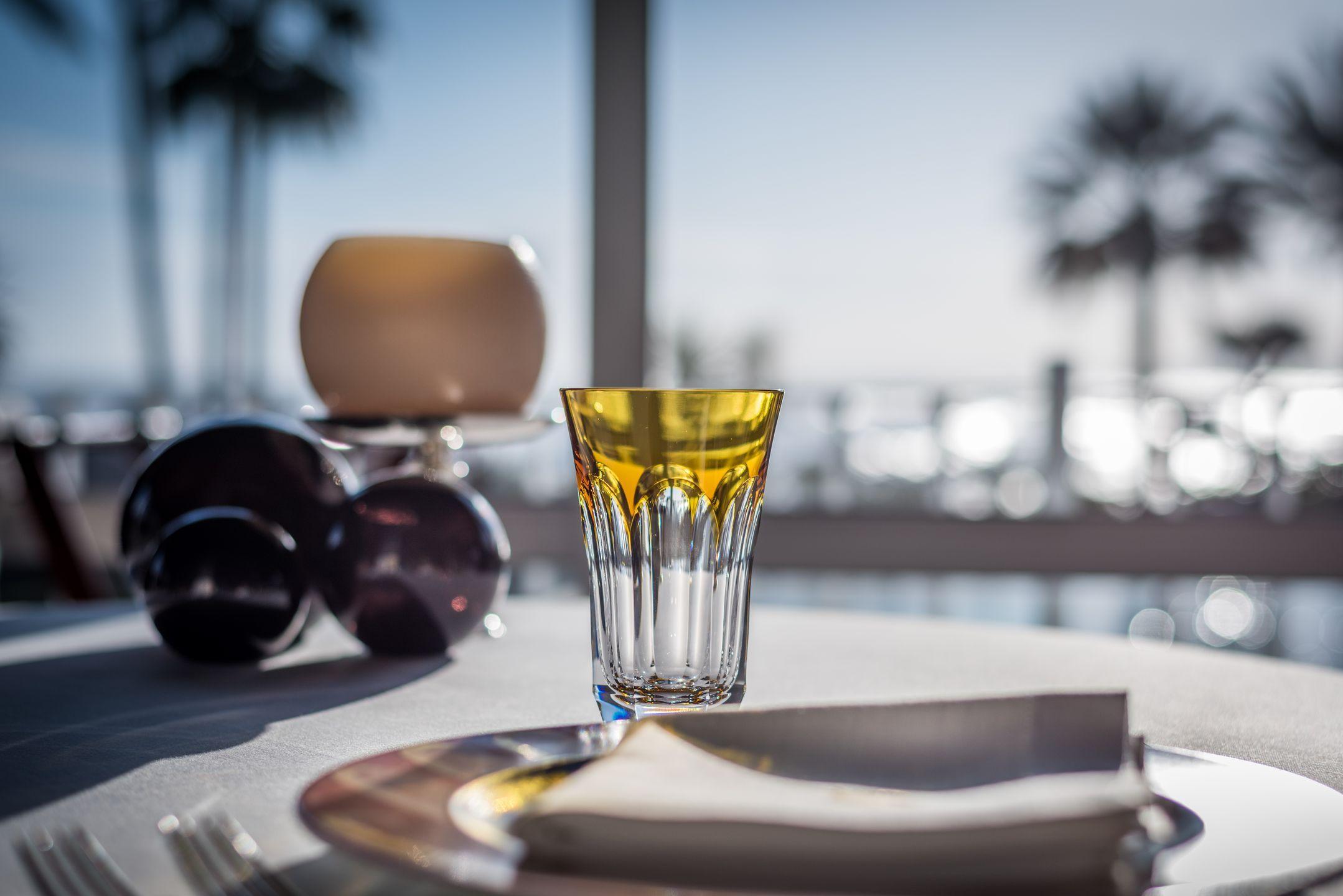 Accompanied by Mr. Raul Huerga Kanzler (the Managing Director) and Mrs. Sandra Huerga Kanzler (Head of Communication), I was introduced to an amazing four course taster menu that not only looked good but also had taste and only 320 and 350 kcal.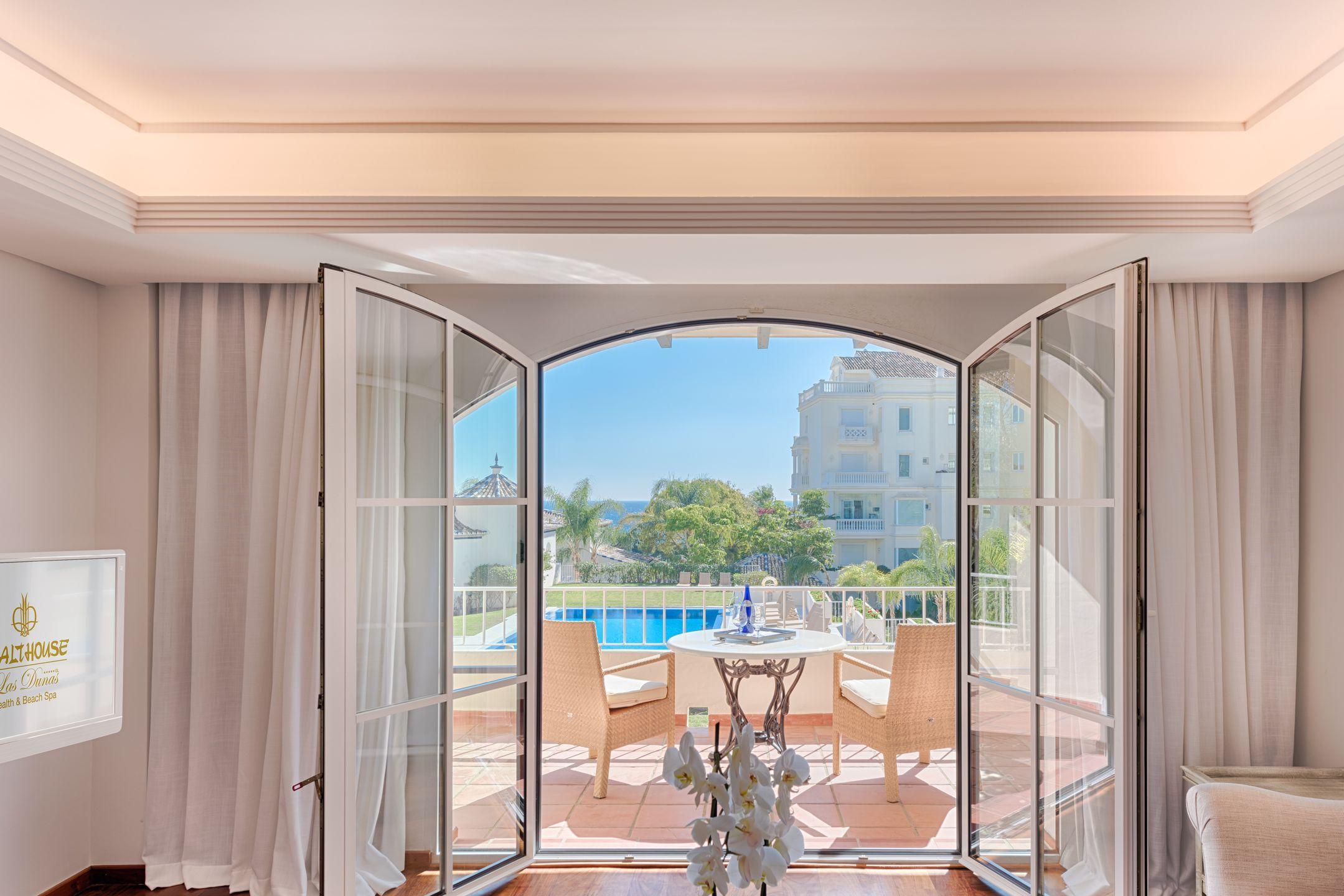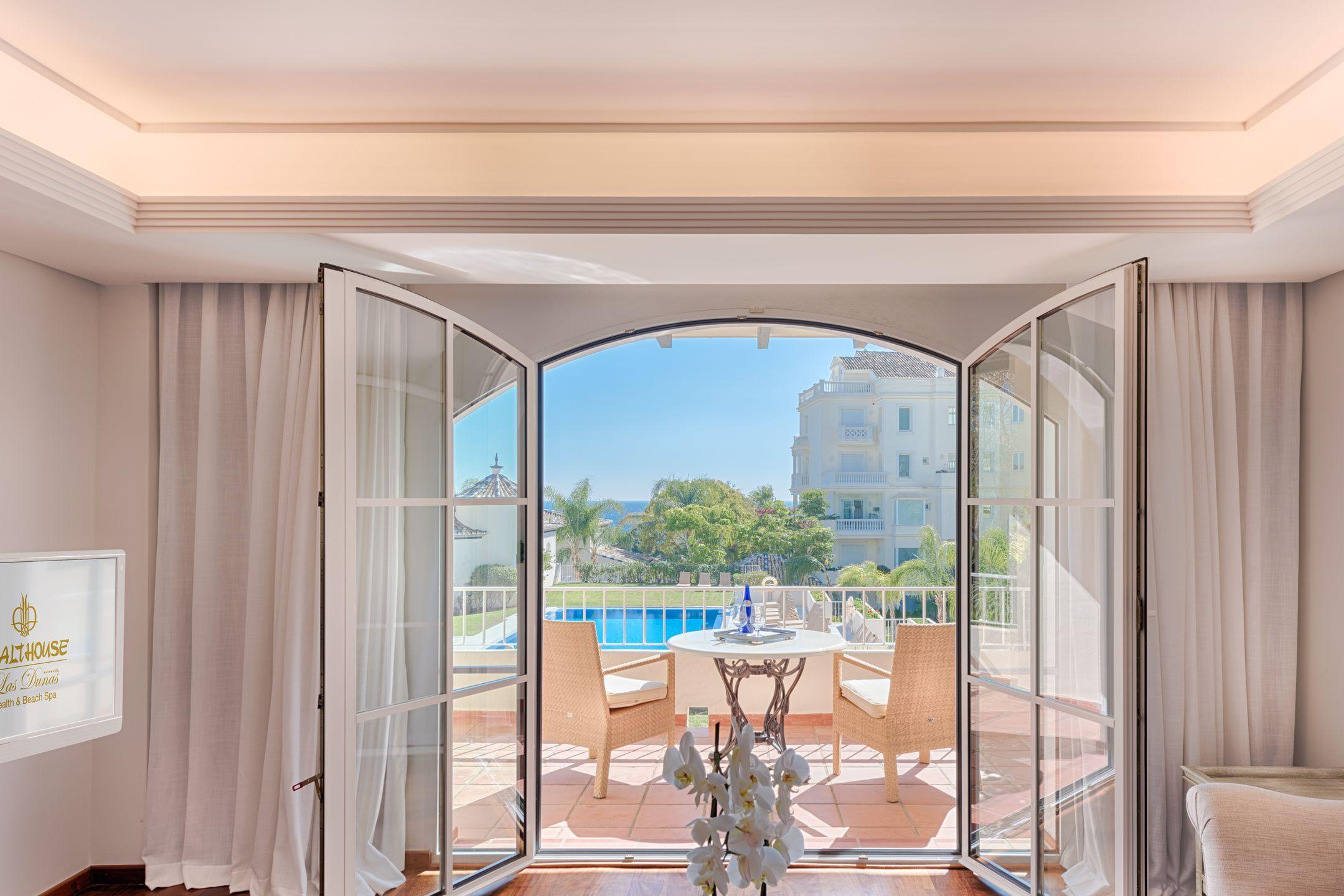 The fascinating health resort welcomes guests with tranquility and the sounds of nature, a welcoming feeling away from the bustle and hustle of the modern world. After a takeover by the world renowned Naturhouse and a complete refurbishment of the entire hotel, it opened its doors in 2014 with the aim and mission of sharing vitality and prosperous lifestyle and trends with guests from all over the world.
"Take care of your health and your nutrition, change your habits with Healthouse under the Mediterranean sun of the Costa del Sol – because your body is the only place you have to live in"
Every guest that checks-in to this palace of health is offered a series of tests and analysis in order for the staff to customize the guest's stay and experience at the luxury hotel – from personalized shampoo and body cream to focused gastronomic menus.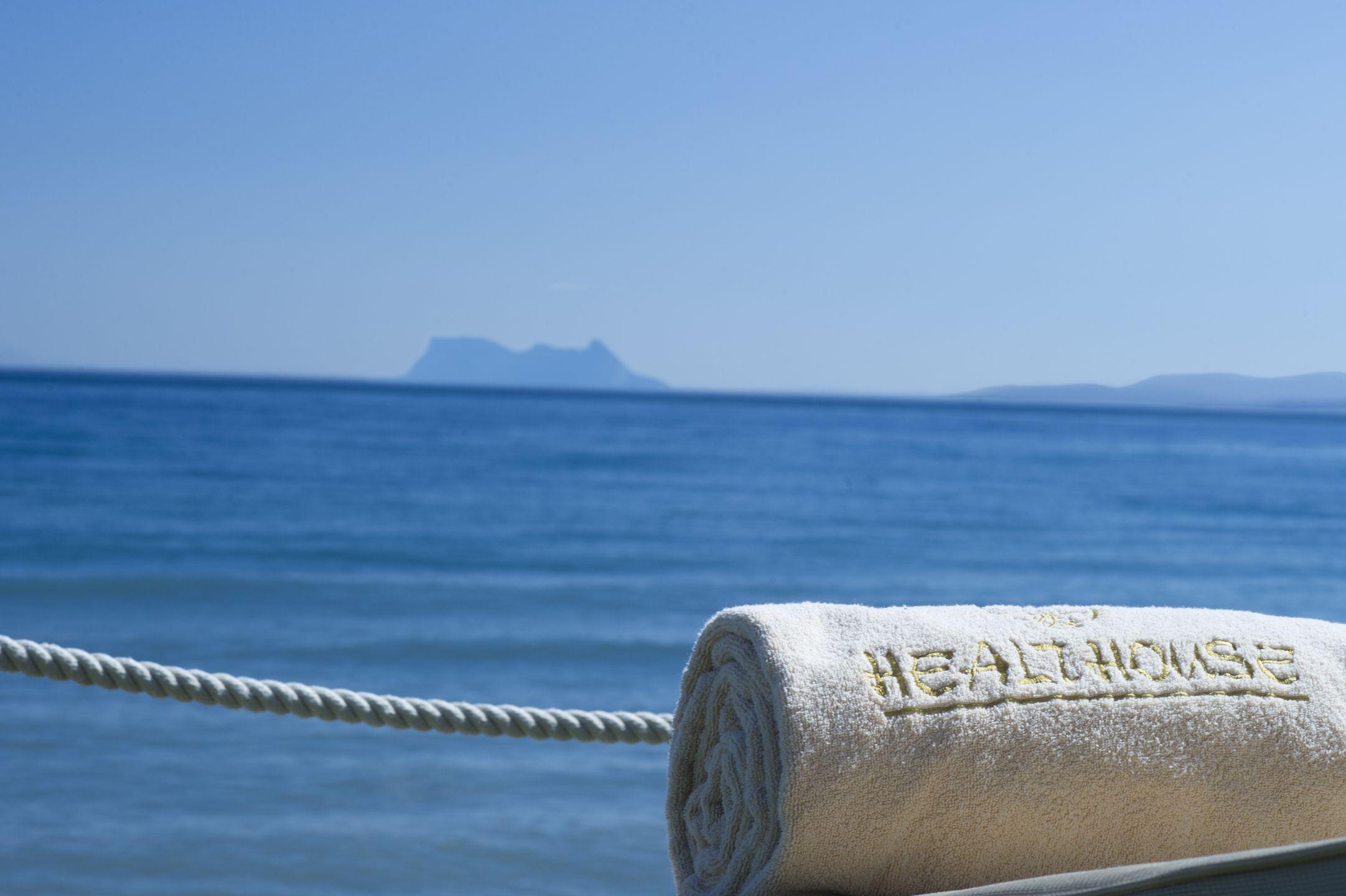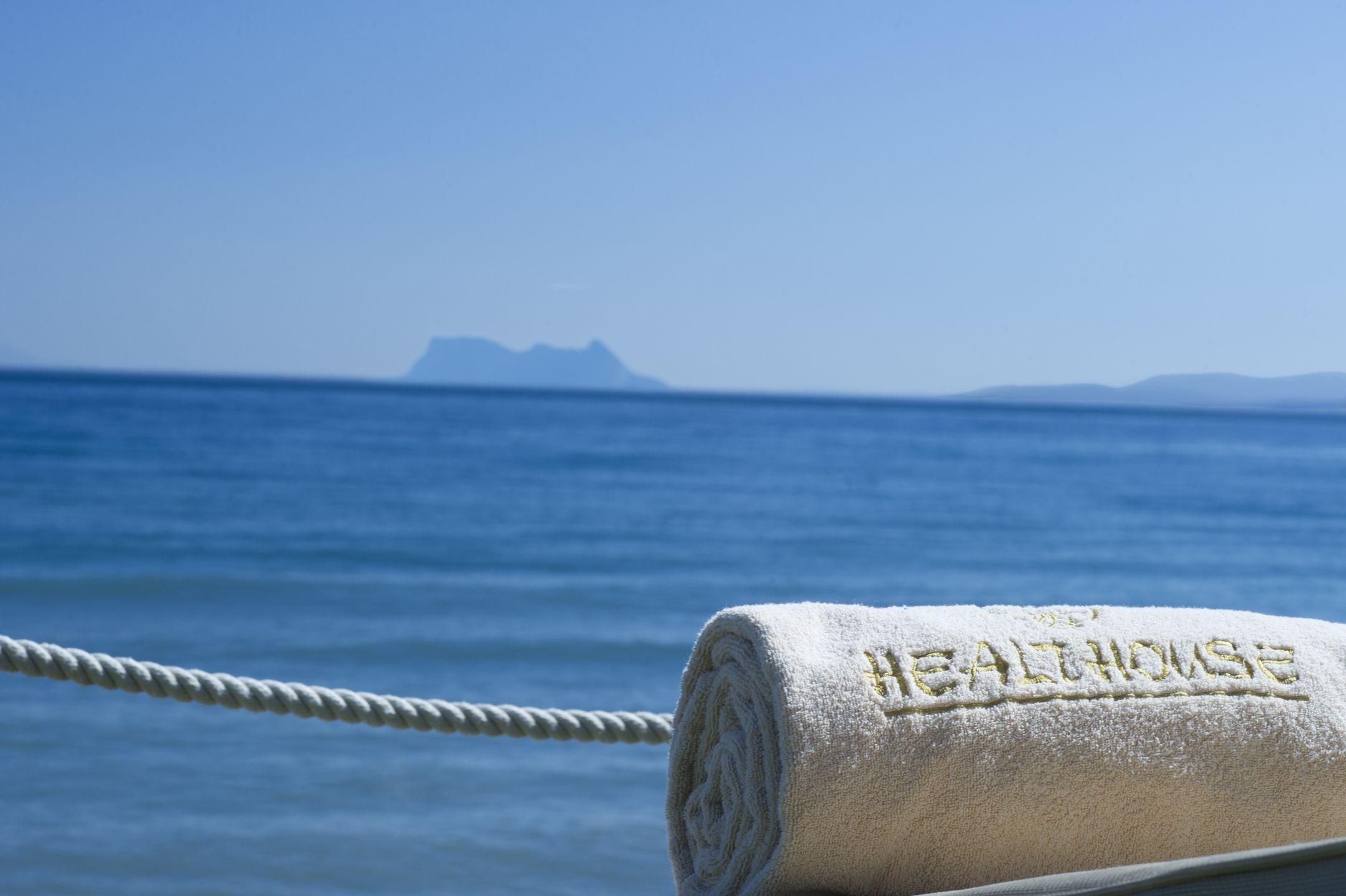 One of the key elements of the health resort's success is the "treatment after the treatment". That means that after the guests stay they are connected with one of our Naturhouse shops (more than 2000 in 40 countries wordwide) in order for them to follow with their new nutrition habits.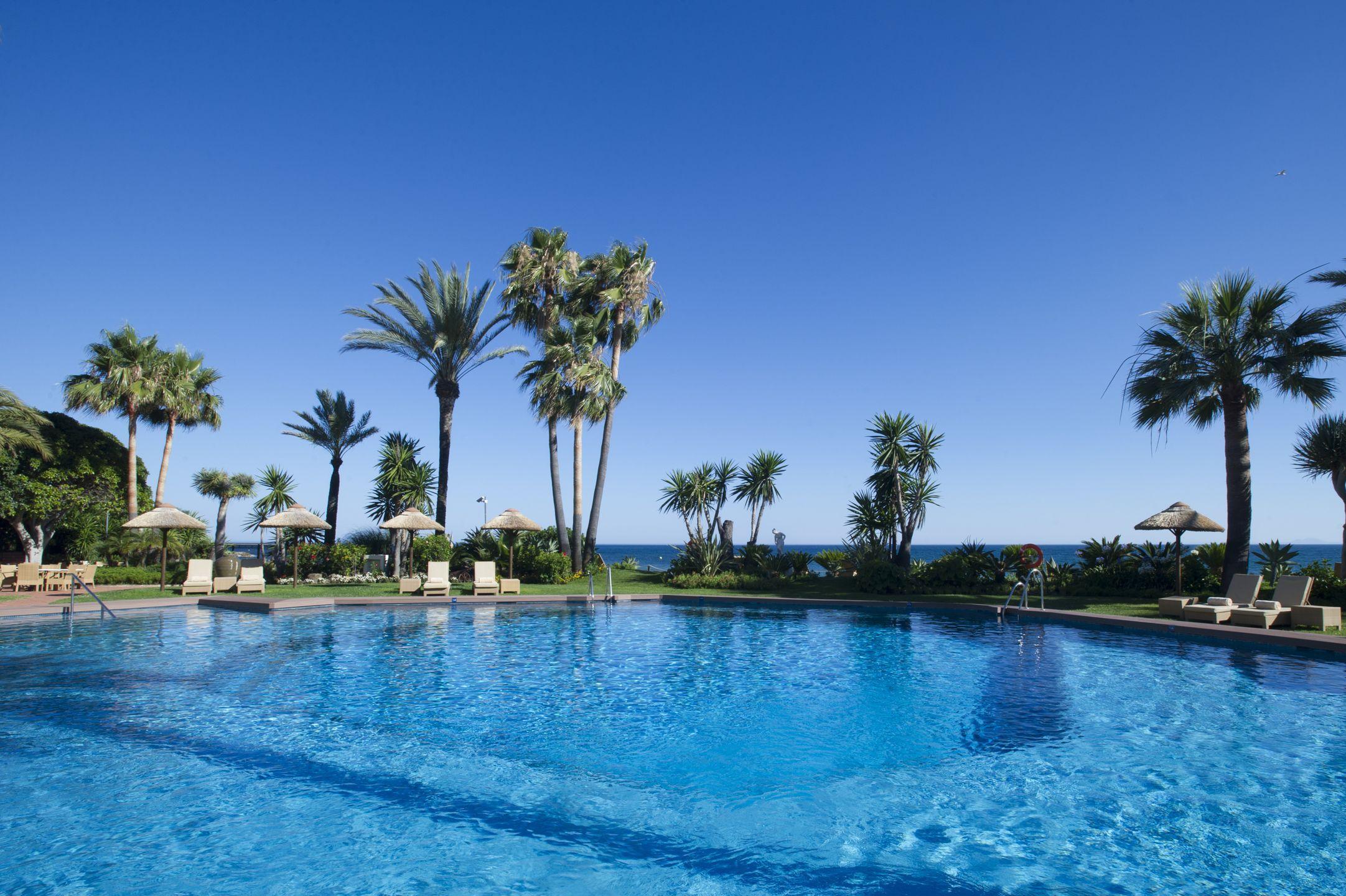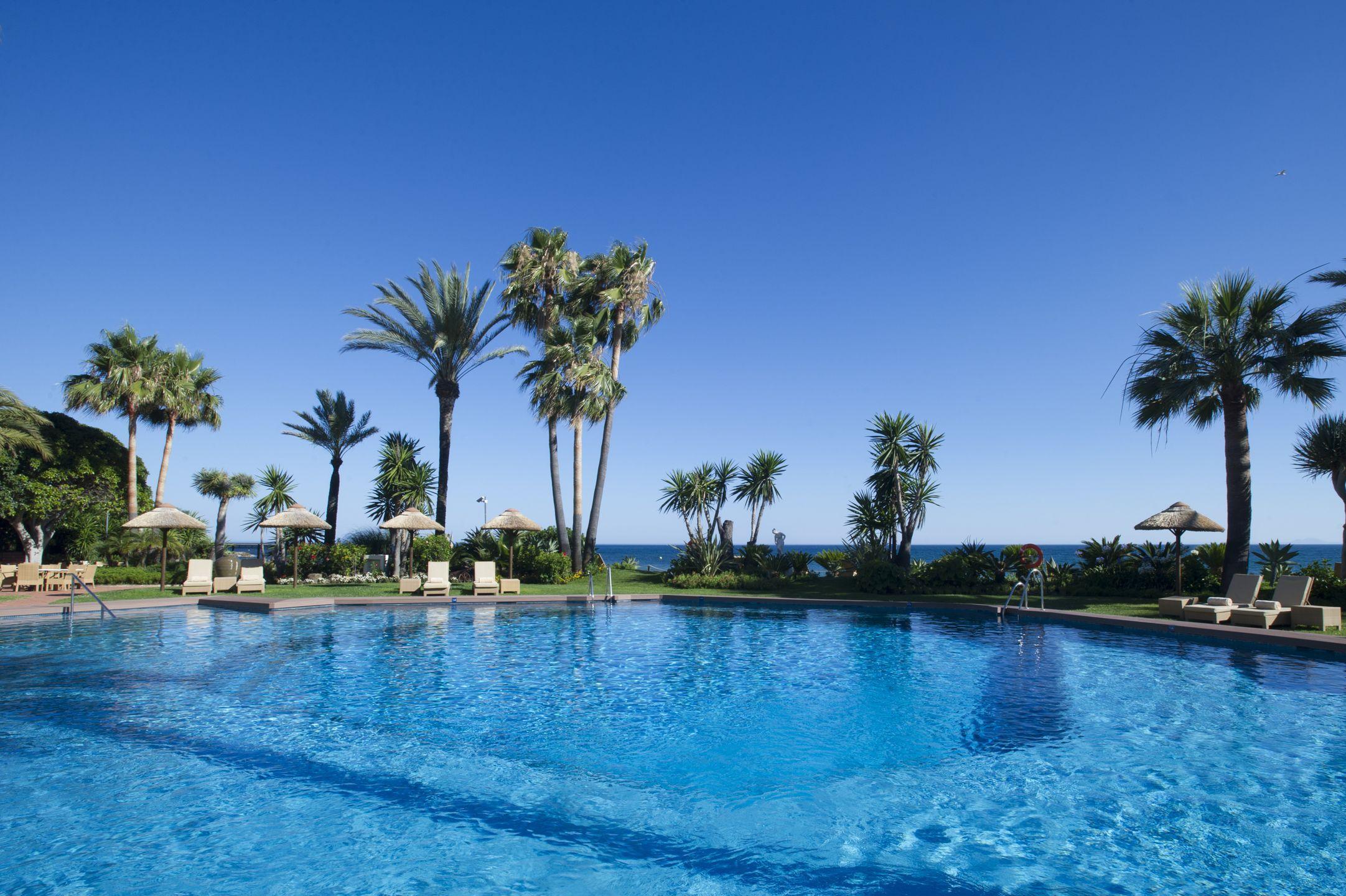 Mr. Huerga Kanzler shares another secret: "food is very important to us – even if we are a weight-loss specialist. Our menus are created by 2 star Michelin Chef Andoni Luis Aduriz together with our nutrition expert team and our head chef Tim van Buchem".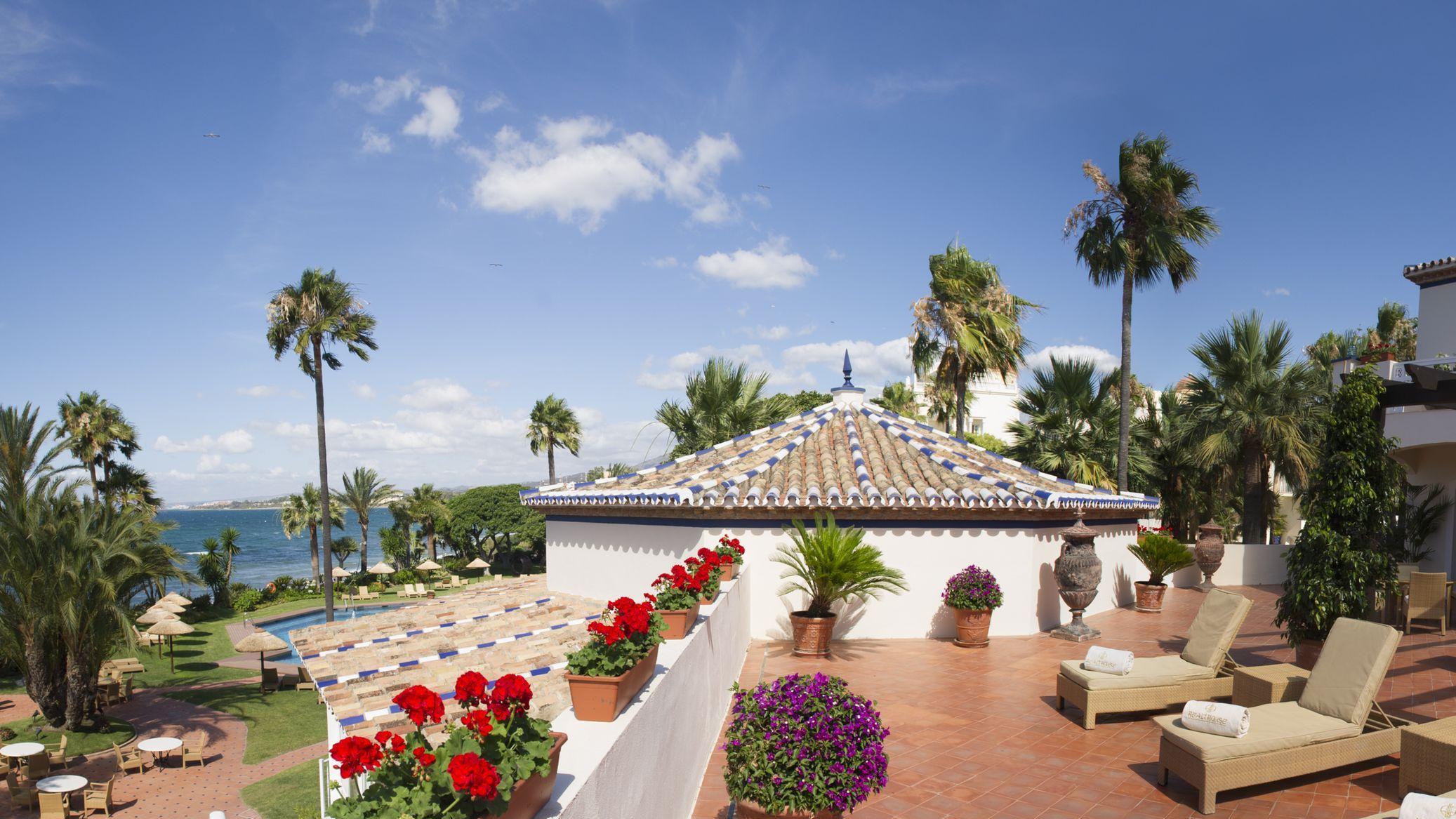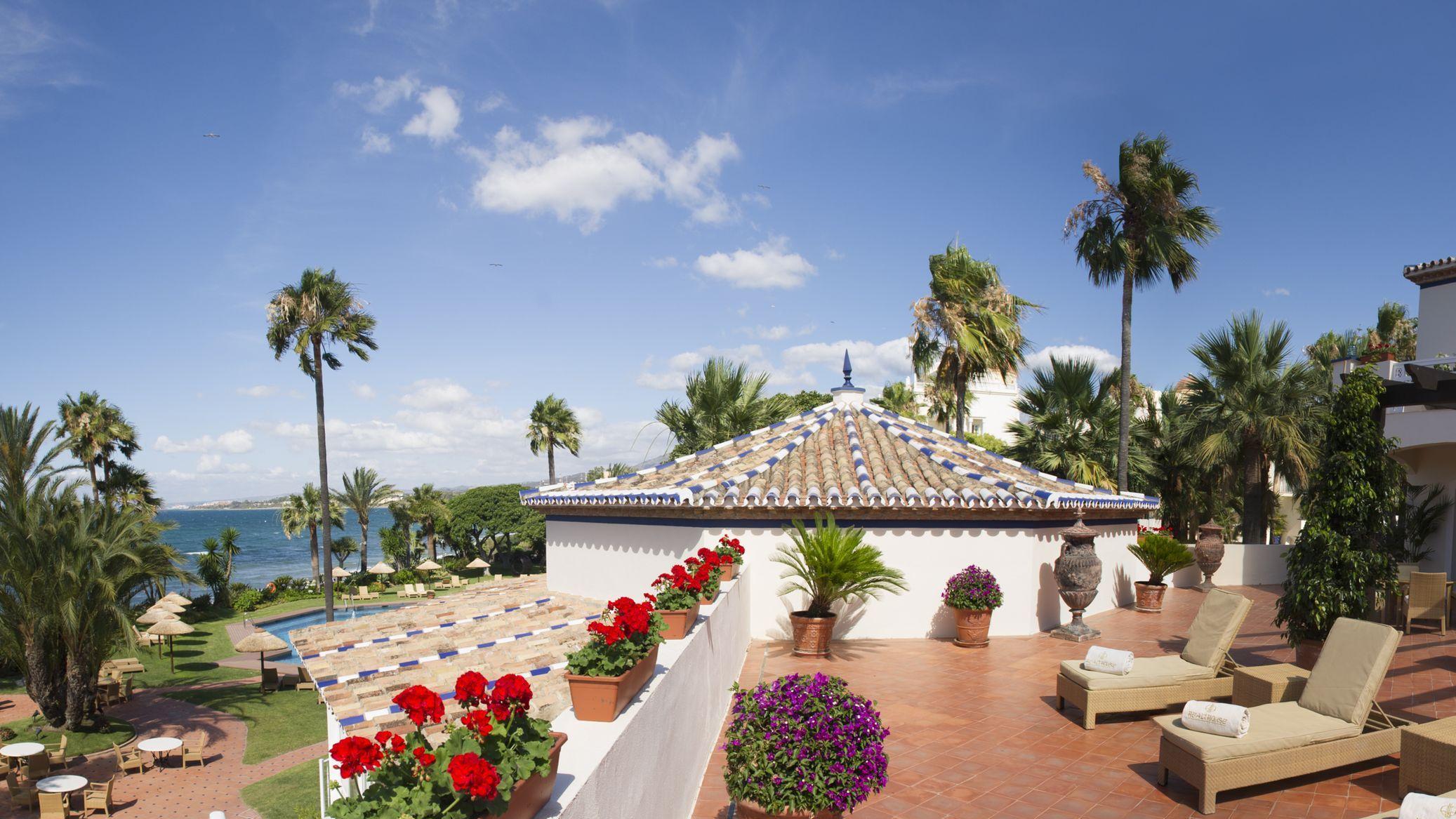 The hotel's distinguished clientele are international guests who like to change their habits in favor of their health, guests who need a "time out", guests who do NOT like to stay in a usual clinic, guests who had an operation and like to recover from it, guest who love luxury, guests who feel responsible to travel environmentally friendly & healthy, guests who like to combine "weight-loss, detox, anti-tobacco a.s.o." with exciting vacations in a beautiful resort without feeling "ill". What more can one ask for than such a fascinating experience?
Indeed there is more. There are Yoga and Pilates classes to choose from and the hotel even serves delicious cocktails, albeit without alcohol – and the suites are fitted with the latest Bang&Olufsen TVs and a decoration that makes one feel in heaven.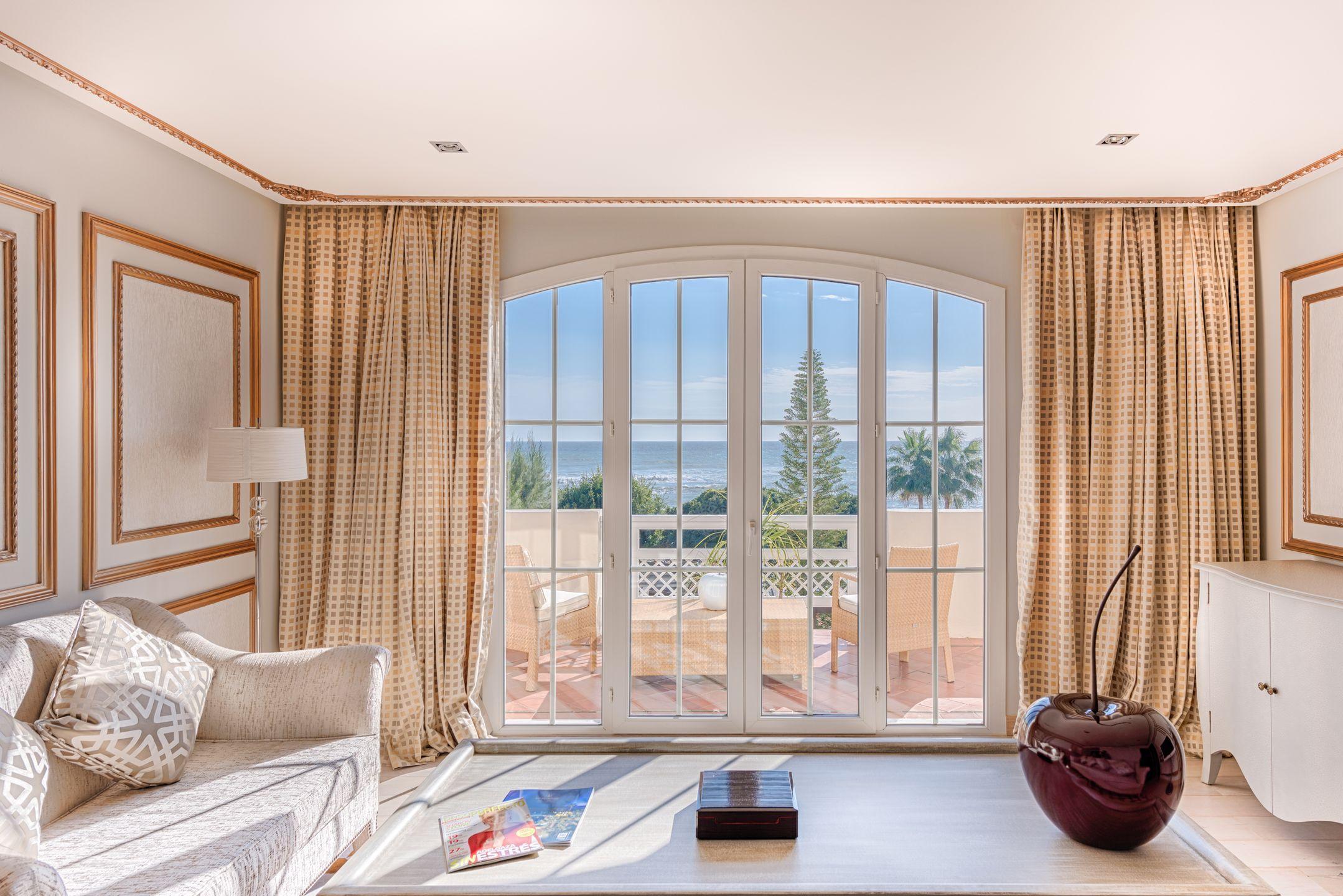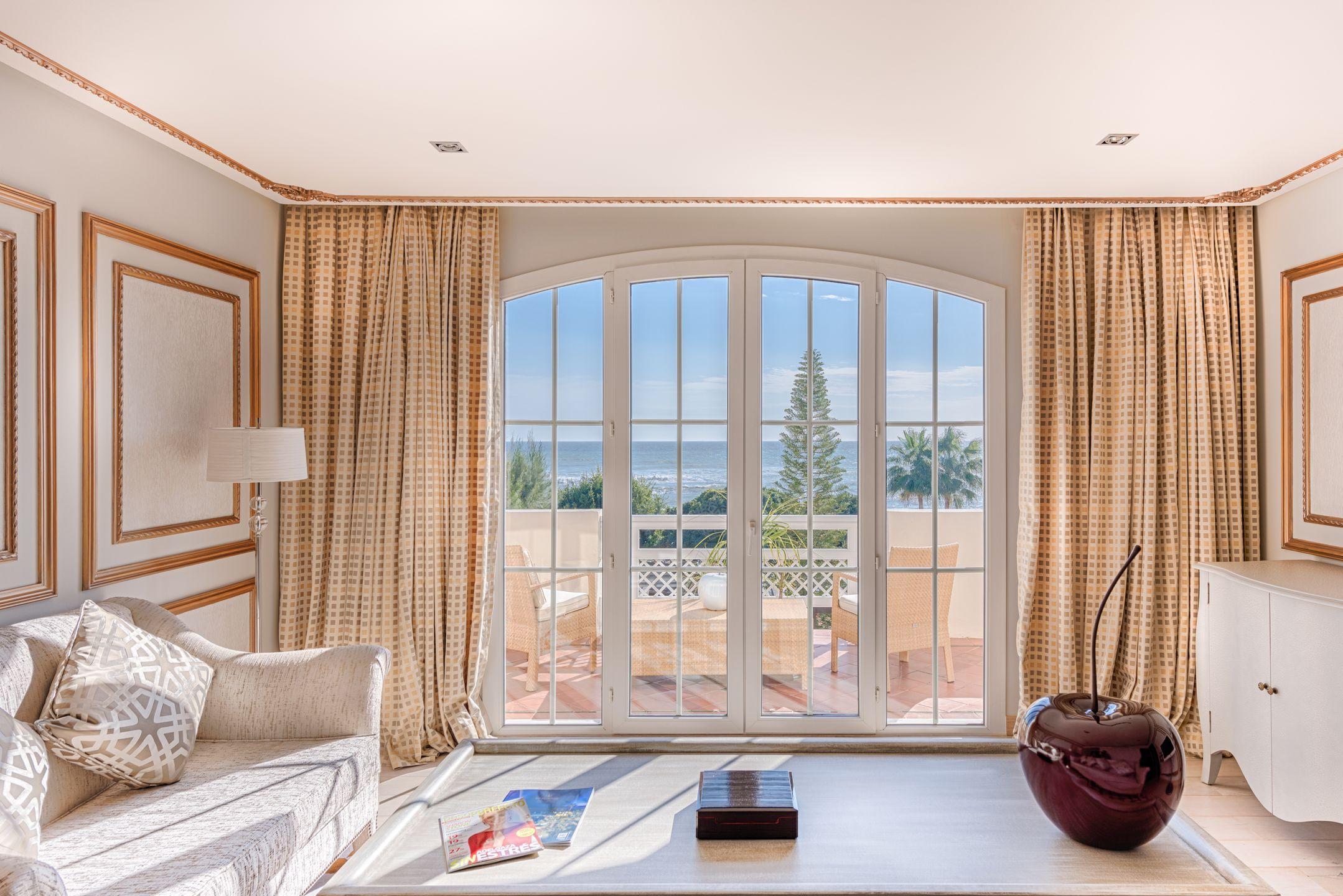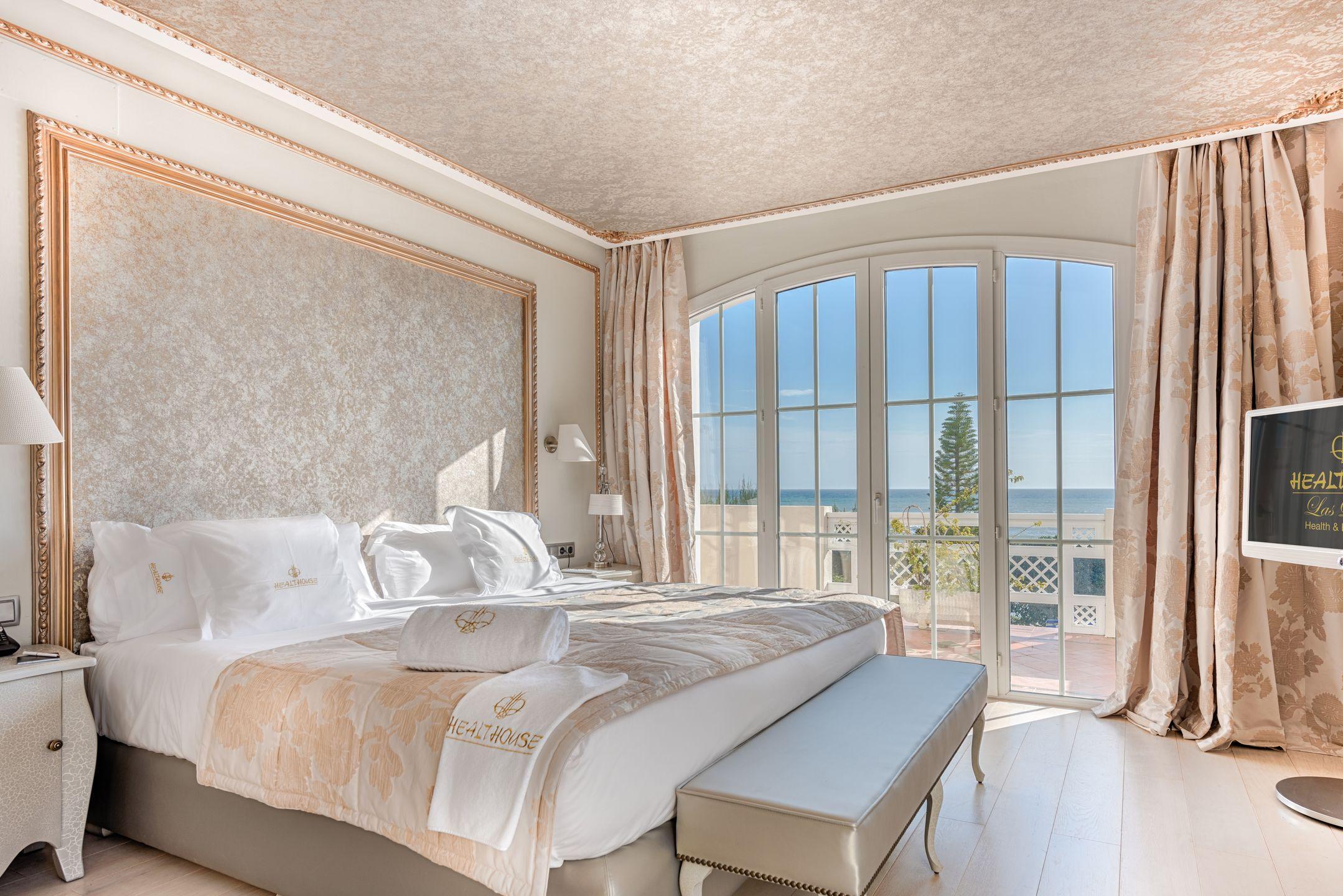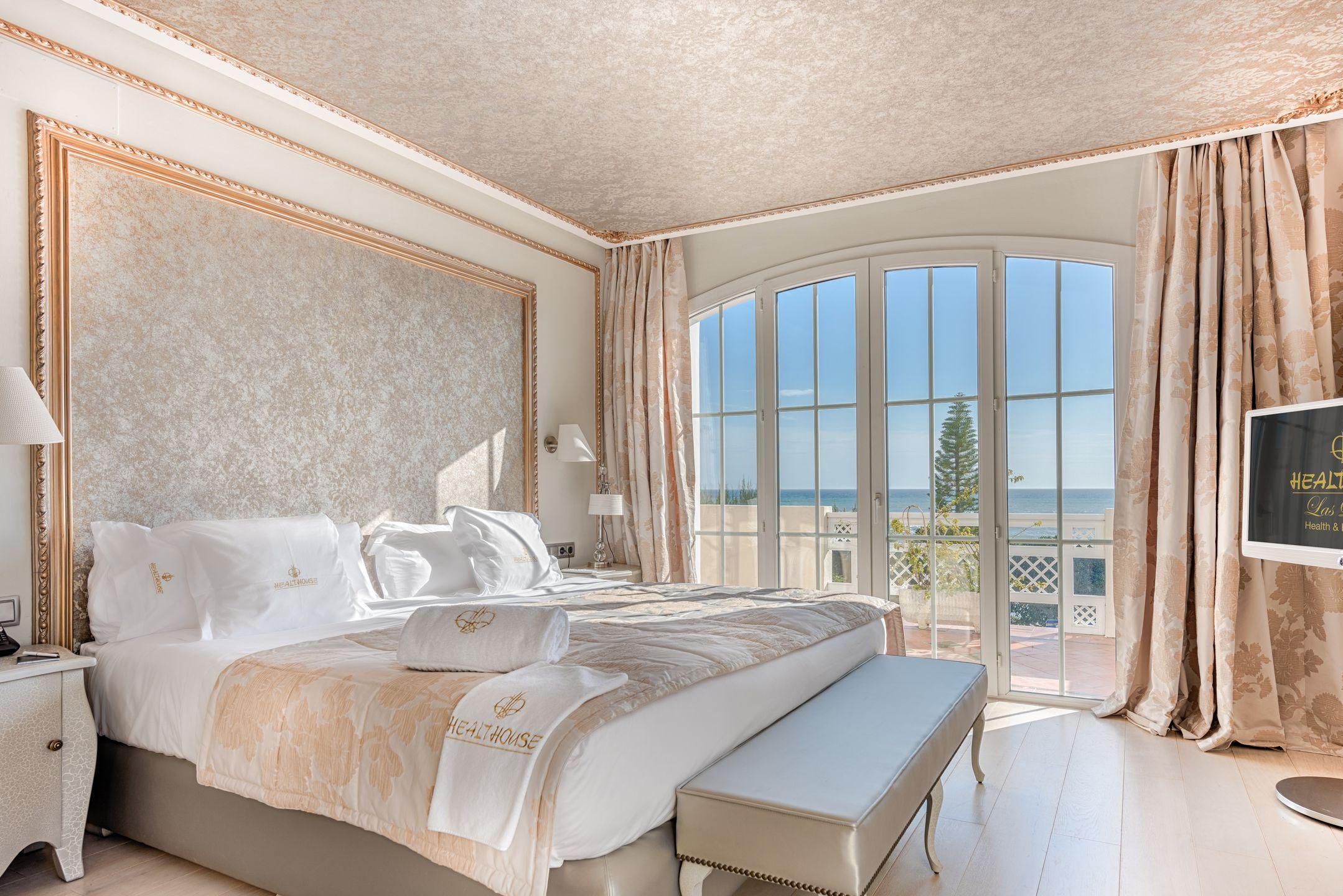 Last but not least, there is a Spa – what a Spa! A 3,000 square meter oasis of pure health with vitality pool, jaccuzzi, jets, warm and cold caves, a salt and snow cabin, a sauna, steam bath, flotarium as well as cabins for hydrotherapy treatments.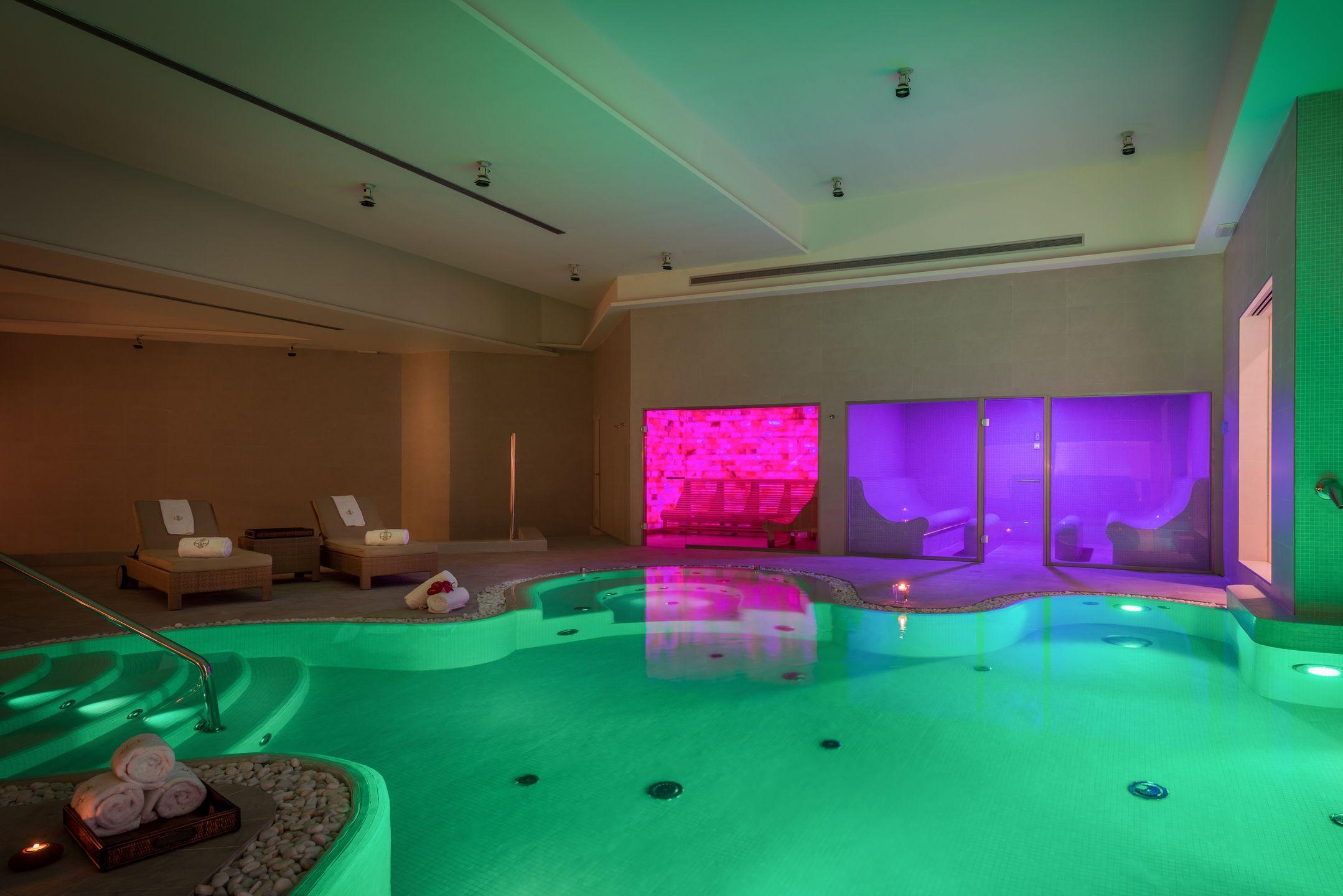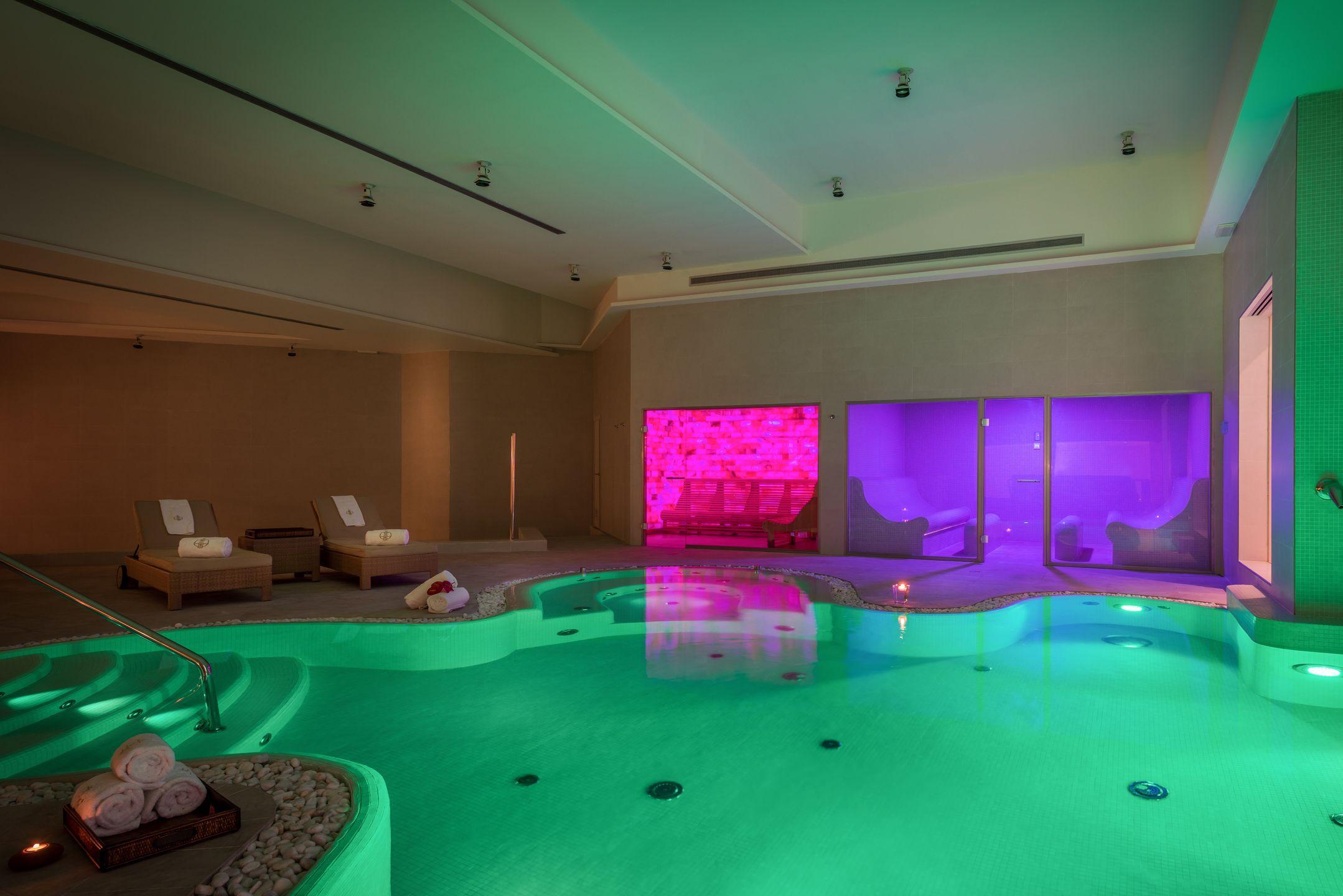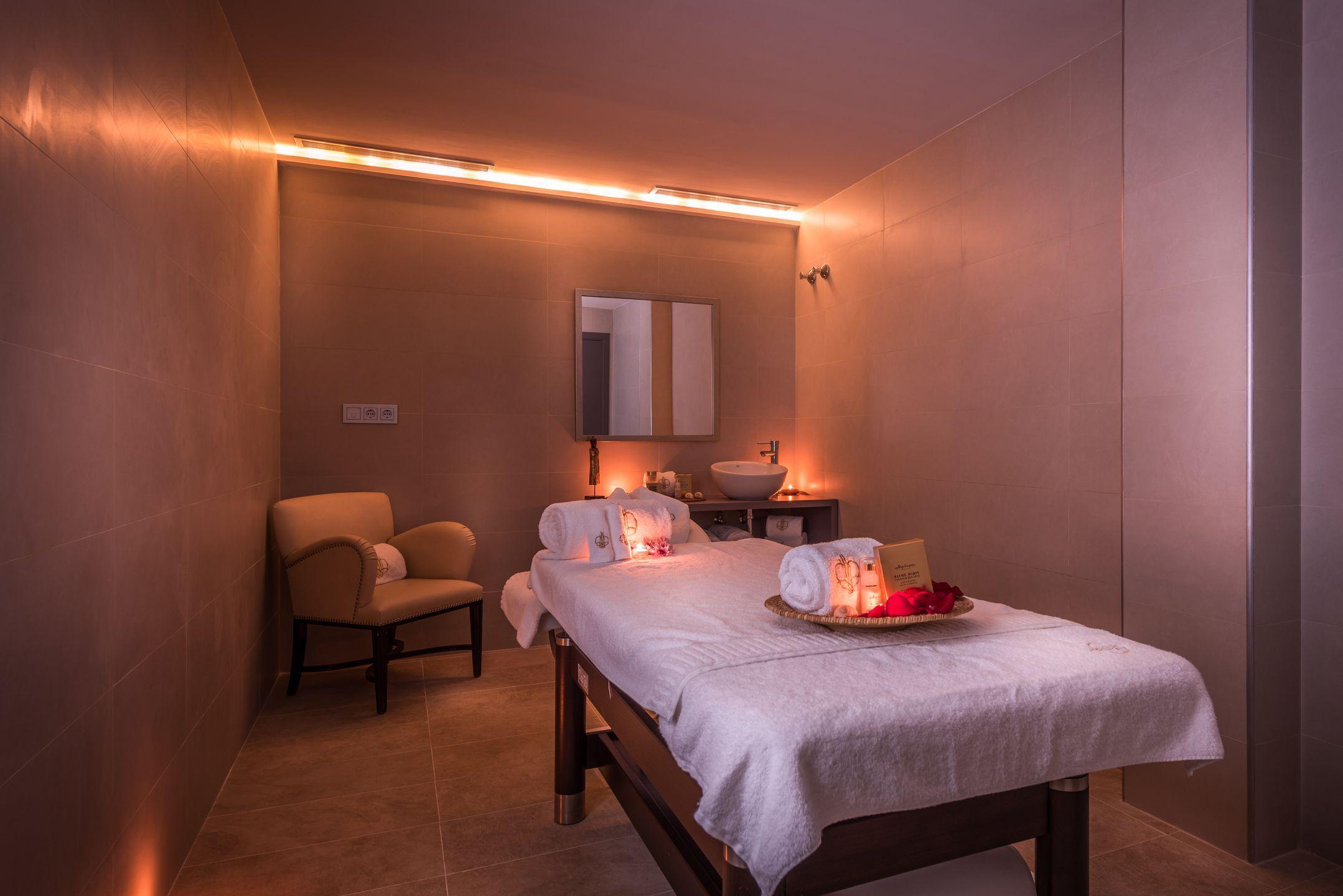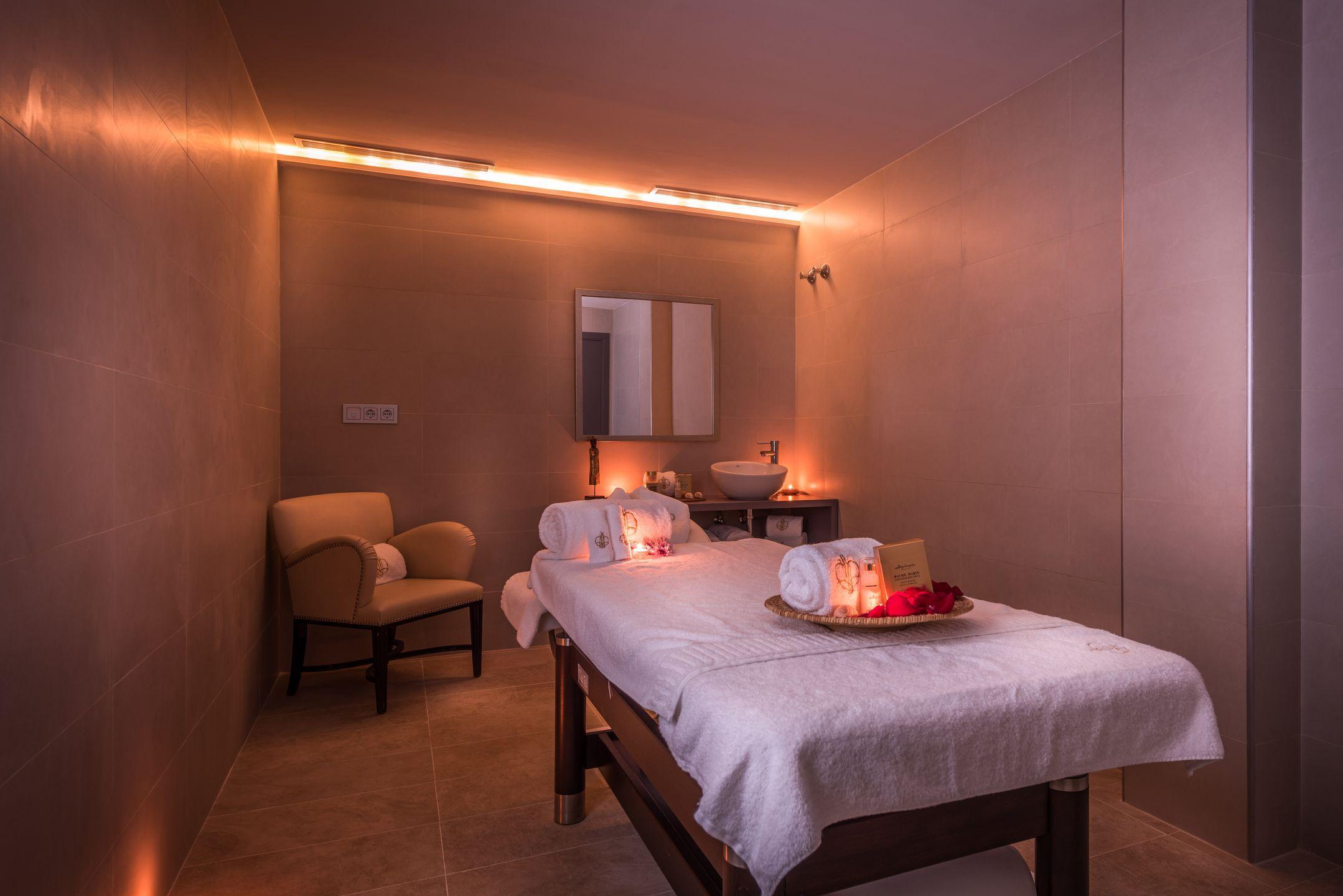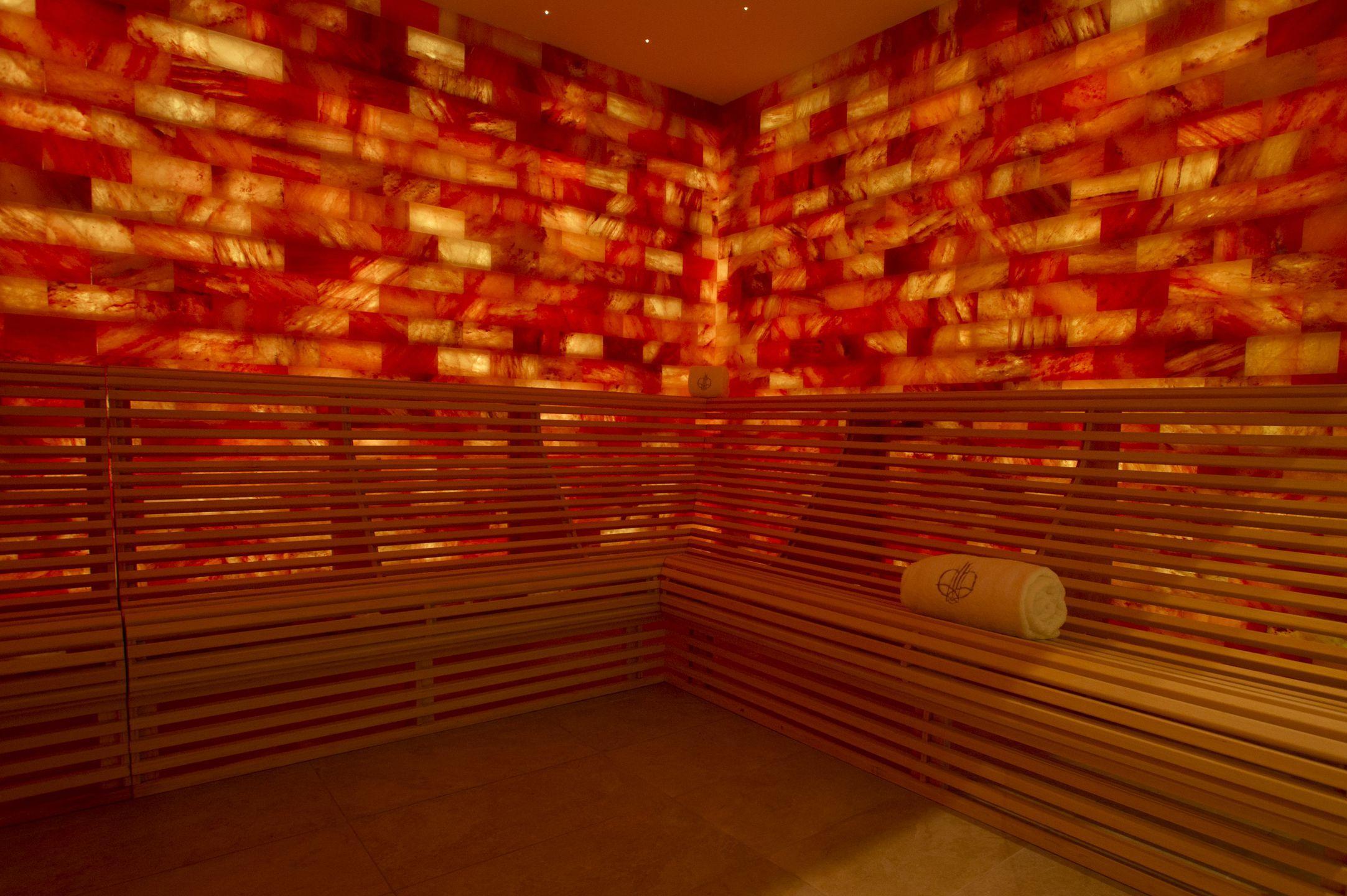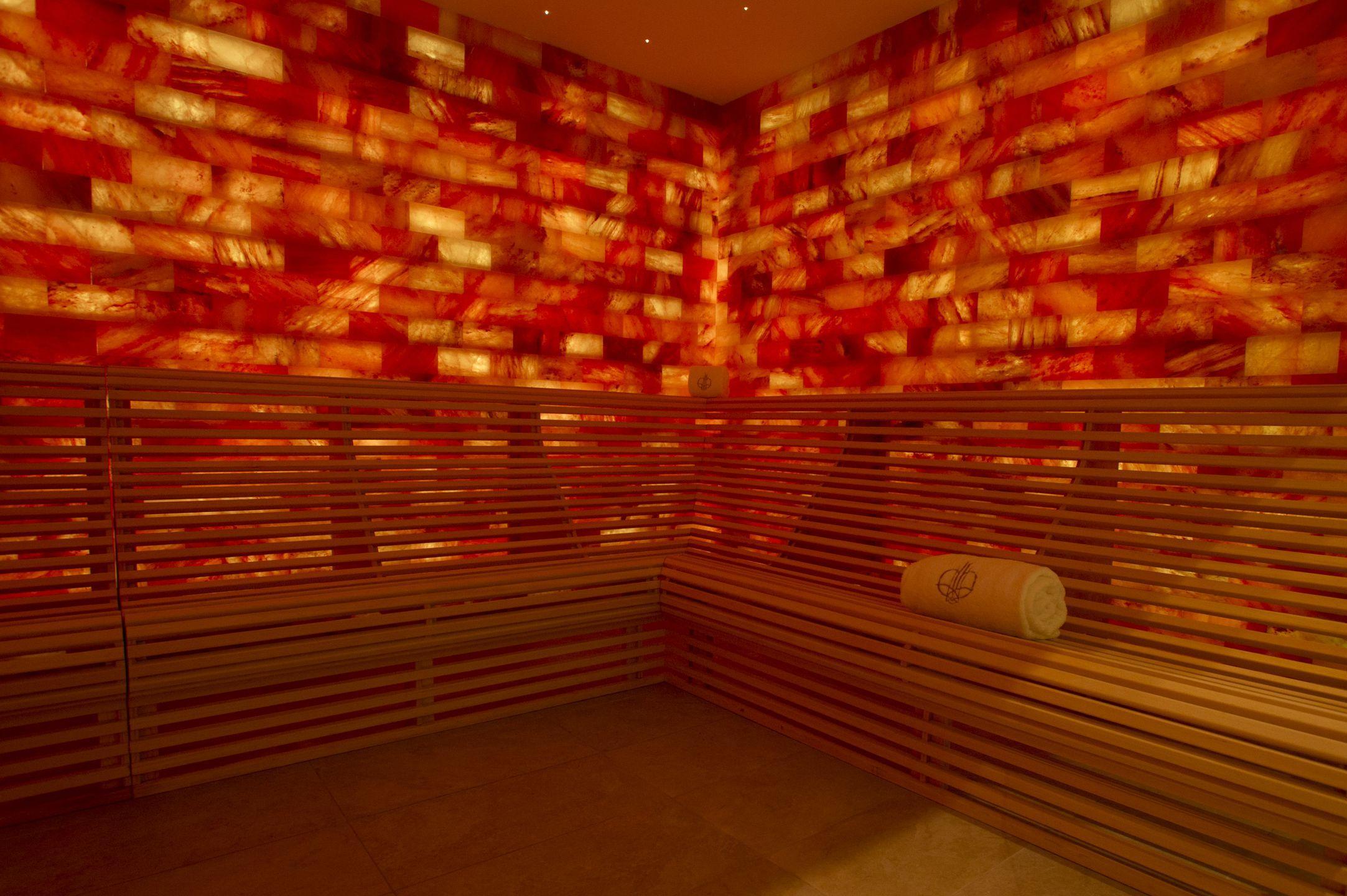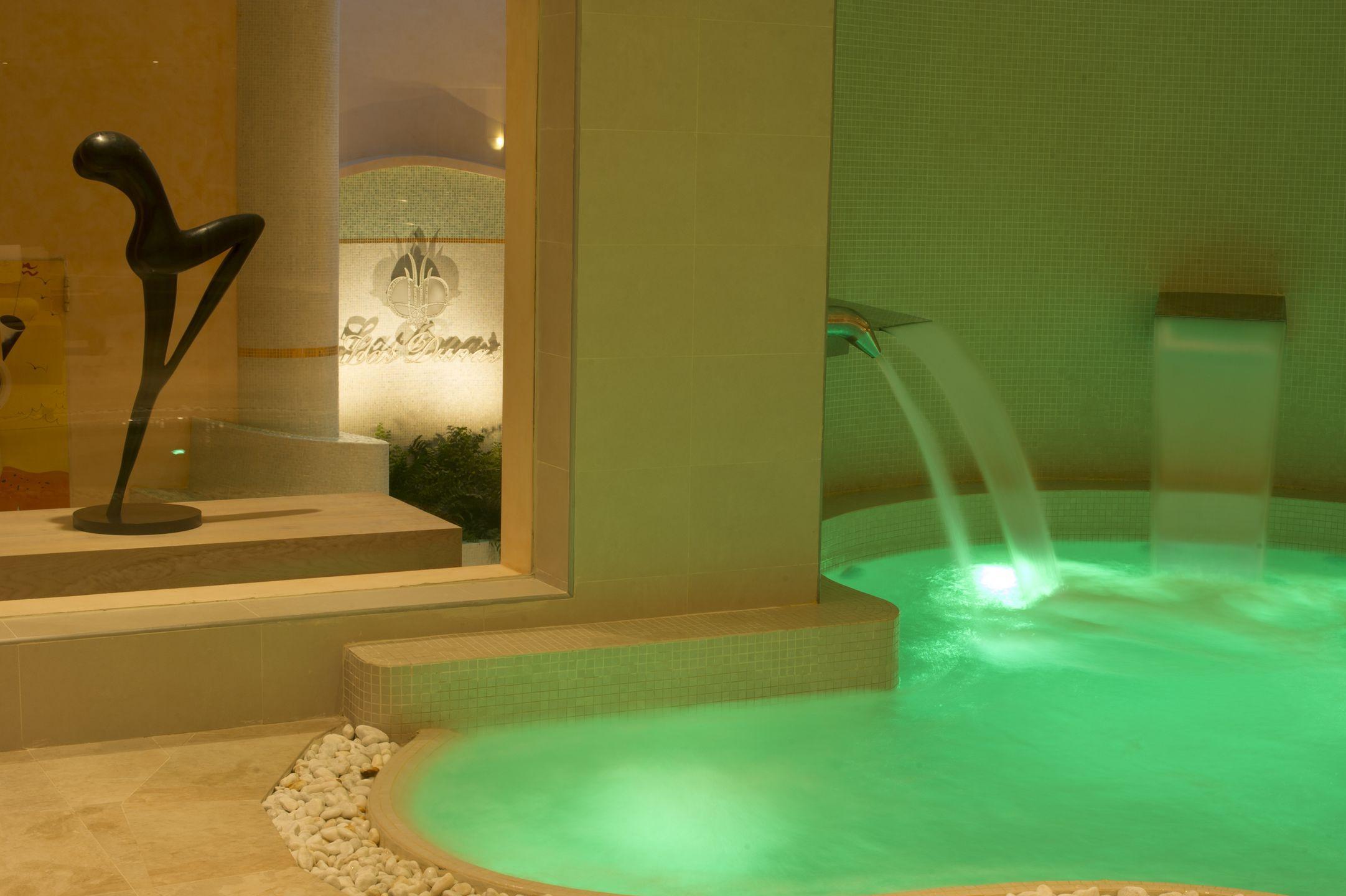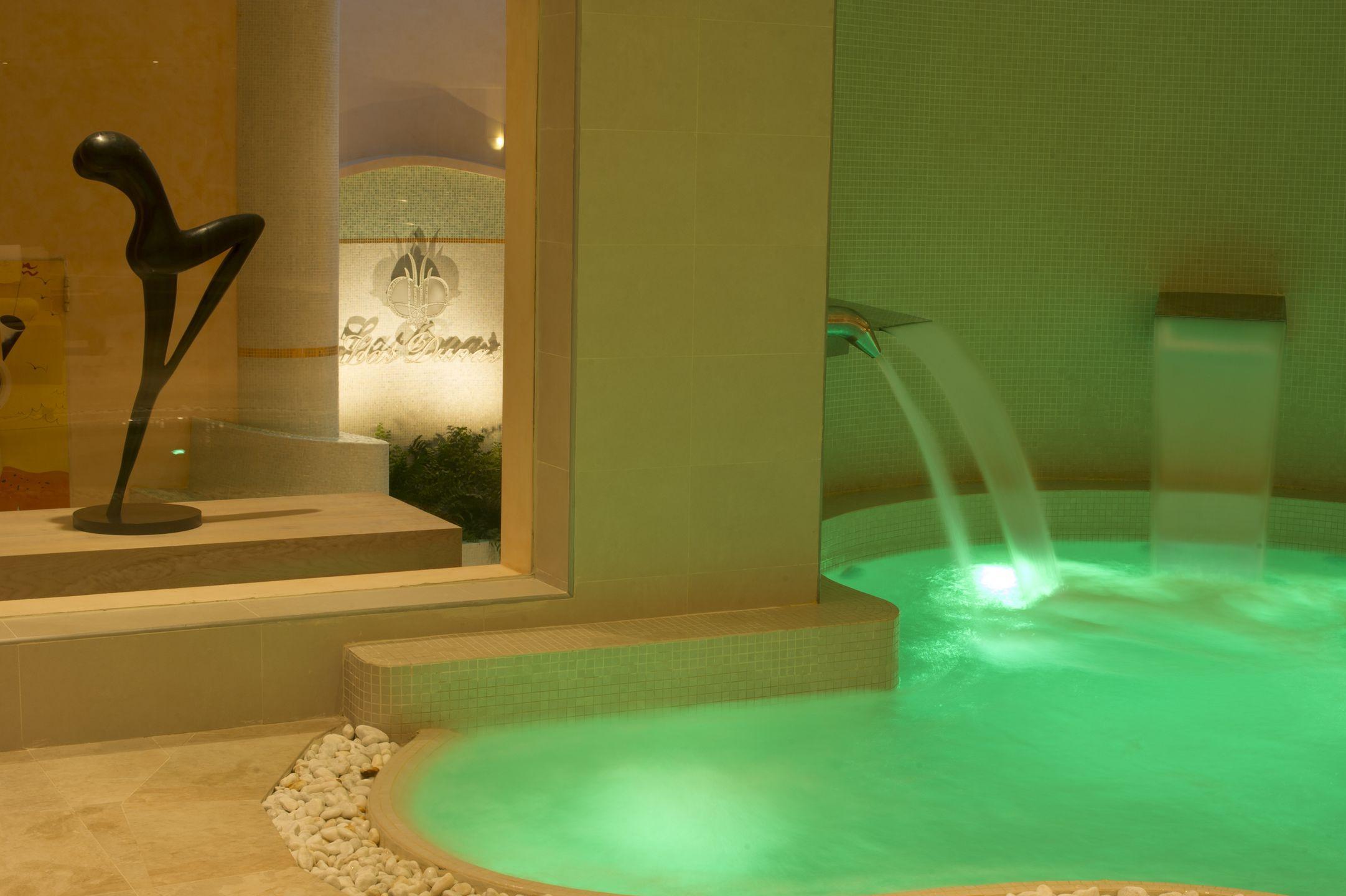 A big warm thank you, to Theresa Bernabe, Mr Raul Huerga Kanzler and Mrs. Sandra Huerga Kanzler as well as the team and staff at the Healthouse Las Dunas, it has been a rewarding experience that I can only speak highly of.
For reservations, call Healthouse Las Dunas*****GL Health & Beach Spa Estepona on (+34) 951082090 or book online.