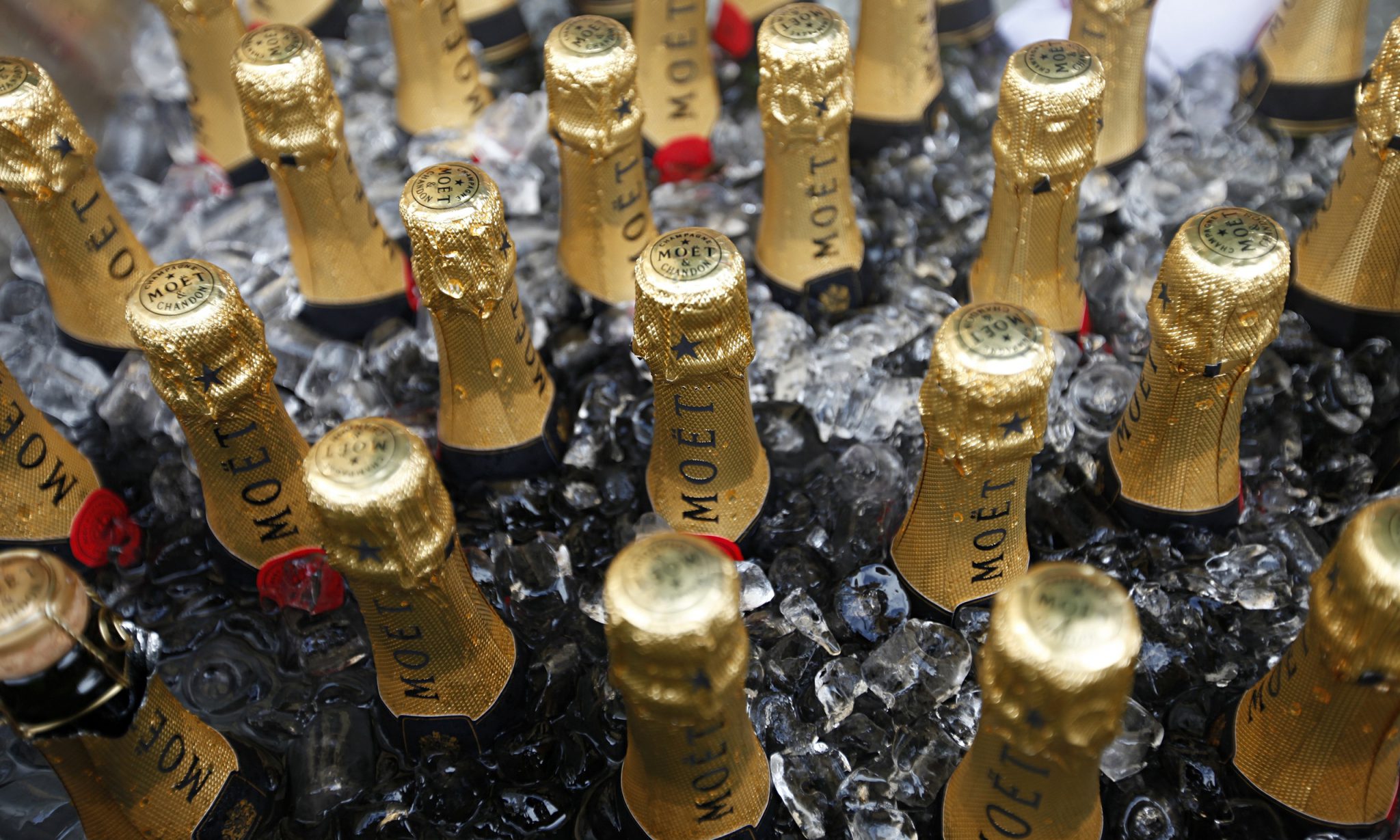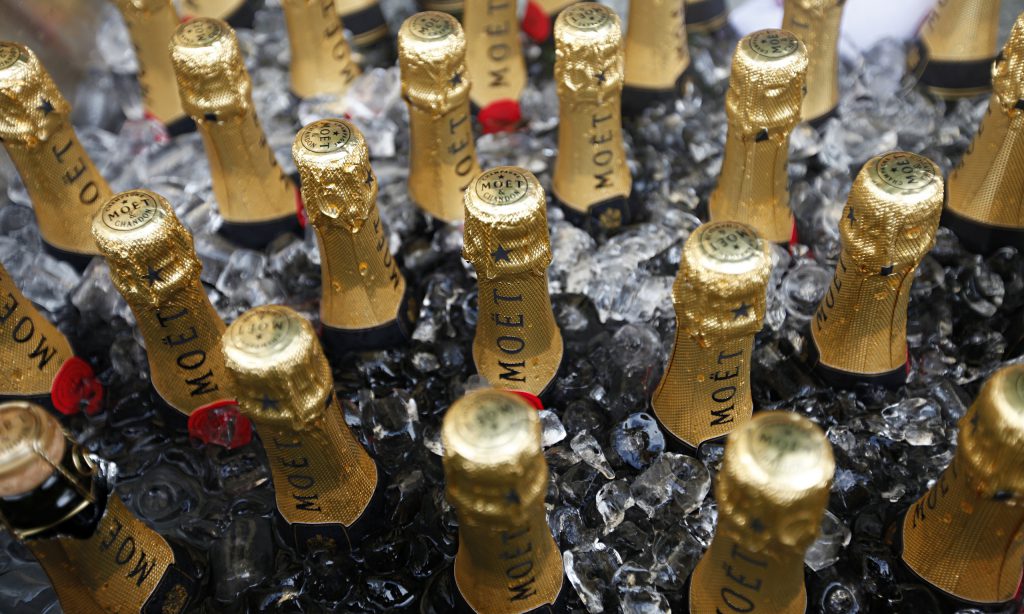 It's that time of the year which most of you have been looking forward to since the closing parties… It's that time of the year when the most luxurious and fabulous beach clubs get their organizations in full gear to prepare for the big season opening parties. 2016 promises to be a huge year with many opening earlier than usual.
Here are some of the most sought after venues and their opening parties calendar for 2016:
Ushuaïa Beach Club, Ibiza – 30th April 2016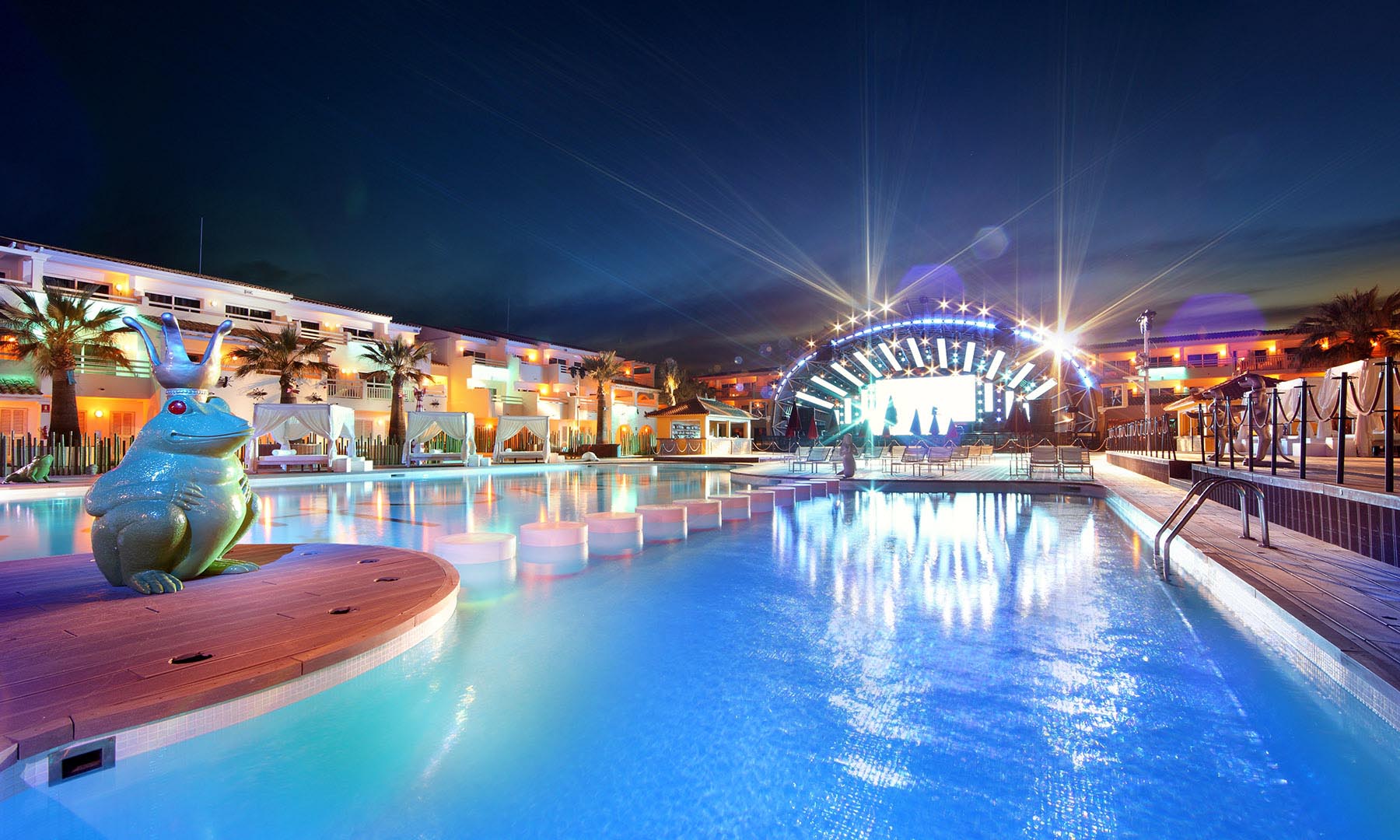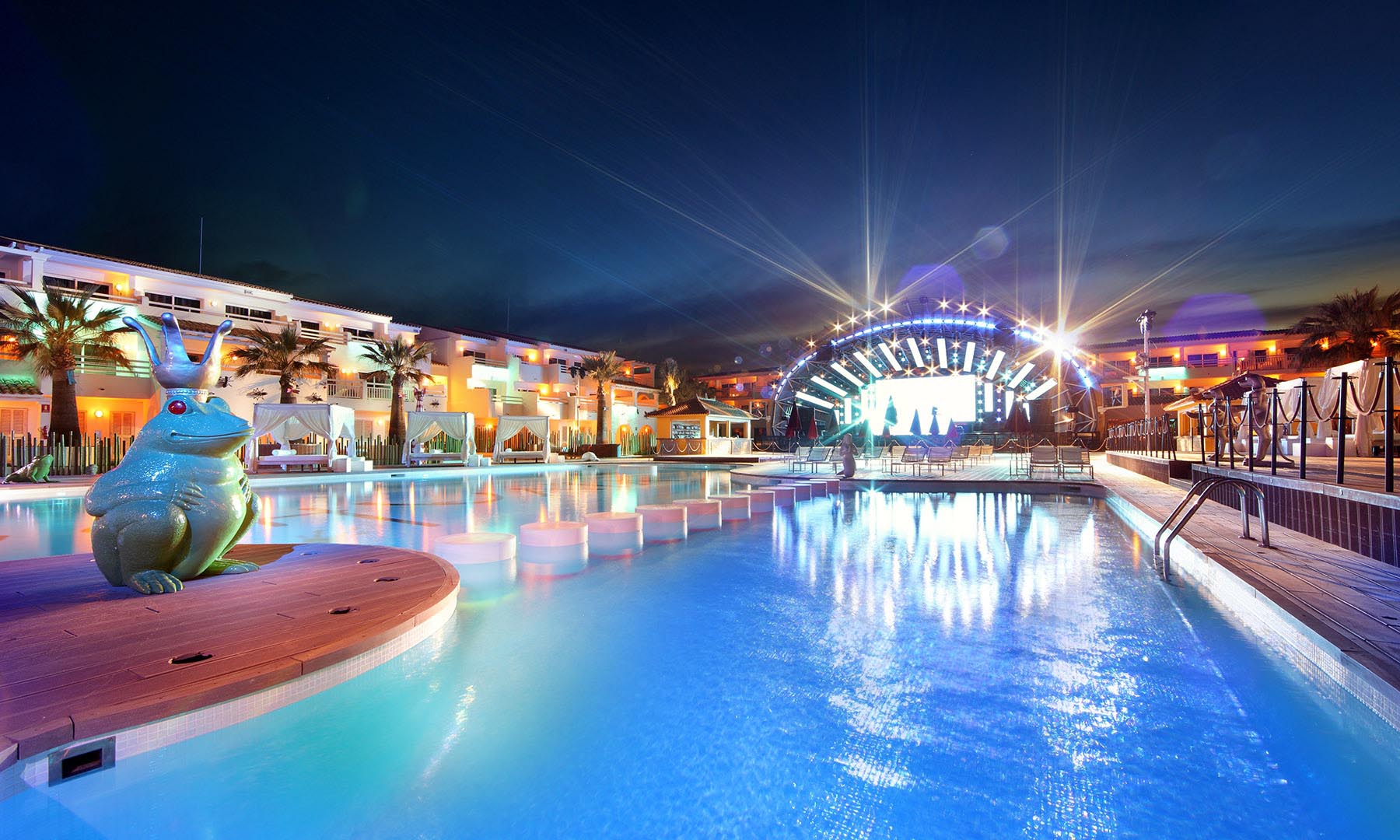 The Ushuaïa Beach Club has announced their opening party for the 30th April. A huge part with Paul Reynolds, Scott Gray AKA Chapter, Ben Santiago and Juan Corbi will kick off at 12:00.
Nikki Beach, Marbella – 28th April 2016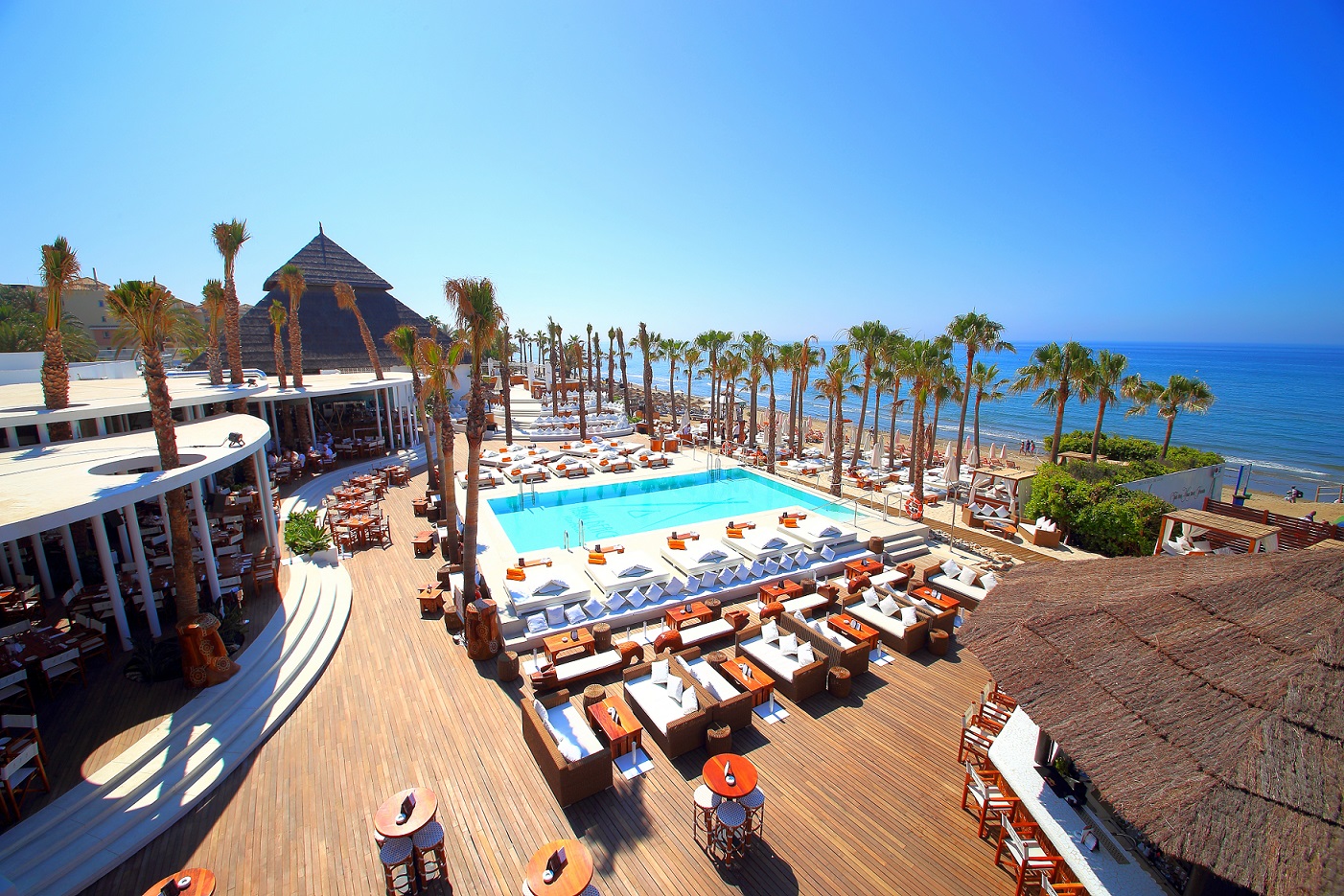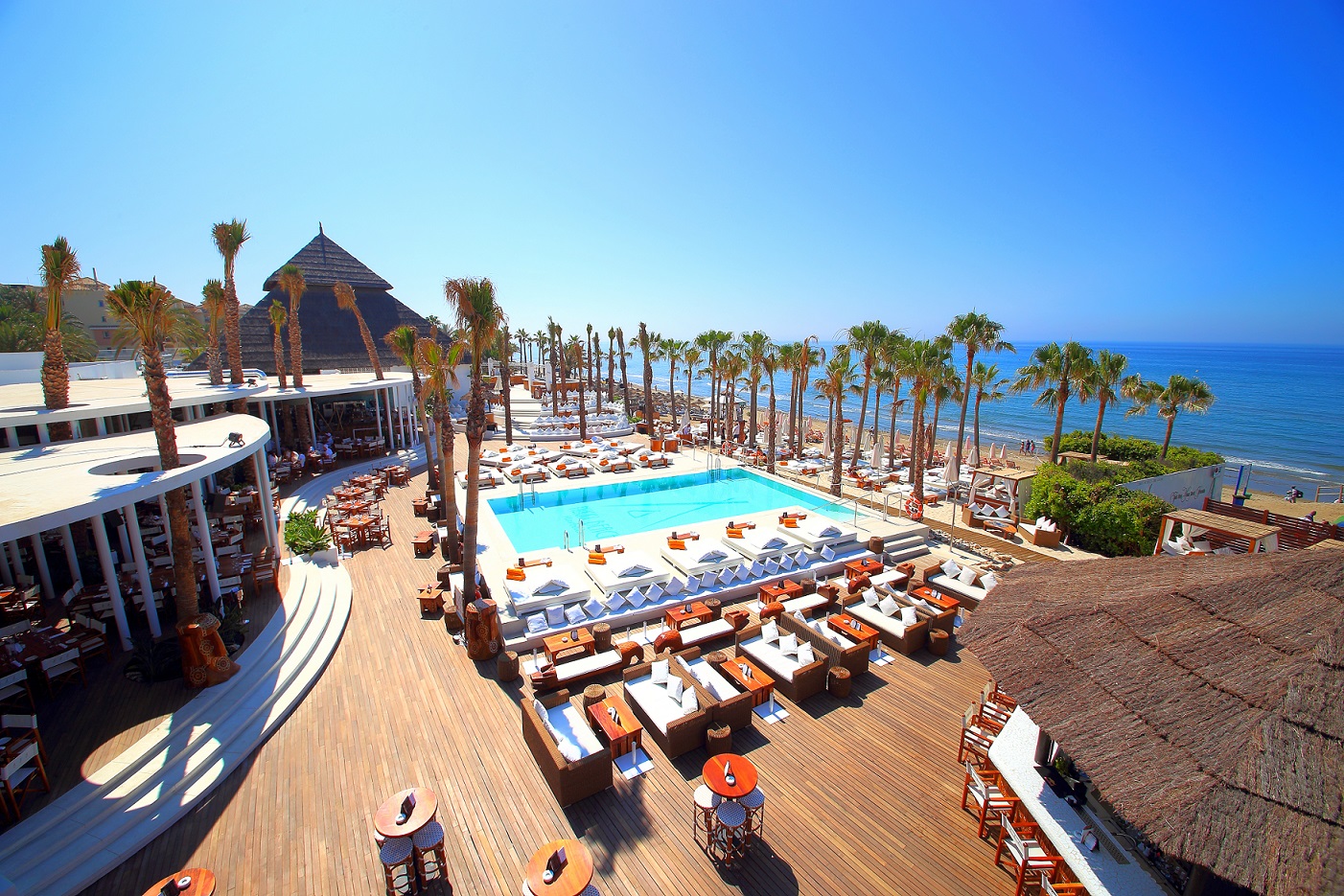 On April 28th, Nikki Beach Marbella opens it´s doors for it´s 13th Season. From 10am till 8pm you can celebrate this year's opening party with the best Dj´s, live entertainment and many surprises. Reservations are recommended!
Nikki Beach, Ibiza – 28th April 2016
Nikki Beach, Mallorca – 28th April 2016
Sisu Boutique Hotel, Marbella – 29th April 2016
Although not by the beach, Sisu is a unique boutique hotel with an amazing pool life. The summer opening party at Sisu Boutique Hotel in Marbella promises to be an event not to be missed. Entry is free. For the real VIP experience, reserve a bed.
Ocean Club, Marbella – 27th April 2016
Ocean Beach, Ibiza – 20th May 2016
The official season opening party at Ocean Beach in Ibiza is Friday 10th May.
Purobeach, Marbella – 19th March 2016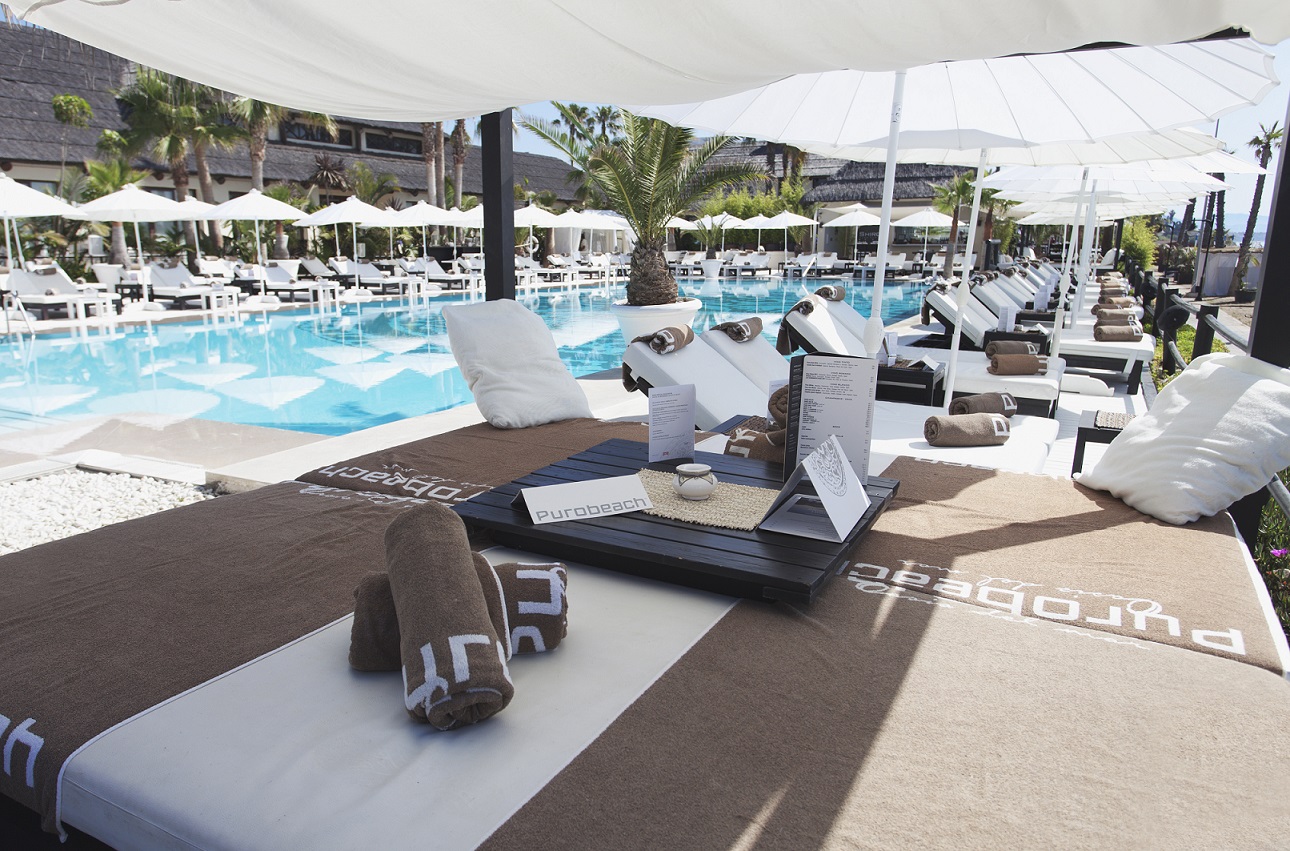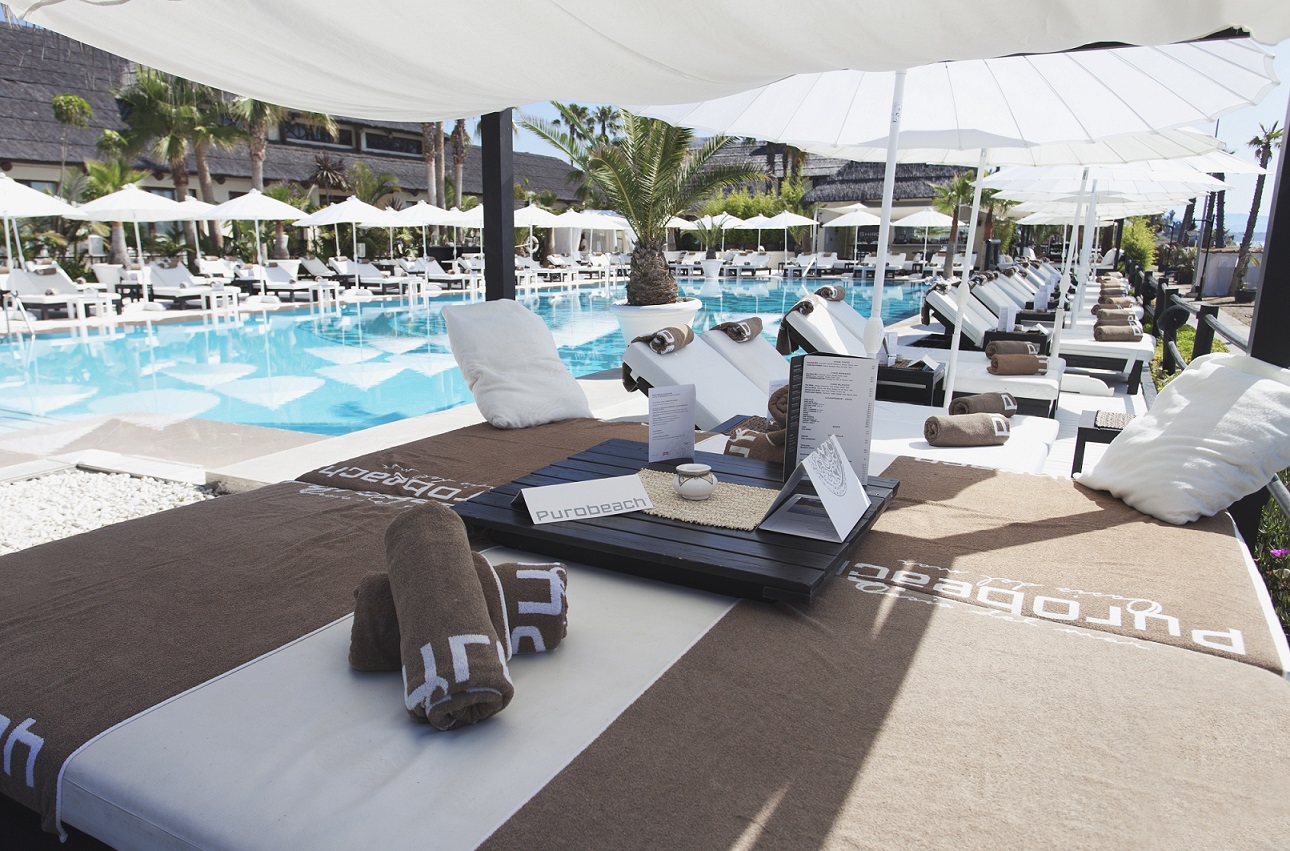 Purobeach Palma – 19th March 2016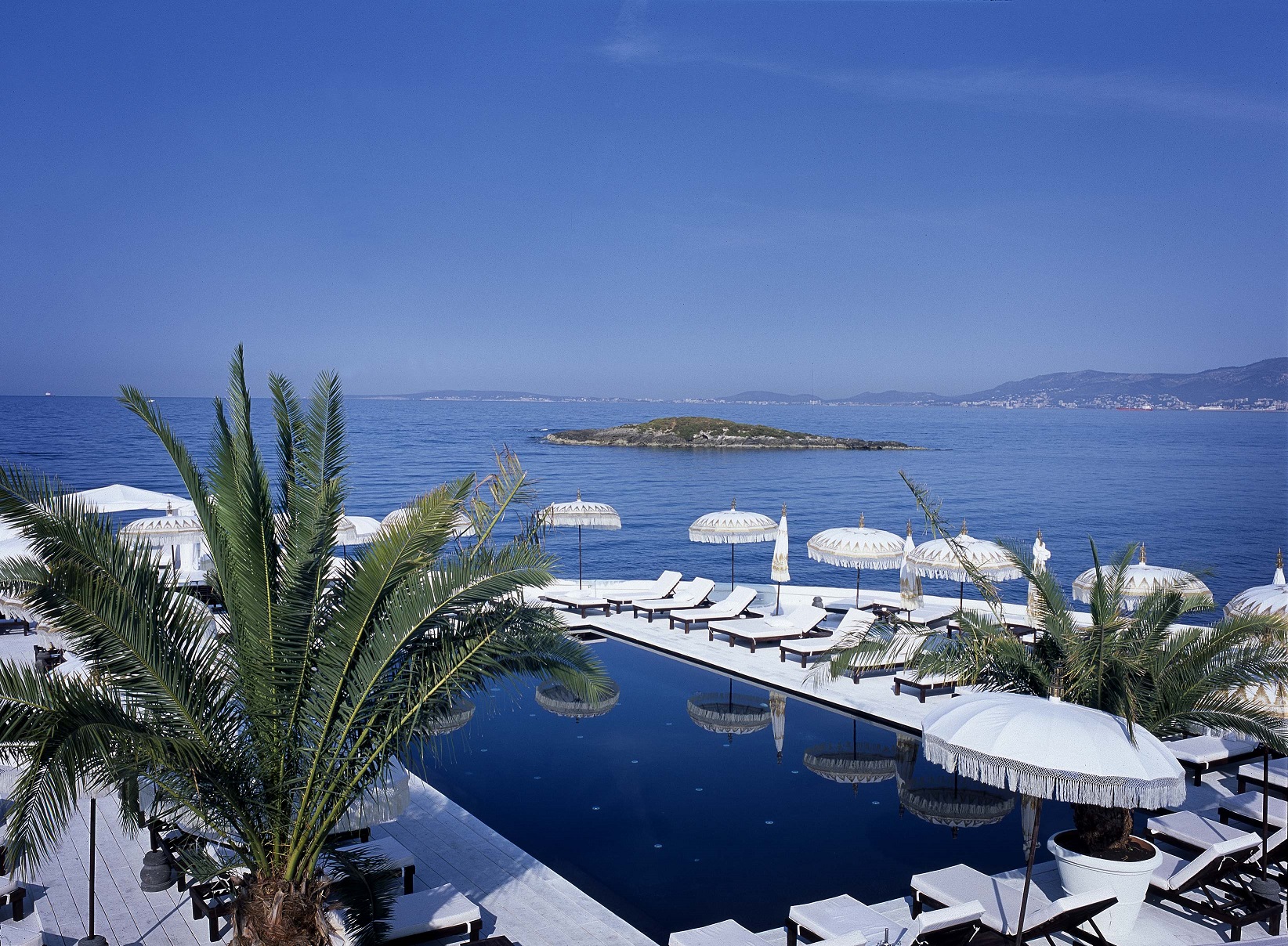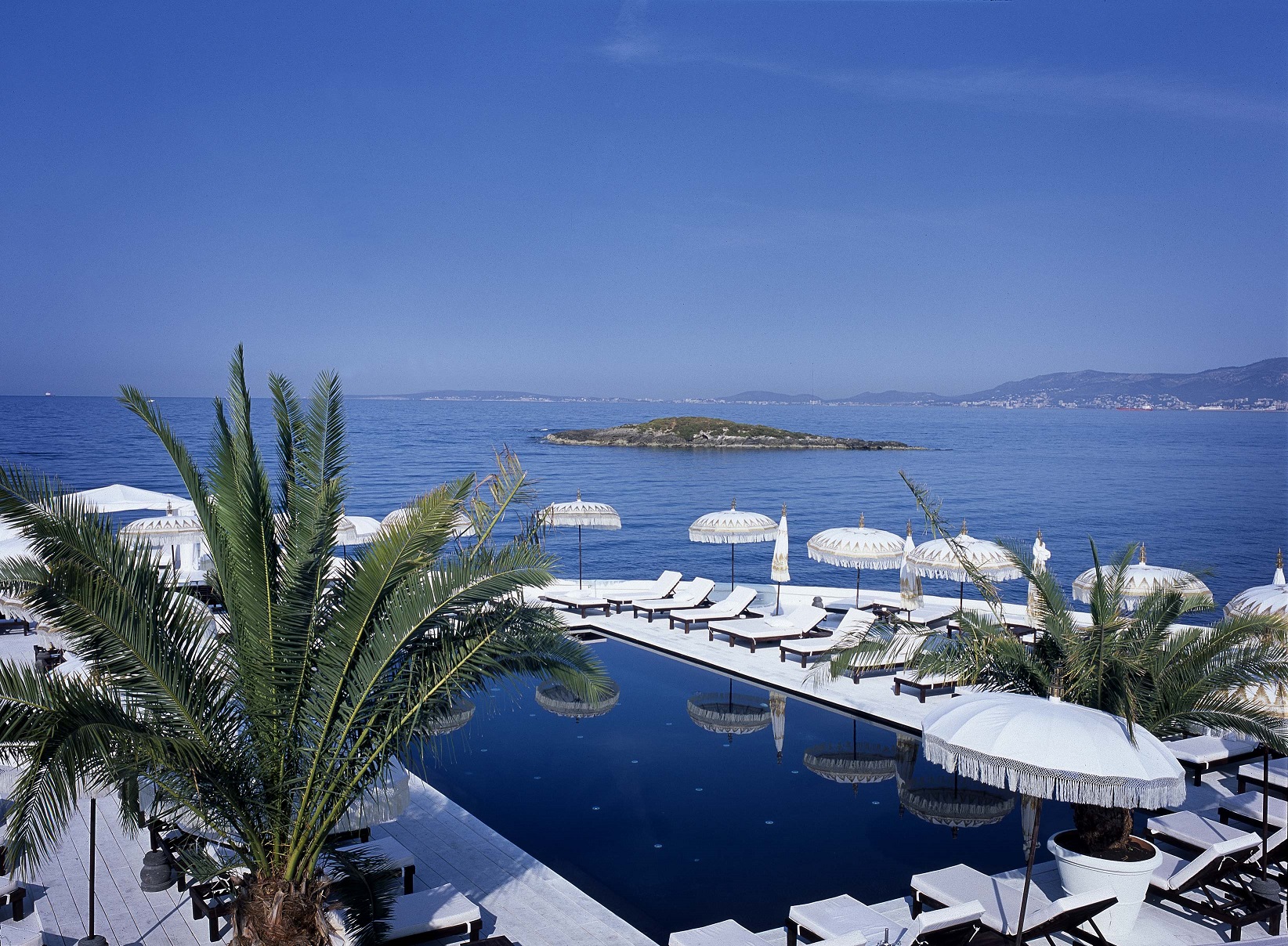 The season opening party at Purobeach in Palma de Mallorca begins at 17:00 with cocktails and music by DJs Sebas Ramis and Borjaar and continues from 21:00 at the Puro Hotel in Palma with DJs Isaac Indart and Javi Cascales.
La Sala by the Sea – 29th April 2016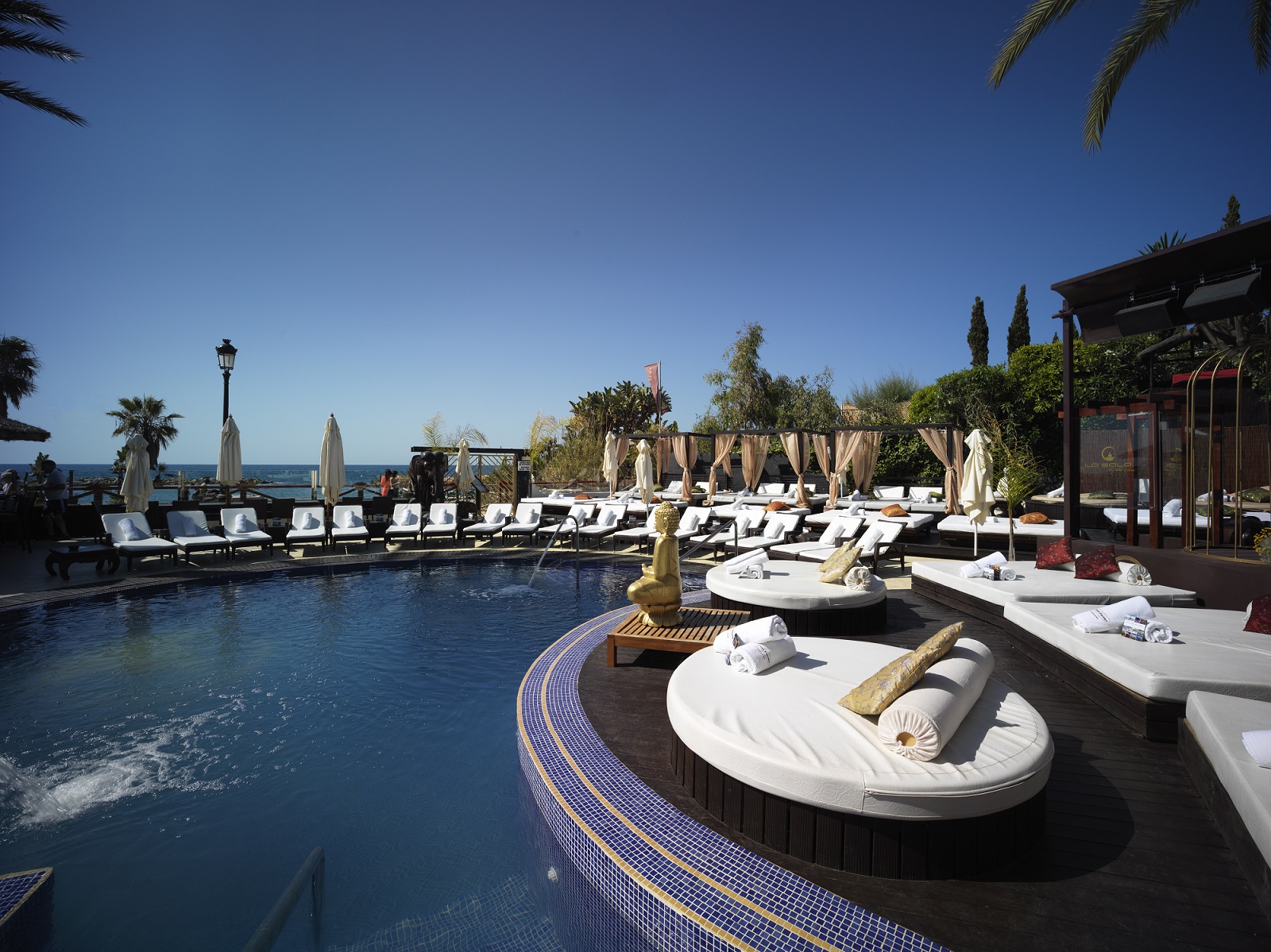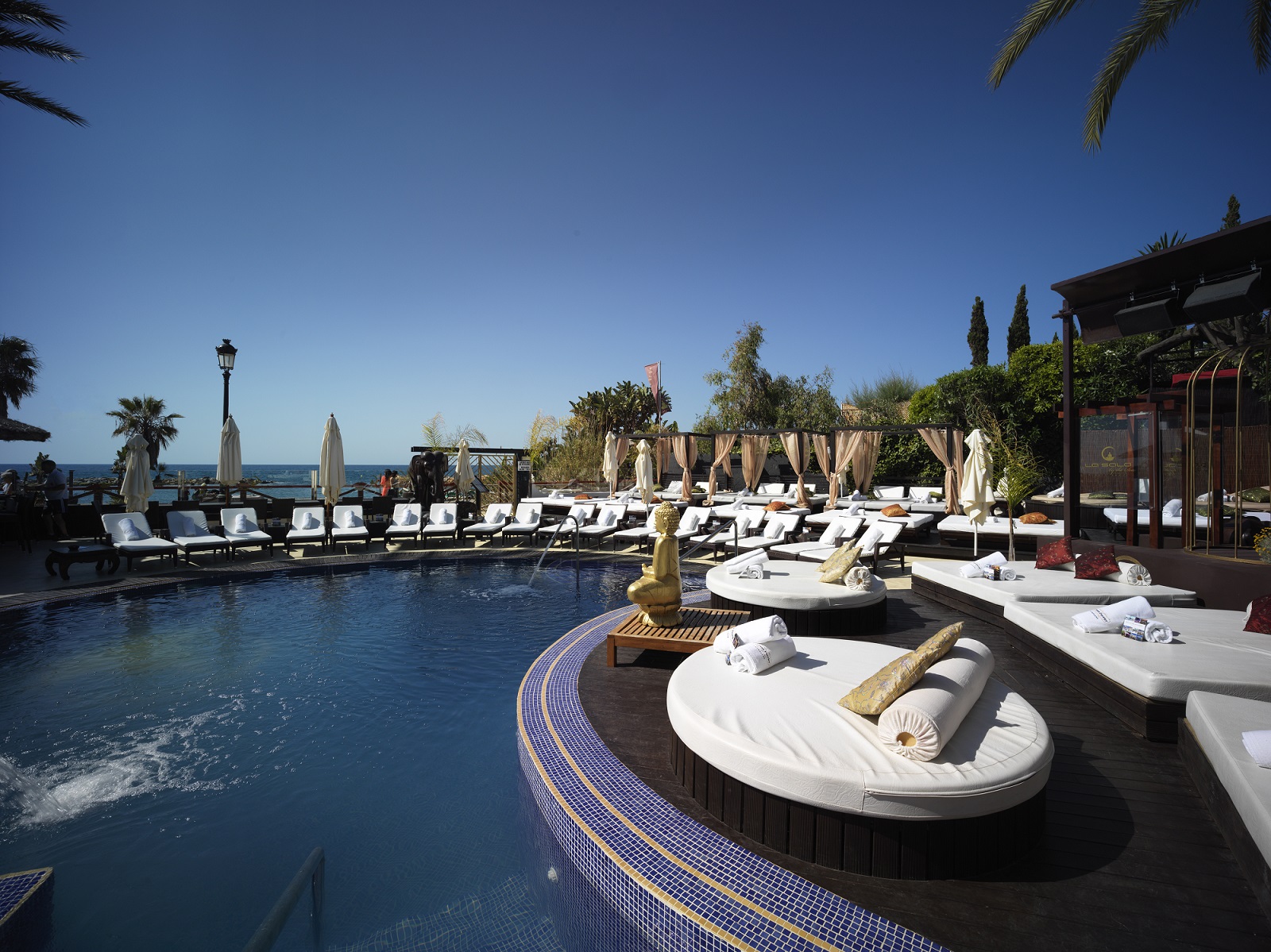 So what are you waiting for to book that flight and reserve your hotel room?