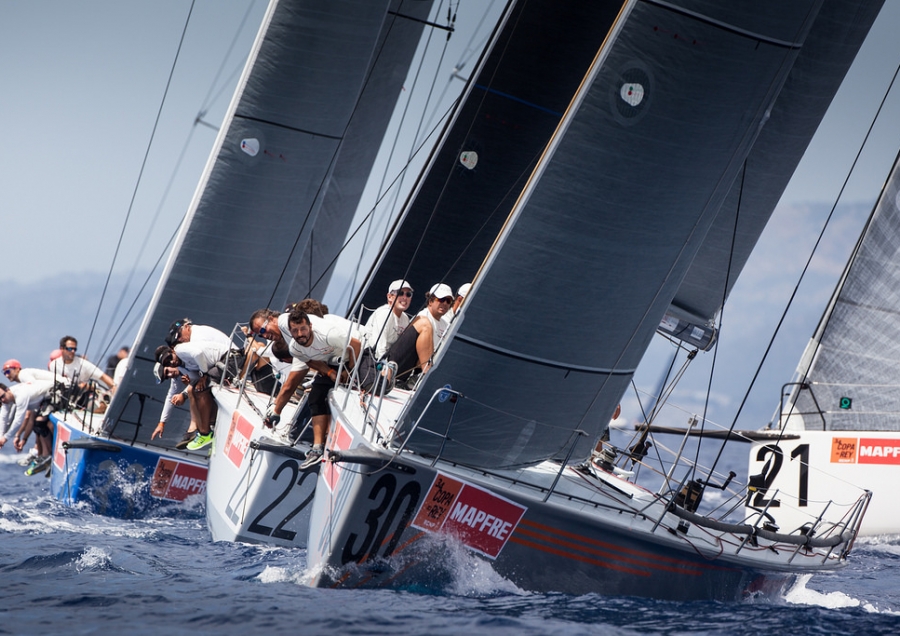 If you're in Mallorca this summer, then get out a pen and paper to take note of some of the most noteworthy upcoming events.
Copa del Rey Sailing Regatta in Palma de Mallorca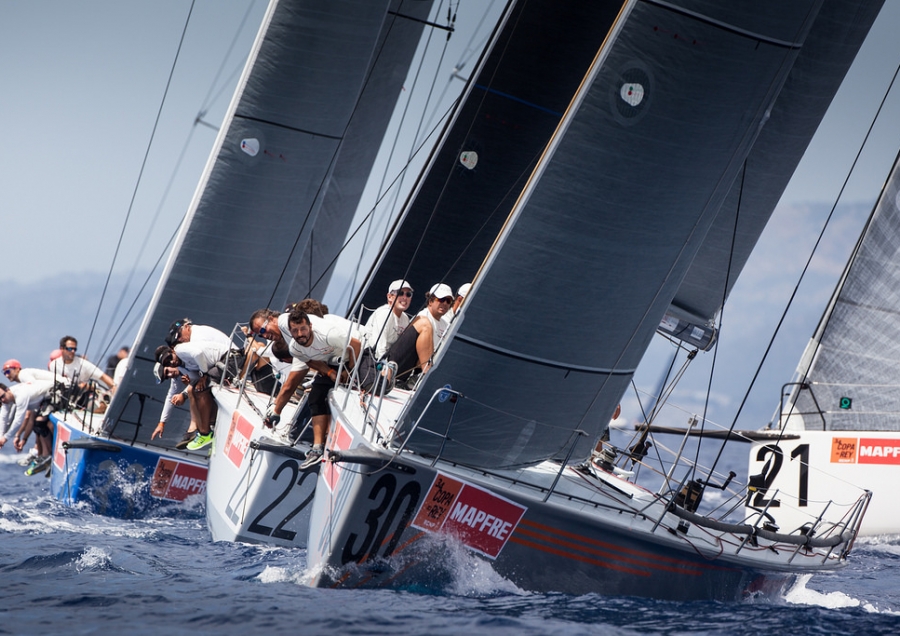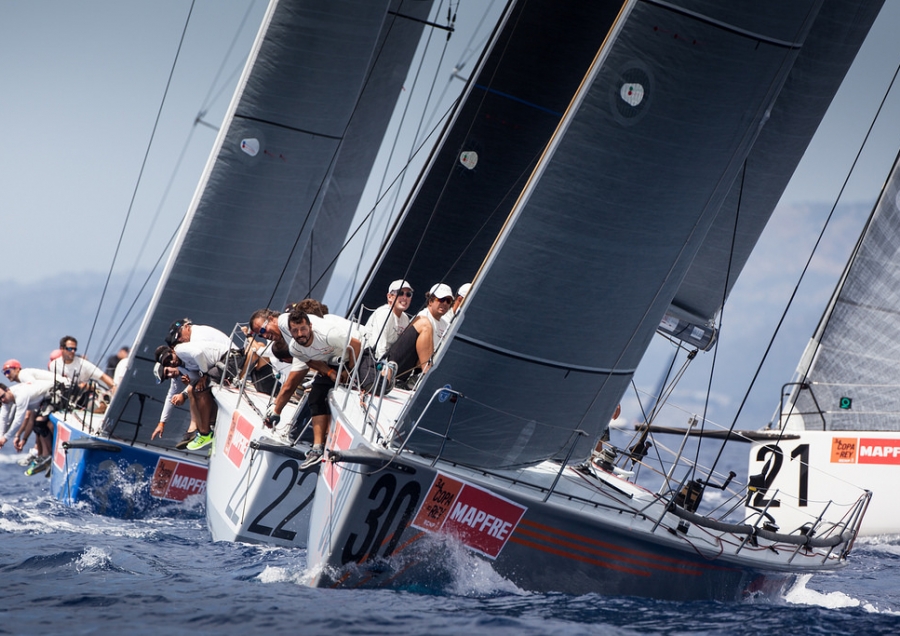 There will be 135 boats competing in the 34th Copa del Rey MAPFRE this summer. A spectacular show for anyone that loves boats and the sea. Starts Tuesday 4th August (until Saturday 8th August).
Miquel Salom Art Exhibition "Ictum Olim I, II, III" at Rialto Living
New artist Miquel Salom presents his new Art Exhibition "Ictum Olim I, II, III" – a collection of photographs created with passion and creativity. "To achieve my work, I used 18 chemicals, 22 procedural steps, natural ultraviolet light, and the correct balance of light, exposure time, temperature, humidity, pH, chemical purity, and, above all, much patience – as well as my profound knowledge of photography and my artistic contribution" says the artist. If you're looking for inspiration, head over to Rialto Living.
BanyalbuJazz Jazz Festival, Banyalbufar
The BanyalbuJazz Jazz Festival held in Banyalbufar is the place to go if you love Jazz. Upcoming dates: 6th August and 13th August at 20:30.
Nits a la Fresca Summer Concerts
If you're into classical music then the classical music concerts under the stars in Andratx are for you. Various events throughout August. For a full list of upcoming events, see the website of Andratx.
Mallorca Roots Festival, Palma de Mallorca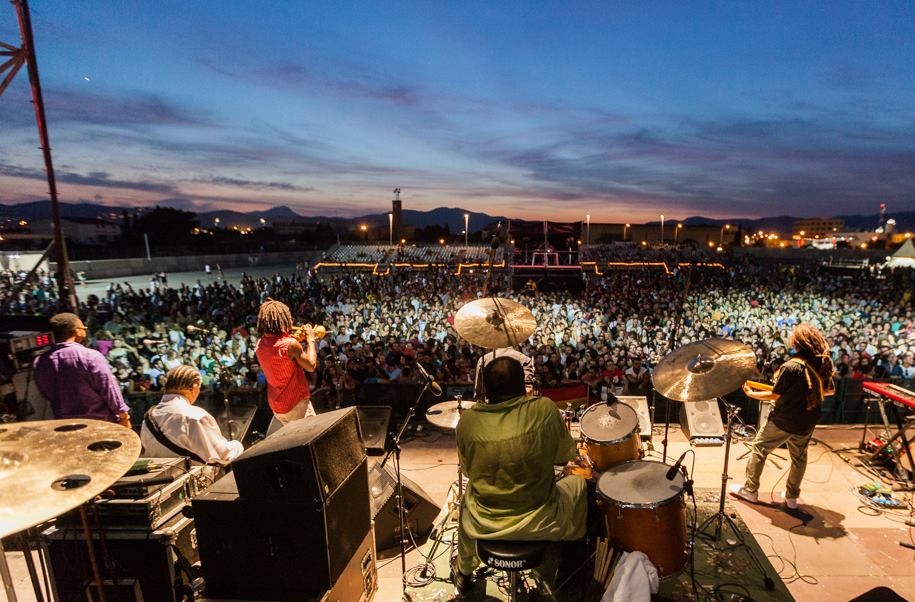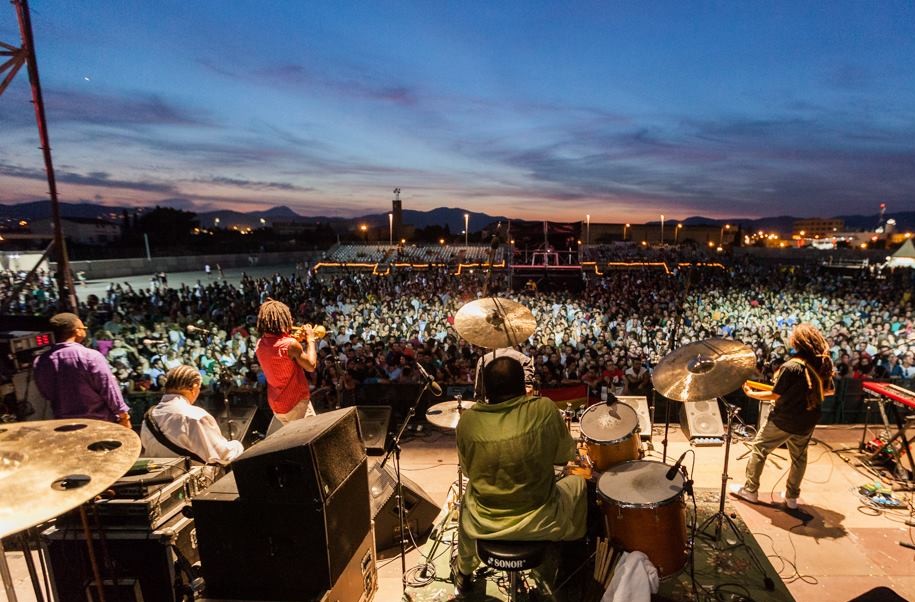 The Mallorca Roots Festival is a journey of sensations through the different cultures of the world via music, theater, dance and visual arts. Held on 20th August in Son Fusteret.
Open Air Cinema in Palma de Mallorca
This year Mallorca celebrates the 25th anniversary of its 'Cinema a la Fresca' the open air cinema in Palma. With over 80,000 spectators last year, you can bet this is an event not to be missed. The open air cinema will show 32 films. Screenings will be held every Tuesday, Wednesday, Saturday and Sunday at 21:30 in August. Check out the full list of screenings.
Sunset BBQ at Nikki Beach, Mallorca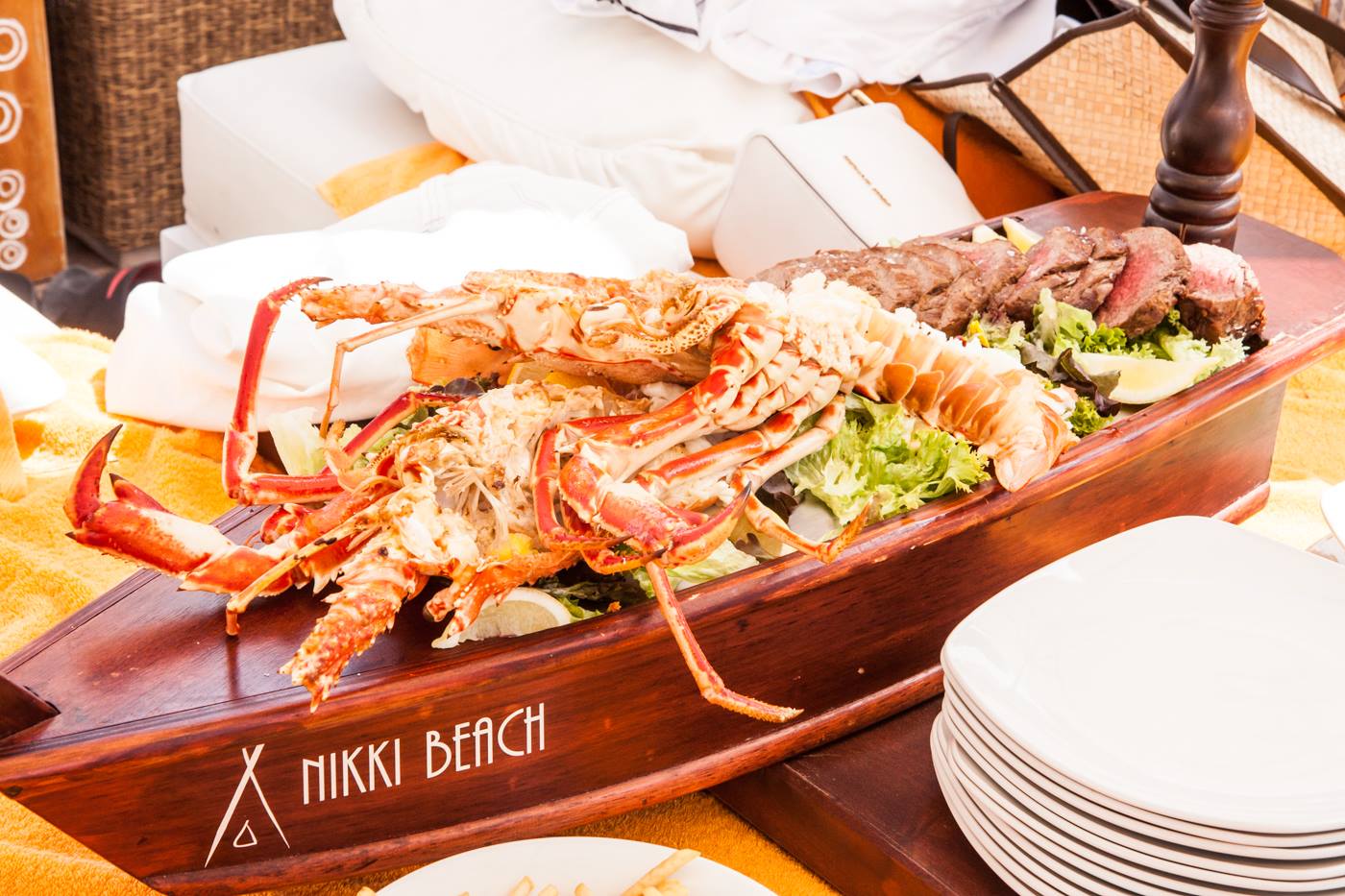 A BBQ isn't just a BBQ, its a lifestyle and Nikki Beach has taken it to a whole new level with its Sunset BBQ. Held every Thursday throughout the summer from 20:00.
Pollença Music Festival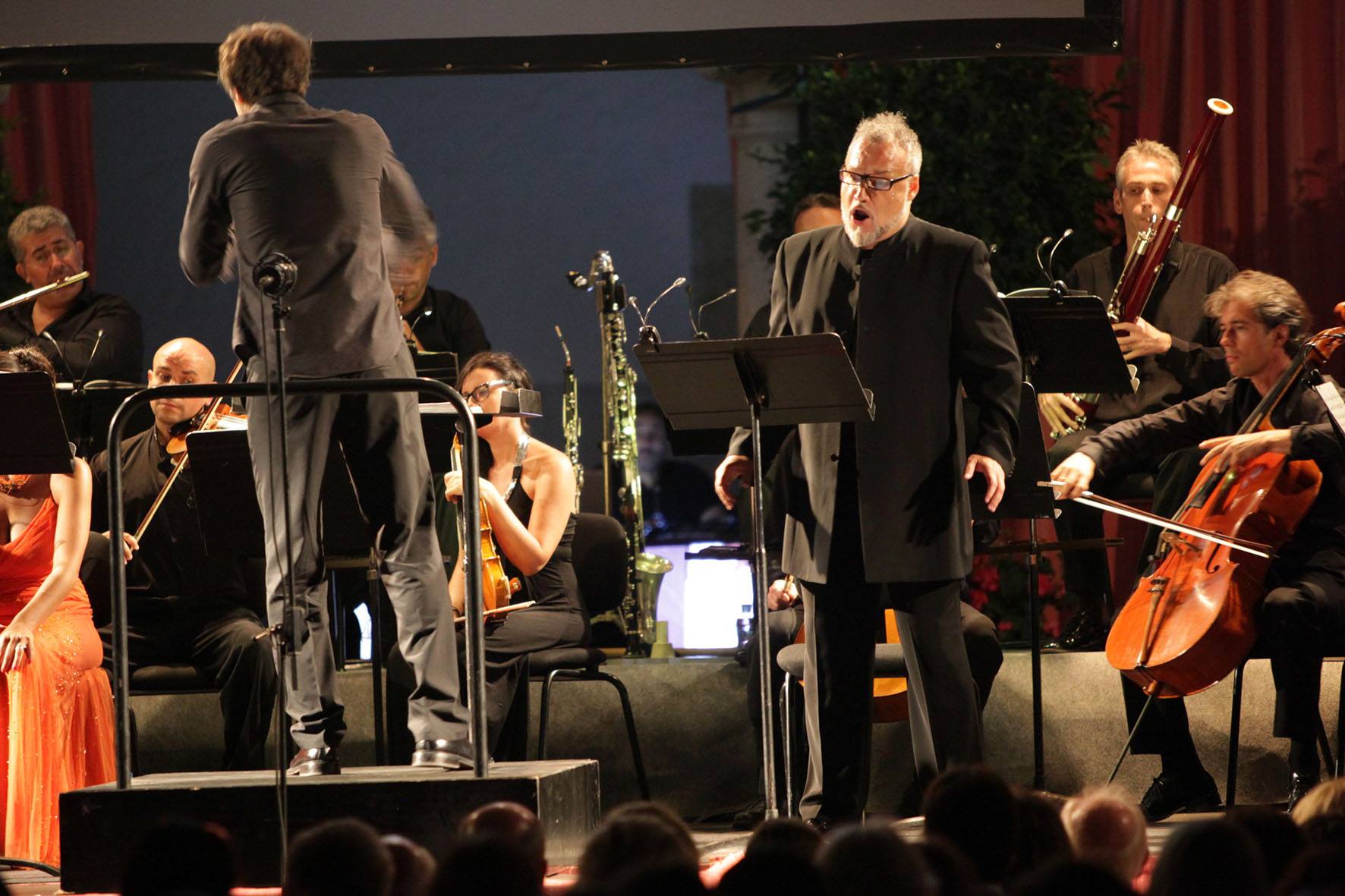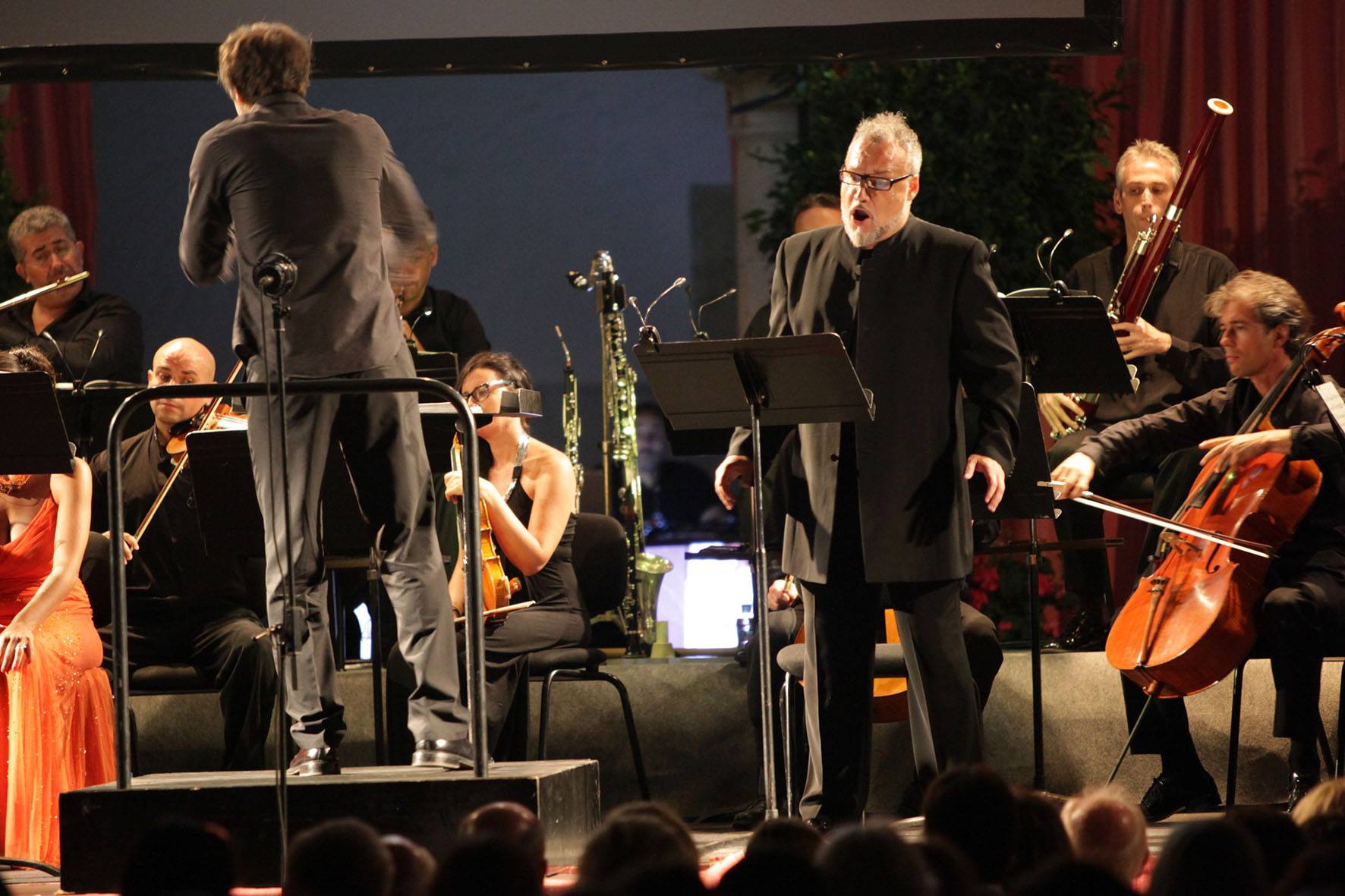 This summer Pollença will be hosting its 54th music festival. Concerts, exhibitions, cinema screenings among other performances await you. The concerts are held at the impressive cloisters of the Convento de Santo Domingo. Starting 5th August until 22nd August.
David Guetta Concert, Magaluf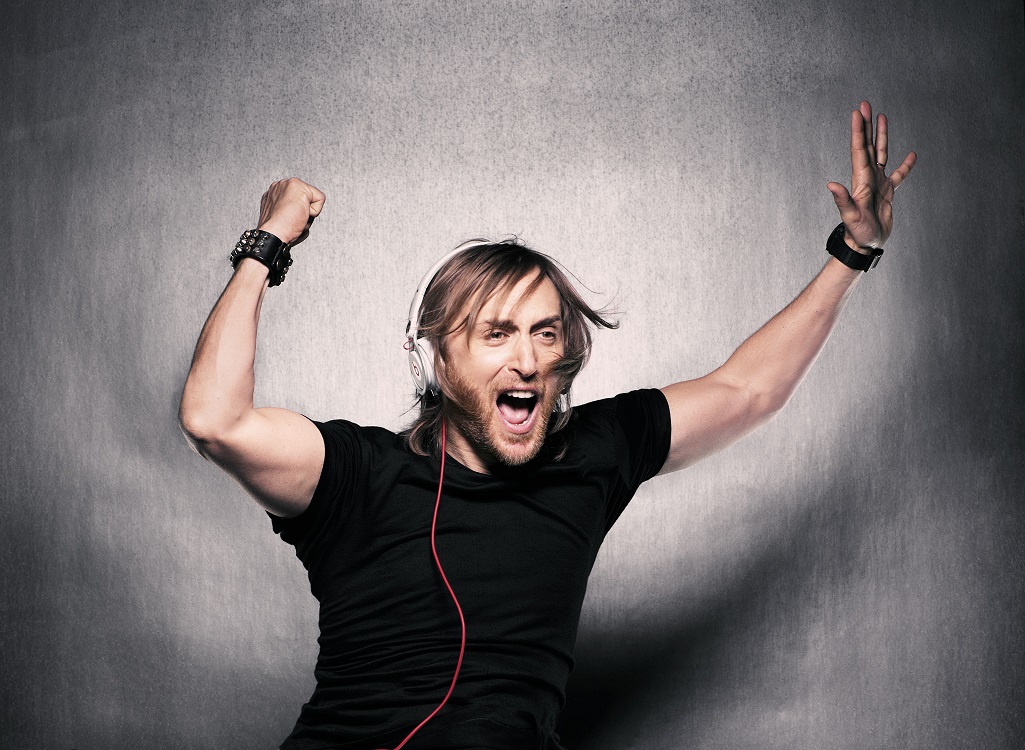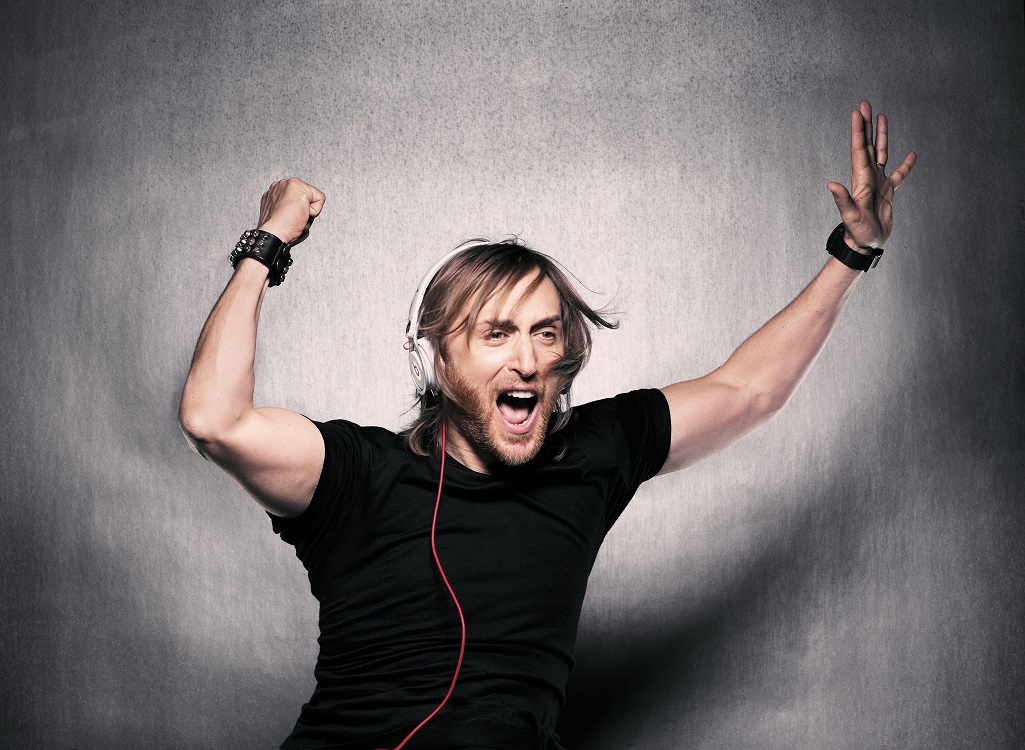 Last but not least you have the concert of David Guetta, a legend recognized around the globe for some of the most popular summer tunes. Held at the new BH Hotel in Magaluf.