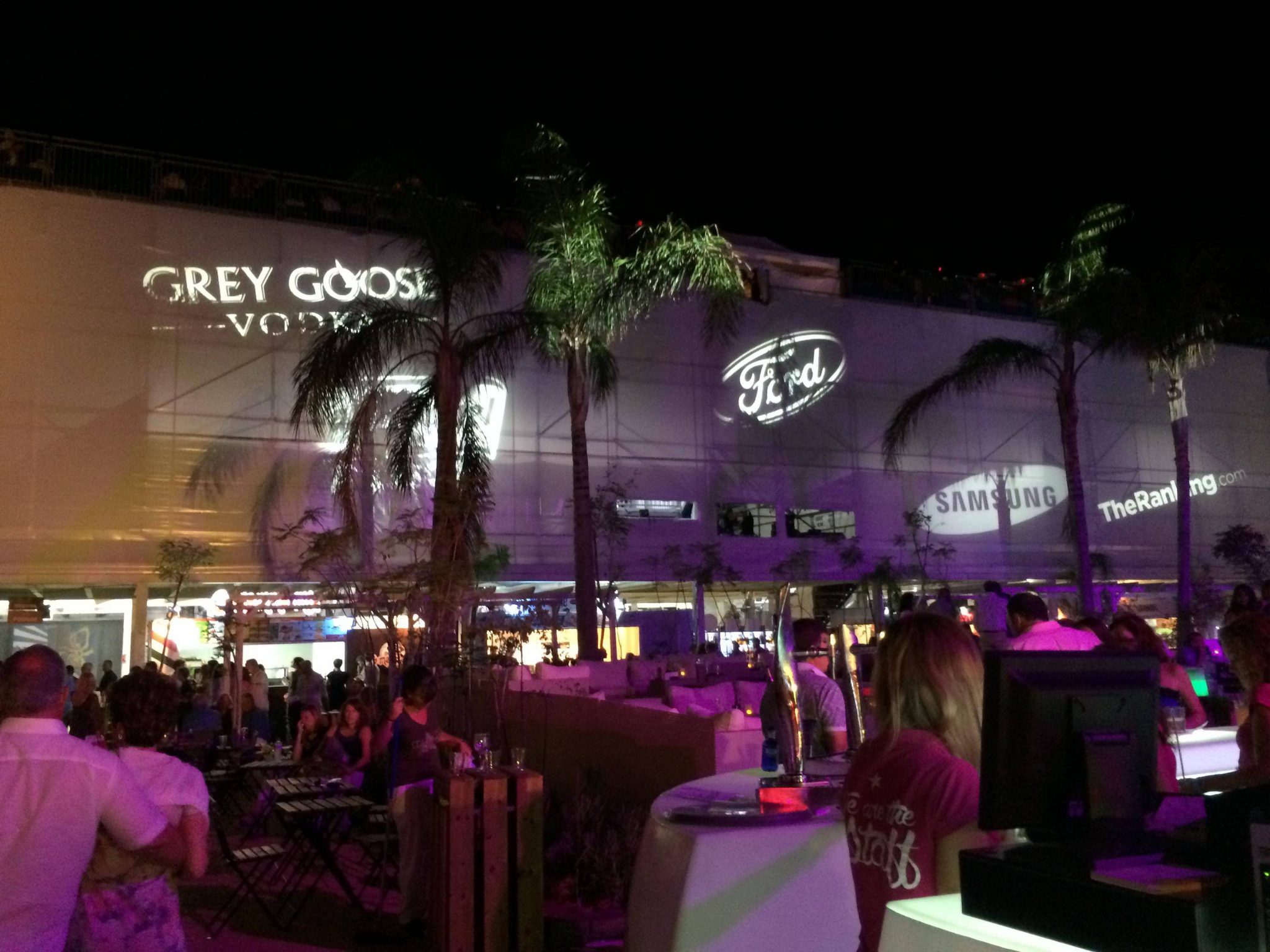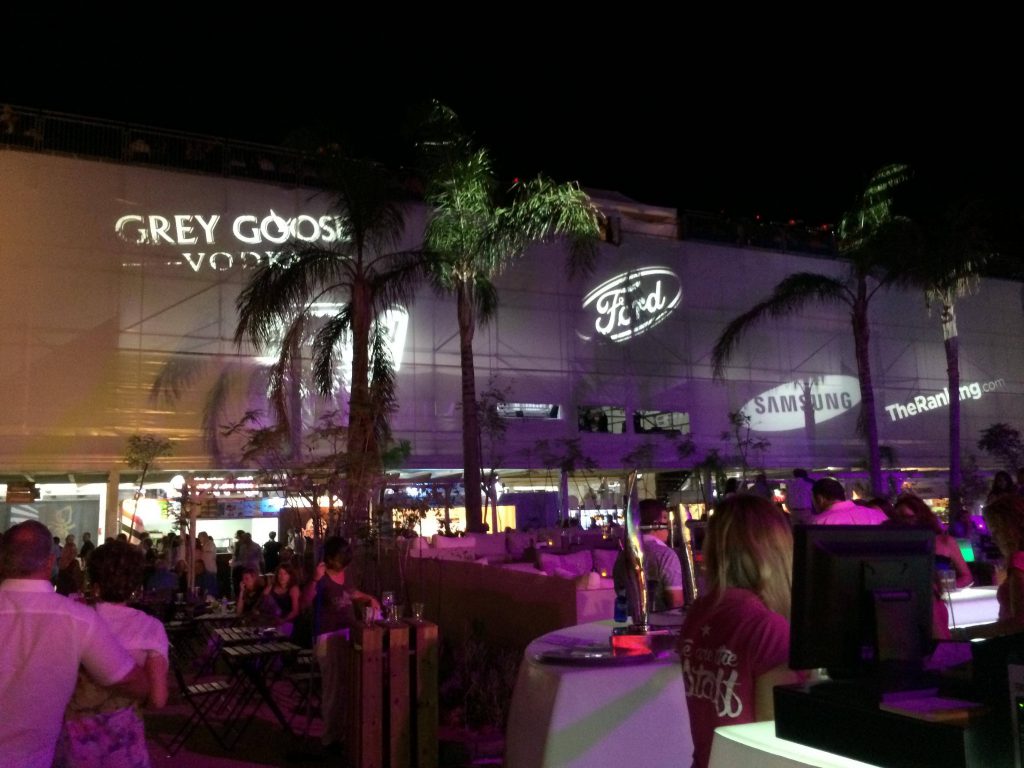 The Star Lite Festival (also known as the Festival of Stars) is the most renowned and famous event taking place in Marbella, South of Spain, every summer.
During an entire month a variety of legendary singers from around the world perform in a unique and special venue that attracts the curiosity of the affluent consumers gathered in the most luxurious city of the Southern Peninsula.
Here we share 10 reasons why you should attend this spectacular festival, at least once in your life:
1. Famous artists are performing (Julio Iglesias, Tom Jones, Ricky Martin, Alejandro Sanz, Bryan Adams, David Bisbal, Pet Shop Boys, Beach Boys etc.)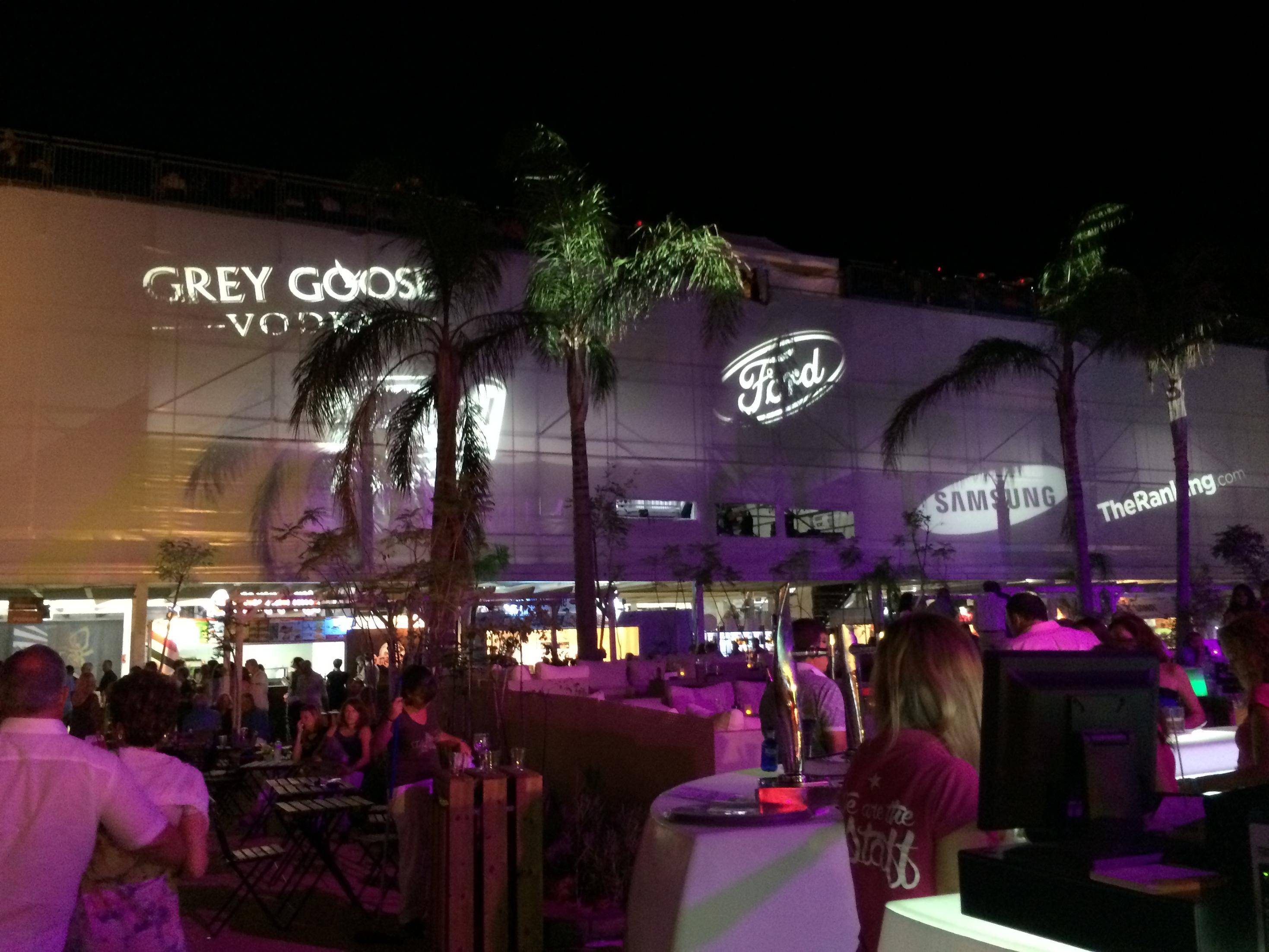 2. A very unique venue opens its gates just for this special event (the Auditorium in the mountains of Sierra Blanca offers a remarkable acoustic echo)
3. Antonio Banderas hosts a charity event, which is one of the main attractions of this breathtaking social occasion
4. Well dressed, very presentable and wealthy individuals make their presence seen by participating at the Star Lite Festival Gala
5. An impeccable organisation with all the necessary goods and services are on site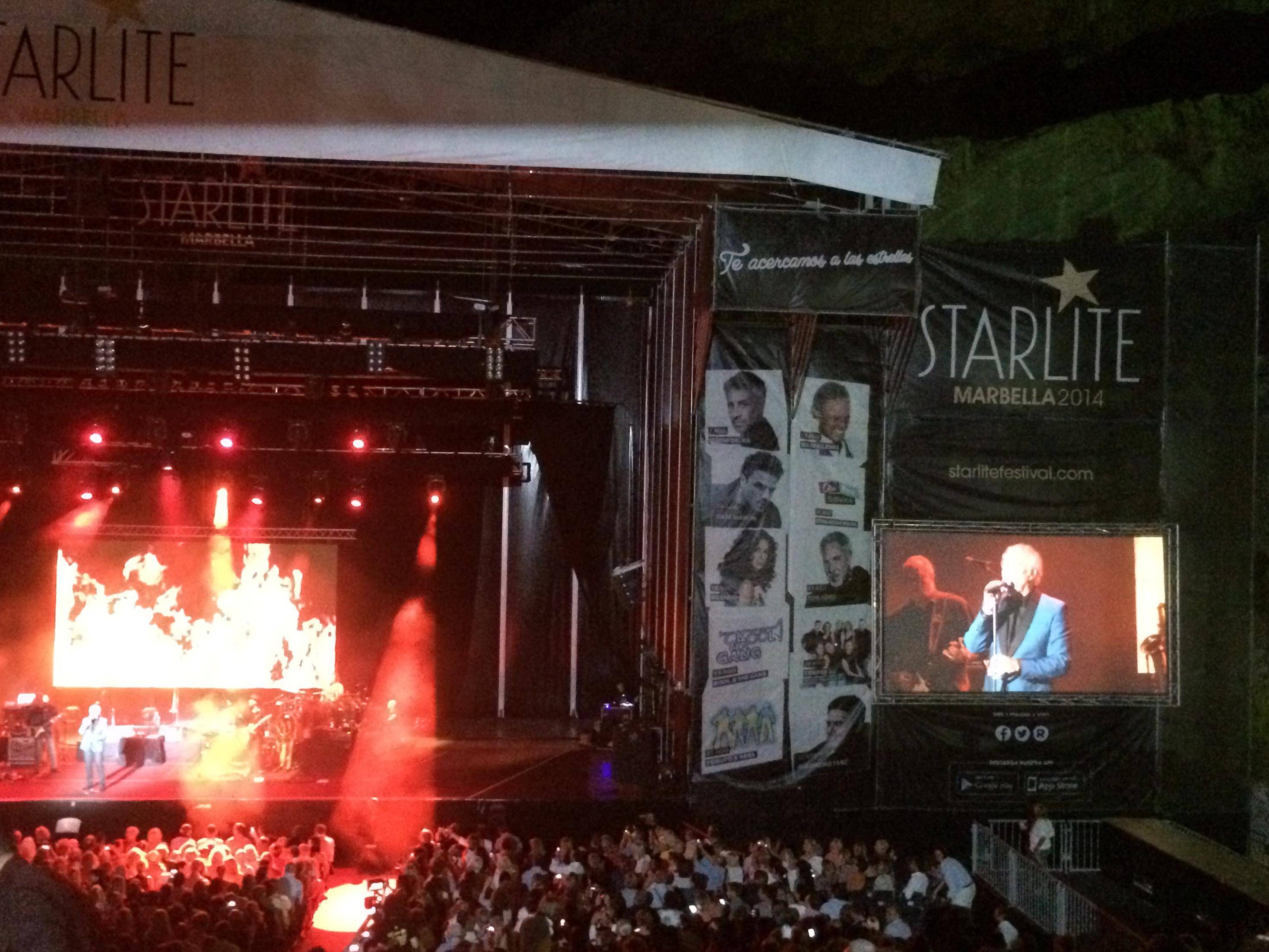 6. It takes place in the heart of Marbella city, during the warm summer nights
7. The most stunning and important festival of southern Europe
8. Because it is a unique cultural event that offers a daily schedule of artists highlights in music, both national and international
9. The festival is a "must see" and "must do" for anyone in town during this time of the year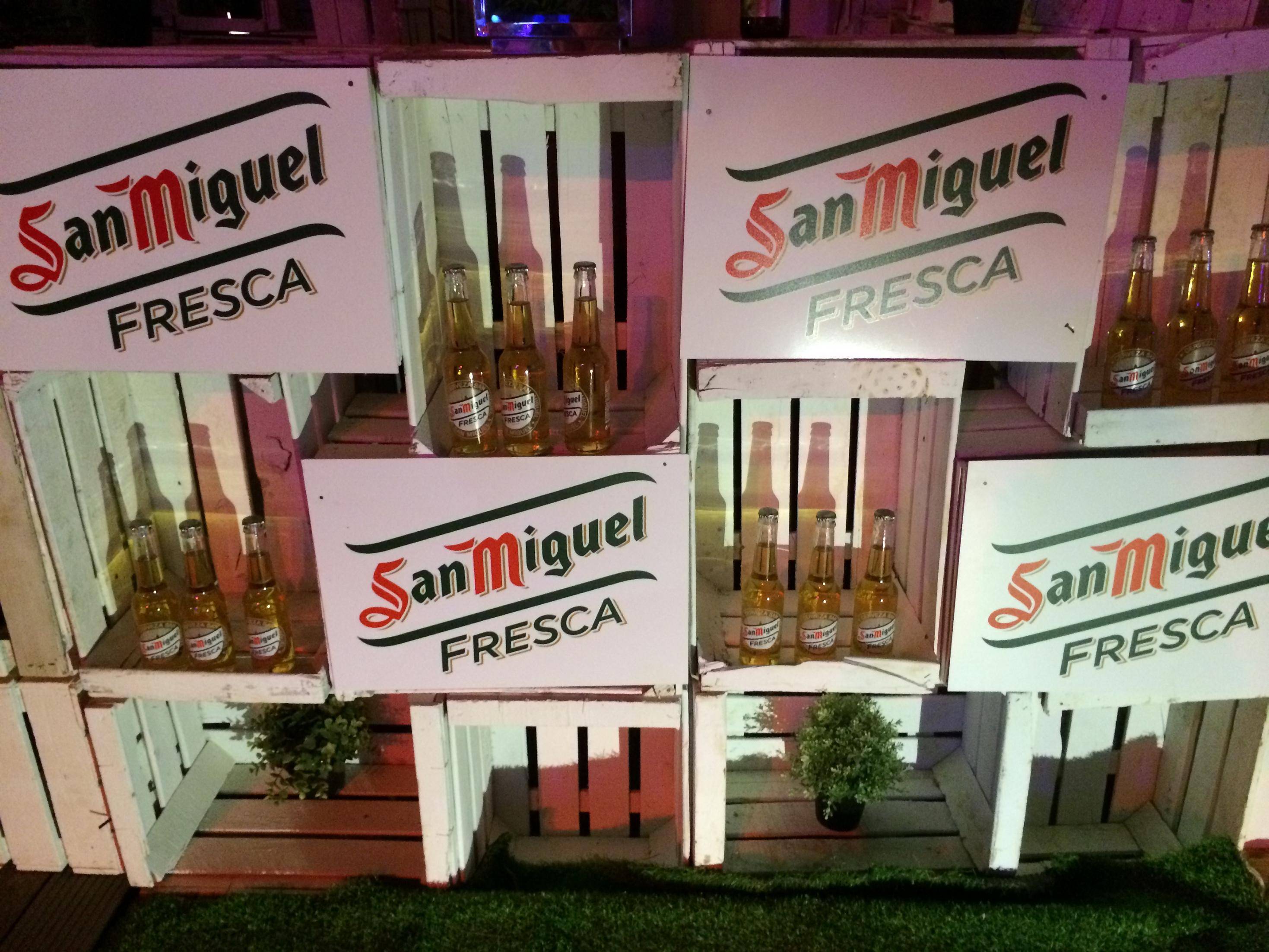 10 It is a magical place that combines the best of entertainment, with the best organization in the very best location during the best time of the year.