DON'T MISS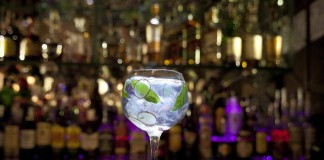 Diana Ghebaur, Luxury & Travel Editor at HashtagSpain interviews David Klimek, Managing Owner of the bustling Vintage Restaurant in Barcelona. Diana Ghebaur: Why did you...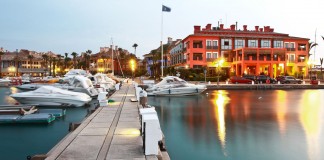 We recently had the opportunity to meet Christine from the Hotel Club Maritimo, a small luxury hotel in Sotogrande, southern Spain. Diana: If a client...
PROPERTY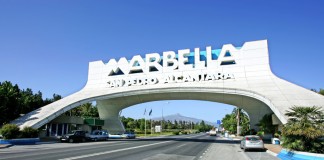 Whether for business or pleasure, retirement or studying abroad, vacation or permanent relocation, Marbella is one of the top destinations in Spain. Amazing Weather All...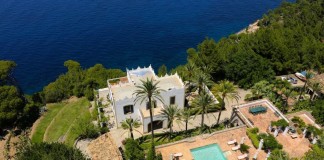 Michael Douglas and ex-wife Diandra Luker have put their Mallorca mansion up for sale. The luxurious S'Estaca property in Valldemossa is on the market for...