DON'T MISS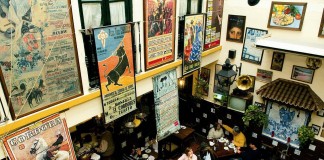 If you're a tapas fan, you will love the Gastronomic festival that is being held in Cordoba from the 14 to 23 November. With...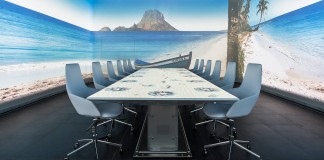 In May, 2014, the most expensive restaurant in the world opened in Ibiza's Hard Rock Hotel. The two-Michelin starred chef, Paco Roncero, heads the exclusive...
PROPERTY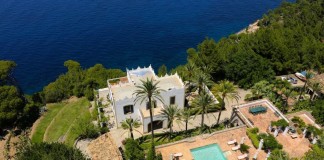 Michael Douglas and ex-wife Diandra Luker have put their Mallorca mansion up for sale. The luxurious S'Estaca property in Valldemossa is on the market for...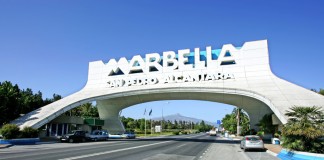 Whether for business or pleasure, retirement or studying abroad, vacation or permanent relocation, Marbella is one of the top destinations in Spain. Amazing Weather All...