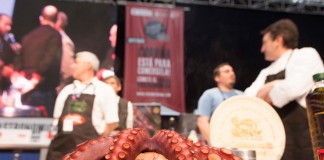 Spain has a fantastic reputation for its gastronomy, unique food and special wines. If you are a foodie and like to keep track of...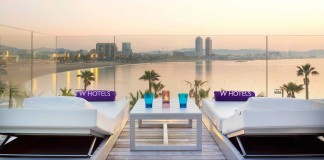 If you are looking for an unforgettable experience in Barcelona, you need to try the Extreme WOW Cabana at the W Barcelona. Whether you want...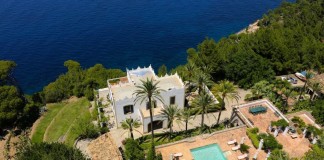 Michael Douglas and ex-wife Diandra Luker have put their Mallorca mansion up for sale. The luxurious S'Estaca property in Valldemossa is on the market for...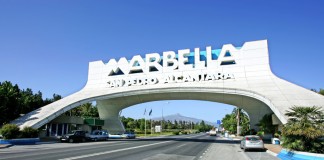 Whether for business or pleasure, retirement or studying abroad, vacation or permanent relocation, Marbella is one of the top destinations in Spain. Amazing Weather All...