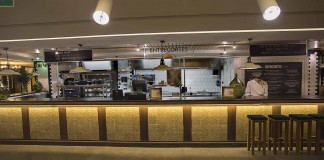 Sinergias is the brand name created by three great chefs and good friends, with the aim of giving expression to the flavours of their...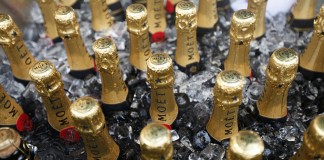 It's that time of the year which most of you have been looking forward to since the closing parties... It's that time of the...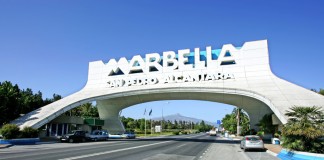 Whether for business or pleasure, retirement or studying abroad, vacation or permanent relocation, Marbella is one of the top destinations in Spain. Amazing Weather All...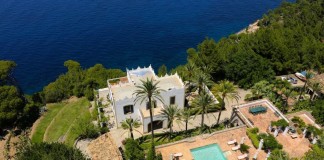 Michael Douglas and ex-wife Diandra Luker have put their Mallorca mansion up for sale. The luxurious S'Estaca property in Valldemossa is on the market for...