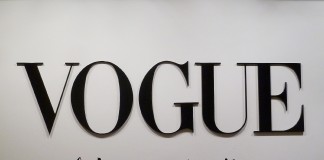 The Thyssen-Bornemisza Museum in Madrid is taking Art to a whole new level with its latest Fashion exhibition Vogue Like a Painting. The exhibition has...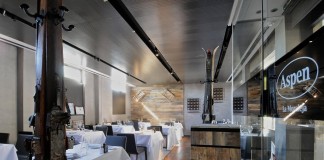 It was one of the first restaurants to open in what is now the most popular area for fashionable restaurants in Madrid, and it...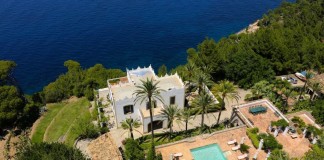 Michael Douglas and ex-wife Diandra Luker have put their Mallorca mansion up for sale. The luxurious S'Estaca property in Valldemossa is on the market for...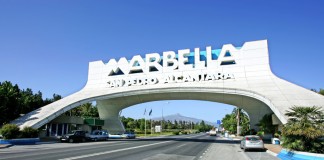 Whether for business or pleasure, retirement or studying abroad, vacation or permanent relocation, Marbella is one of the top destinations in Spain. Amazing Weather All...